This past weekend, Saturday Night Live poked fun at its diversity problem. This list should help demonstrate exactly how bad that problem is.
Tim Meadows portrayed Oprah Winfrey during the "Oprah" skit on May 9, 1998.
2.
Wilma McNabb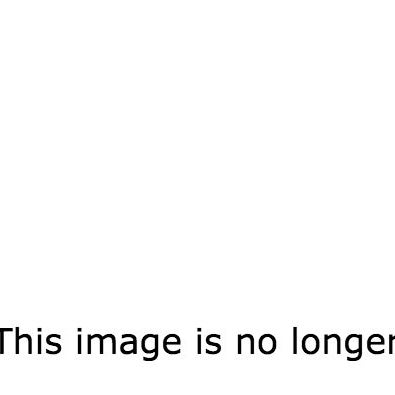 Kenan Thompson was Whoopi Goldberg during Weekend Update on March 13, 2010.
4.
Dr. Vivian Stam Garrett Morris performed on SNL as Tina Turner in the 1970s. Garrett Morris portrayed Diana Ross during the "Weekend Update" skit on Nov. 4, 1978.
7.
Claudine Parker Kenan Thompson impersonated former Disney Channel star Raven Symoné in March 2011.
9.
Virginiaca Hastings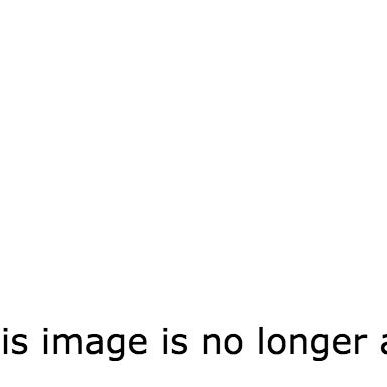 Kenan Thompson played Chaka Khan during "The LaToya Jackson Show" skit on Dec. 6, 2008.
11.
Mrs. Stapleton 12.
Whoopi Goldberg and Sherri Shephard In a skit parodying The View from March 2009, Kenan Thompson was Whoopi Goldberg and Tracy Morgan was Sherri Shepherd.
13.
Eleanor Johnsonduring Both Tracy Morgan and Kenan Thompson took turns performing as Star Jones over their years on the cast.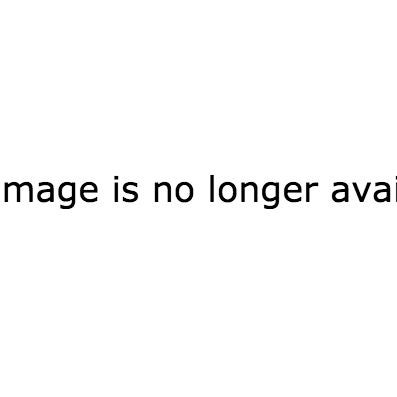 Tracy Morgan portrayed American actress and comedienne LaWanda Page during "Super Buzzers" skit on March 2, 2002.
16.
Florida Evans of Good Times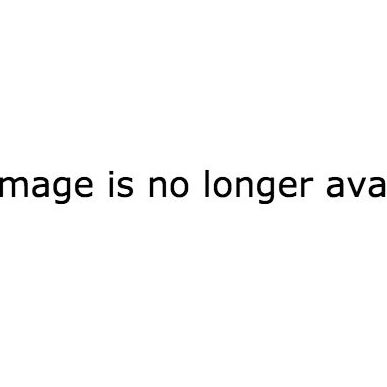 Kenan Thompson portrayed the character of Florida Evans during the Good Times skit on April 10, 2004.
17.
Barbara Birmingham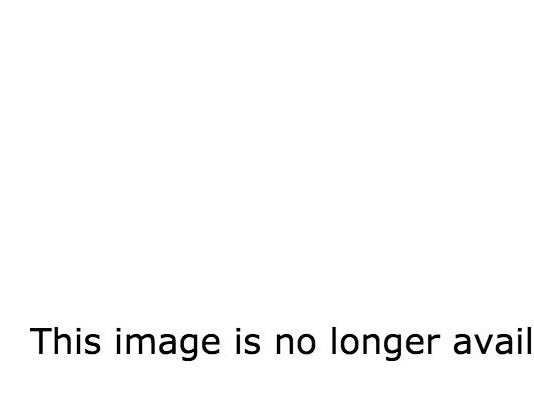 Kenan Thompson was Lil' Kim during "The Search for the Next Doll" skit on March 17, 2007.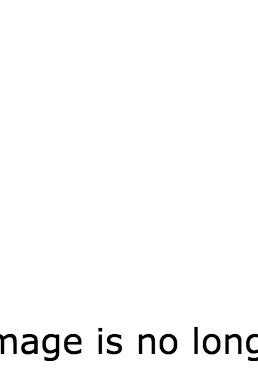 Kenan Thompson portrayed American politician Cynthia McKinney during an Anderson Cooper 360 skit on April 8, 2006.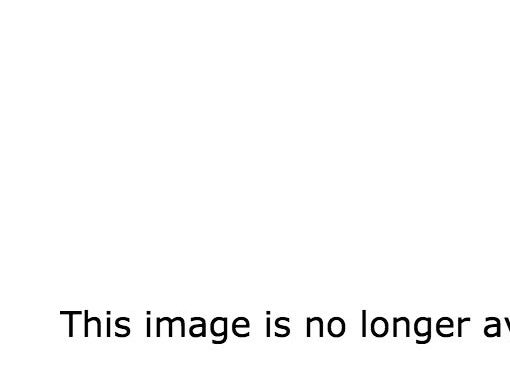 Comedian Kevin Hart played 9-year-old Quvenzhané Wallis when he hosted SNL in March 2013.
21.
Robbin Grider and Lorena Porter Shelby Tracy Morgan portrayed author Maya Angelou during Weekend Update on Jan. 12, 2002.
23.
Deronica and Yonette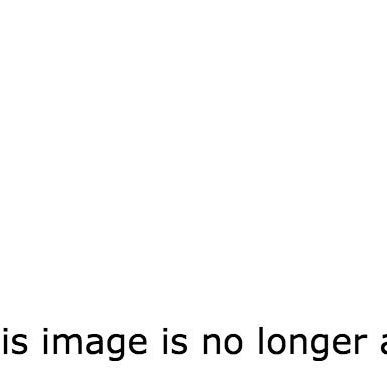 Kenan Thompson portrayed Whitney Houston's daughter Bobbi Kristina Brown in a skit on Dec.13, 2003.
25.
Fatasia Divine Tim Meadows played singer-songwriter Tracy Chapman during "The Sinead O'Connor Awards" skit on Feb. 23, 1991.
27.
Doreen Both Tracy Morgan and Kenan Thompson have played songstress Aretha Franklin on SNL. Morgan played her during the "J.Lo vs. Mango" skit on Feb. 10, 2001, while Thompson played her during an Access Hollywood skit on Oct. 22, 2005.
29.
Starkeisha 30.
Venus and Serena Williams
Tracy Morgan and Dean Edwards were Venus Williams and Serena Williams during the "Tennis Talk" skit on Nov. 16, 2002.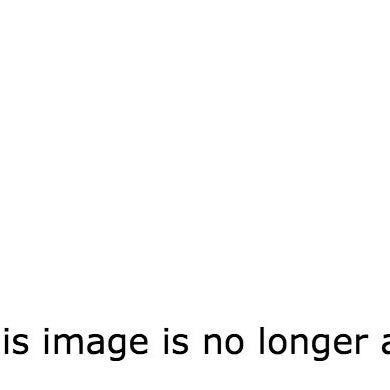 Tracy Morgan portrayed Missy Elliott during "Dropping the LBs with Missy E" skit on Nov. 9, 2002.
32.
Danielle