A24 has recently shared a trailer for their new film, X, which looks like it will be the studio's next horror hit.
Based on the film's trailer, X looks like it will pay homage to classic slasher films from the 1970s, particularly The Texas Chainsaw Massacre.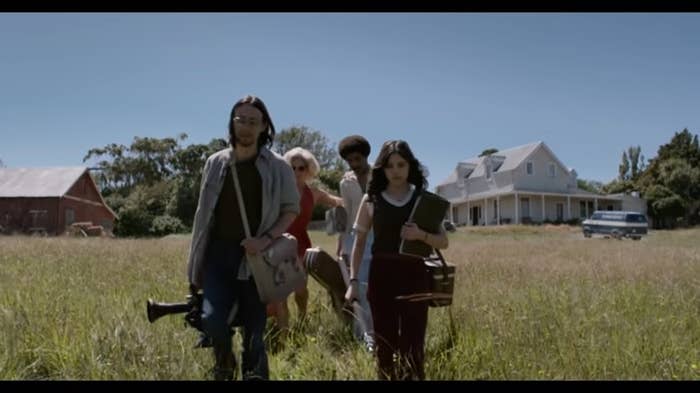 A24 has been known to make many critically acclaimed films featuring fresh new voices and many bizarre stories.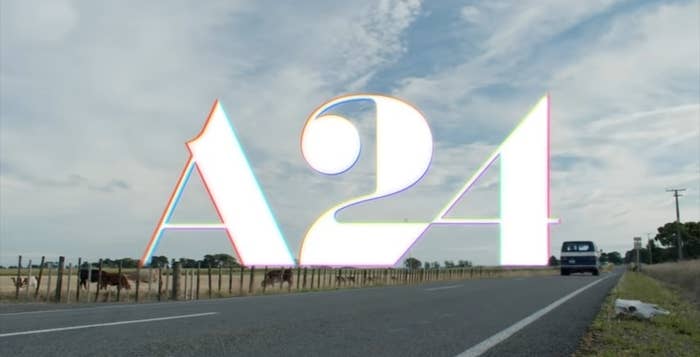 The cast of this film includes Mia Goth (Suspiria, Nymphomania), Scott Mescudi (aka Kid Cudi), Jenna Ortega (You, The Babysitter: Killer Queen), Martin Henderson (The Ring), and Brittany Snow (The Pitch Perfect trilogy).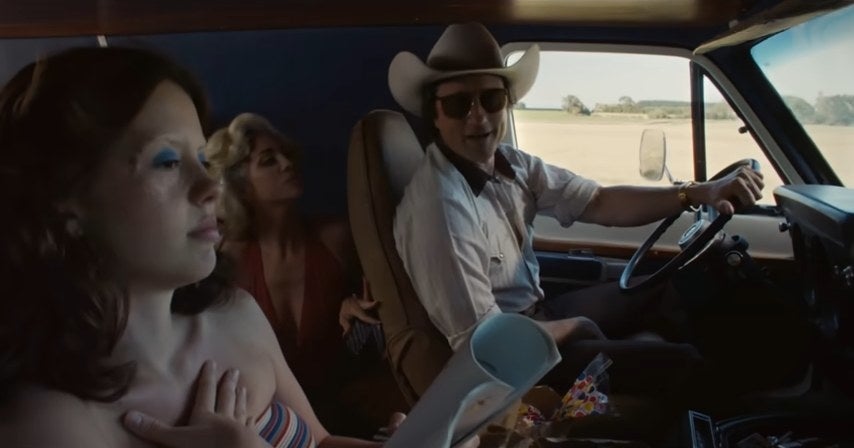 The writer/director of this film is Ti West, whose previous works include V/H/S, The House of the Devil, and The Sacrament. West has also directed episodes for TV series like Wayward Pines, Outcast, and The Exorcist.
A24's films have had a history of subverting expectations, which is often thanks to their trailers intentionally misleading the audience (ex: Hereditary, It Comes at Night).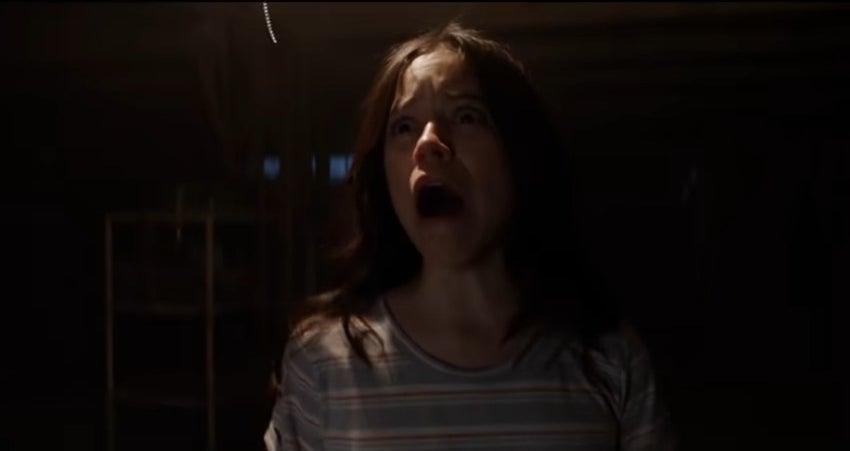 Do you think X will be one of the studio's best films ever? What did you think about the trailer? Let me know in the comments below!