In 2022, A24 released two companion horror films by writer/director Ti West: X and the prequel, Pearl.
Both films star Mia Goth in various roles. In some cases, playing multiple characters at the same time while wearing prosthetic makeup.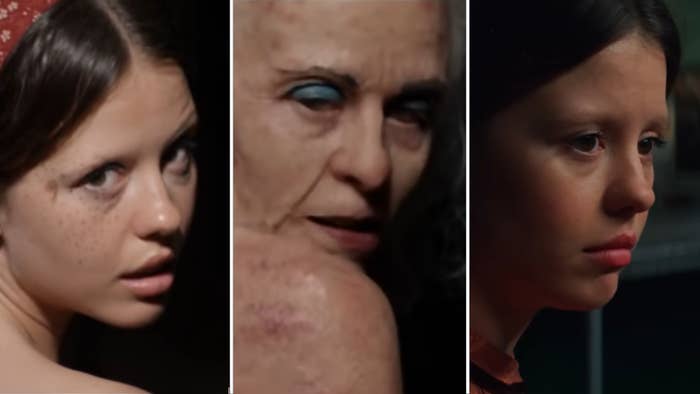 The films are very different from each other in look and tone, but there are many links between the two films, though they take place 60 years apart.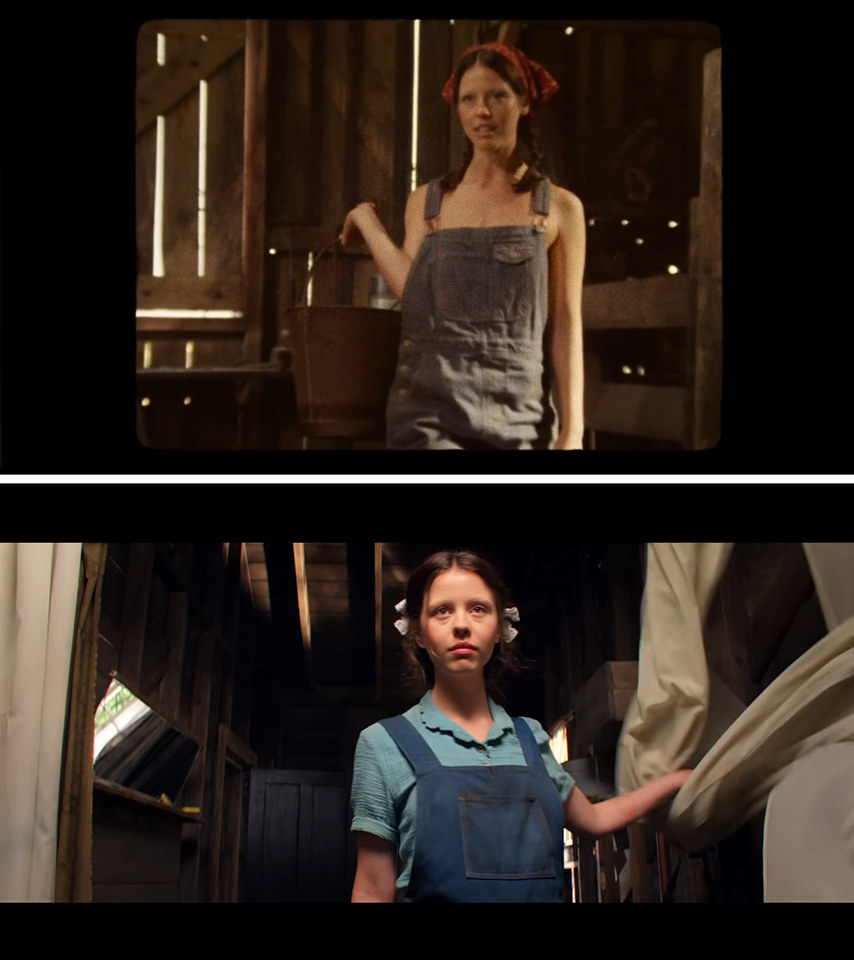 Let's take a look at X and Pearl to see all the callbacks, similarities, and Easter eggs.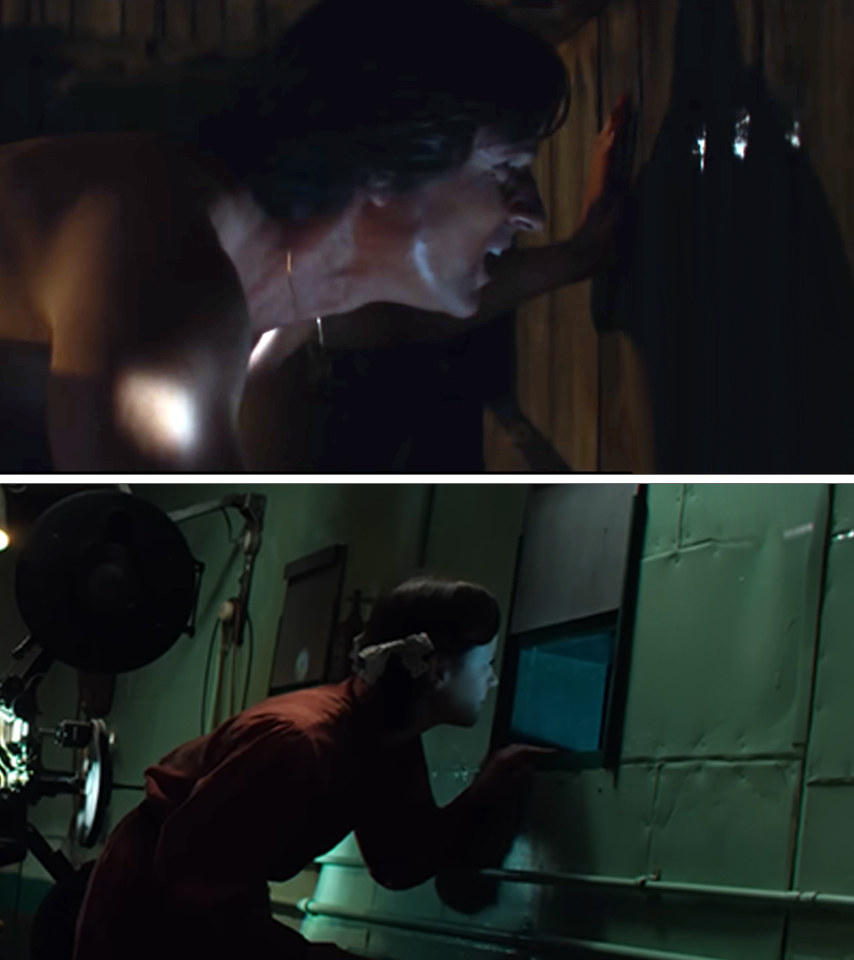 Obviously, spoilers ahead.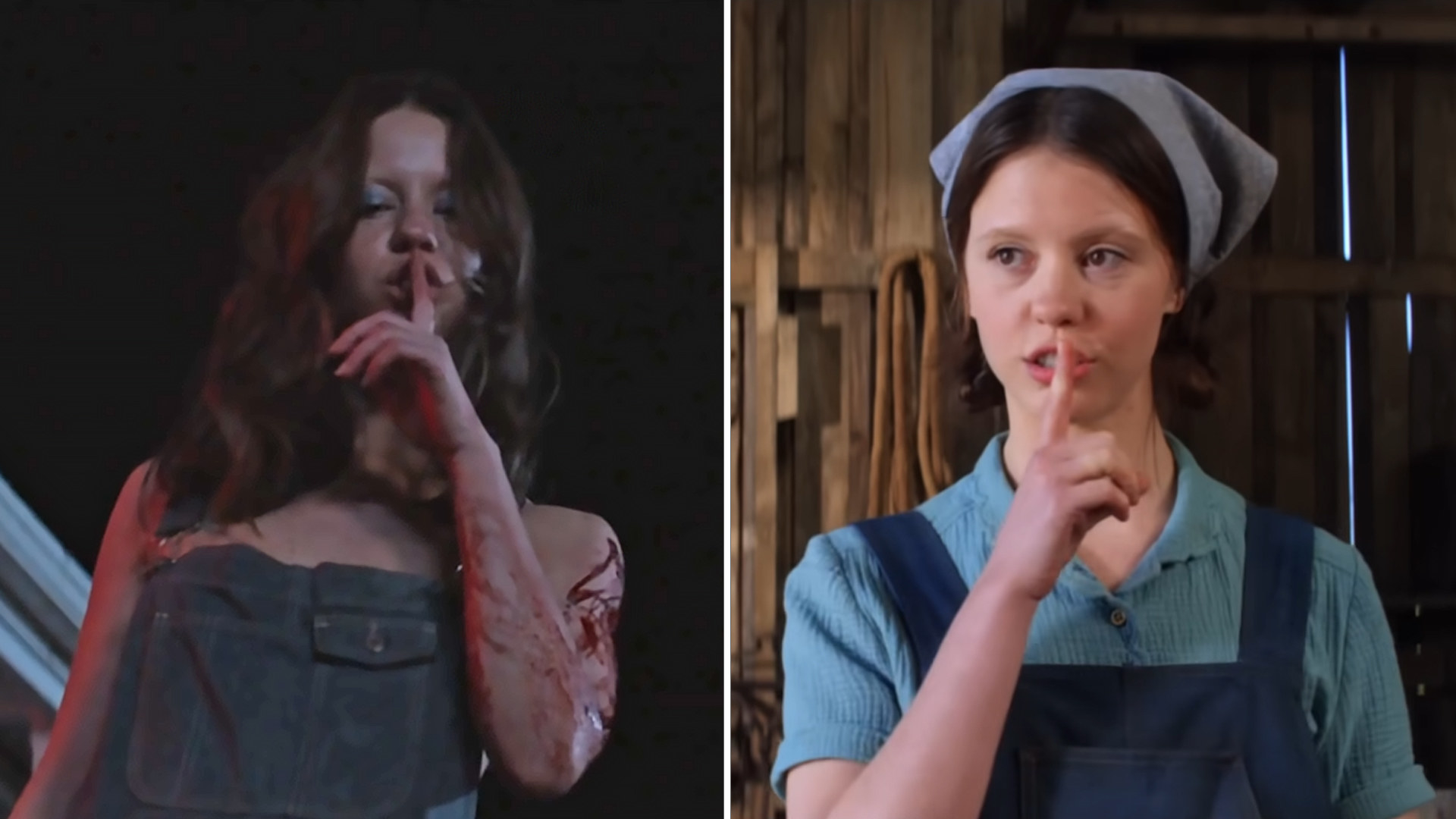 1.
Both films start off with the same shot.
2.
Both lead characters — Pearl and Maxine — dream of being famous.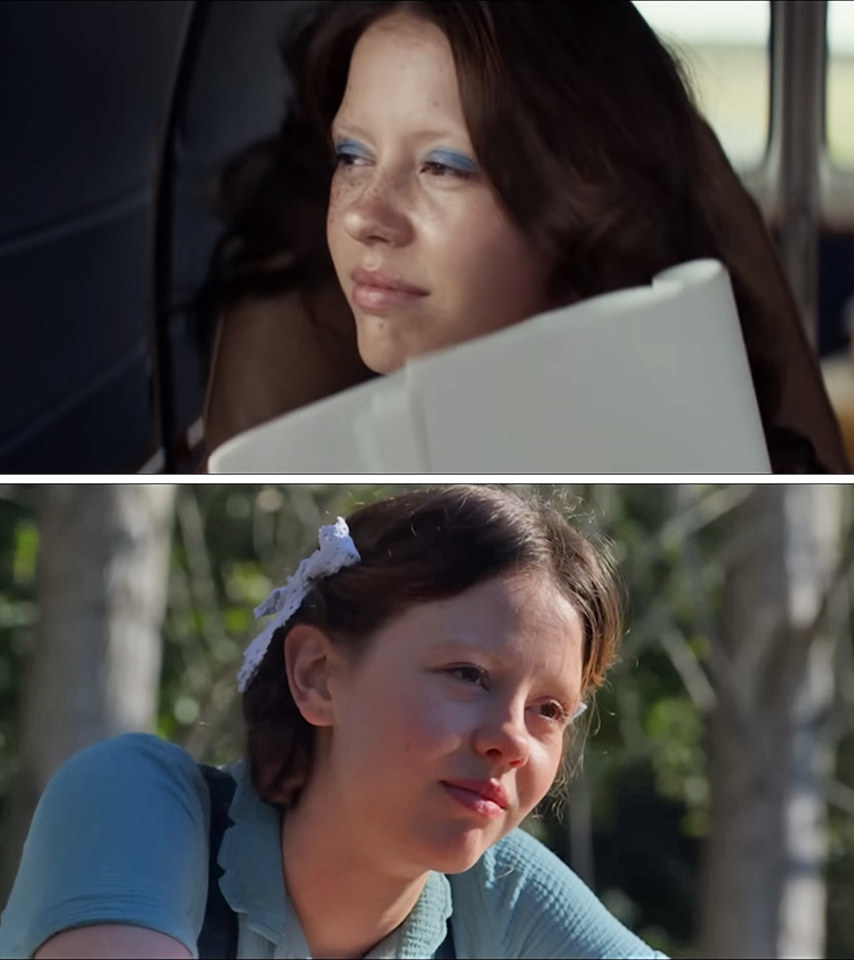 3.
Each film features visual motifs from their respective time period.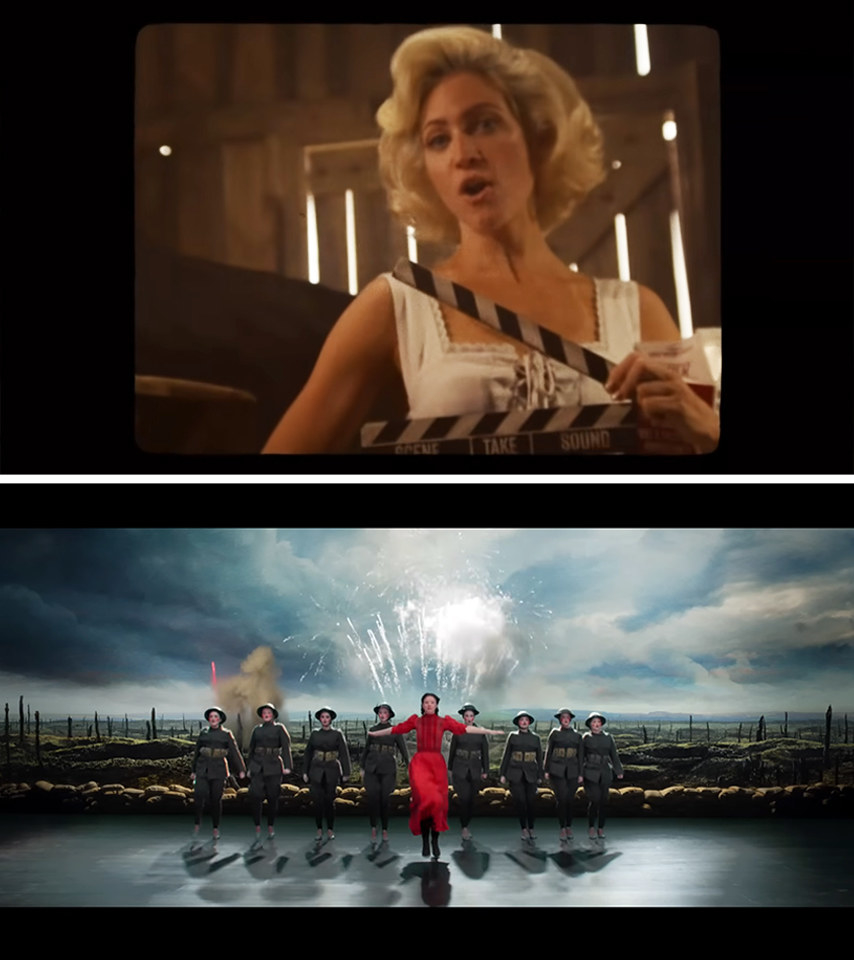 5.
Pearl literally stands on an "X."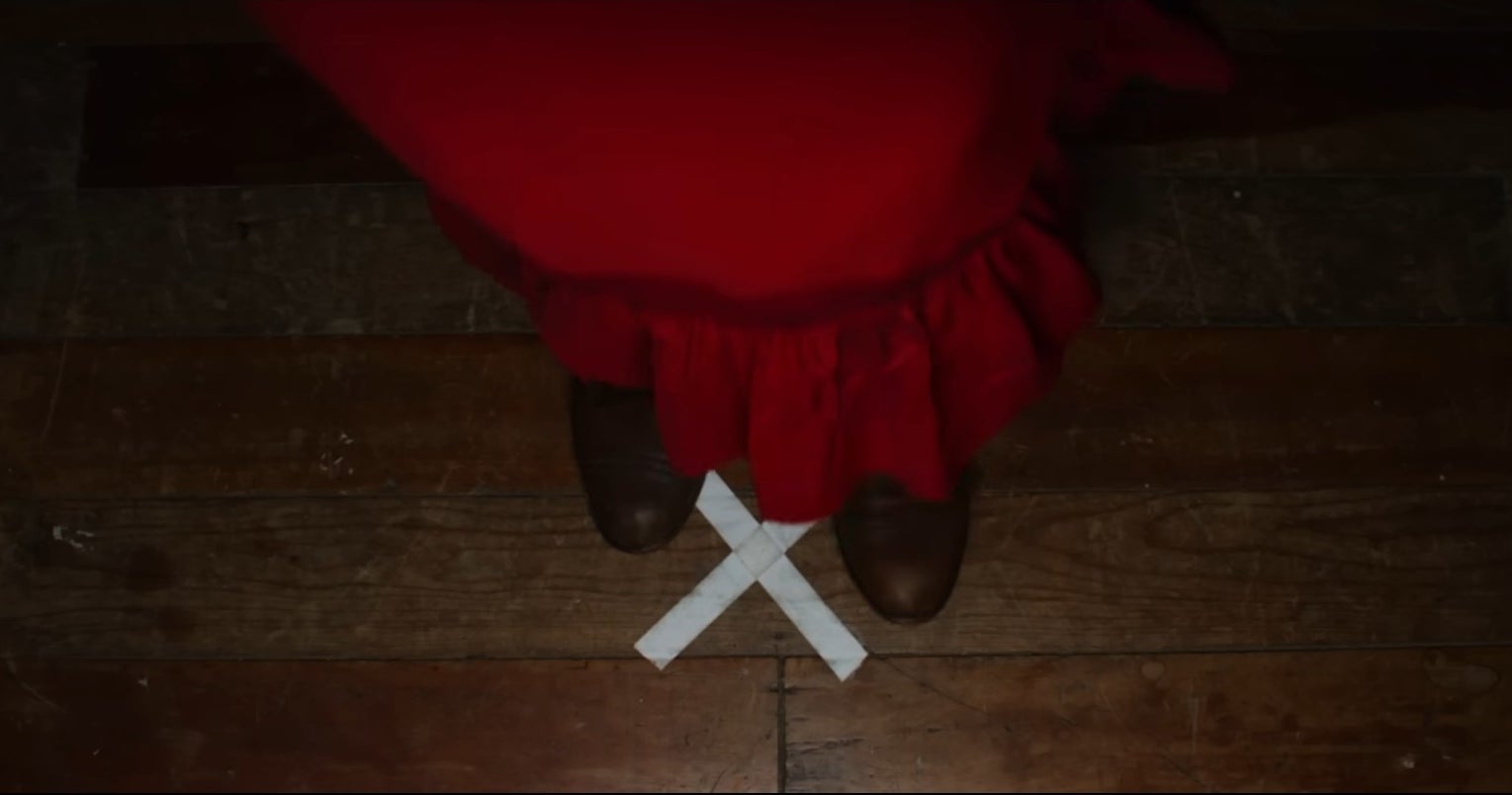 6.
The male costars introduce our heroines to the world of pornography.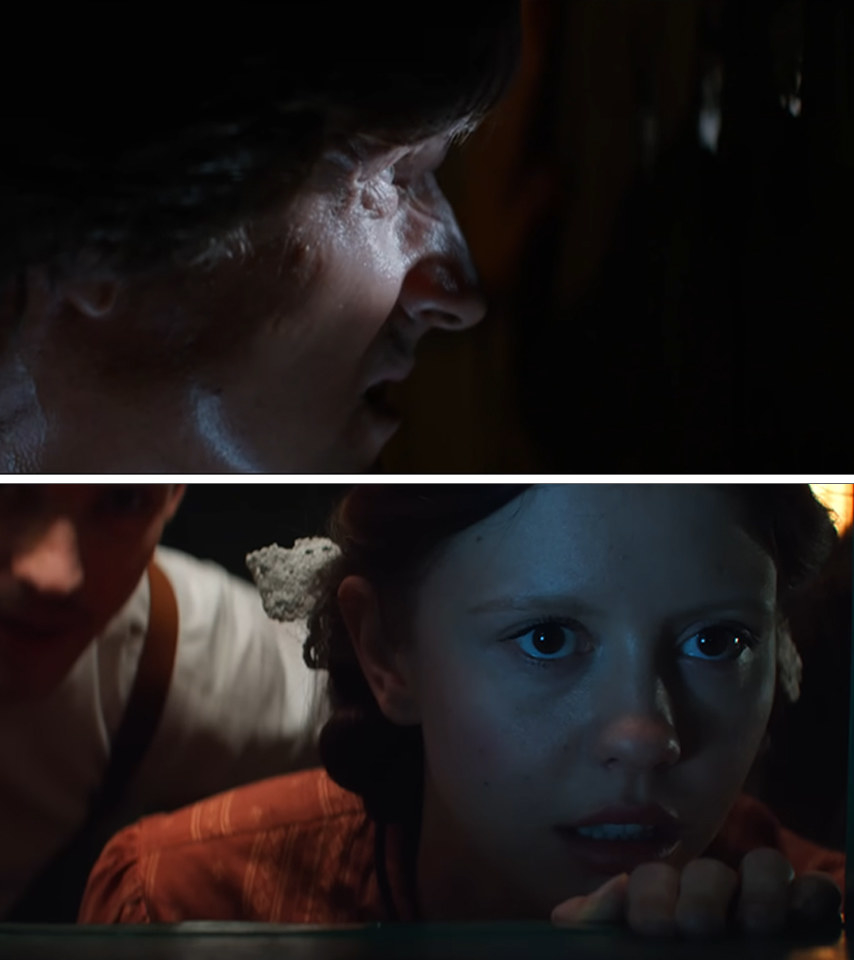 7.
There are some strange sex scenes.
8.
The alligator lives a long time.
9.
The pitchfork is Pearl's weapon of choice.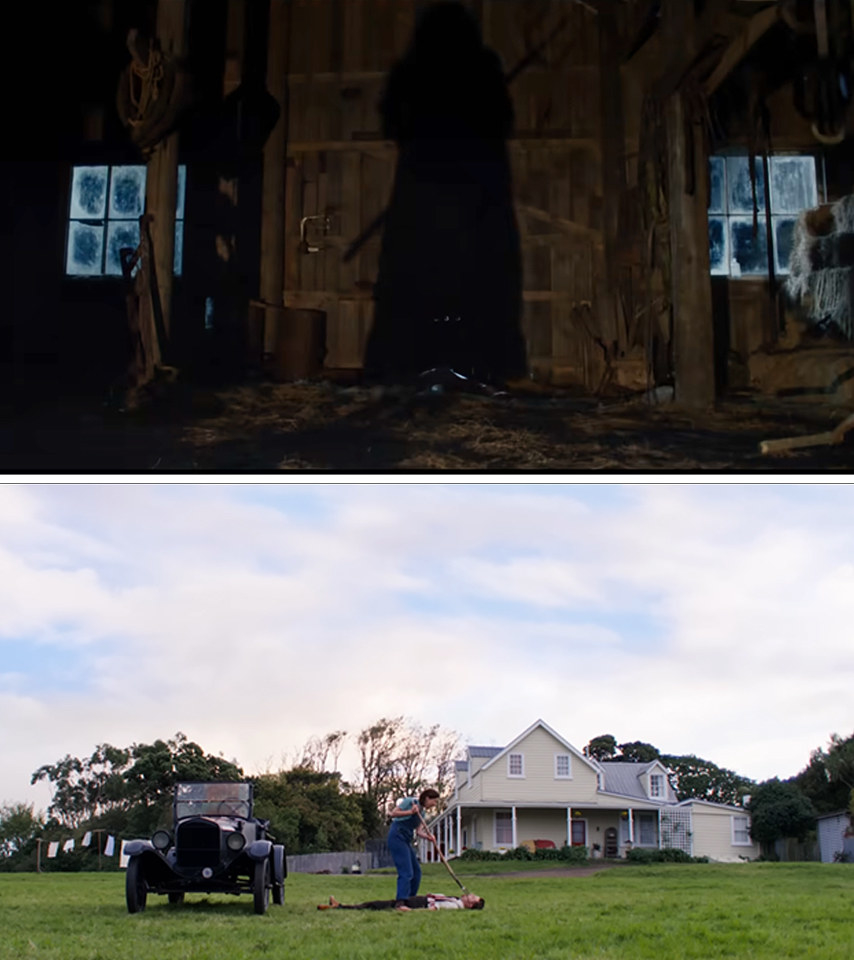 10.
Howard has been around since the beginning.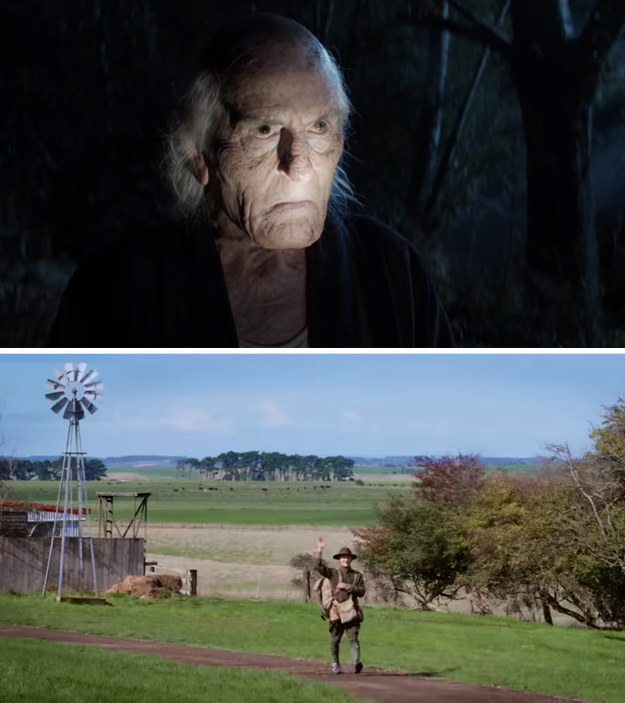 11.
Hiding cars in the swamp is commonplace for Pearl and Howard.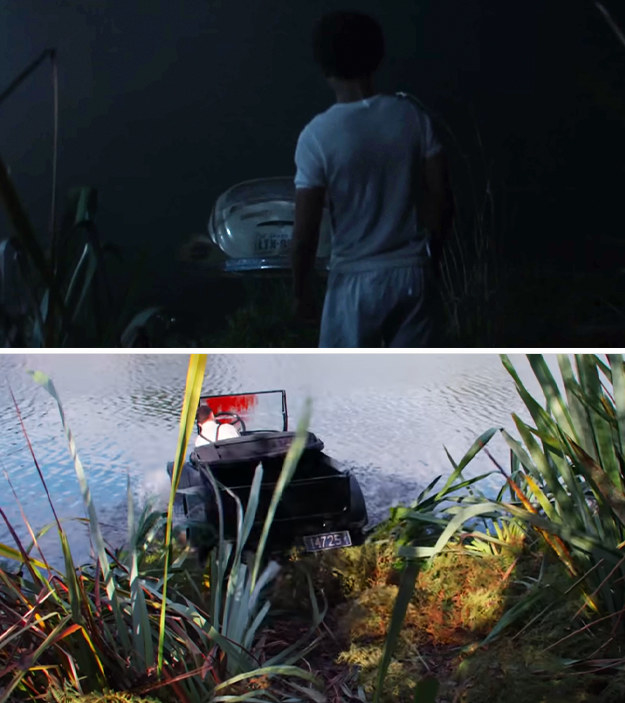 12.
Both lead characters have domineering parents.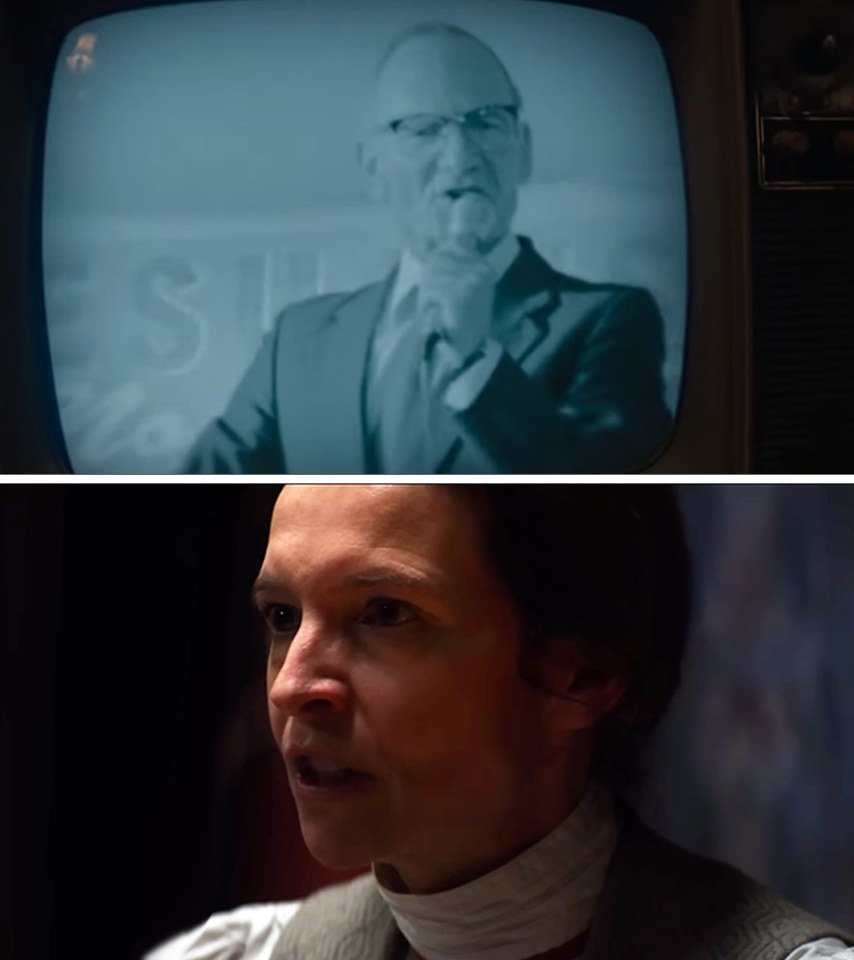 13.
The Farmer's Daughters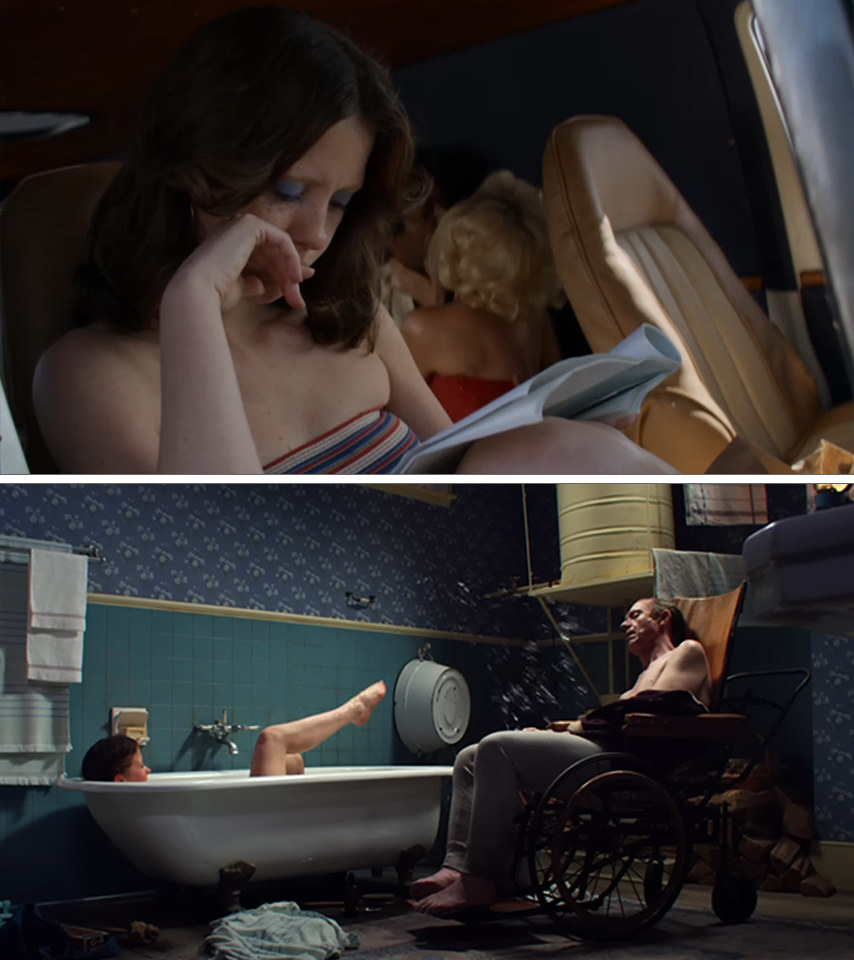 14.
Dancing is a key component to understanding Pearl.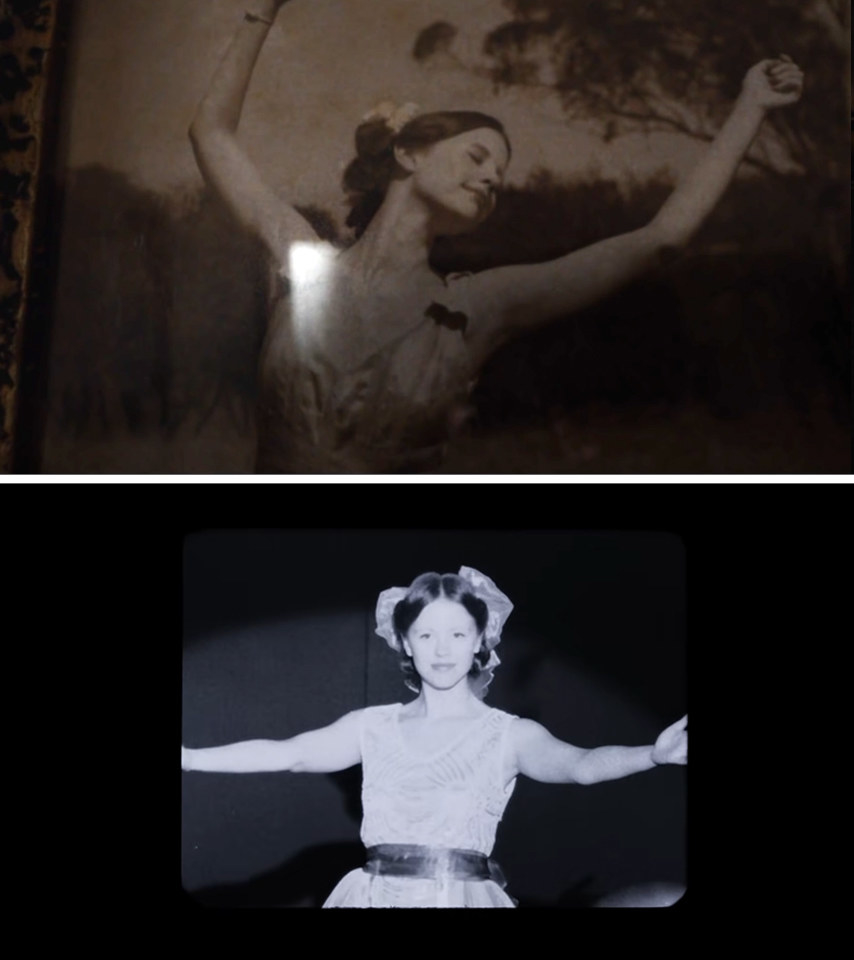 15.
Pearl's hair brush lasts for decades.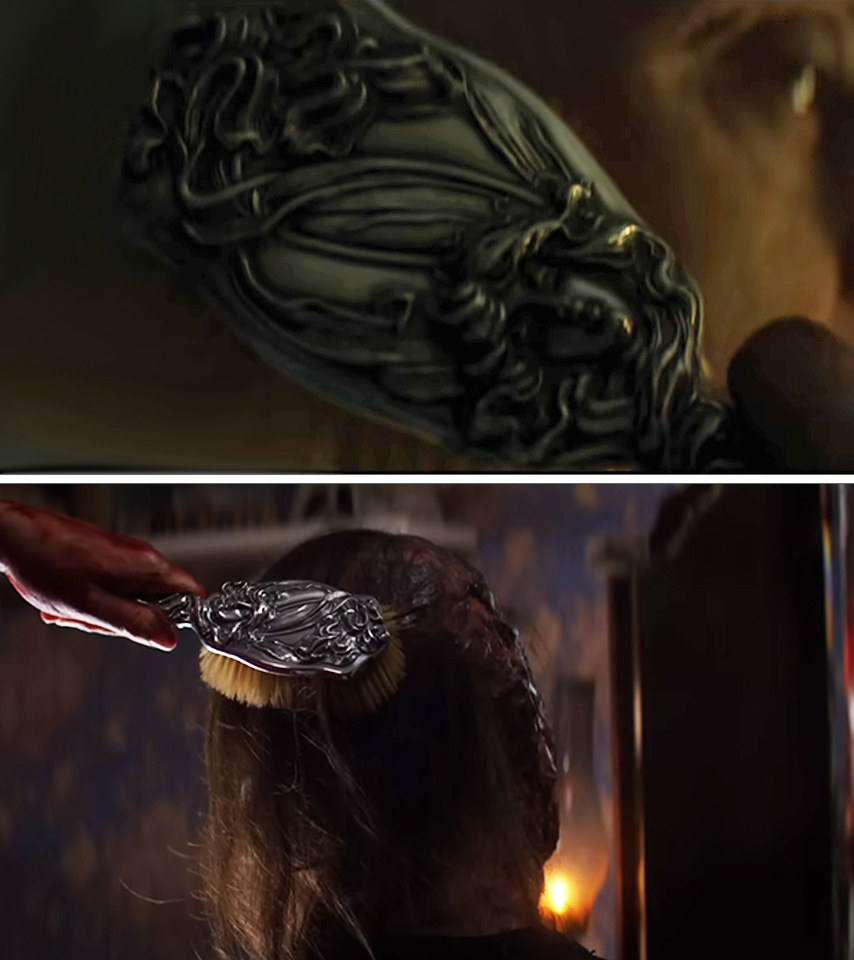 16.
"I will not accept a life I do not deserve."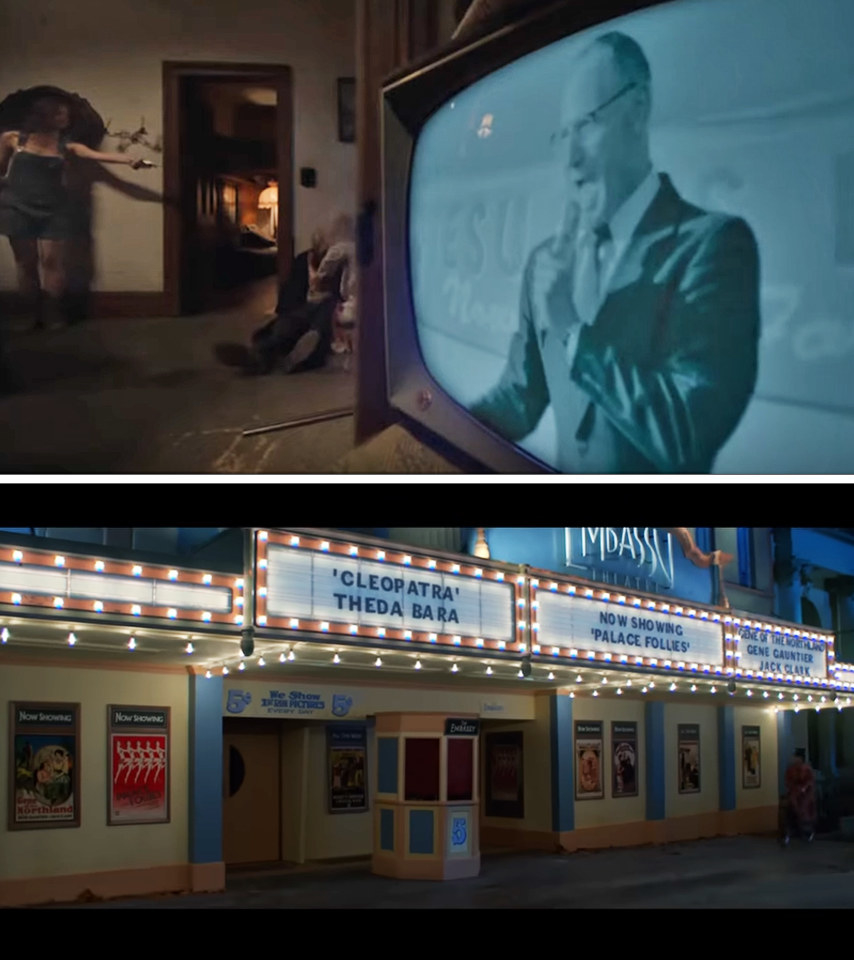 And finally, the biggest thing that both films have in common...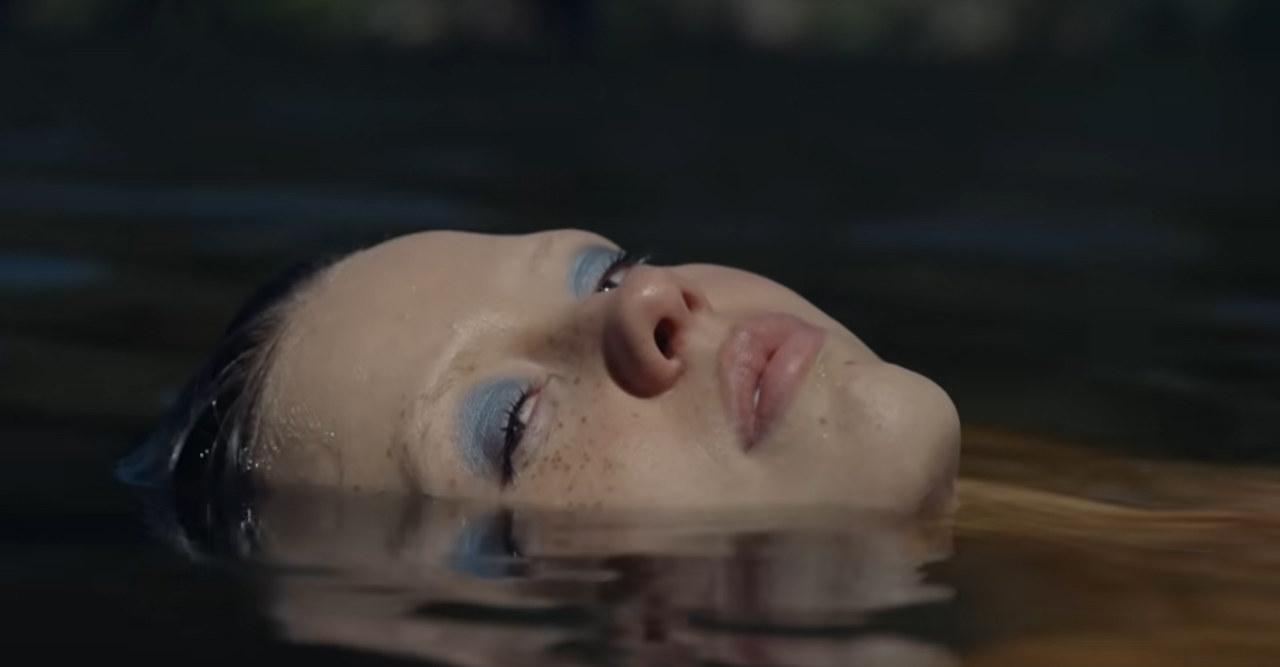 17.
...Mia Goth is incredible in both films!
I'm sure there are some details I've missed. All you eagle-eyed viewers out there, let me know in the comments below.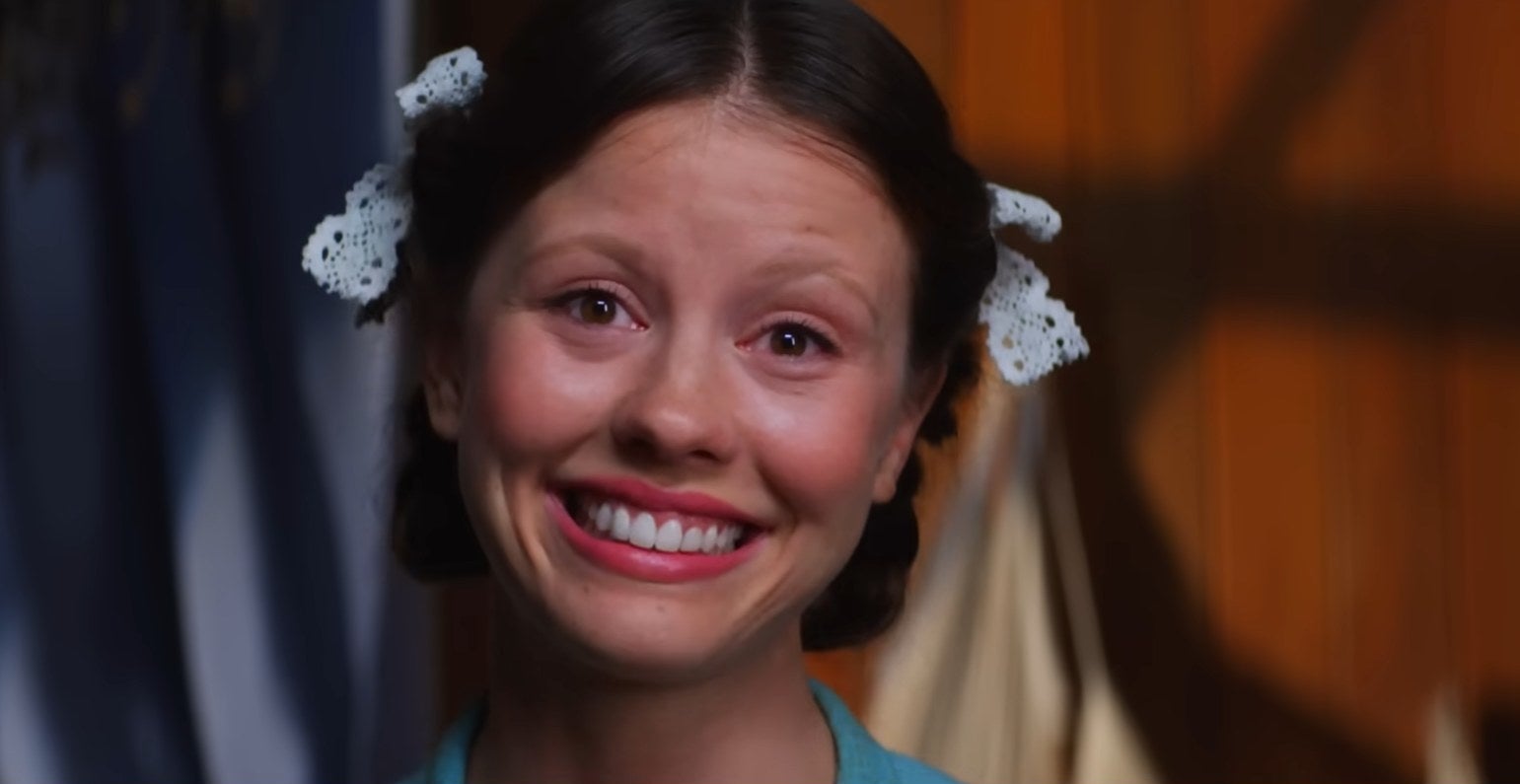 We hope you love the shows and movies we recommend! Just so you know, BuzzFeed may collect a share of revenue or other compensation from the links on this page. Oh, and FYI: Platform, prices, and other availability details are accurate as of time of posting.