Disney movies are great, obvi, but there are tons of animated movies that we are constantly overlooking.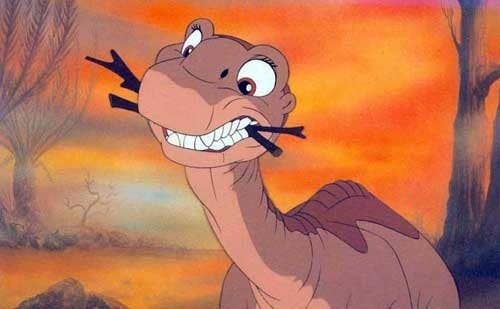 Like, maybe you love Spirited Away, the story of the ten-year-old girl who somehow enters the spirit world.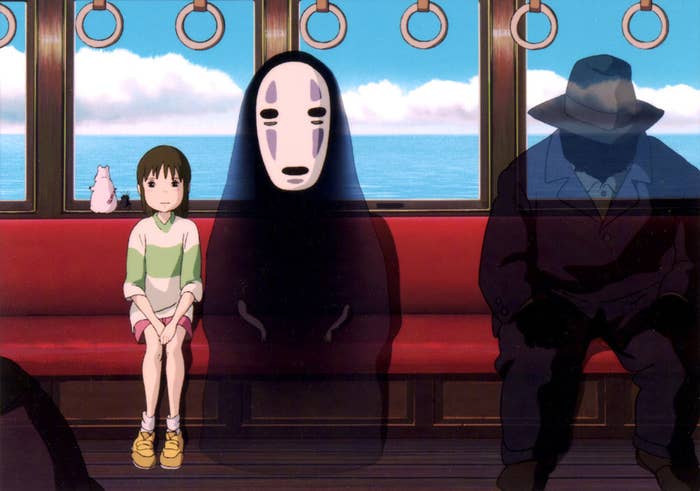 Perhaps you loved Balto, based on the real-life story of a sled dog who saved kids from a deadly epidemic.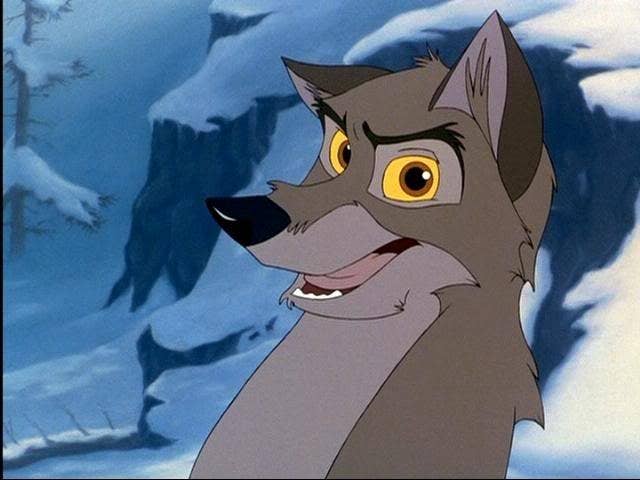 Or what about The Iron Giant, the heartwarming tale about a boy who befriends a giant robot who fell from outer space during The Cold War?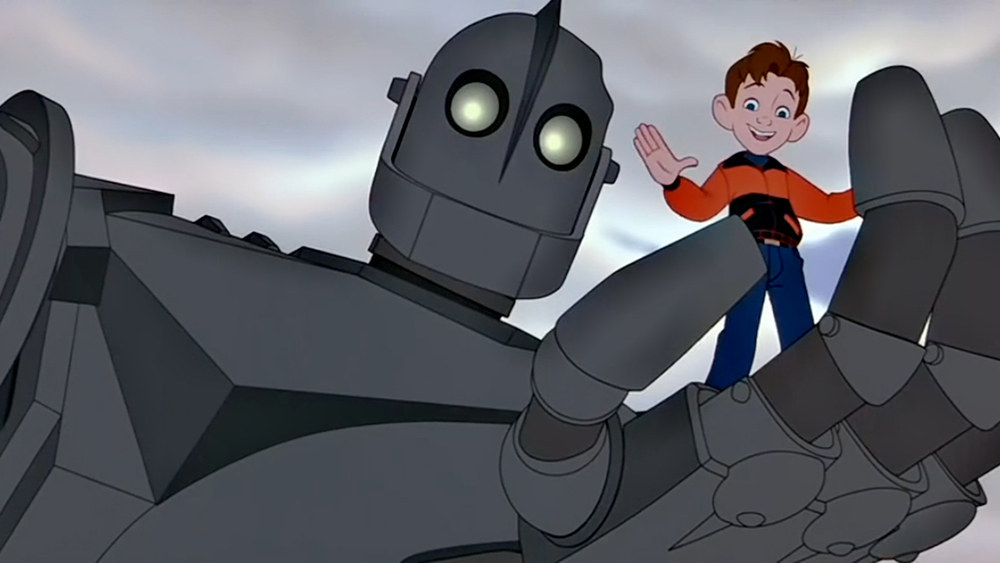 There are so many gems. So, tell us: What's your favorite non-Disney animated movie?