Note: characters in this article from Big Fish, Sweeney Todd, James and the Giant Peach, and Sleepy Hollow are referring to the Tim Burton versions of those particular characters.
2.
Miss Spider, James and the Giant Peach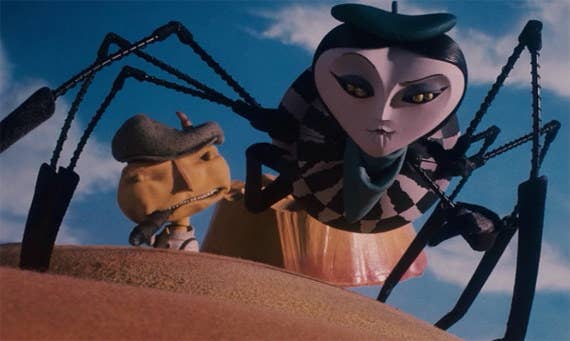 3.
Martian Girl, Mars Attacks!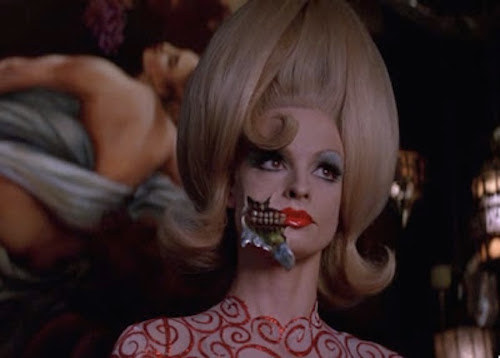 4.
Lydia Deetz, Beetlejuice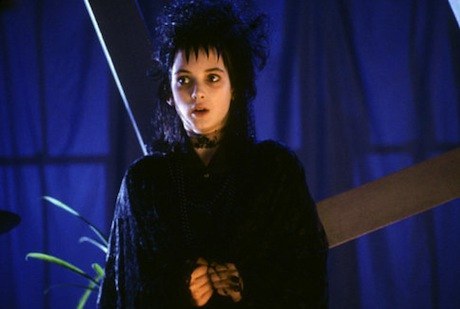 5.
Edward Bloom, Big Fish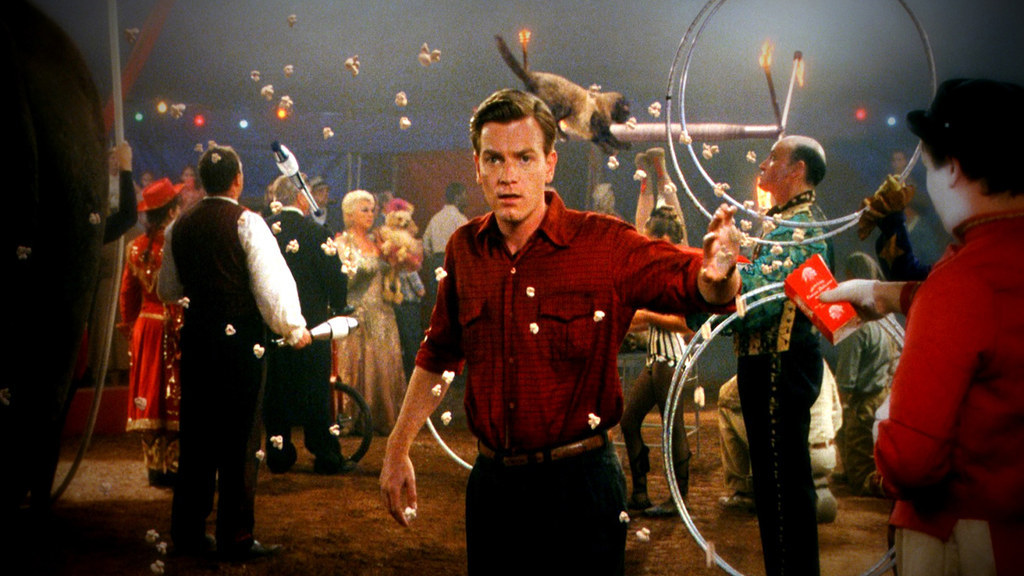 6.
Sally, The Nightmare Before Christmas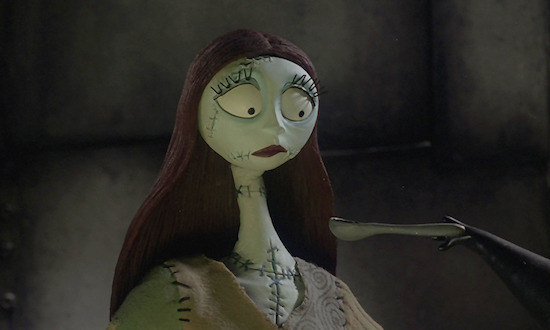 7.
Kim Boggs, Edward Scissorhands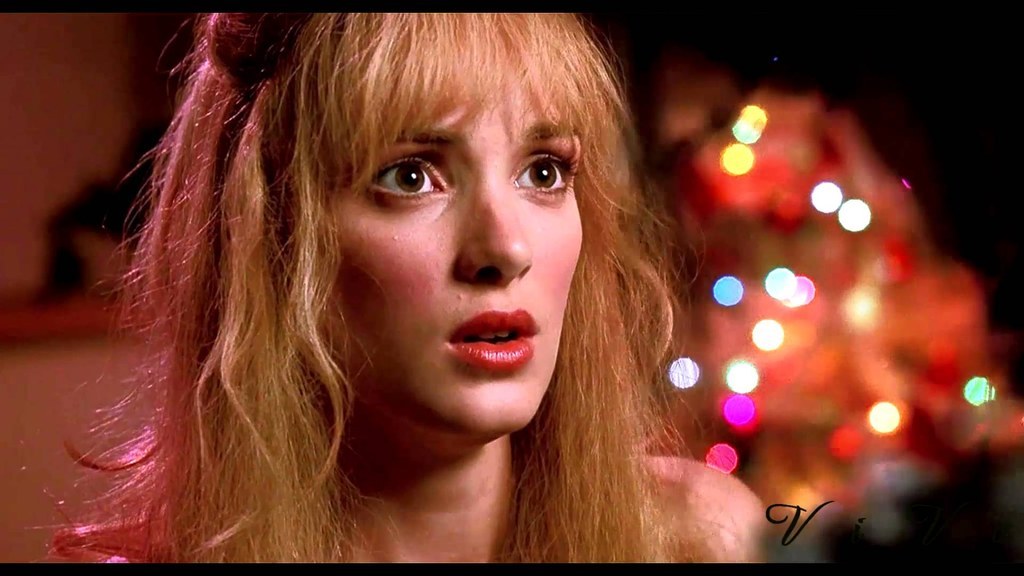 8.
Adam Maitland, Beetlejuice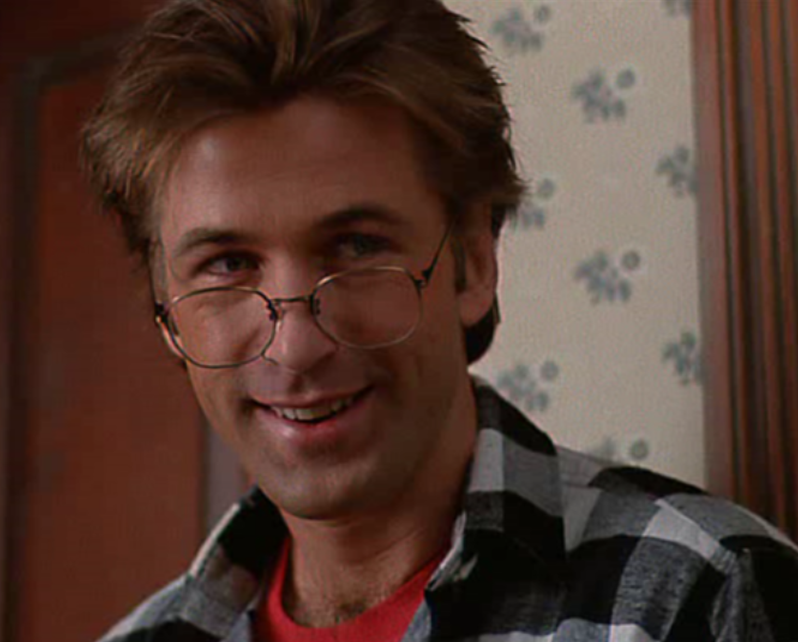 9.
Sandra Bloom, Big Fish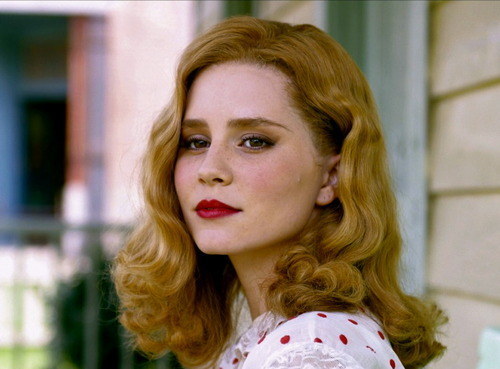 10.
Barbara Land, Mars Attacks!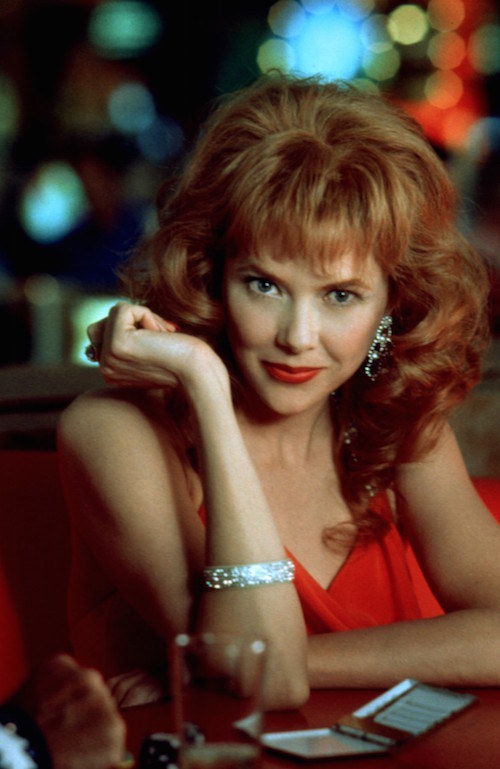 11.
Katrina Van Tassel, Sleepy Hollow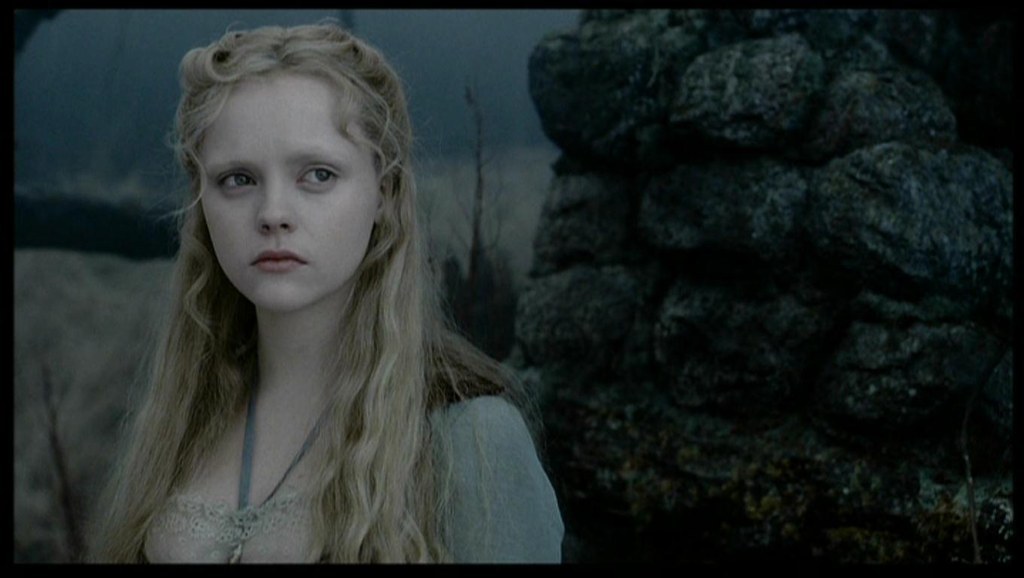 12.
Joyce, Edward Scissorhands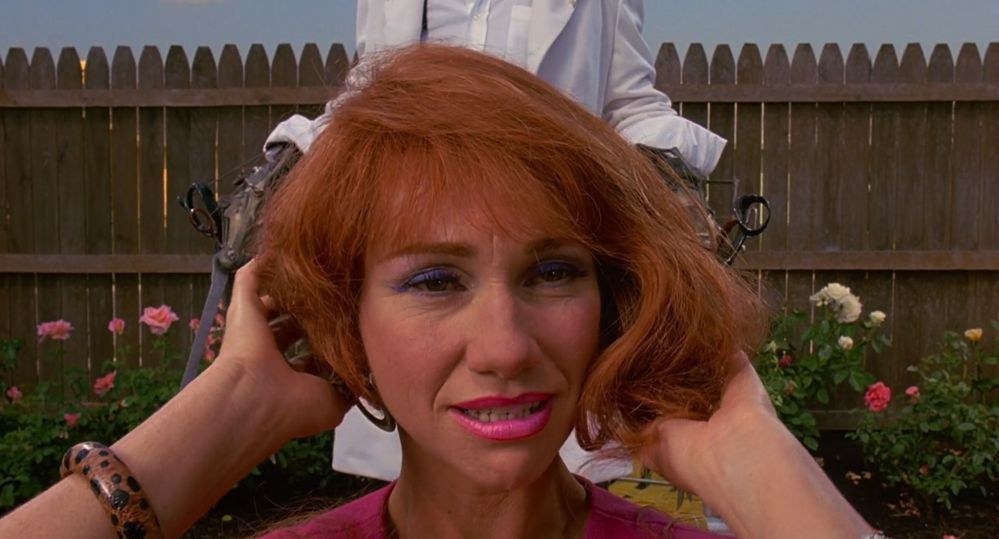 13.
Betelgeuse, Beetlejuice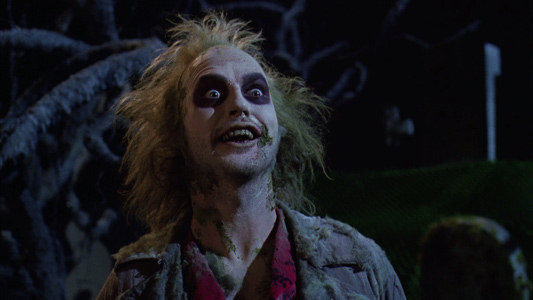 14.
Ichabod Crane, Sleepy Hollow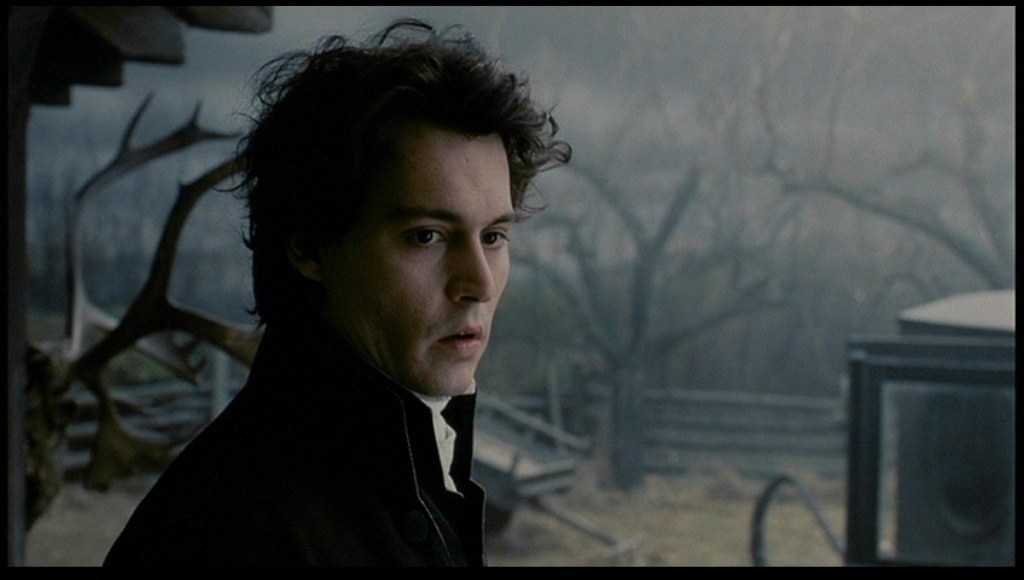 15.
Jenny, Big Fish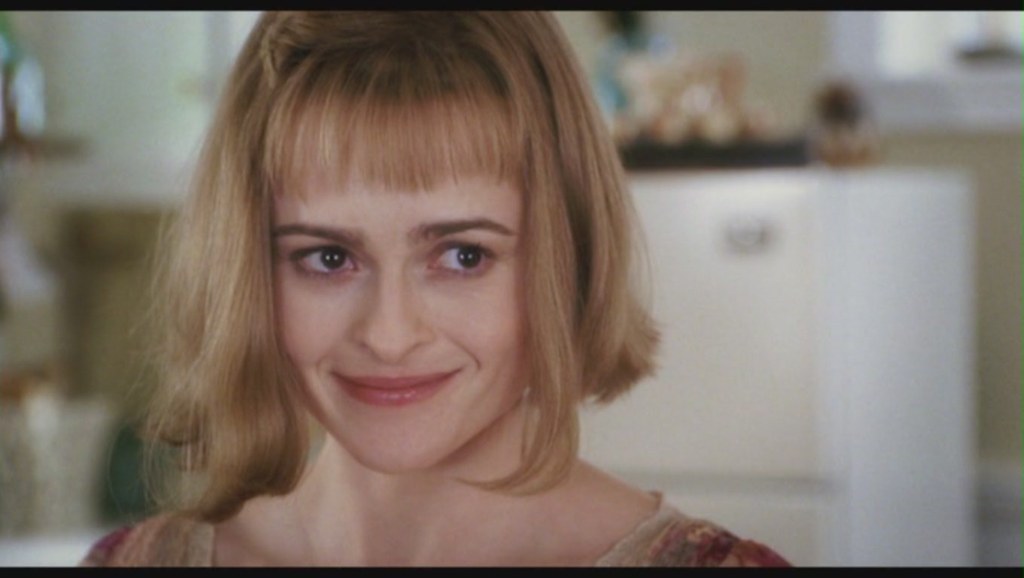 16.
Victor Van Dort, Corpse Bride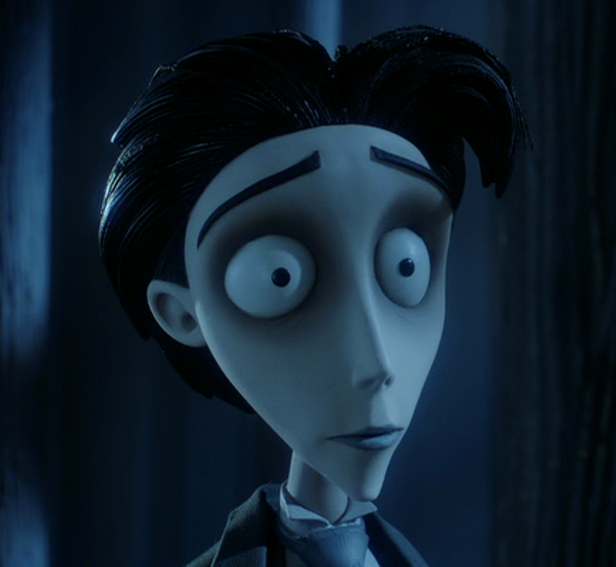 17.
Sweeney Todd, Sweeney Todd: The Demon Barber of Fleet Street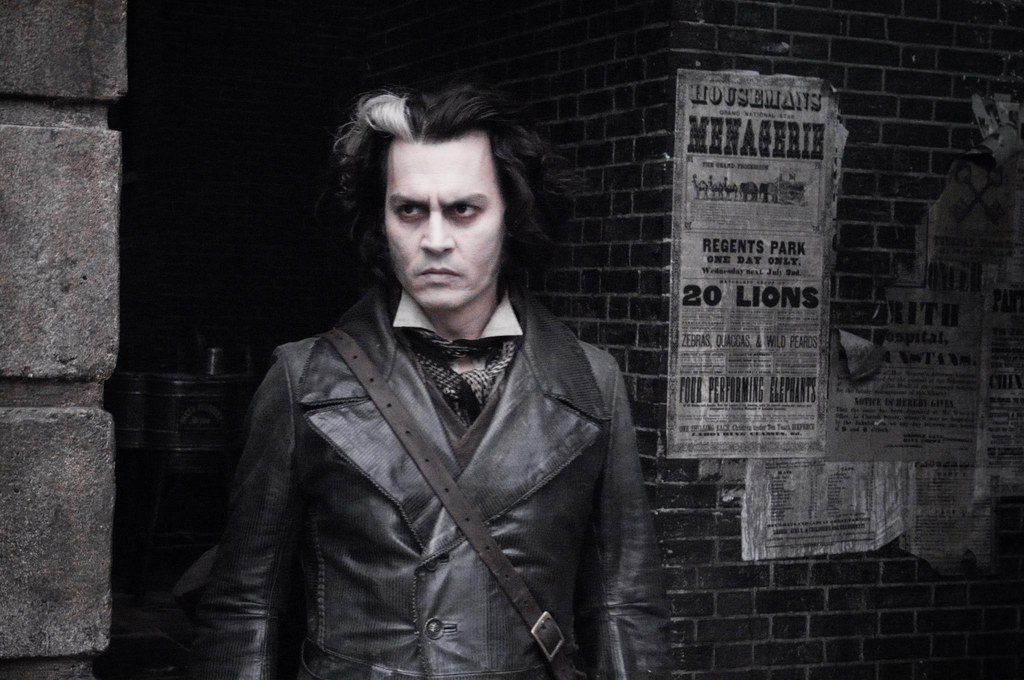 18.
Edward Scissorhands, Edward Scissorhands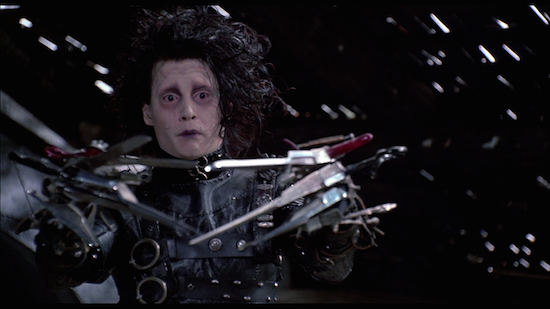 19.
Oogie Boogie, The Nightmare Before Christmas