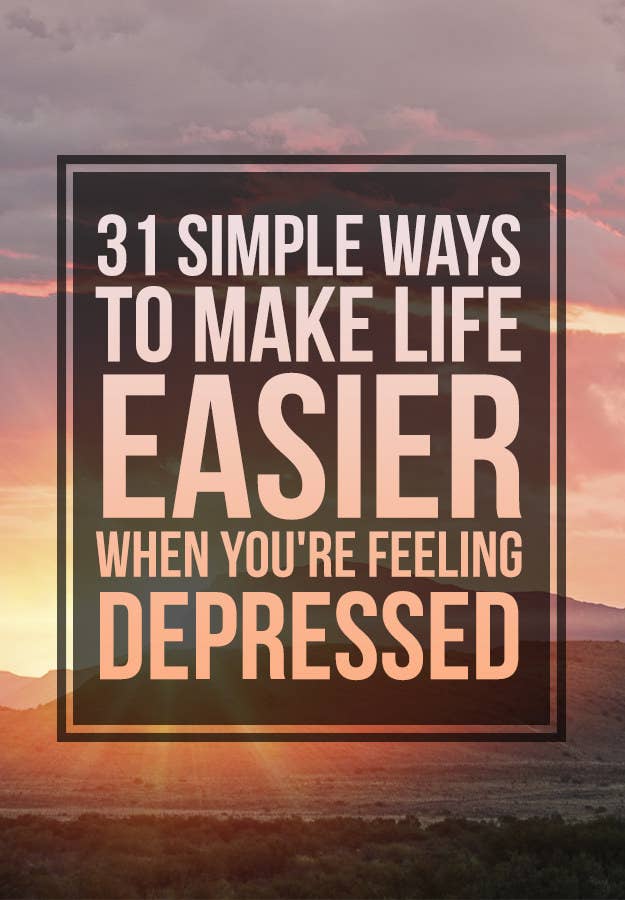 We recently asked members of the BuzzFeed Community and a few mental health experts to share the best ways to take care of yourself when you're depressed.
Whether you're dealing with depression and want to supplement your chosen treatment methods with self-care, or are just in a serious funk, here are some tips for making life feel a little more manageable.
2.
Make a "done" list instead of a "to-do" list.
3.
Build a "make life a little easier" toolkit.
4.
Save kind words so you can look back over them later.
6.
Make a gratitude list.
7.
Volunteer at an animal shelter, play with friends' pets, or foster or adopt your own.
8.
Maintain a regular sleep schedule.
9.
Get ready for the day even if you plan on staying inside.
10.
Be social, even if it means just showing up.
11.
Don't listen to sad music even if you want to. Create a happy playlist instead.
12.
Make your bed every day.
13.
Cuddle up with Netflix, but don't fall down the rabbit hole.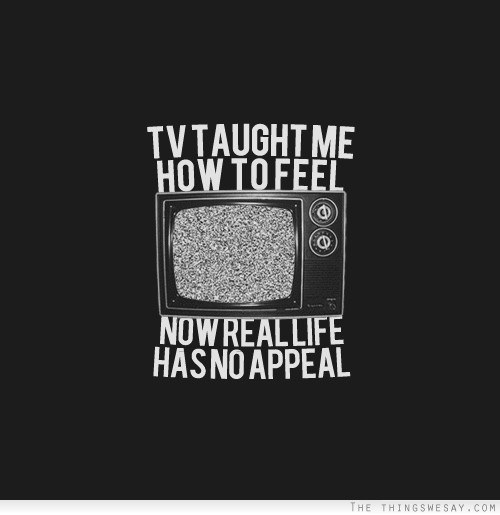 14.
Decorate your space so you actually like being there.
15.
Try to find healthy food to eat.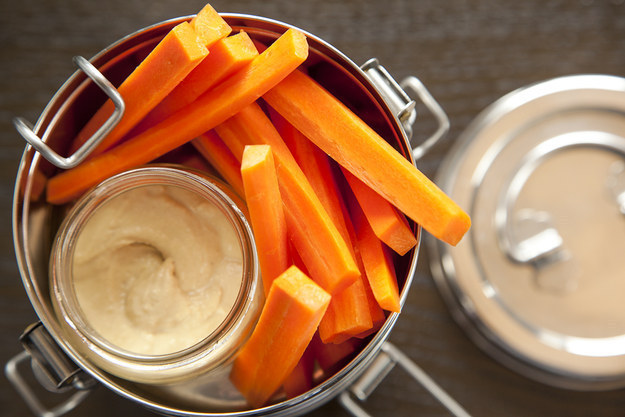 16.
Make a list of things to do when you're feeling overwhelmed with the world.
17.
Pick up a hobby that has room for improvement.
18.
Write down your negative thoughts.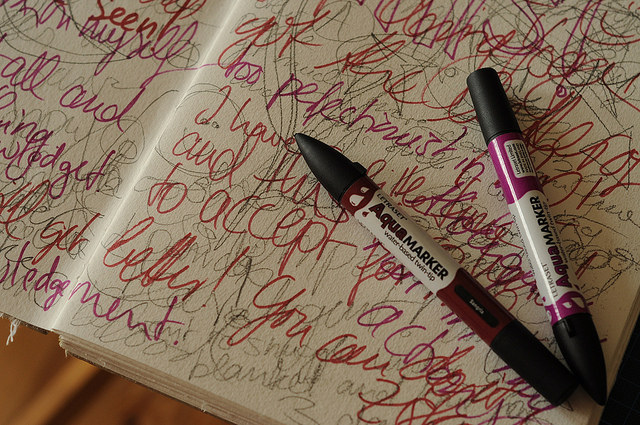 19.
Get out on the open road.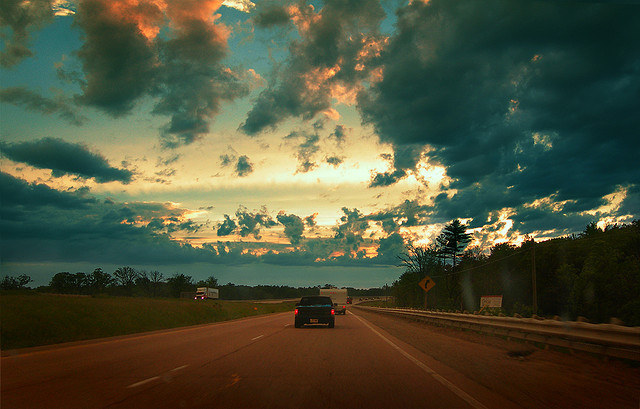 20.
Spend time in the kitchen.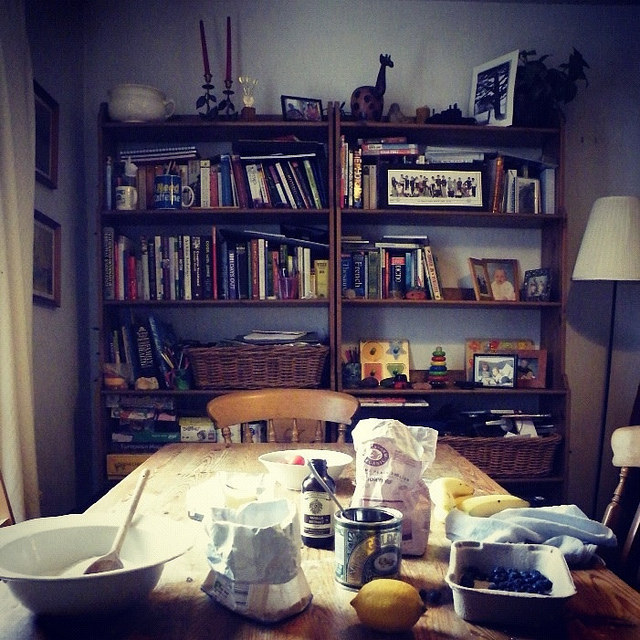 21.
Put affirmation where you'll see it.
22.
Cut unnecessary responsibilities out of your life.
24.
Plan your week so you don't make decisions based on your mood.
25.
Find an exercise that you actually enjoy.
26.
Look over your longterm goals.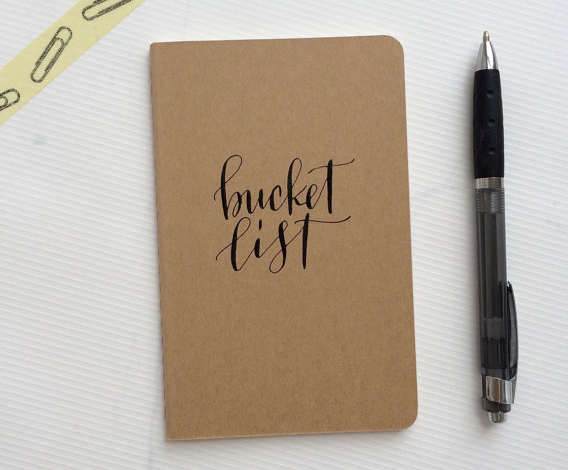 28.
Disappear into a book.
29.
Volunteer for a cause you really care about.
31.
Don't rely on yourself to get better.
This post has been updated for clarity.