We asked the BuzzFeed Community for their absolute least favorite guys in romantic comedies. Here are the assholes they couldn't stand watching.
1.
Elton (Jeremy Sisto) in Clueless
2.
Joe (Tom Hanks) in You've Got Mail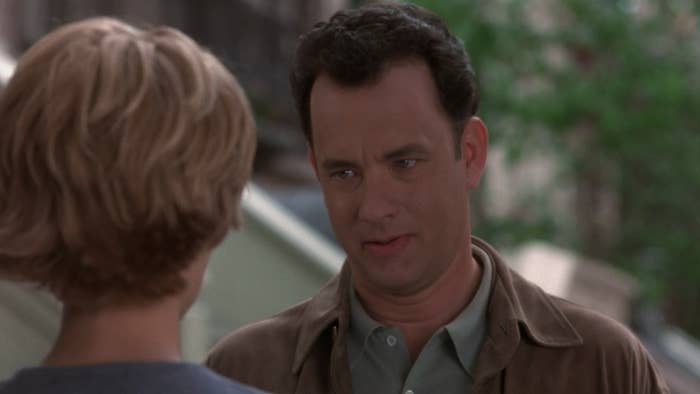 3.
Ben (Bradley Cooper) in He's Just Not That Into You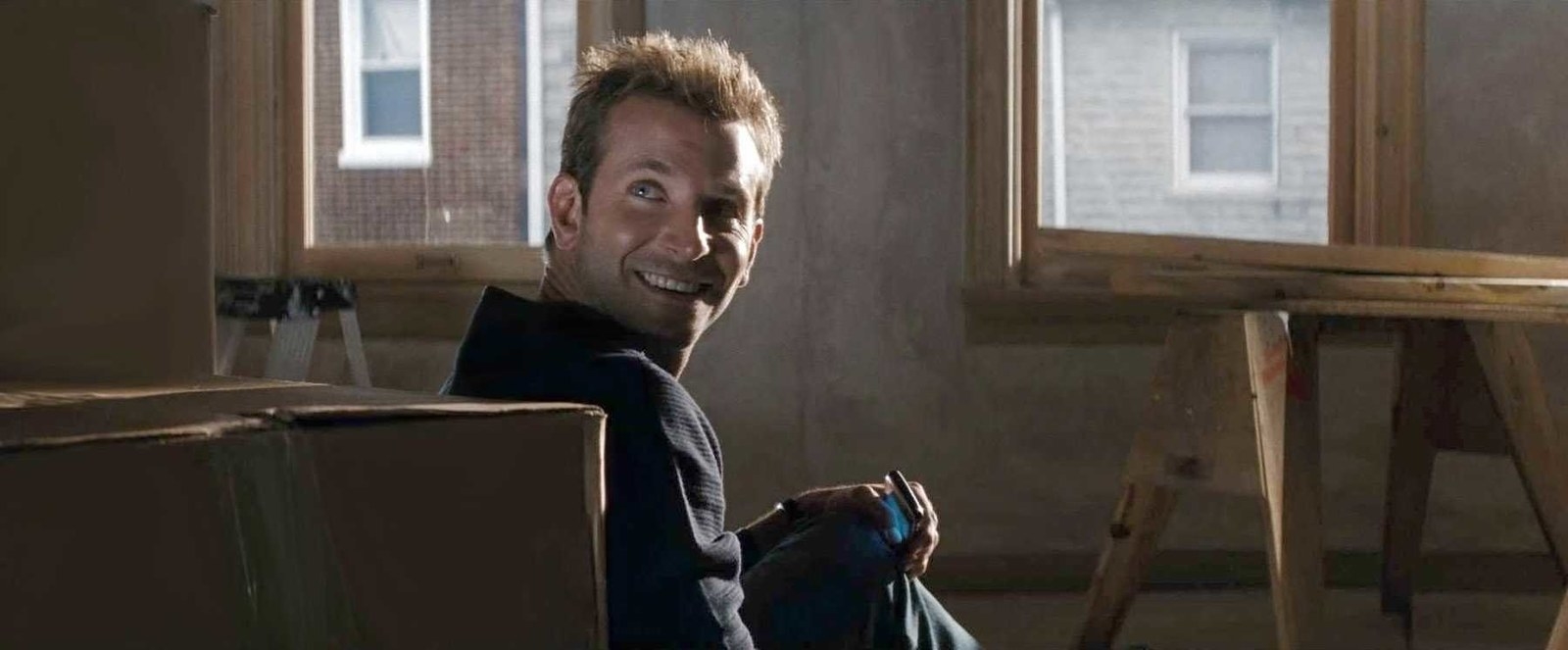 4.
Sam (Alex Carlson) in 13 Going on 30
5.
Daniel (Hugh Grant) in Bridget Jones's Diary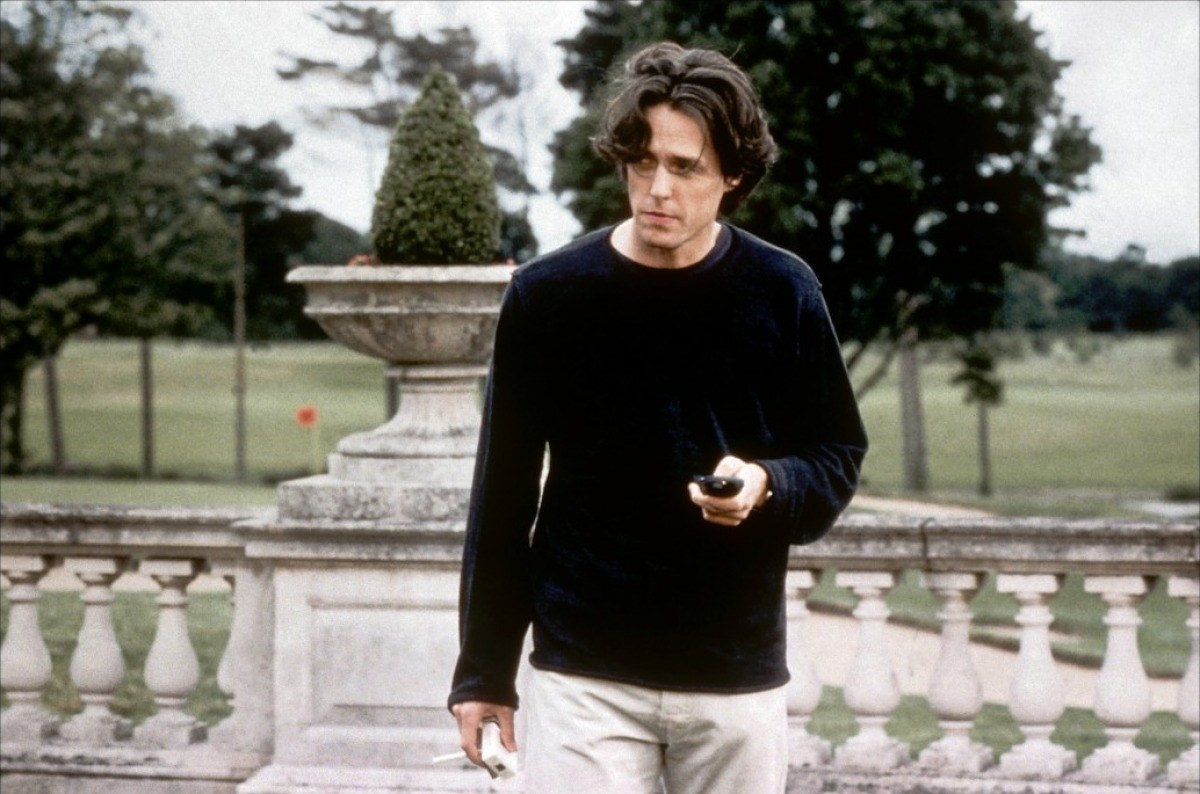 6.
Tom (Joseph Gordon-Levitt) in 500 Days of Summer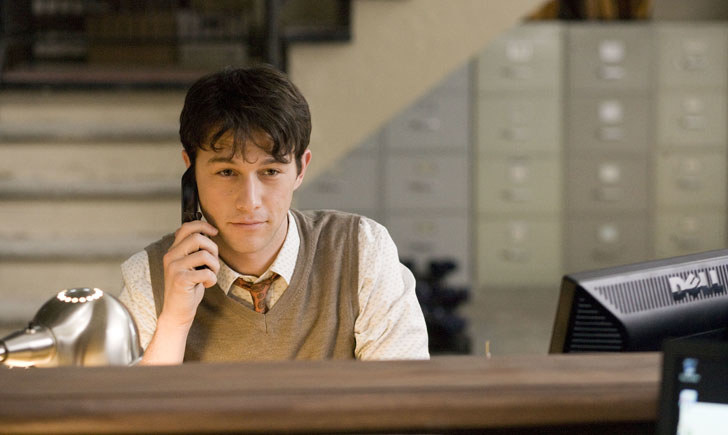 7.
Harry (Alan Rickman) in Love Actually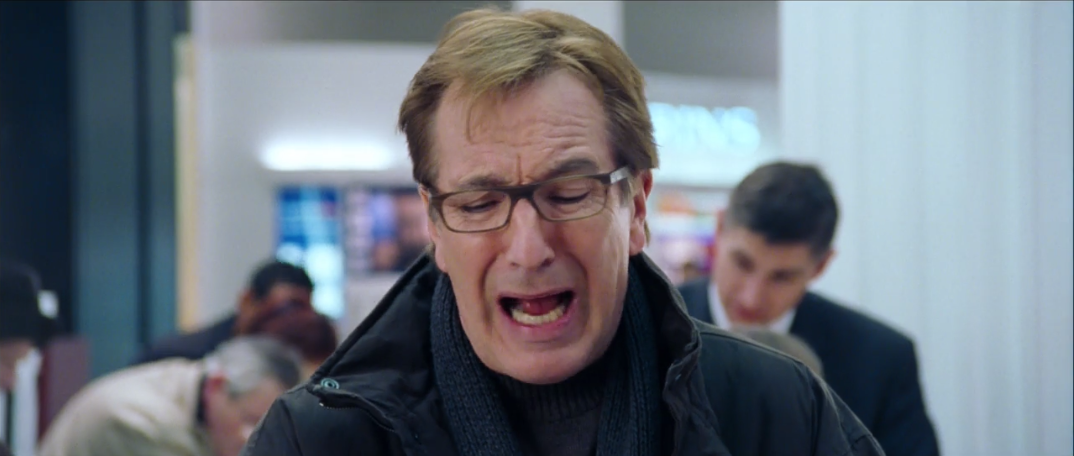 8.
Julianne (Julia Roberts) in My Best Friend's Wedding...
9.
...and Anna (Julia Roberts) in Notting Hill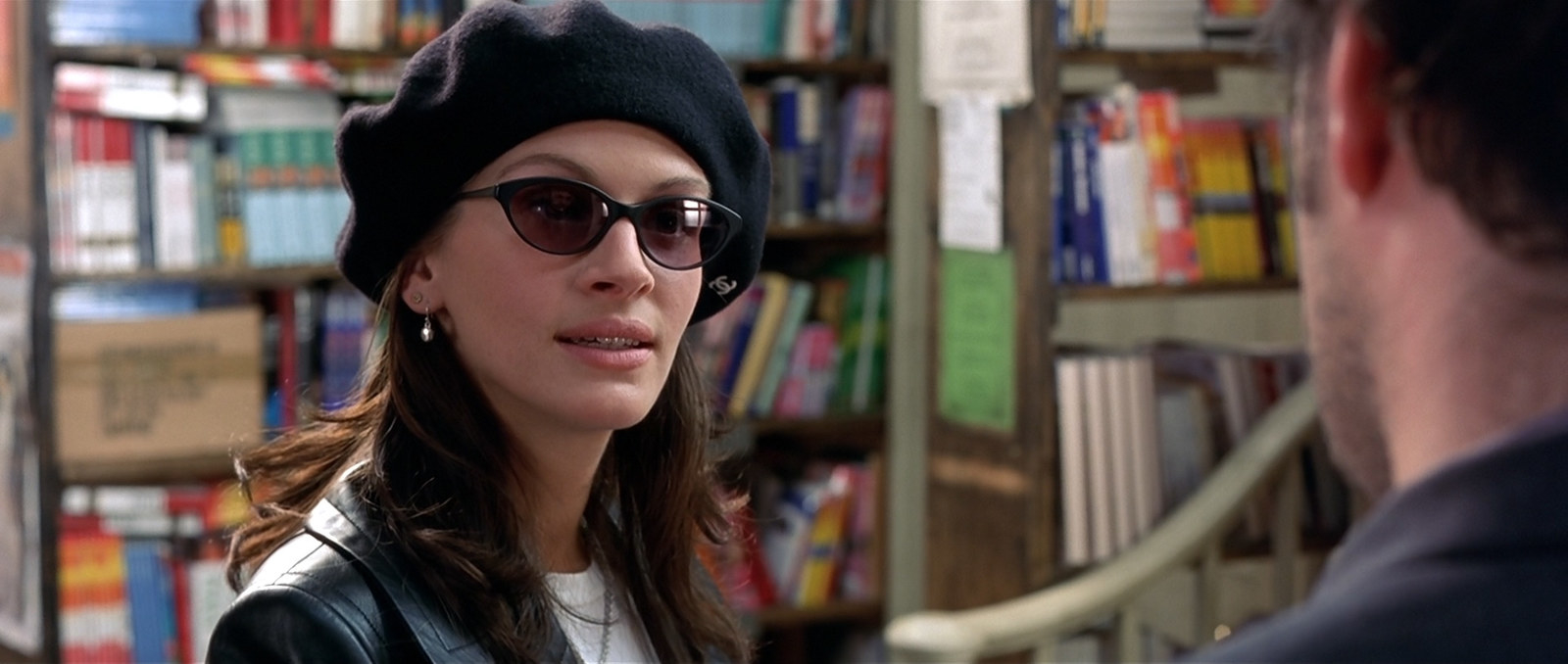 10.
Nate (Adrian Grenier) in The Devil Wears Prada
11.
Edward (Richard Gere) in Pretty Woman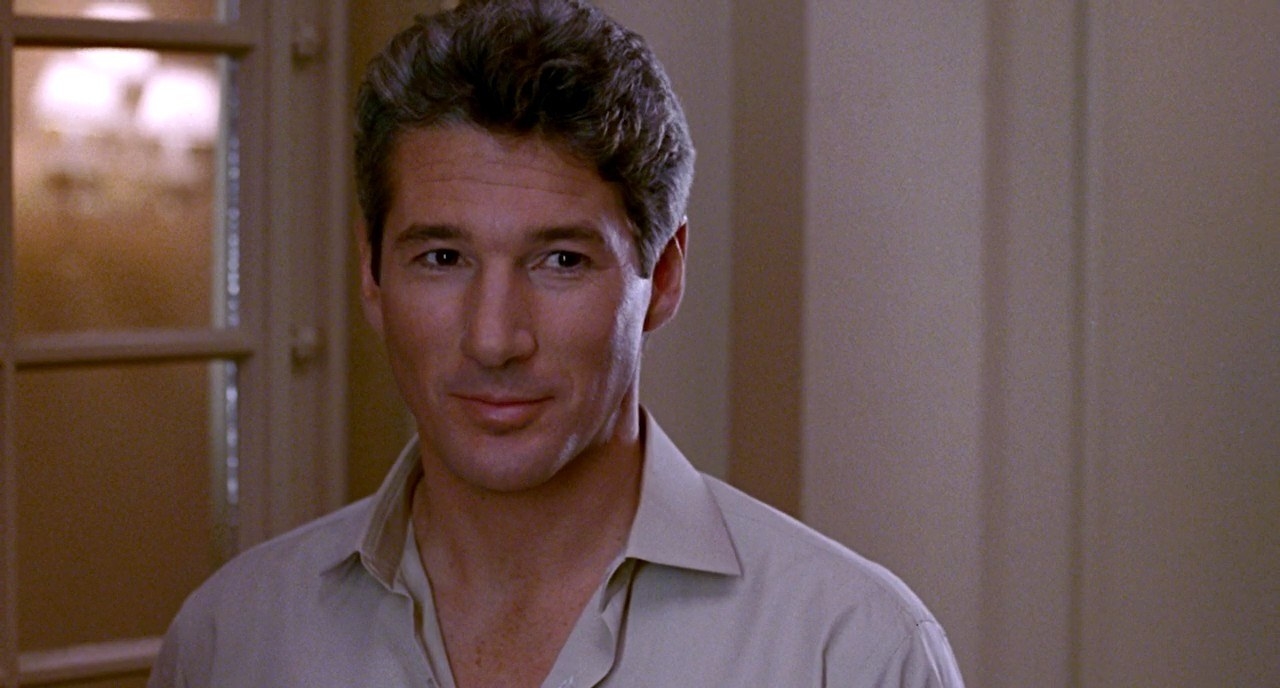 12.
Danny (John Travolta) in Grease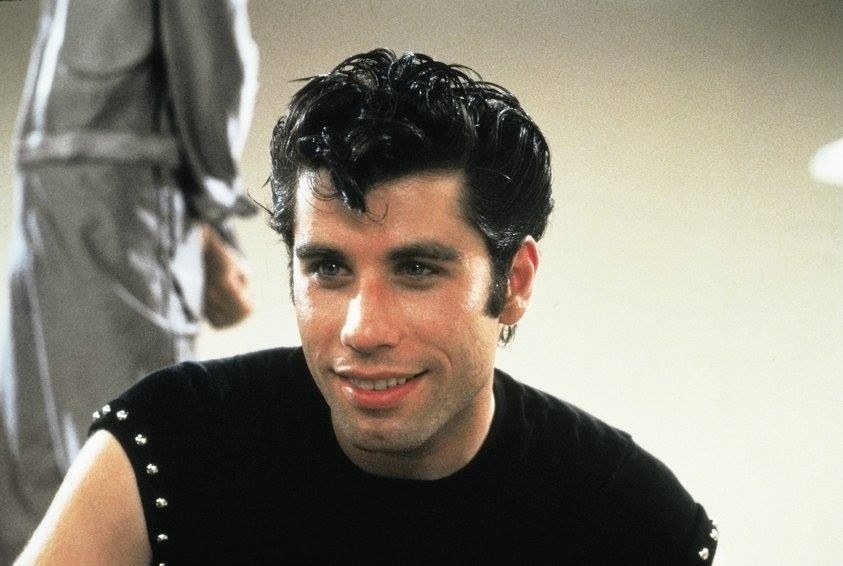 13.
Joey (Andrew Keegan) in 10 Things I Hate About You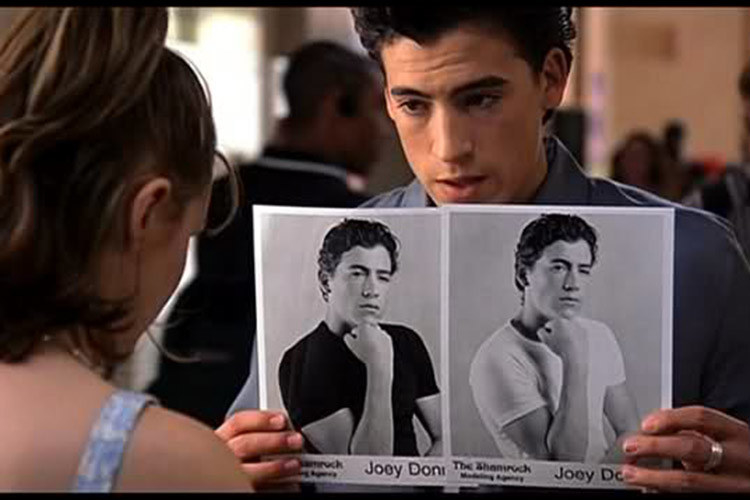 14.
Jason (Tom Everett Scott) in Because I Said So
15.
Rob (John Cusack) in High Fidelity
16.
Mark (Andrew Lincoln) in Love Actually
17.
Jesse (Skylar Astin) in Pitch Perfect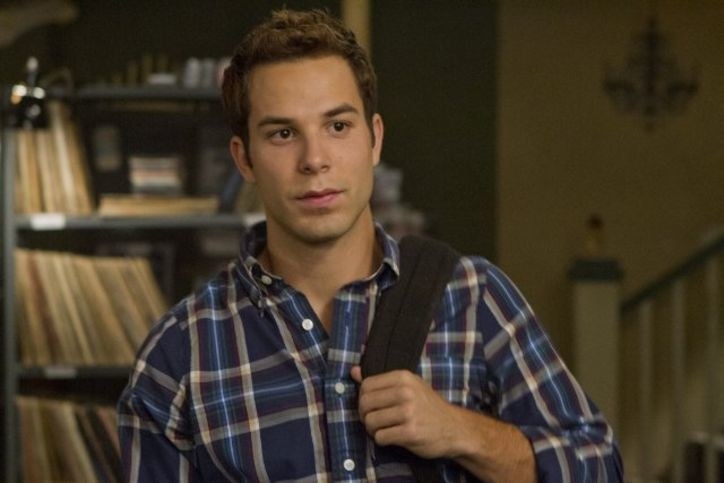 18.
Harry (Jack Nicholson) in Something's Gotta Give
19.
Mark (Nikolaj Coster-Waldau) in The Other Woman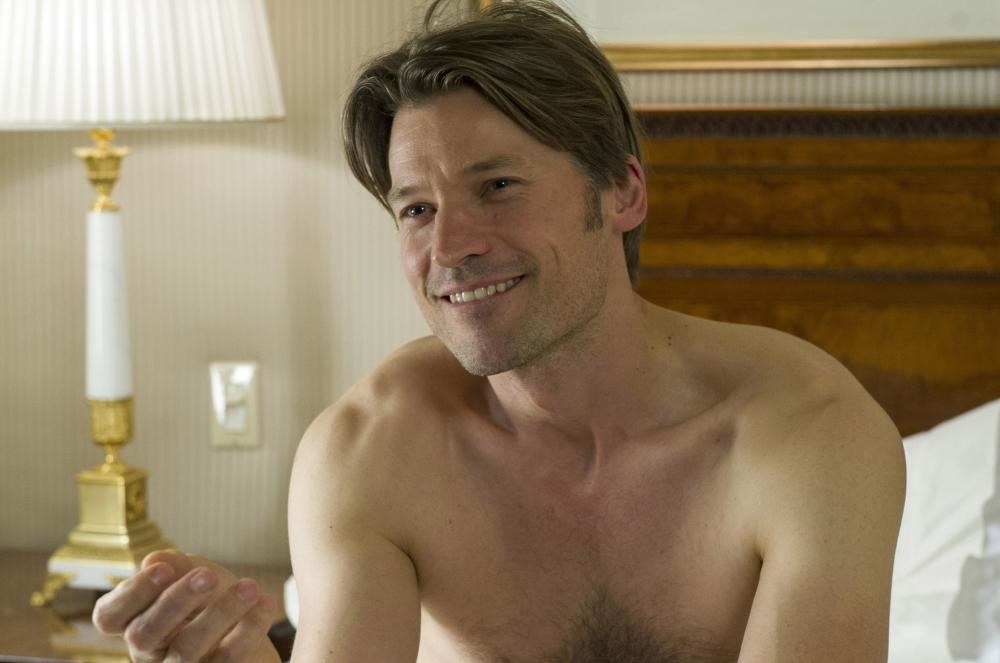 20.
Chris (Ryan Reynolds) in Just Friends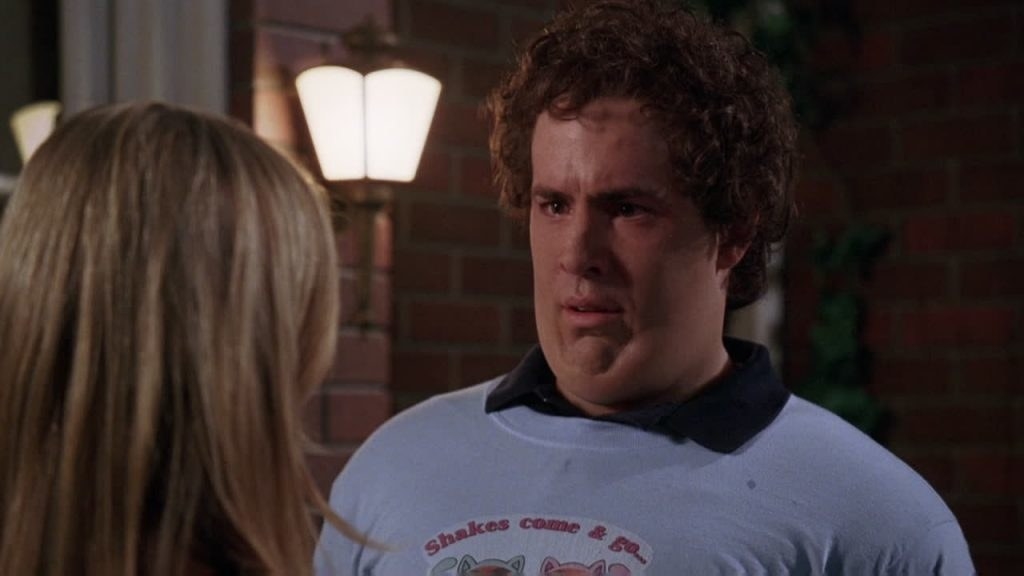 21.
Westley (Cary Elwes) in The Princess Bride
22.
Steve (Matthew McConaughey) in The Wedding Planner...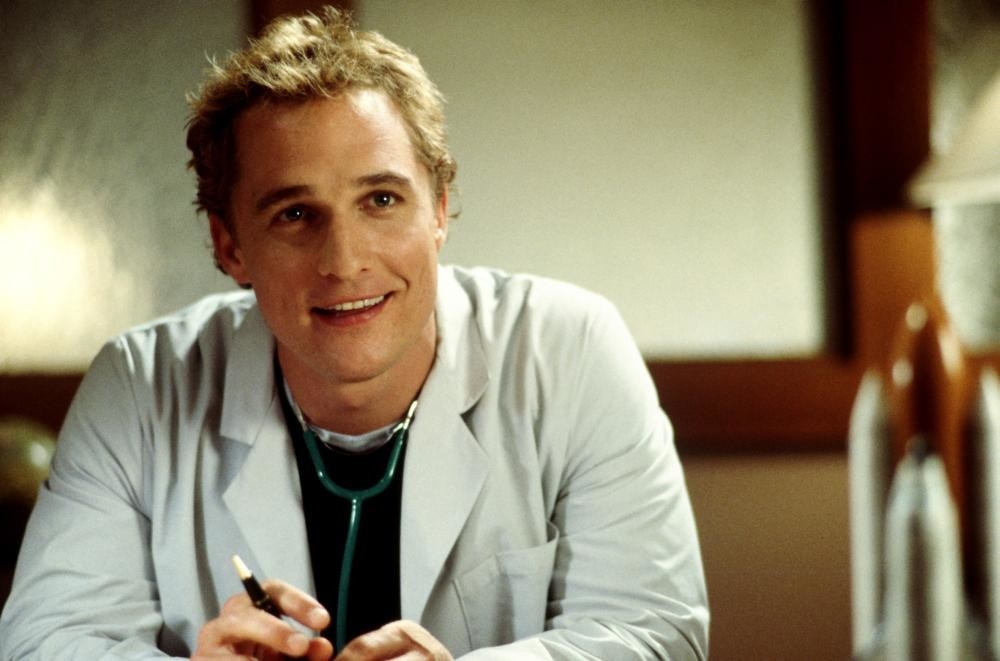 23.
...and Tripp (Matthew McConaughey) in Failure to Launch