Many women would prefer to live a lavish lifestyle. Even if they don't make it painfully obvious, most women want to experience all of the finer things that the glamorous life has to offer.
Rapper Saucy Santana has revived the concept of embracing the high-class way of life impenitently.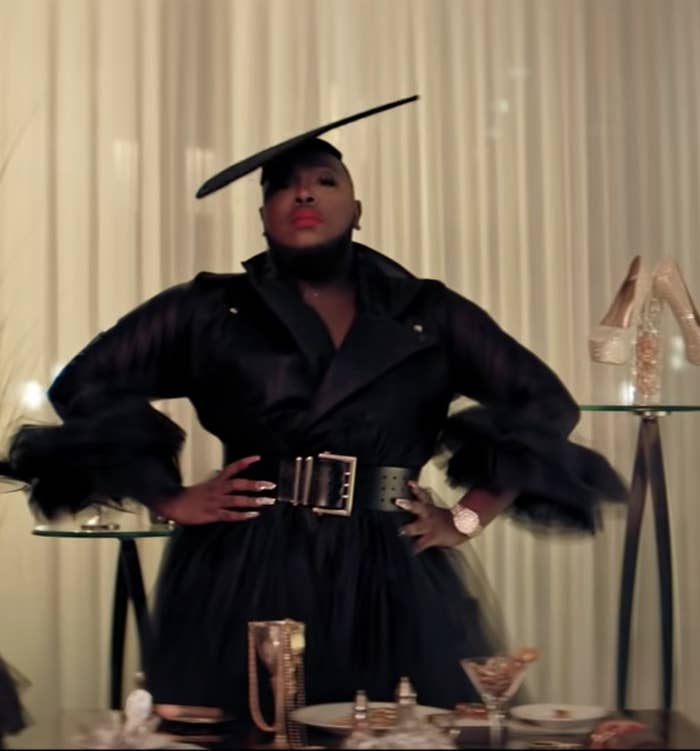 1.
"Da Baddest B***h" by Trina
3.
"F**k Love" by Iggy Azalea
4.
"Ice Princess" by Azealia Banks
6.
"No Matter What They Say" by Lil' Kim
7.
"Material Girl" by Madonna
8.
"Material Girl" by Saucy Santana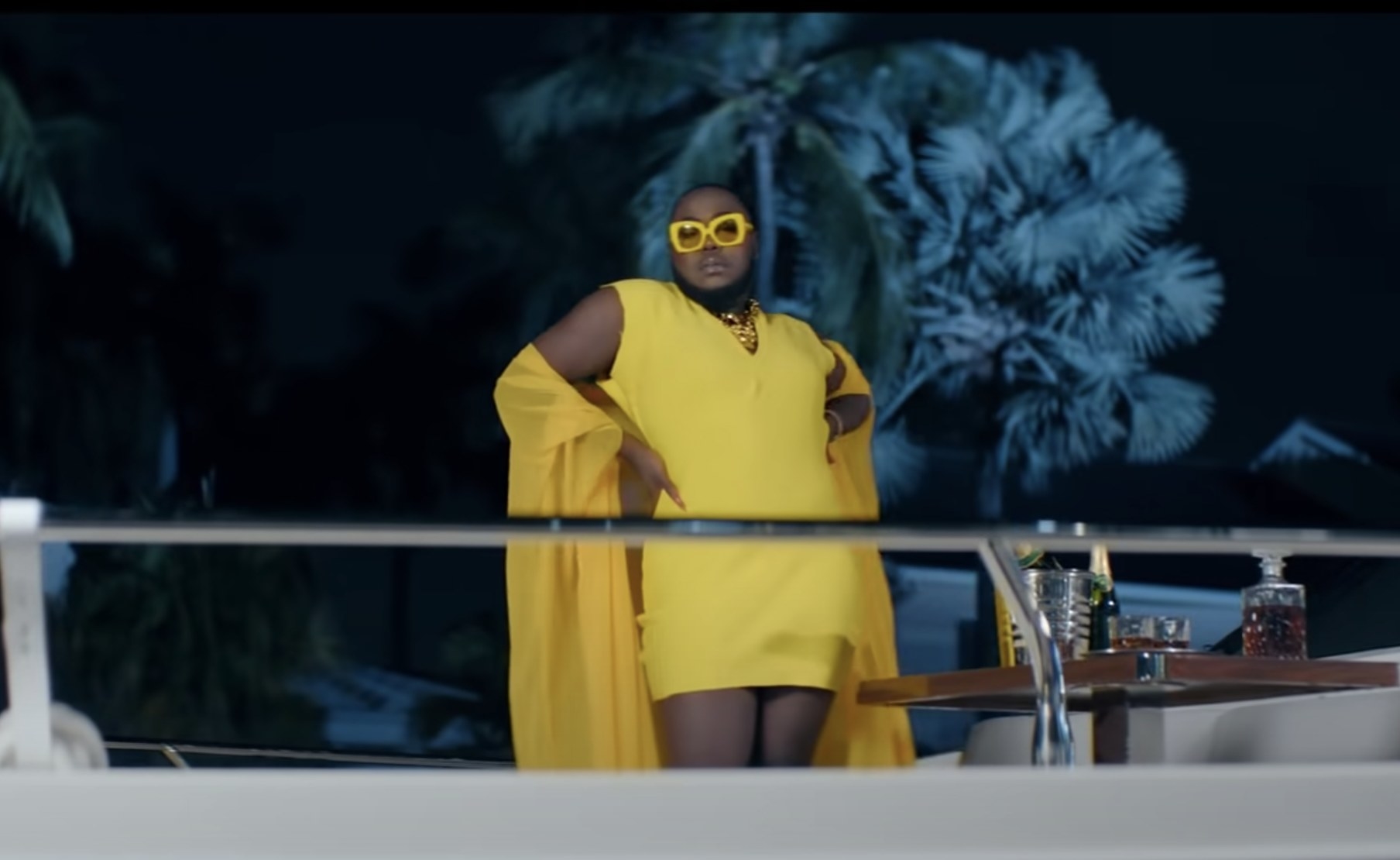 9.
"Pour It Up" by Rihanna
10.
"No Time" by Lil' Kim
11.
"Anna Wintour" by Azealia Banks
Azealia Banks rocks the famous Anna Wintour bob hairdo in her "Anna Wintour" music video.
13.
"Did It On'em" by Nicki Minaj
14.
"I Like It" by Cardi B ft. Bad Bunny and J Balvin
15.
"Ice Me Out" by Kash Doll
16.
"Money" by Charli Baltimore
18.
"Money" by Cardi B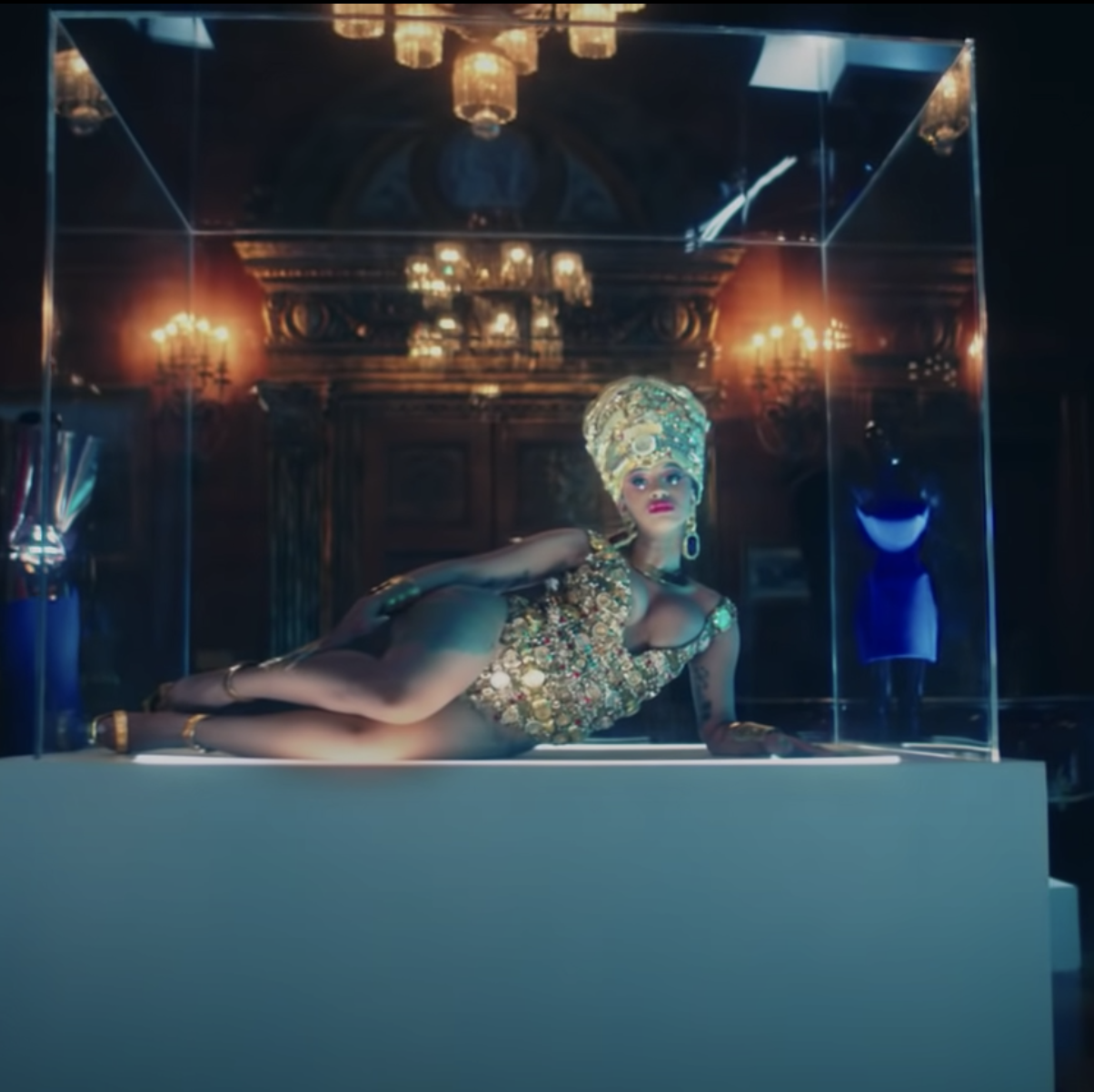 19.
"Work B***h" by Britney Spears
20.
"Fancy" by Iggy Azalea