2.
Brie Larson's first job was on The Tonight Show With Jay Leno, where she appeared in commercial-parody sketches.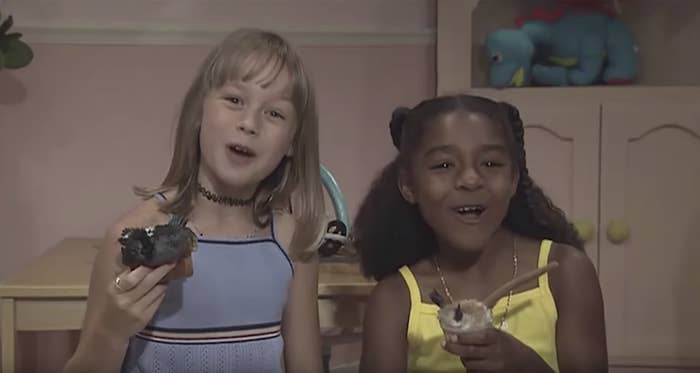 3.
Robert Downey Jr.'s first acting gig was in the movie Pound, which was written and directed by his father.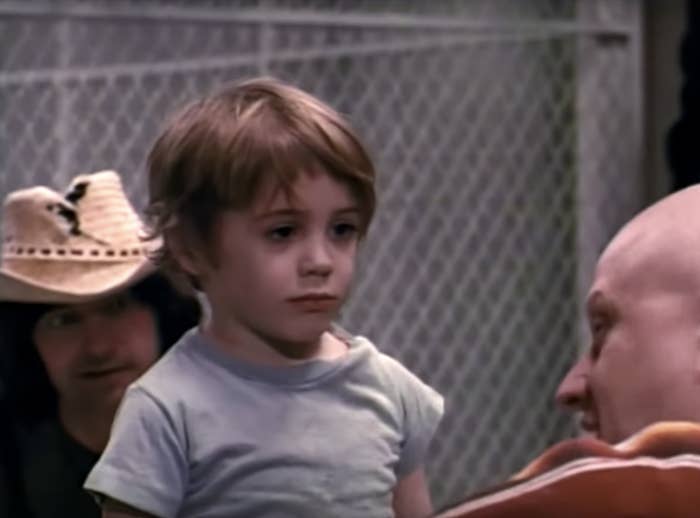 4.
Chris Evans' first acting credit was in the 1997 video Biodiversity: Wild About Life!, but his first official movie didn't actually come until three years later when he appeared in The Newcomers.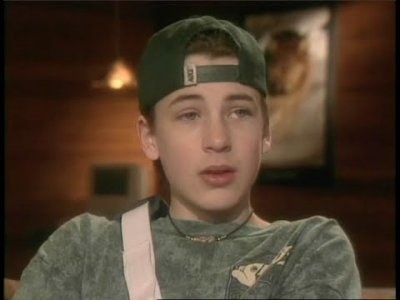 6.
You might also recognize a young Larson from the 2003 Disney Channel Original Movie Right on Track, where she played Courtney Enders.
8.
Before acting, Chris Hemsworth's first job was cleaning and repairing breast pumps.
9.
Ruffalo grew up wrestling in middle and high school but gave it up his senior year to pursue acting instead.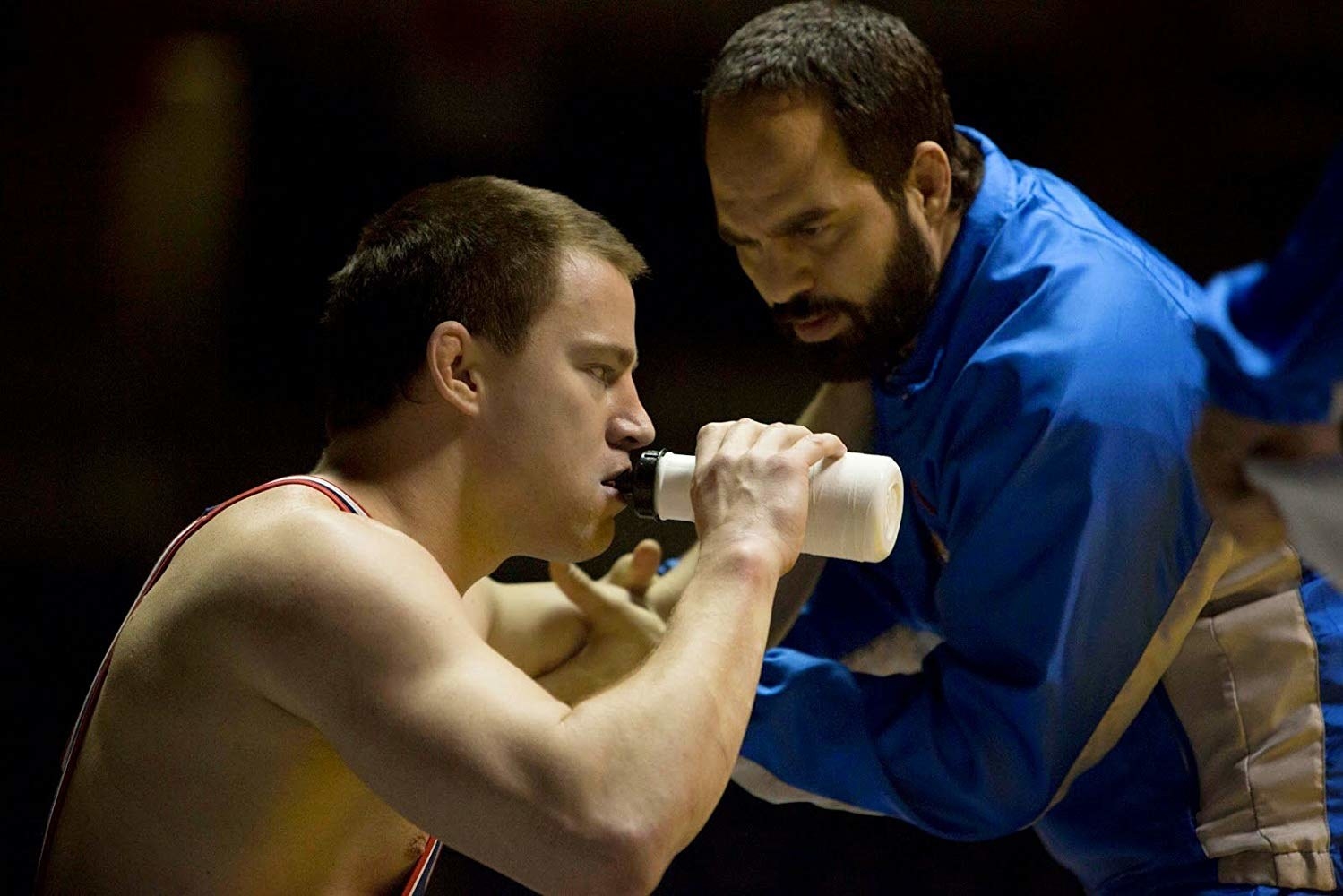 10.
Before she was an Oscar-winning actress, Larson had a music career! She released her EP, Finally out of P.E., in 2005 and even toured with Jesse McCartney in his Beautiful Soul tour.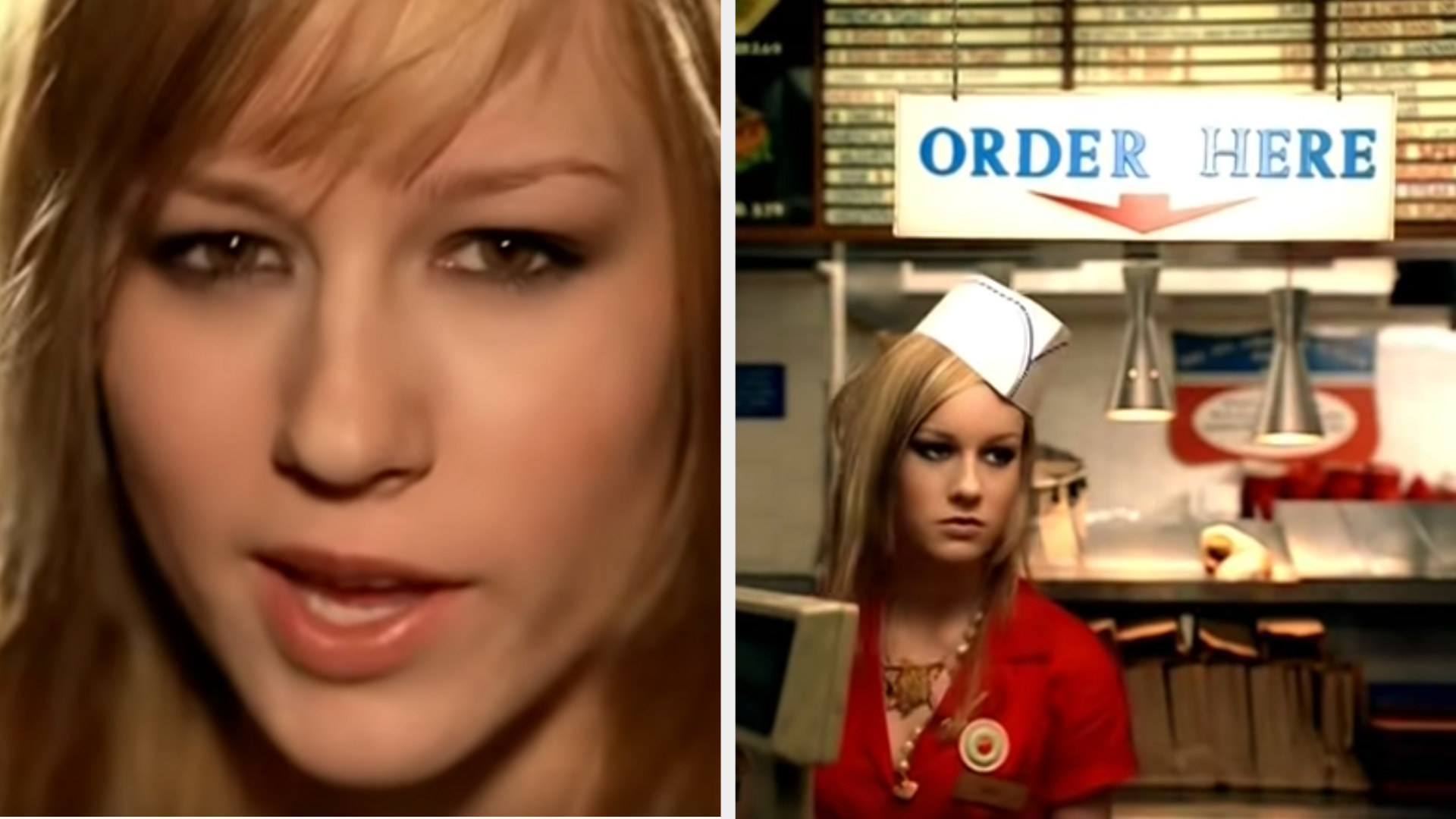 11.
Scarlett Johansson also had a music career! She has four EPs and two studio albums: a Tom Waits cover album called Anywhere I Lay My Head and a collab album with Pete Yorn called Break Up.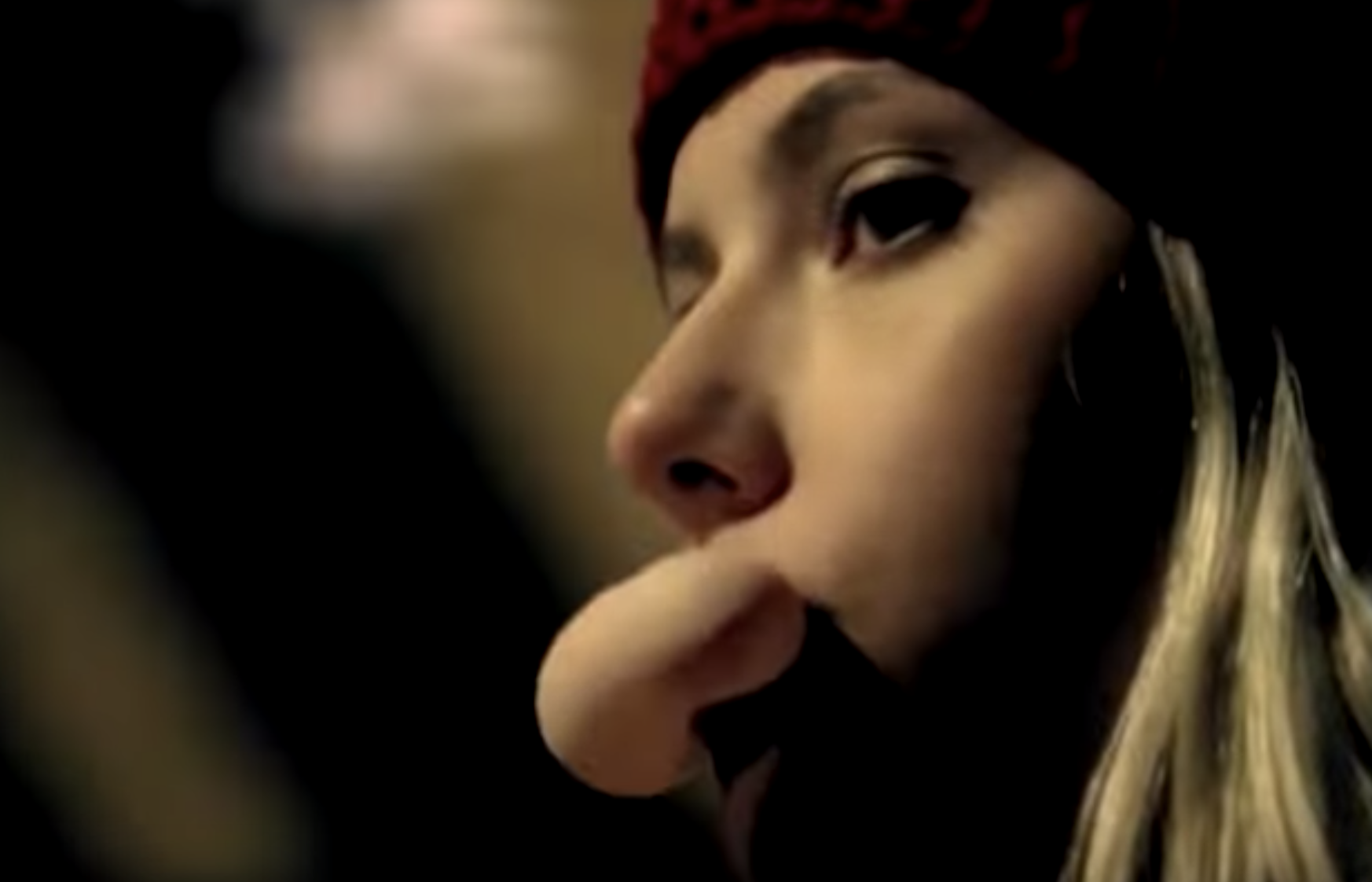 12.
Let's not forget RDJ has an album too! He released a jazz album in 2004 called The Futurist.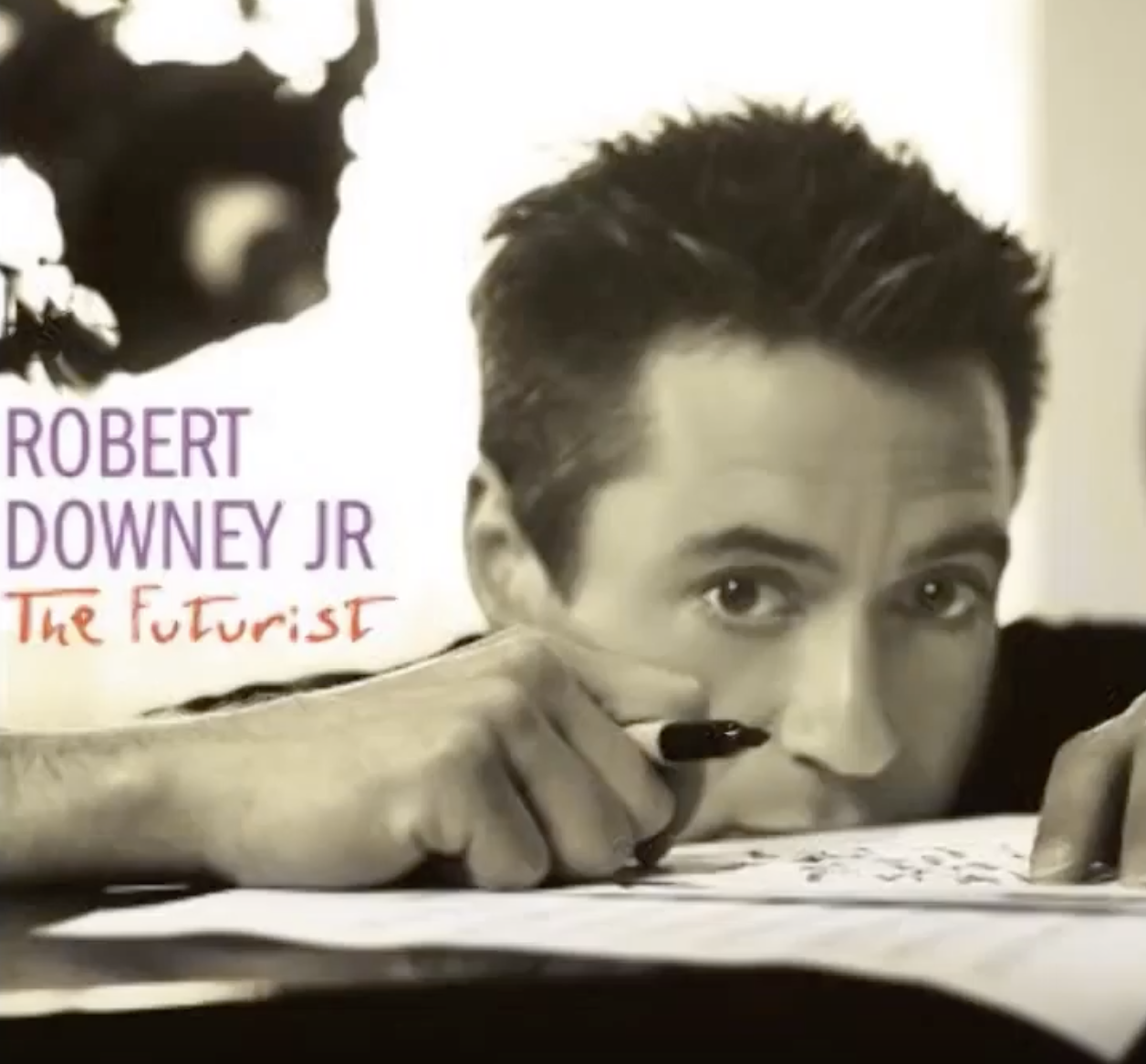 13.
Evans might not have an album himself, but he did grow up performing a lot of musical theater.
14.
While Evans hasn't (yet) graced Broadway in a musical, he did make his Broadway debut last year in the play Lobby Hero with Michael Cera.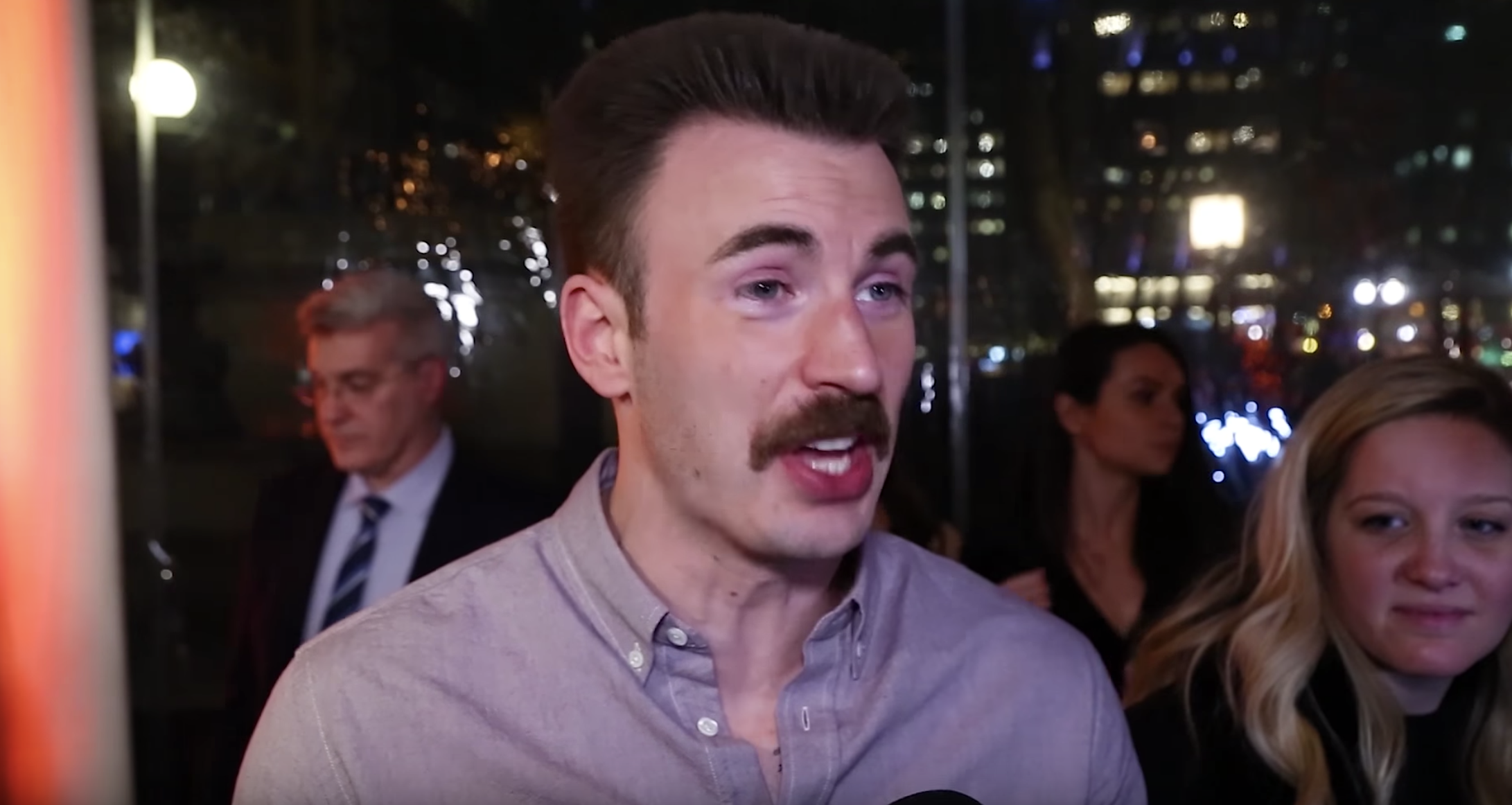 15.
Ruffalo, Johansson, and Tom Hiddleston have also had their own Broadway runs.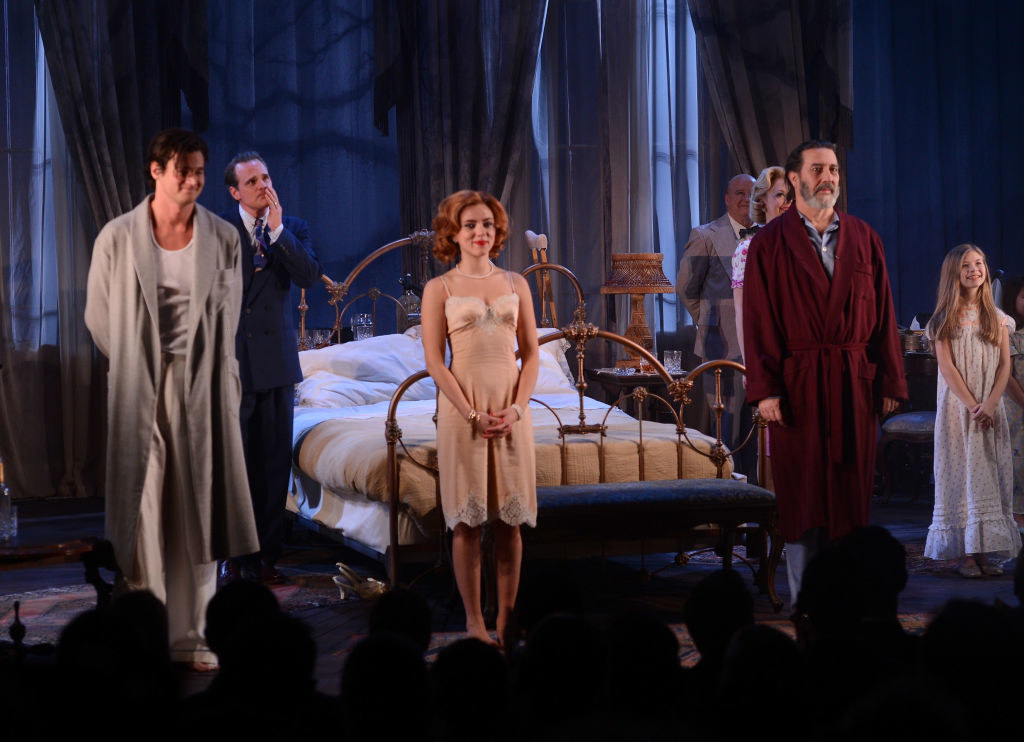 19.
In his free time, RDJ practices martial arts — more specially, Wing Chun. On Oprah, he cited it as a major help in fighting his drug addiction.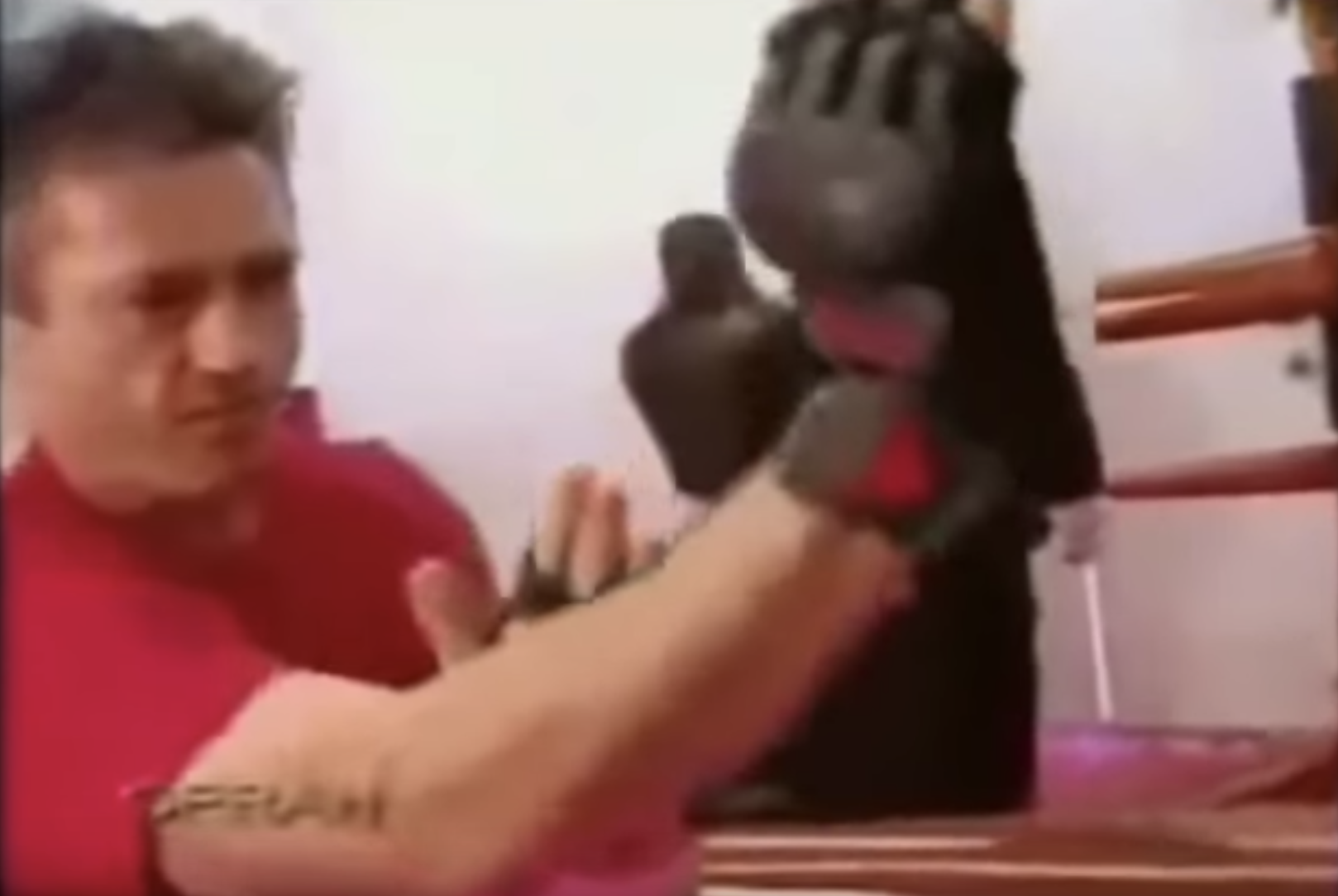 20.
Hemsworth was a contestant on Dancing With the Stars Australia way back in 2006 — and it almost cost him the role of Thor.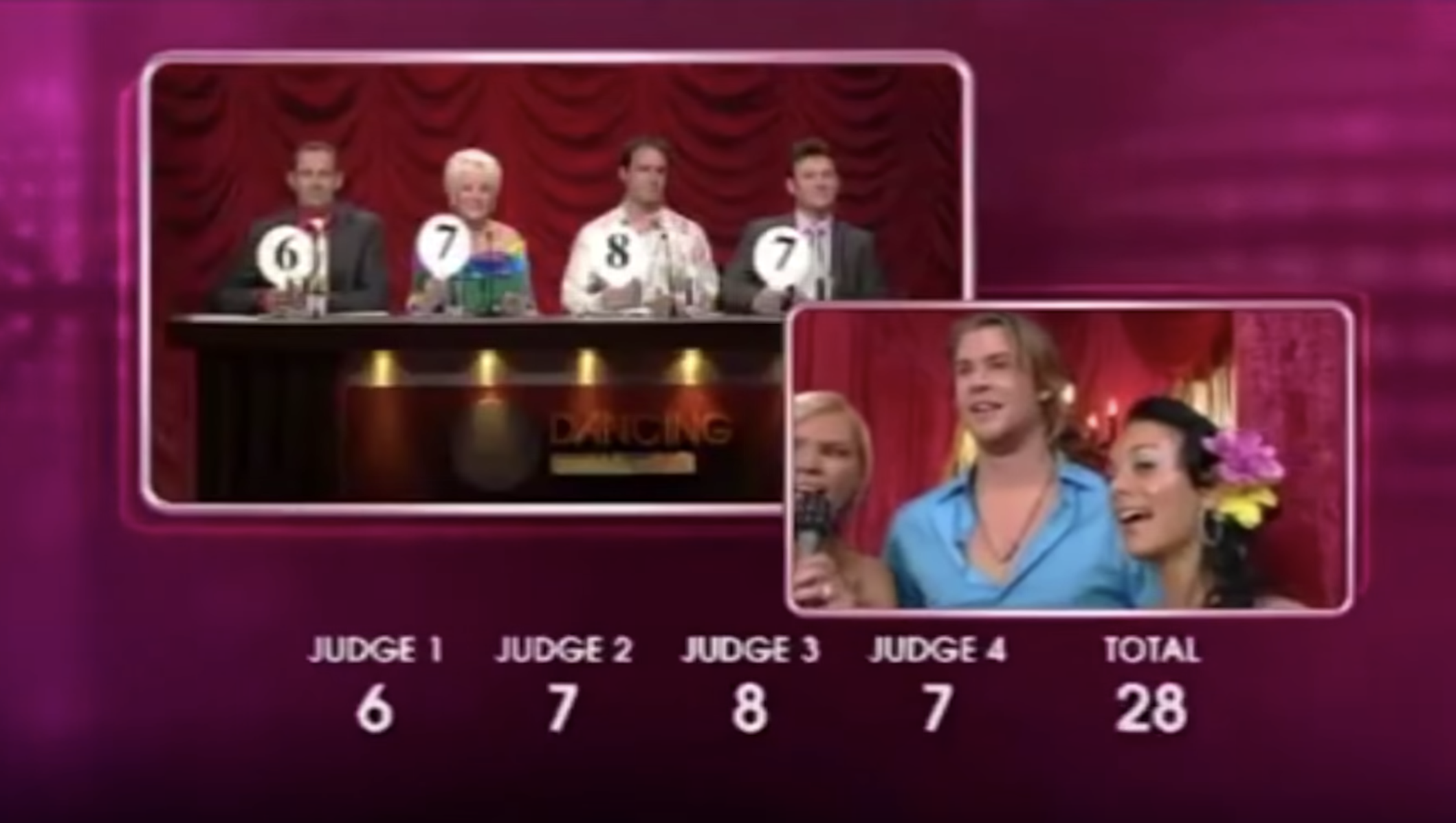 21.
Ruffalo is dyslexic and is a strong voice for dyslexia awareness.
22.
In 2001 Ruffalo discovered he had a brain tumor behind his left ear. Fortunately they were able to remove it, but as a result he lost hearing in one ear.
25.
Before he started getting cast in big movies like Star Trek and Cabin in the Woods, Hemsworth said his biggest gig was an Australian TV show called Home and Away.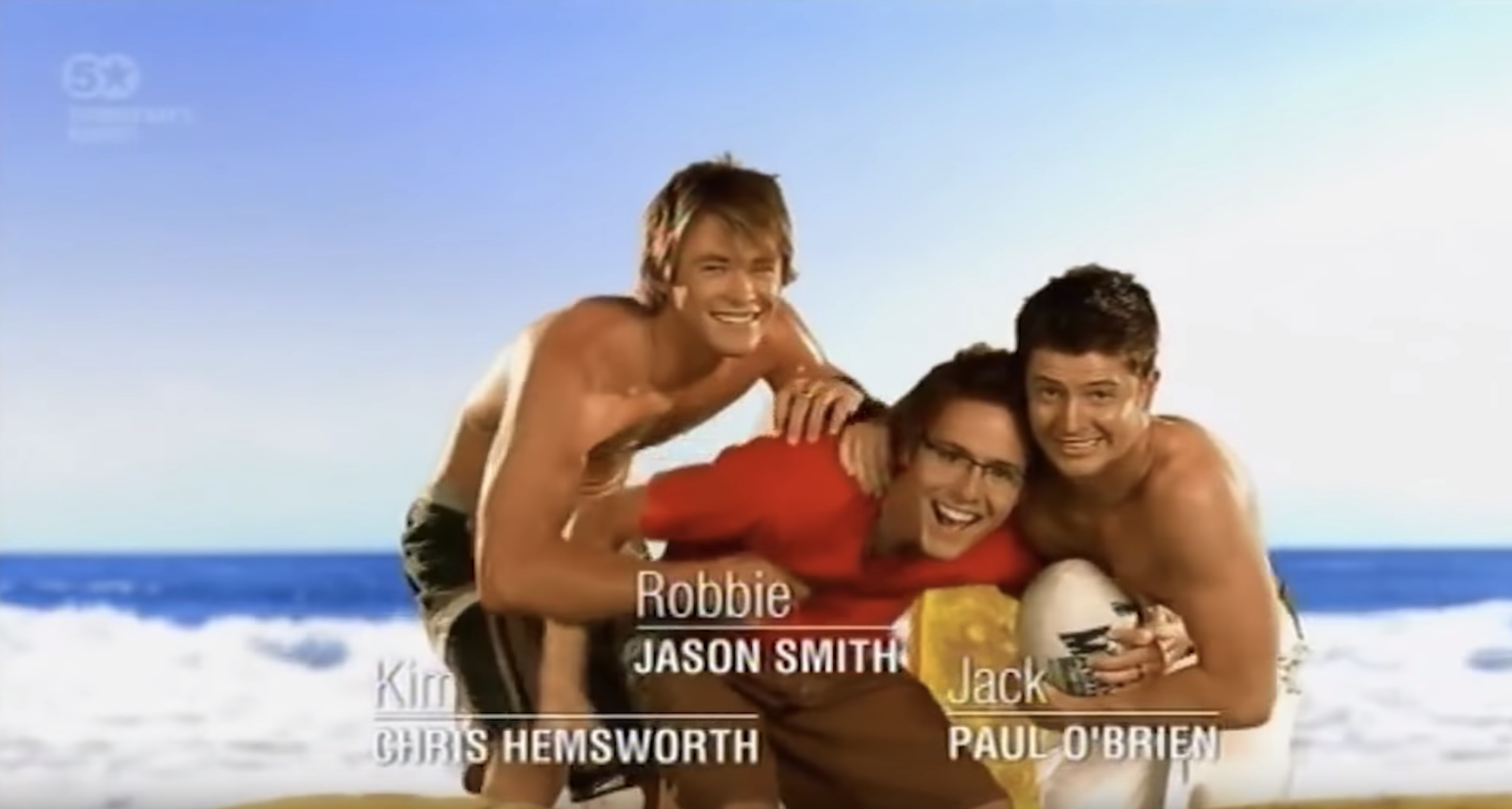 26.
Hiddleston originally auditioned for the role of Thor, not Loki.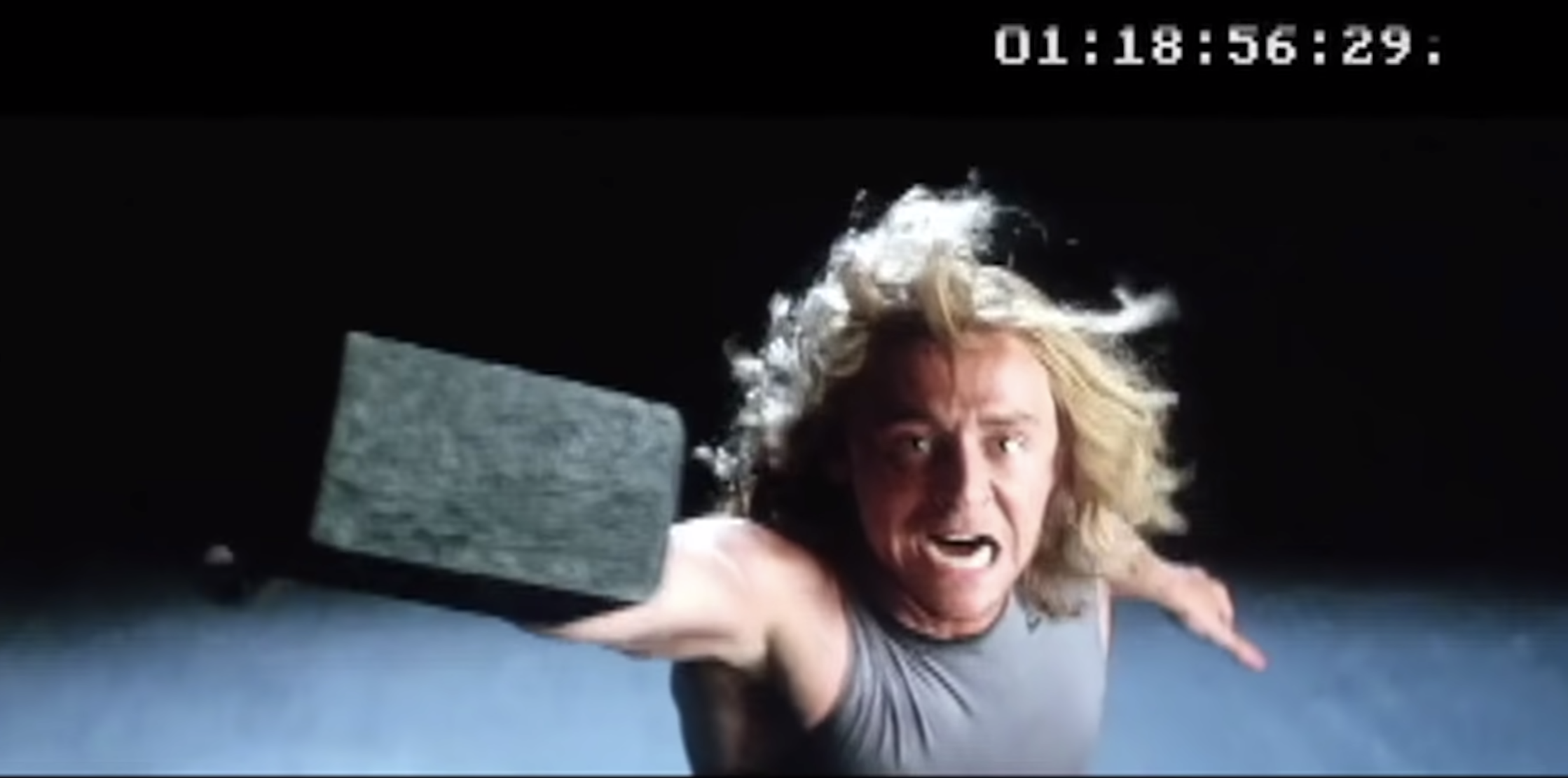 27.
And finally, Tom Holland learned that he booked the role of Spider-Man from a Marvel post on Instagram. Classic Holland!
Wow, I didn't think I could love these talented humans any more than I already did. Avengers, assemble!