We asked the BuzzFeed Community for the most ridiculous, cringeworthy lines in movie history and wow, they did not disappoint. Here are some of the very worst lines they've heard:
1.
When Agent Sands asked Cucuy this very important question in Once Upon a Time in Mexico: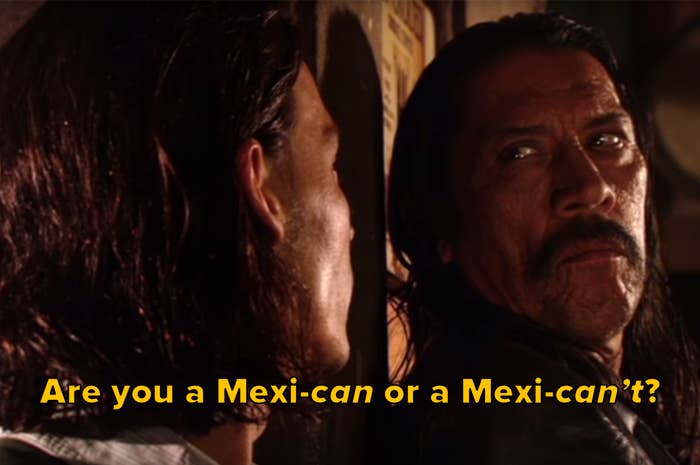 2.
When Thor made his first appearance in The Avengers, prompting this exchange between Cap and Iron Man: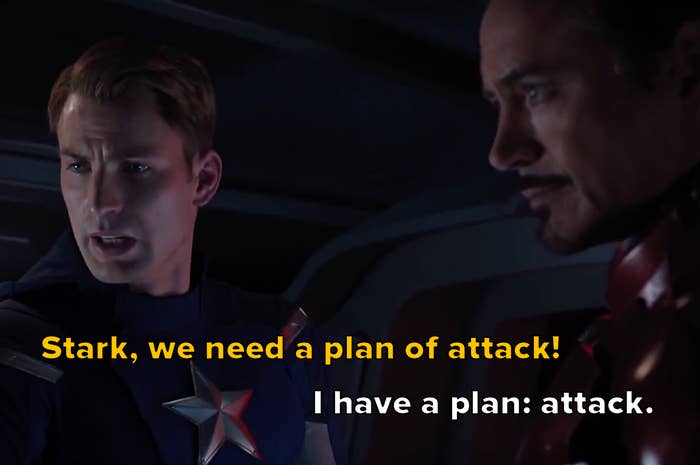 3.
When Jodi explains the struggles of being a tall in Tall Girl: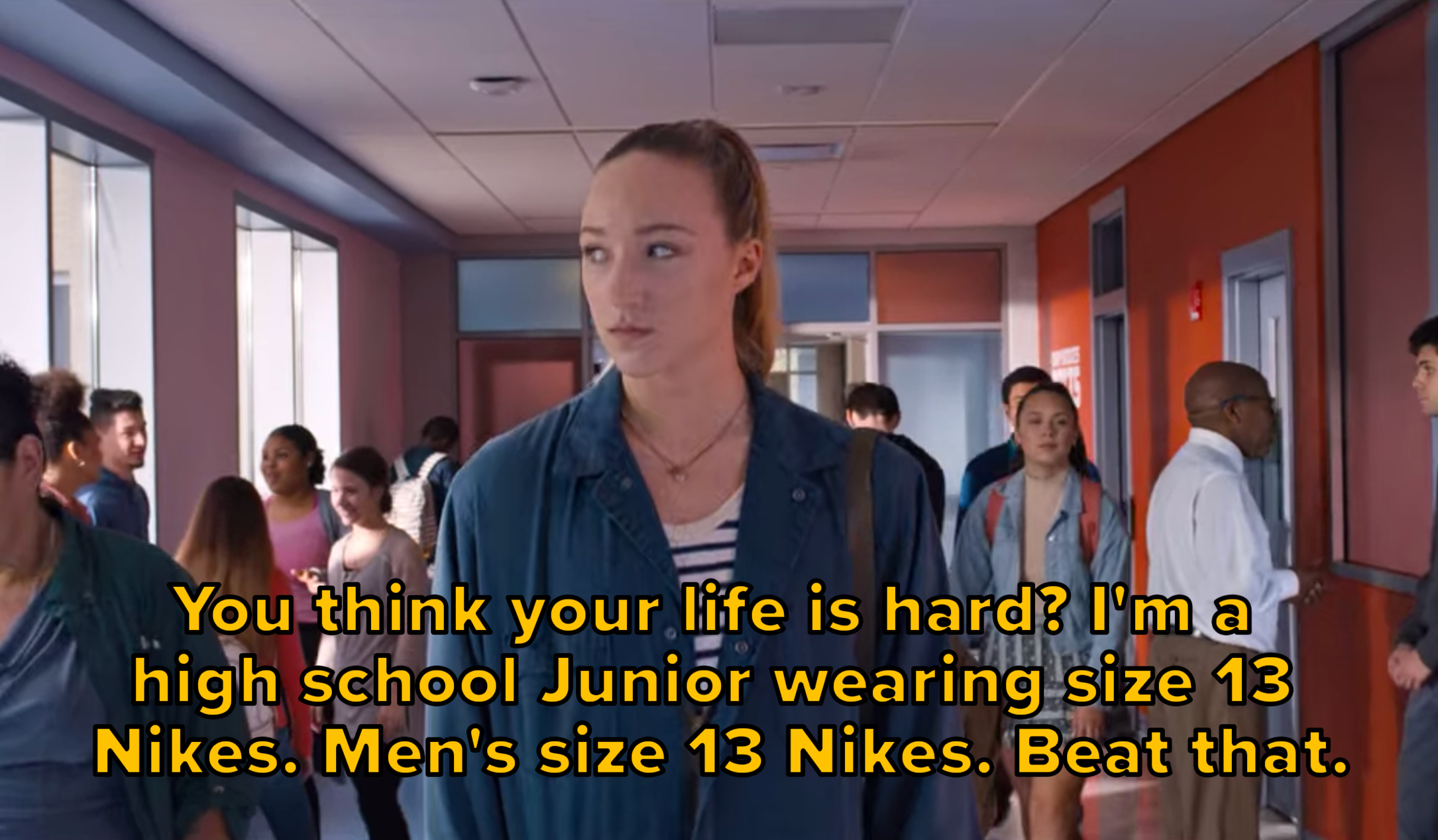 4.
When Johnny recites this infamous line in Dirty Dancing: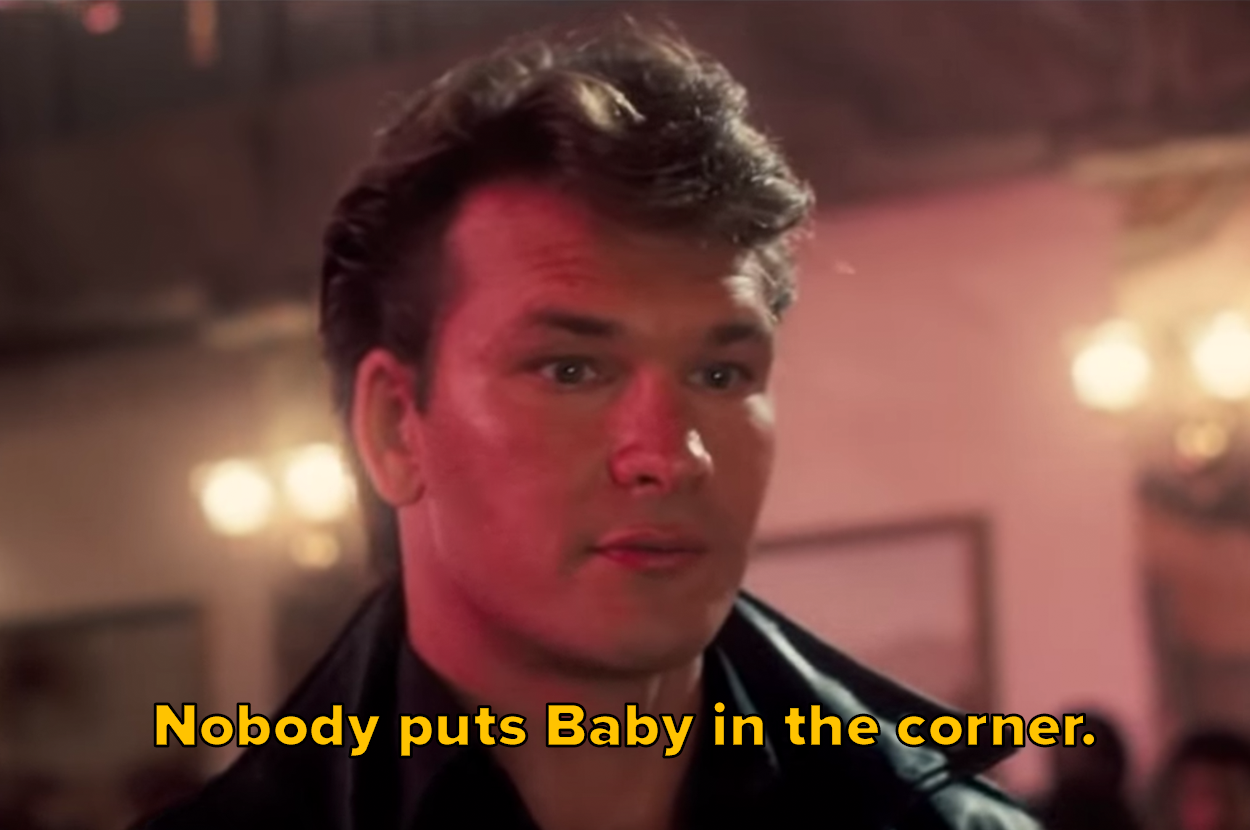 5.
This line from Troll 2 that's so bad it's good: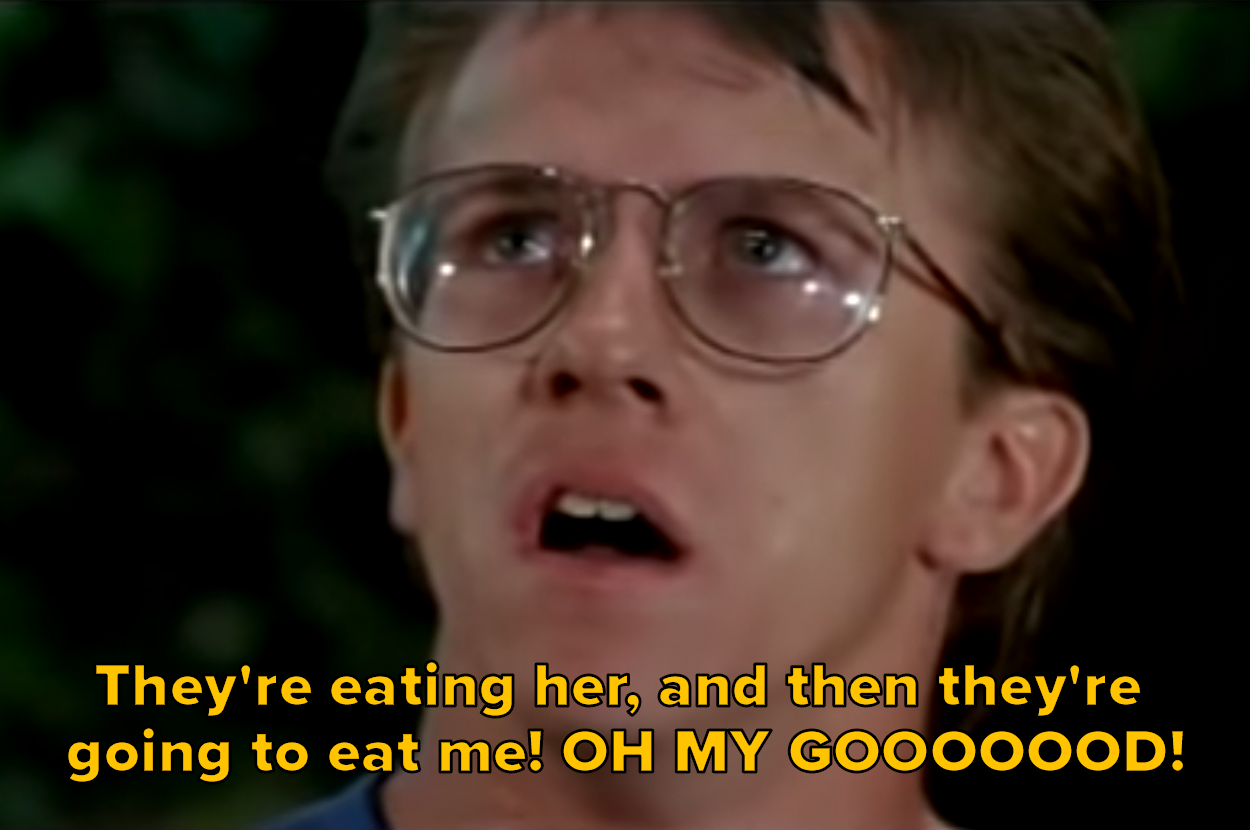 7.
When Edward explains how ~enticing~ Bella's scent is to him in Twilight: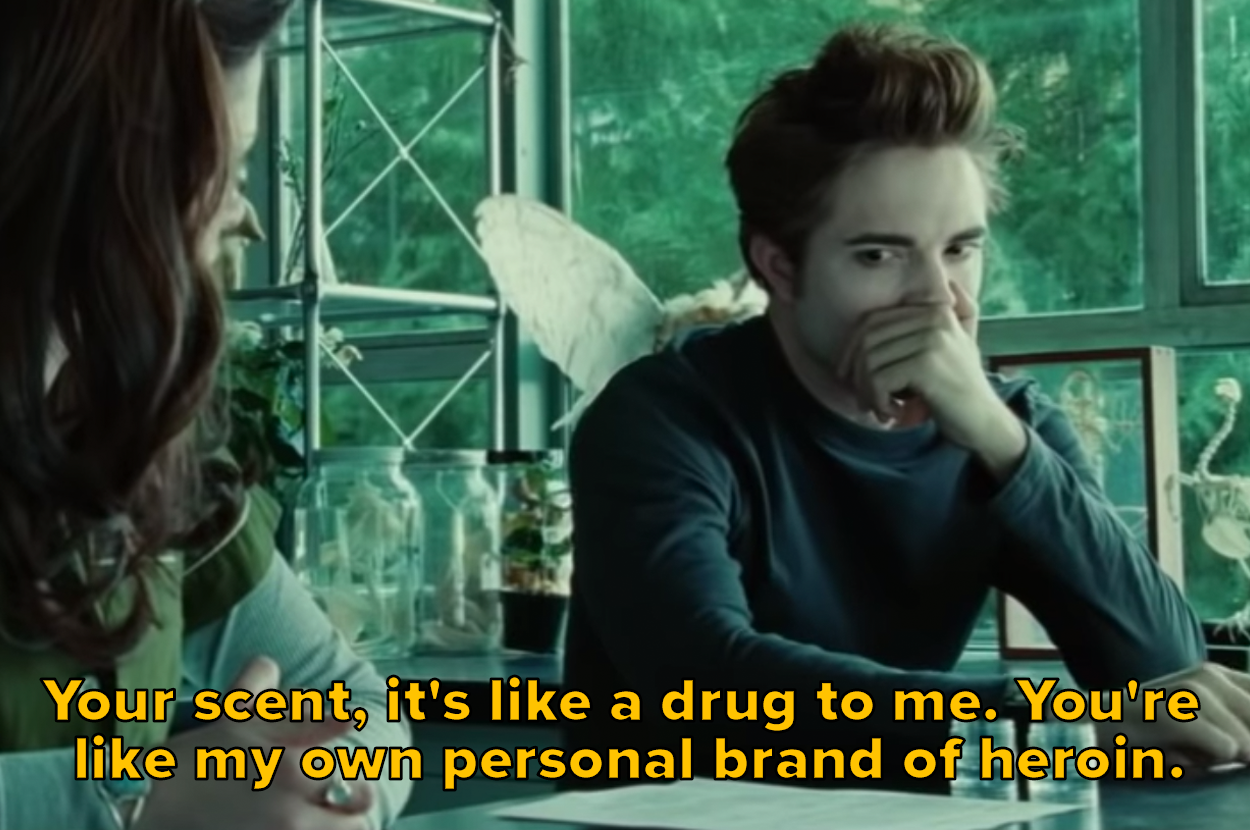 8.
When Noah and Allie share this infamous moment in The Notebook: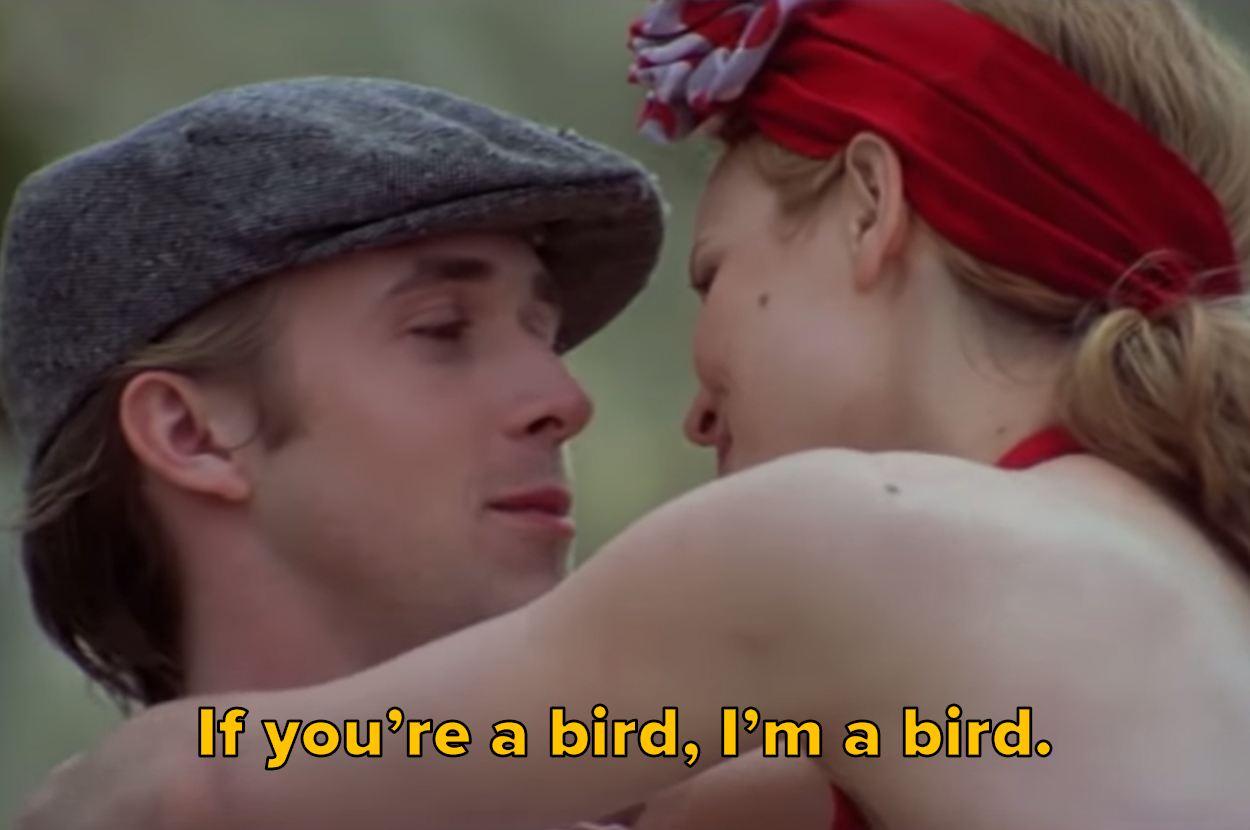 9.
When Aunt Voula shared the story of her mysterious lump with Ian's parents in My Big Fat Greek Wedding: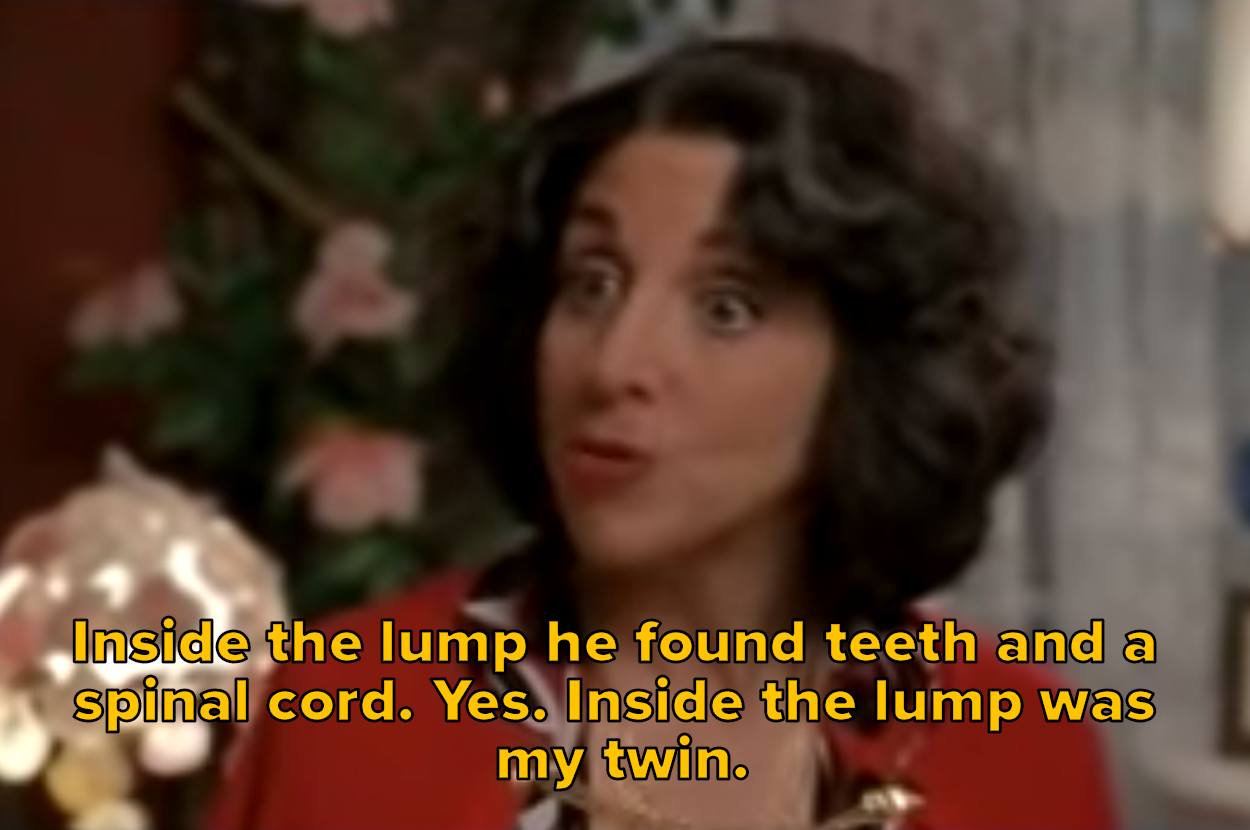 10.
When Storm shared this very insightful fact in X-Men: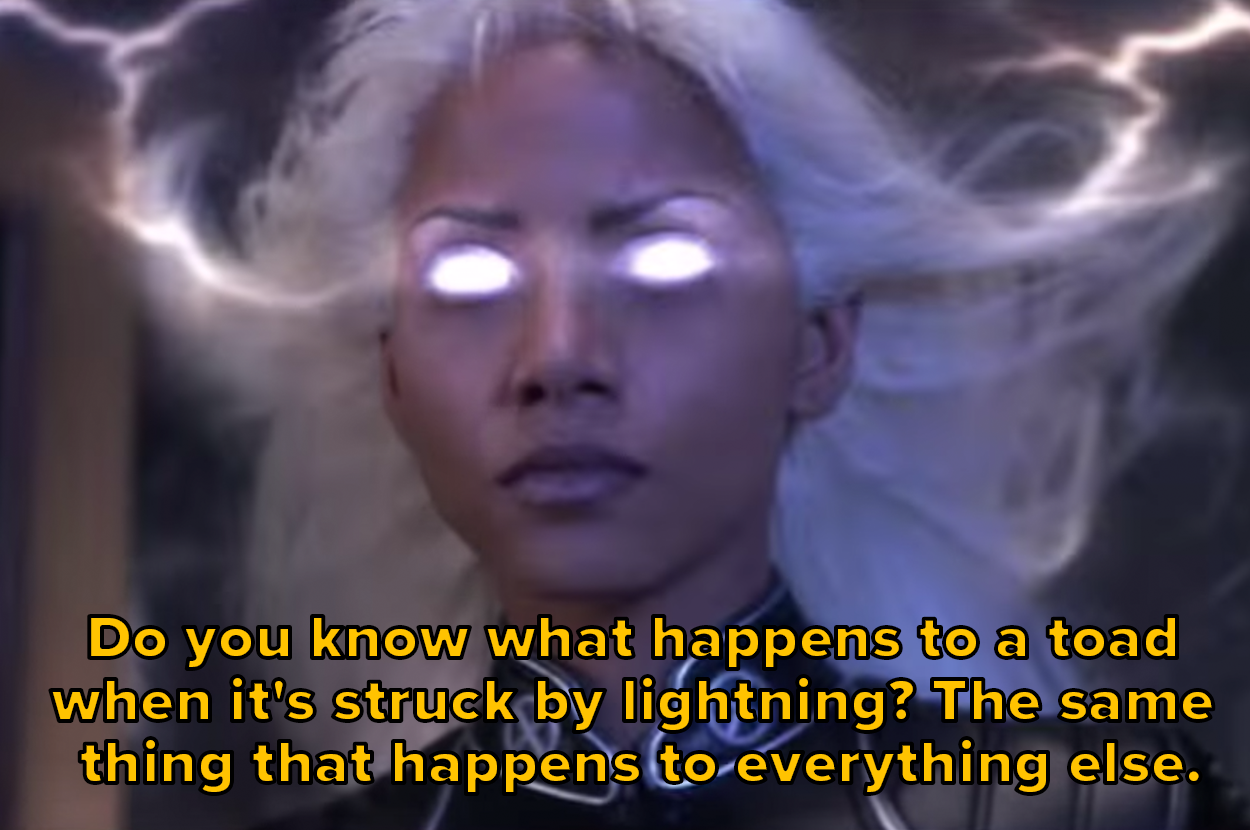 11.
When Sophie and Charlie shared this ~romantic moment~ after Charlie fell off her balcony in Letters to Juliet: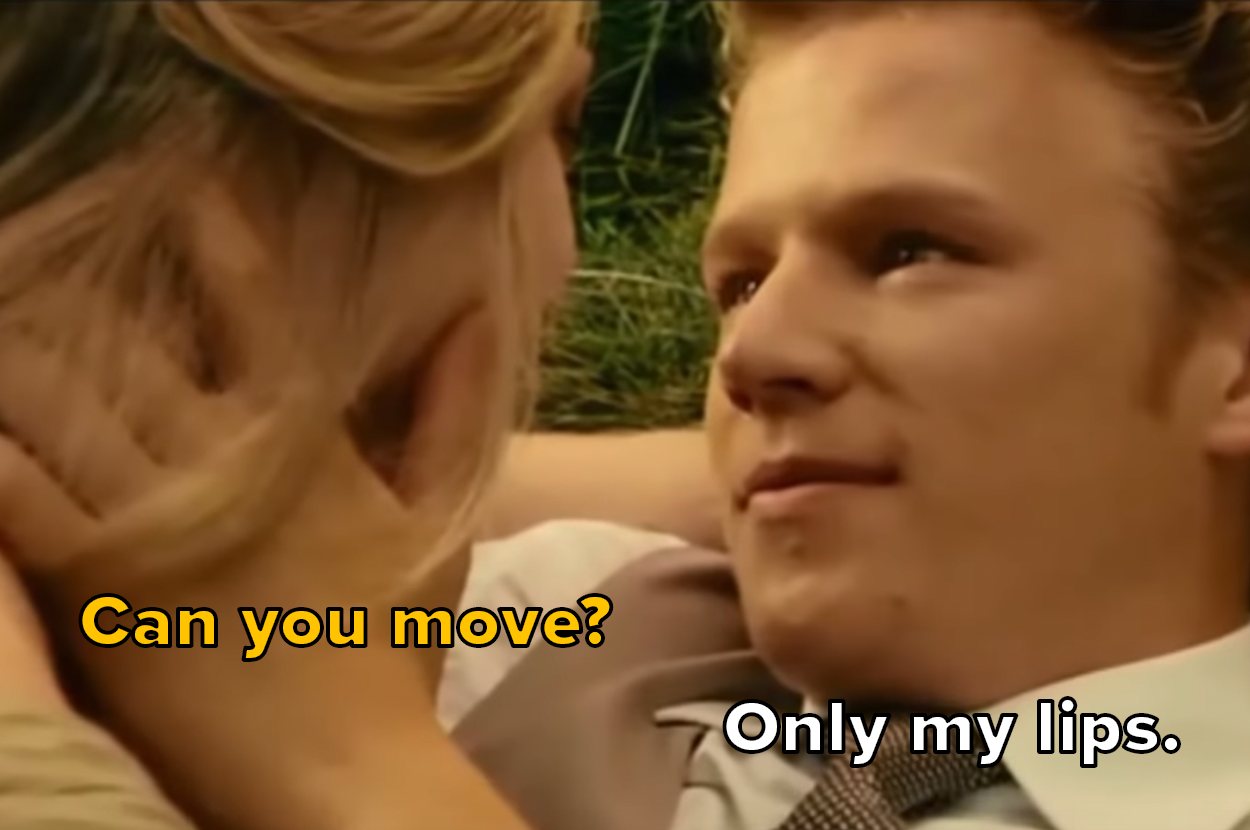 12.
This line from Love Story in which Oliver tries to apologize to Jenny: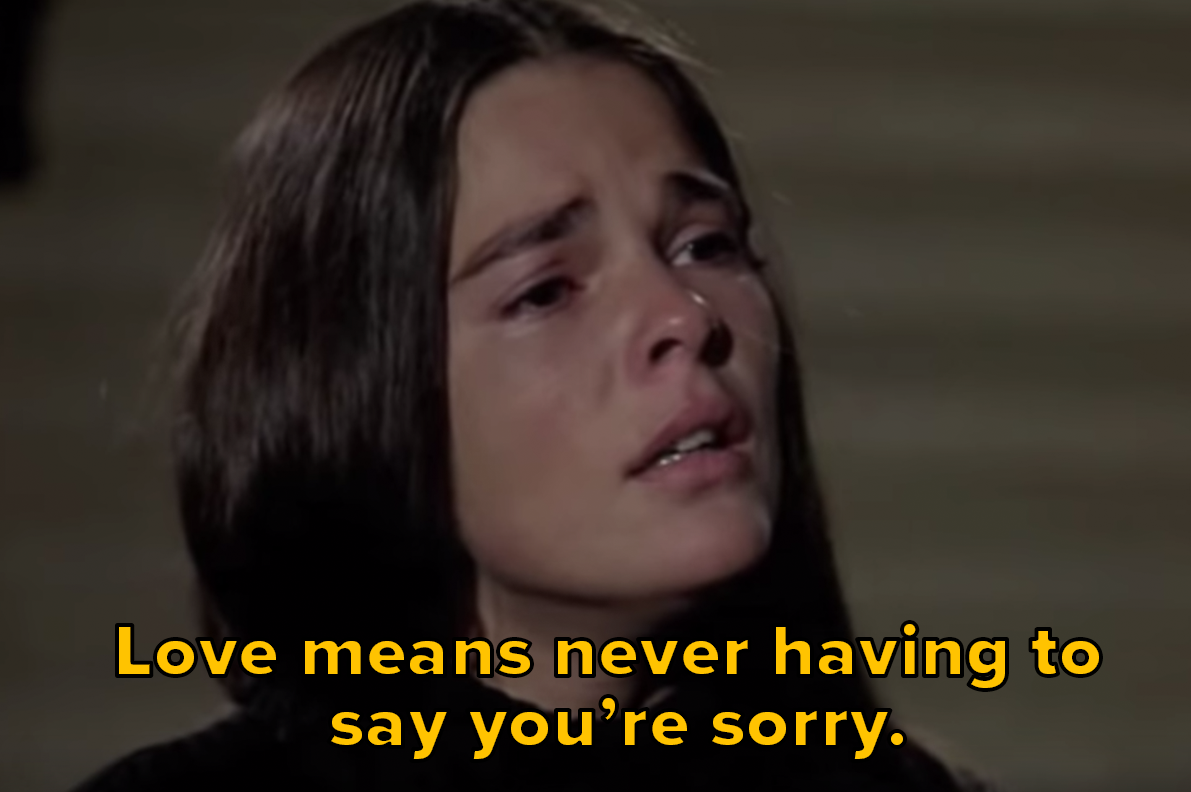 13.
When Anastasia asks this very important question in Fifty Shades of Grey: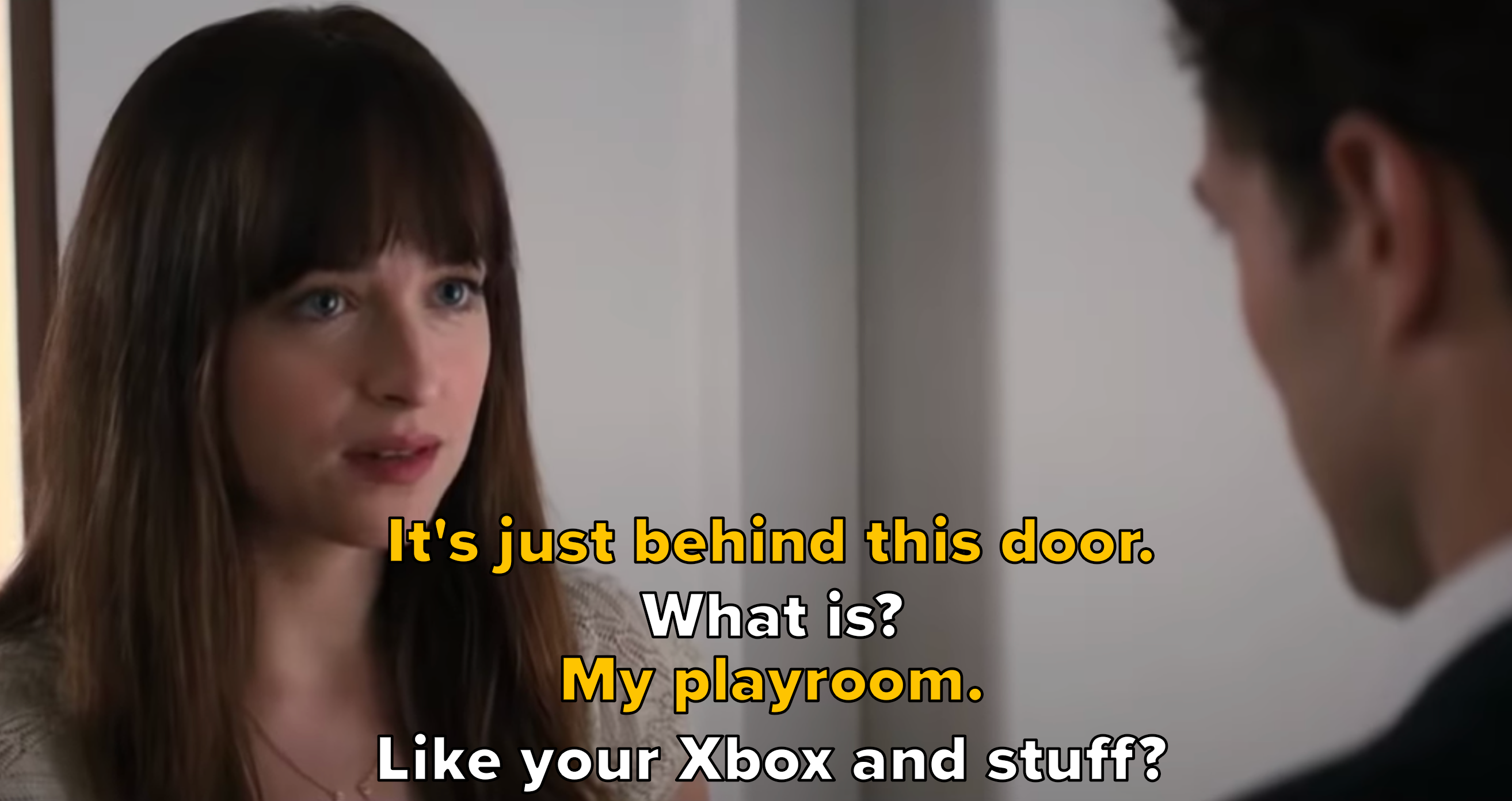 14.
When Anakin used this pickup line in Star Wars: Episode II – Attack of the Clones that was a little...uh...rocky: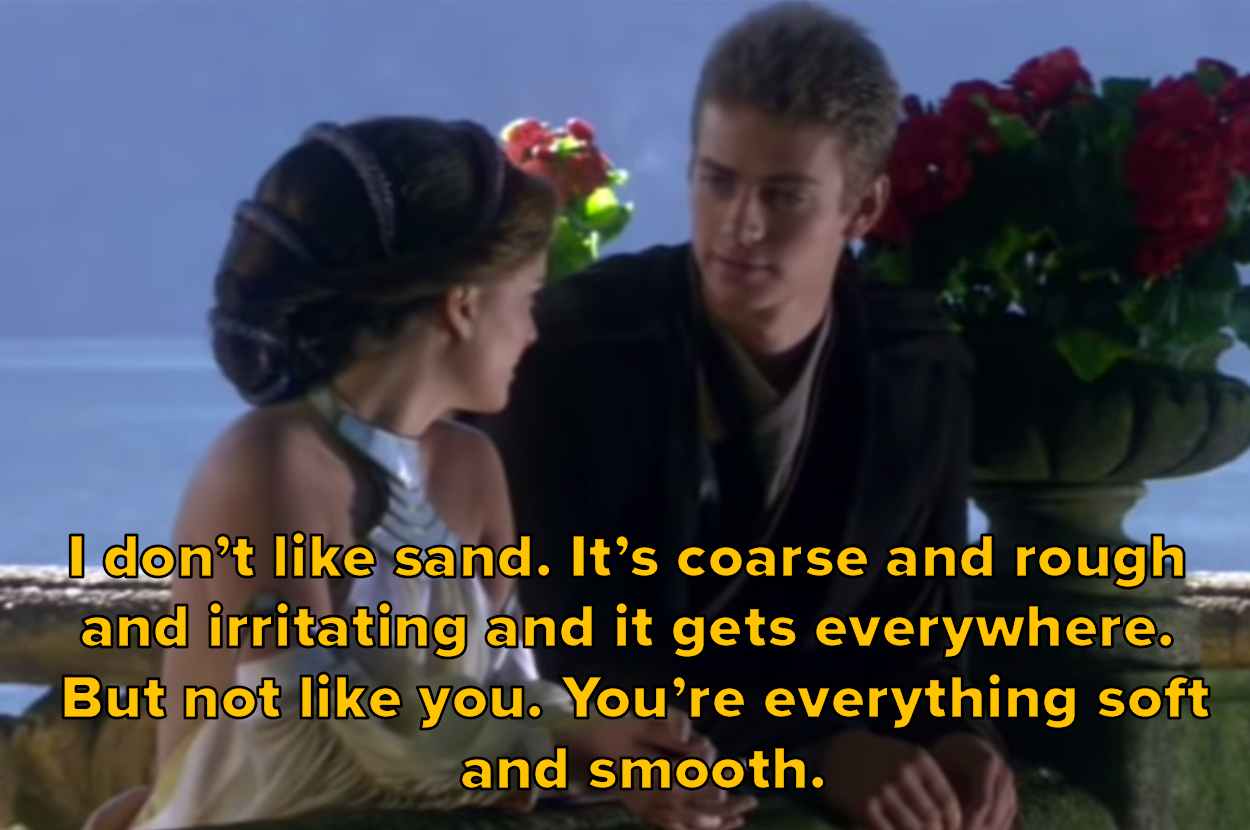 15.
In Spider-Man 3, when Peter puts on a "performance" at MJ's work, snaps his fingers, and says this: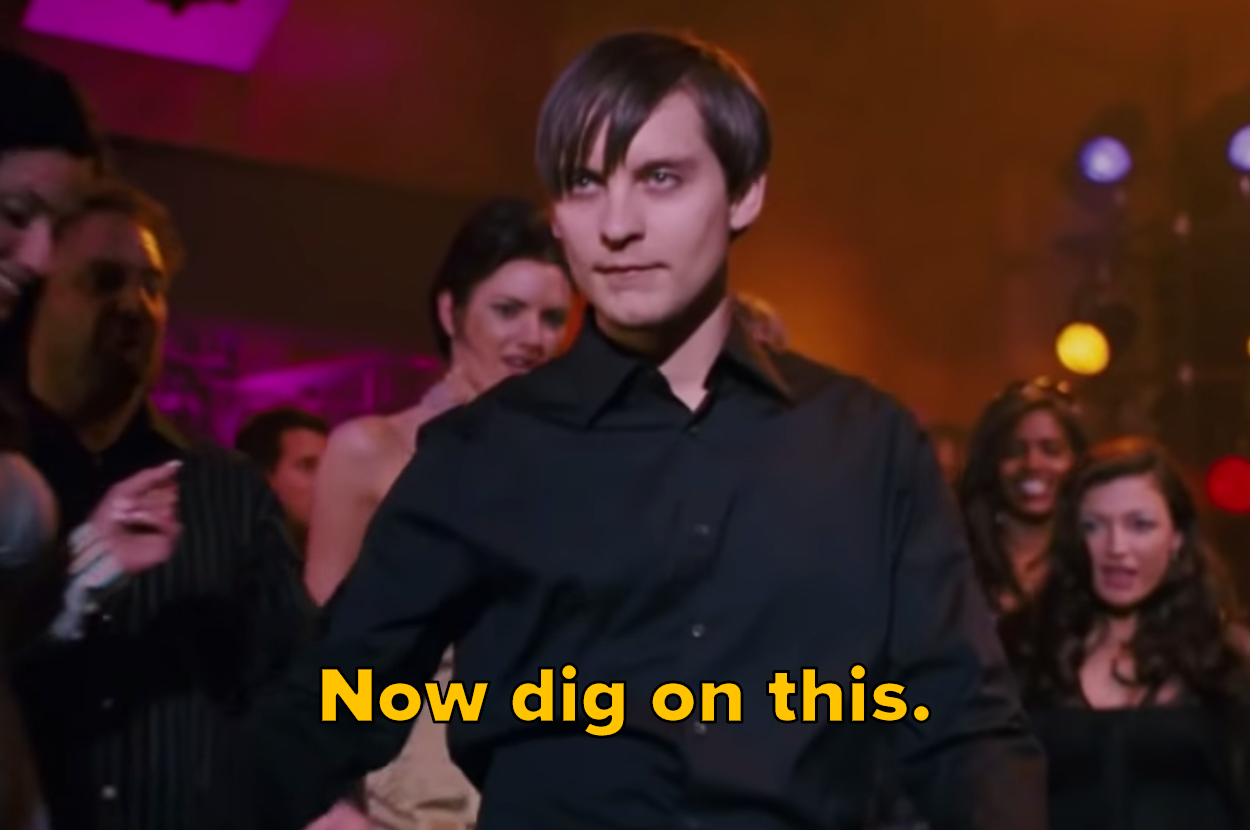 16.
When Thackery Binx and Emily shared this this exchange in Hocus Pocus:
17.
When Jennifer asks Needy and Chip this important question in Jennifer's Body: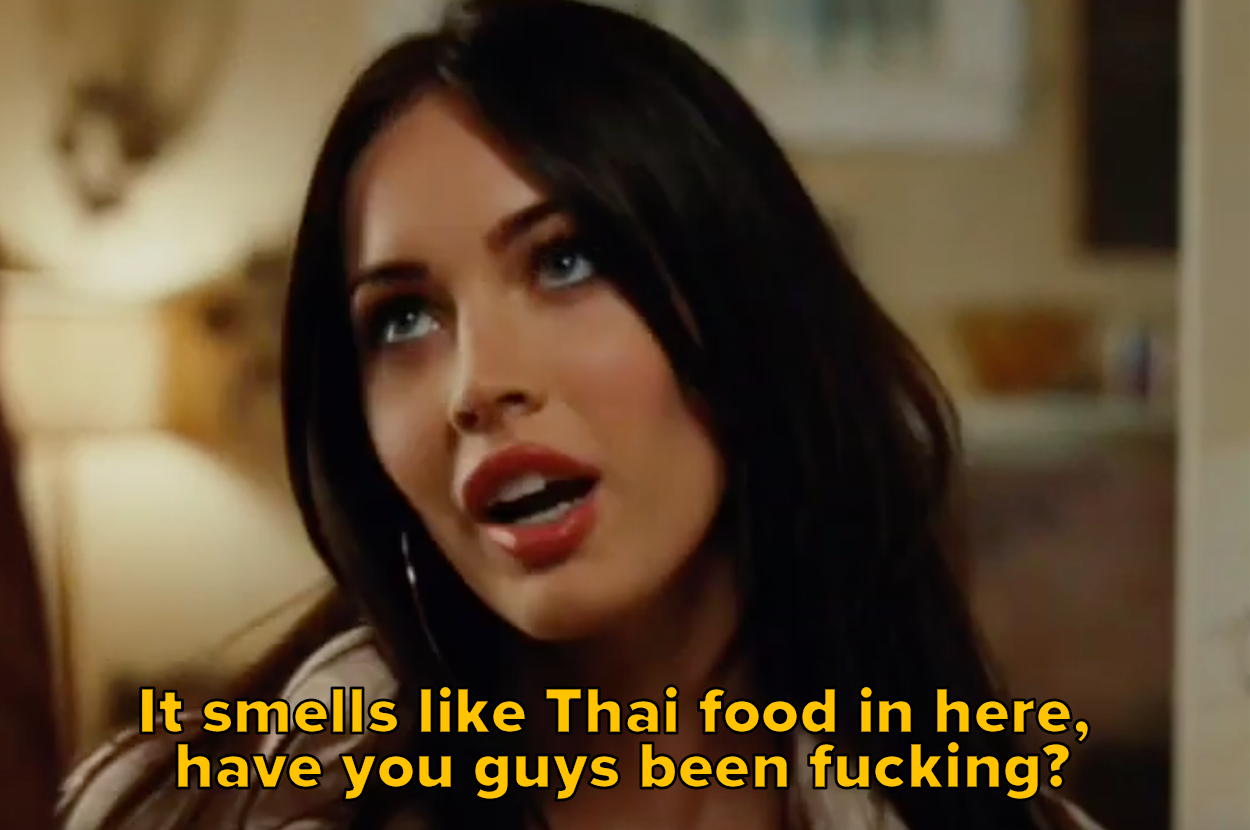 18.
This unconvincing line from Four Weddings and a Funeral: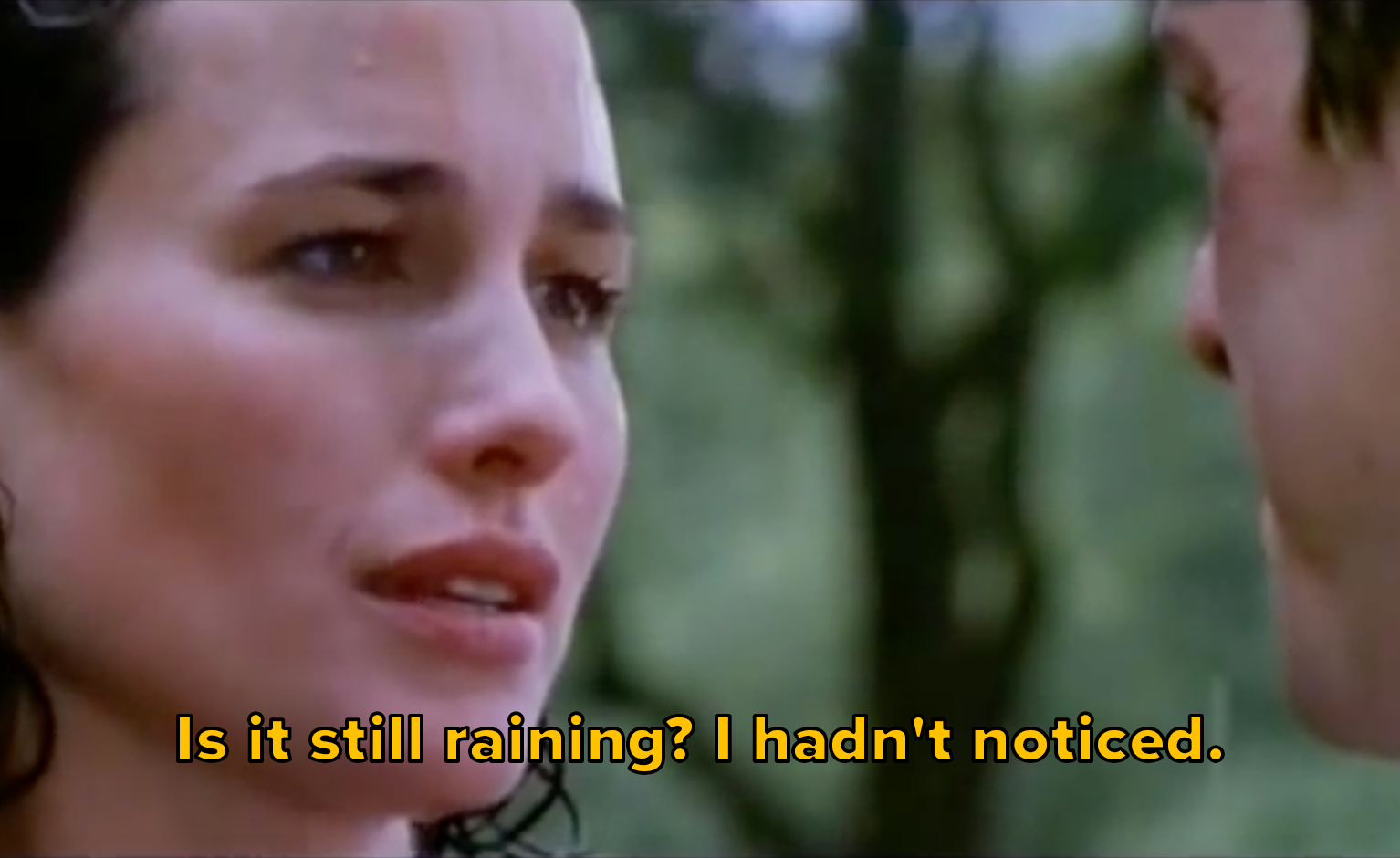 19.
When Jennifer is absolutely certain that Needy is jealous of not getting an invite to a party in Jennifer's Body: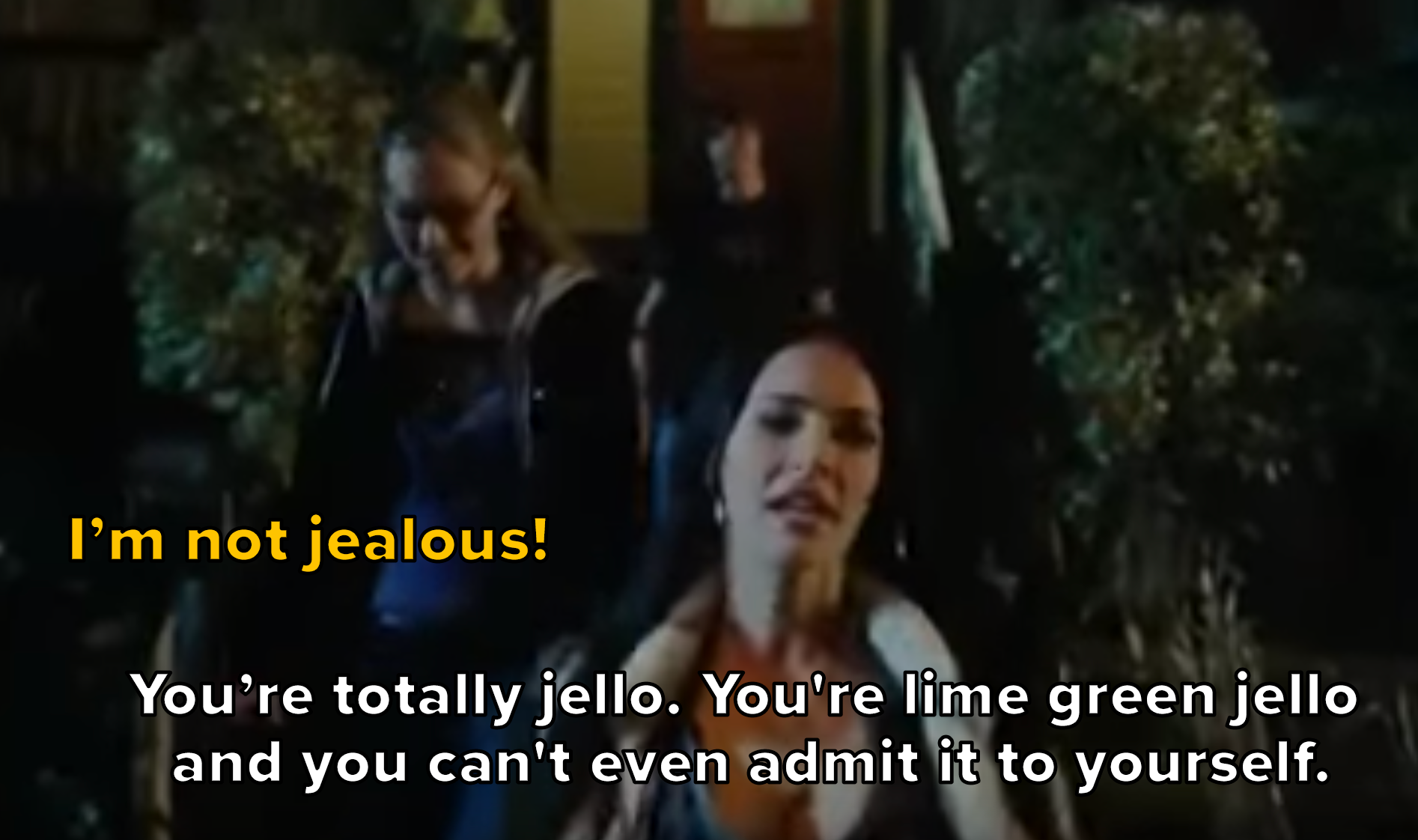 20.
In The Brothers Bloom, when Penelope lets Bloom know exactly how she feels: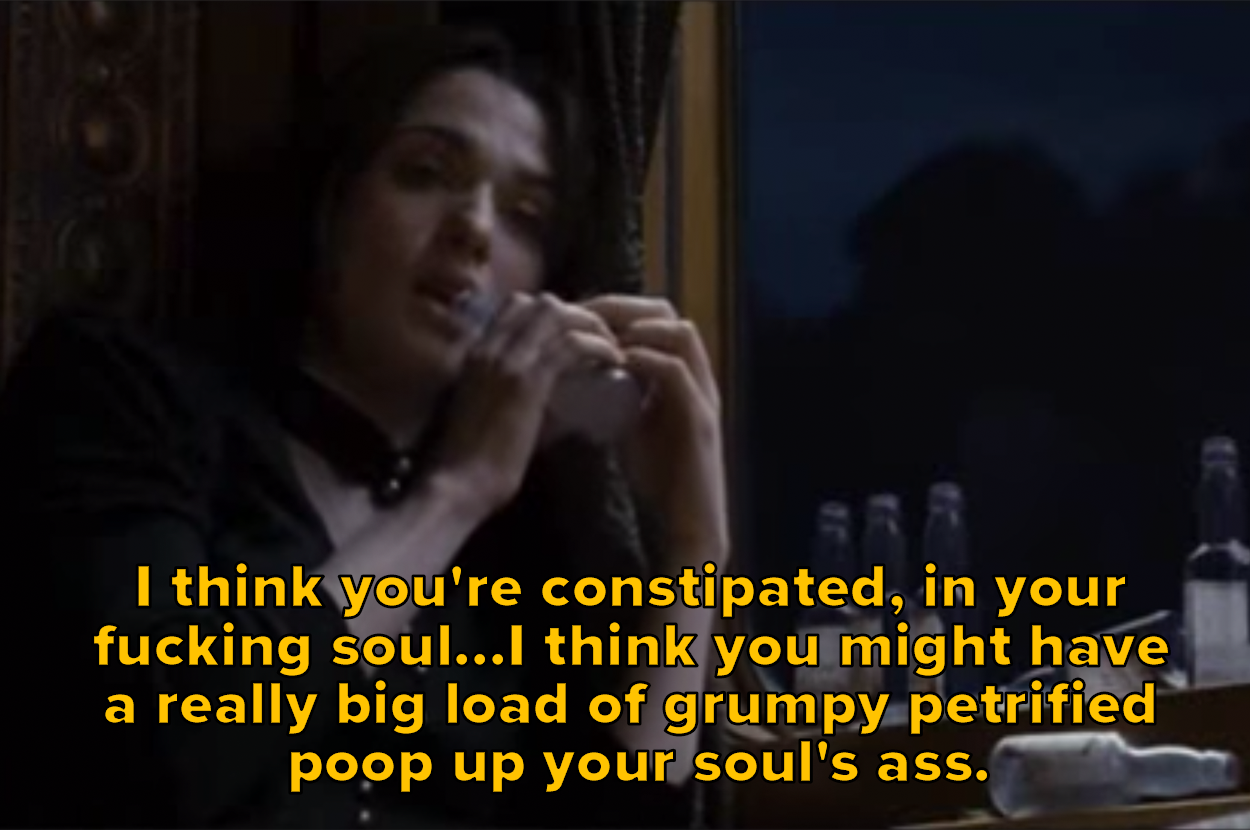 21.
When Anakin responds to Padme's affection with this line in Star Wars: Episode III – Revenge of the Sith: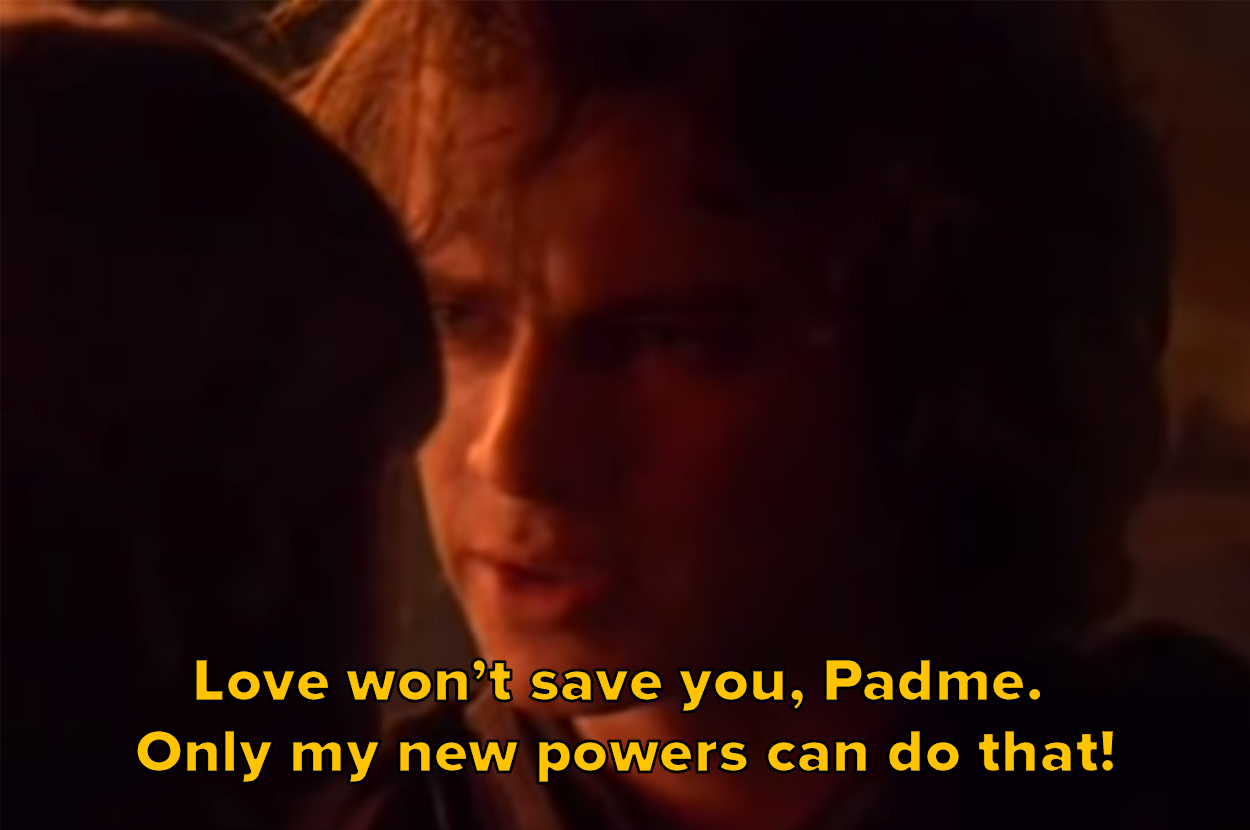 22.
When Anna utters this infamous line from Notting Hill: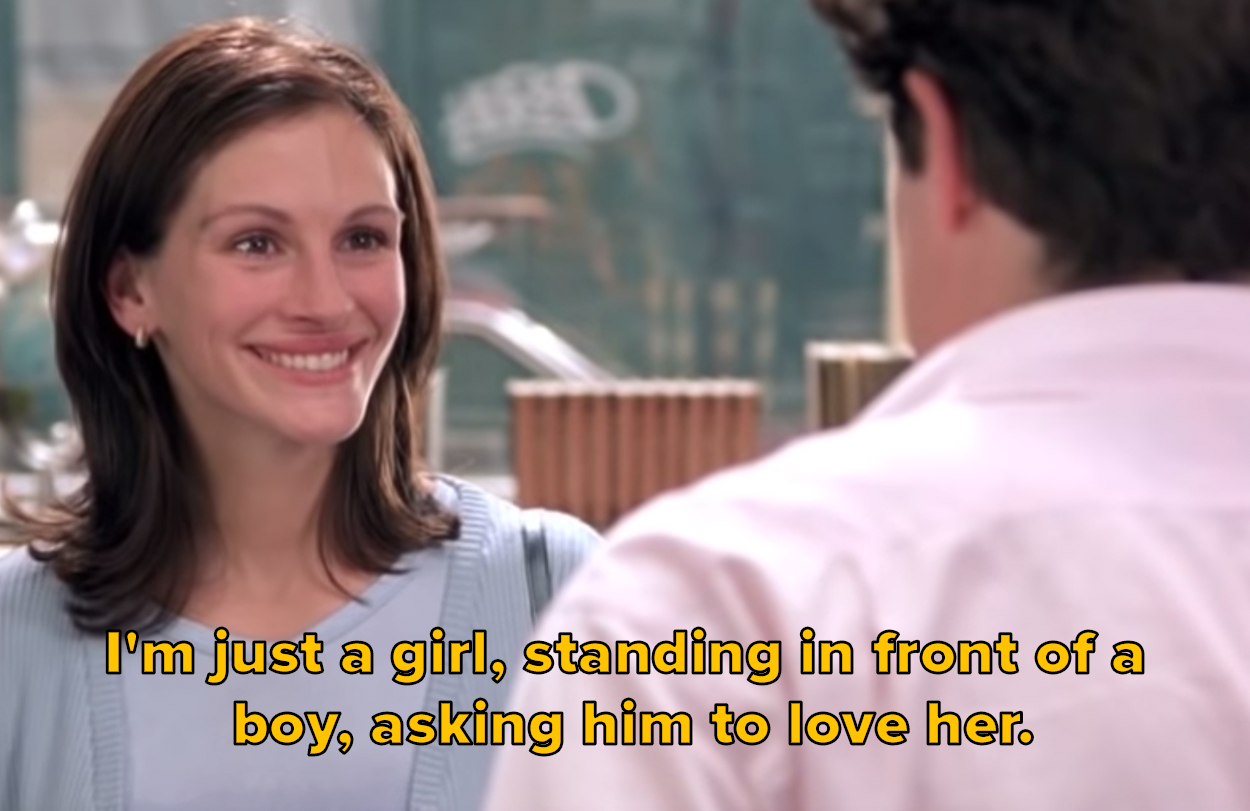 23.
When Jupiter and Caine share this...uh...interesting exchange in Jupiter Ascending: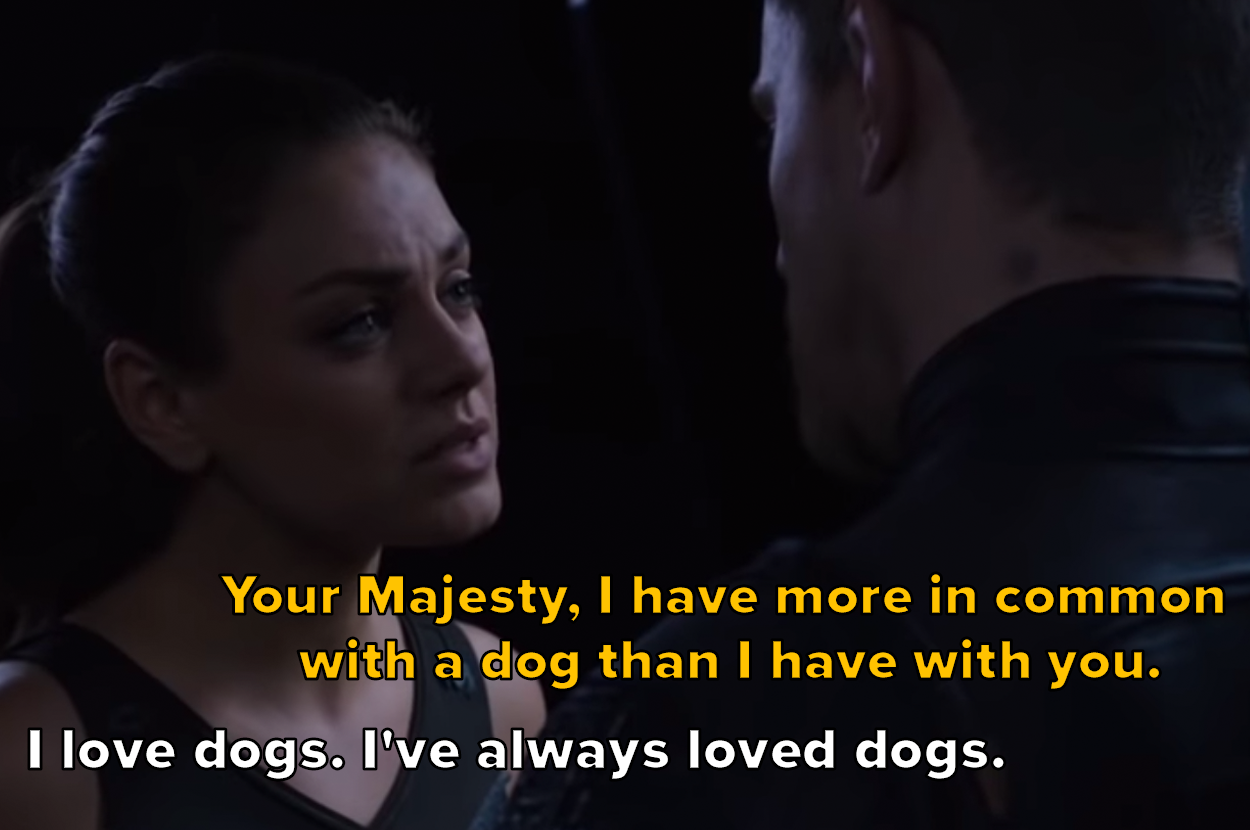 24.
When Rico goes off in Hot Rod, giving us this gem of a line: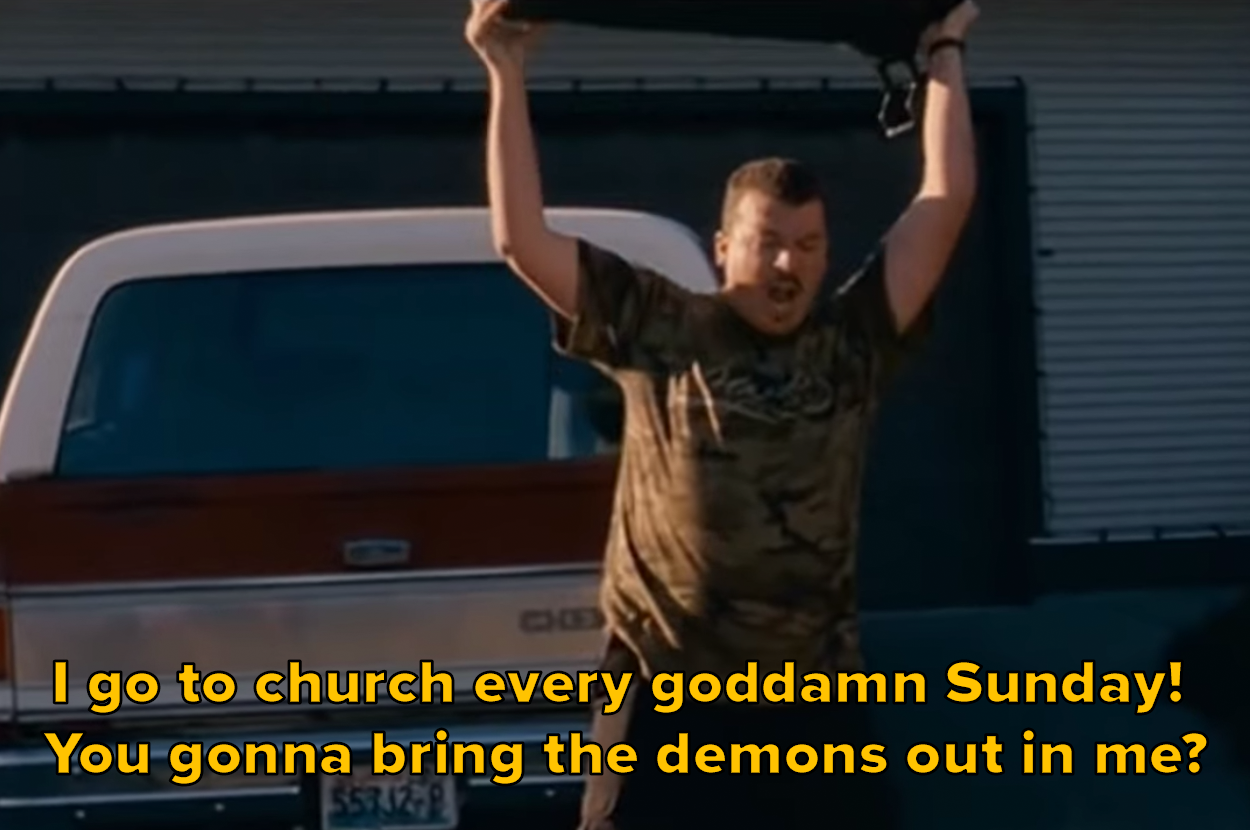 25.
When Eric Sacks uttered this absolute nonsense in the 2014 Teenage Mutant Ninja Turtles reboot: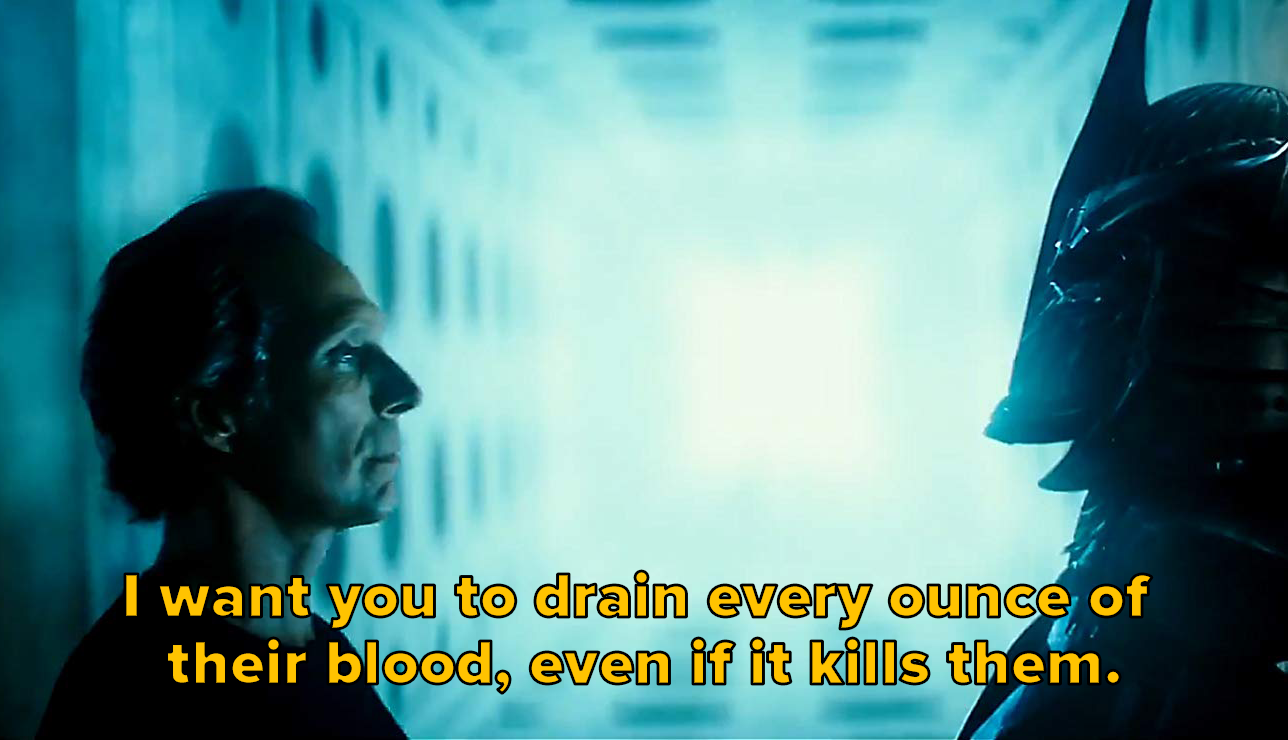 26.
And finally, everyone's favorite line from Fifty Shades of Grey: