iStock

Come up with nicknames for each other

Called each other by a swear word, affectionately

Driven each other to the airport

Approved/disapproved of outfits via text or Facetime

Gone to a play/concert/performance that the other is in

Gone to a really, really bad play/concert/performance that the other is in

Been each others' bailout in case of a bad date

Lied for each other to get out of something

Skipped school or work on the same day to hang out

Unfriended someone because they slighted your bestie

Hung out in silence, but it was totally chill and normal

Hung out at your bestie's house when your bestie wasn't there

Hung out with your bestie's parents when your bestie wasn't there

Made or improved each others' online dating profiles

Had a secret language or weird voice you only use around each other

Stayed up or out all night together until the sun came up

Helped write a text to a crush

Helped write an important email for work or school

Done or helped with each others' work or homework

Peed in the same room as each other

Told them secrets that you weren't supposed to share because they're the only person you trust not to blab

Asked each other to like a post because it wasn't getting enough likes

Shared a Netflix or similar type of account

Cried about something together

Canceled other plans because they needed you for something

Called or Facetimed for no particular reason, just to chat about nothing

Laughed about something so hard that your abs hurt

Brought up that same thing years later, only to laugh at it even harder

Slept in the same bed even though it was ridiculously small and uncomfortable

Sent each other real, actual mail

Farted in front of each other, purposefully
You And Your Friend Are True Ride Or Dies If You've Done 21/32 Of These Things
You're pretty good friends, even best friends, but you have yet to reach true "ride or die" status. That might only be because you have yet to end up in the right situations that call for true BFF heroics, though.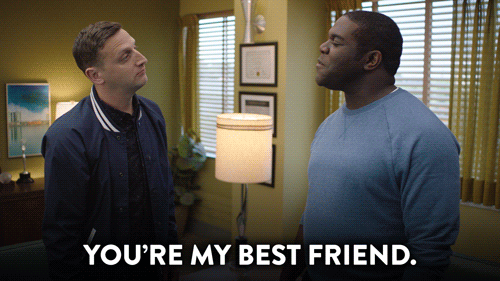 You and your BFF are clearly the best of best friends, and would do just about anything for each other. Is there a line that you wouldn't cross for your bestie? Maybe, but you haven't hit it yet.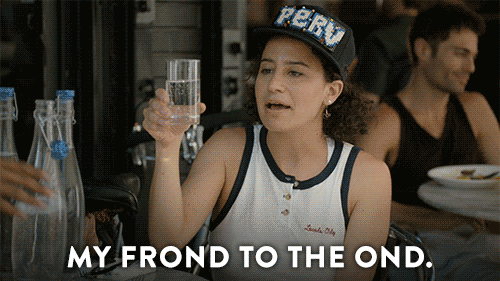 You and your BFF are true "ride or die" friends, willing to do anything for each other at the drop of a hat. No request is too ridiculous, and usually you don't even need an explanation.