Here Are 14 Shows That Came Back From The Dead, In Case You're A "Brooklyn Nine-Nine" Fan
There's hope, Brooklyn Nine-Nine and The Mick fans.
It's happened to all of us: You're on Twitter minding your own business, and you read that your favorite TV show has been cancelled.
So maybe you grieve, maybe you send angry letters to the network. But there's hope! A bunch of shows have come back from the dead after cancellation.
1.
Family Guy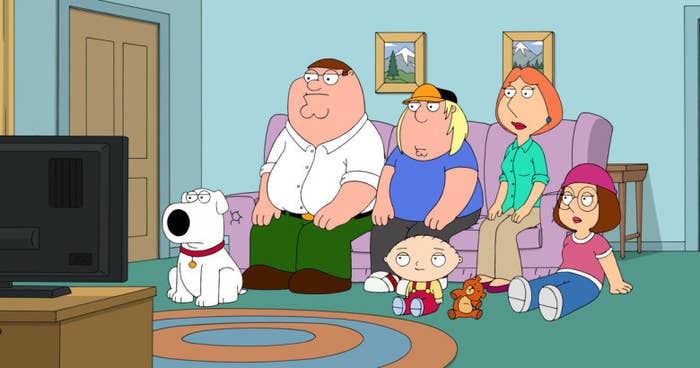 2.
The Mindy Project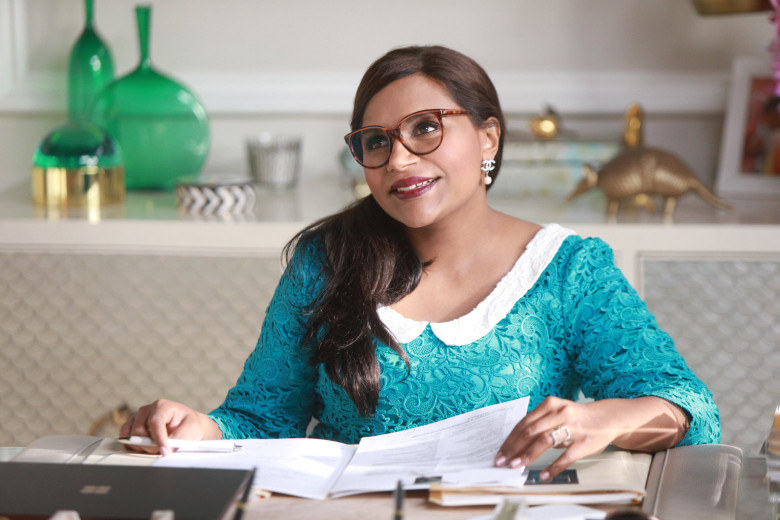 3.
Futurama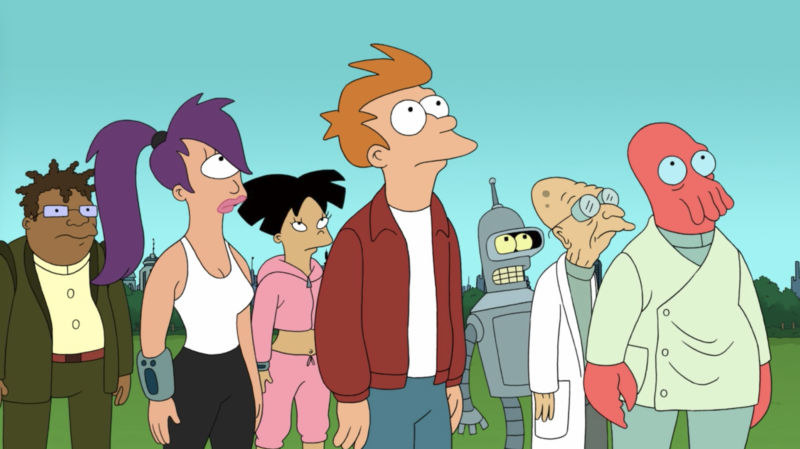 4.
Community
5.
Arrested Development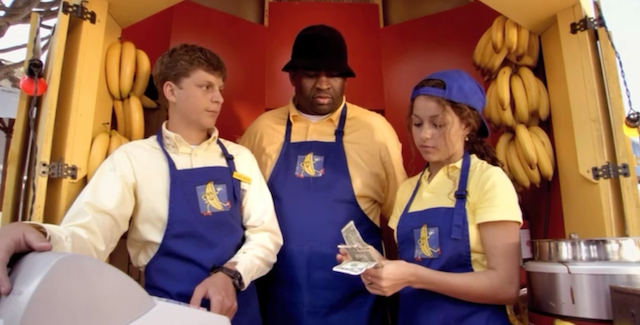 6.
Scrubs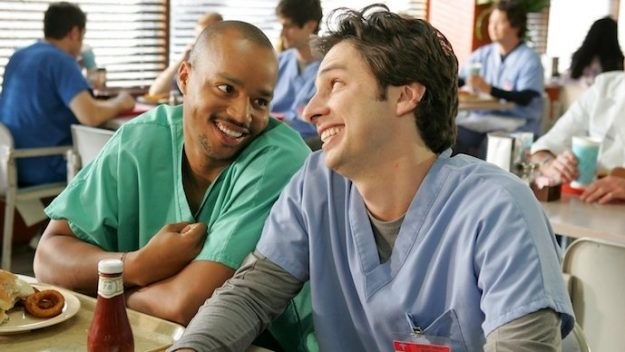 7.
Cougar Town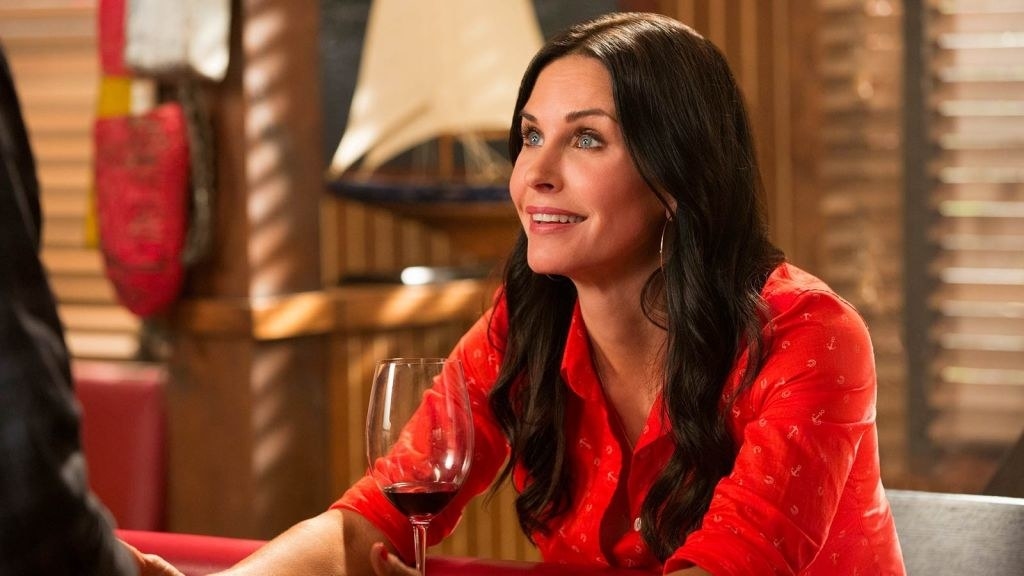 8.
American Dad!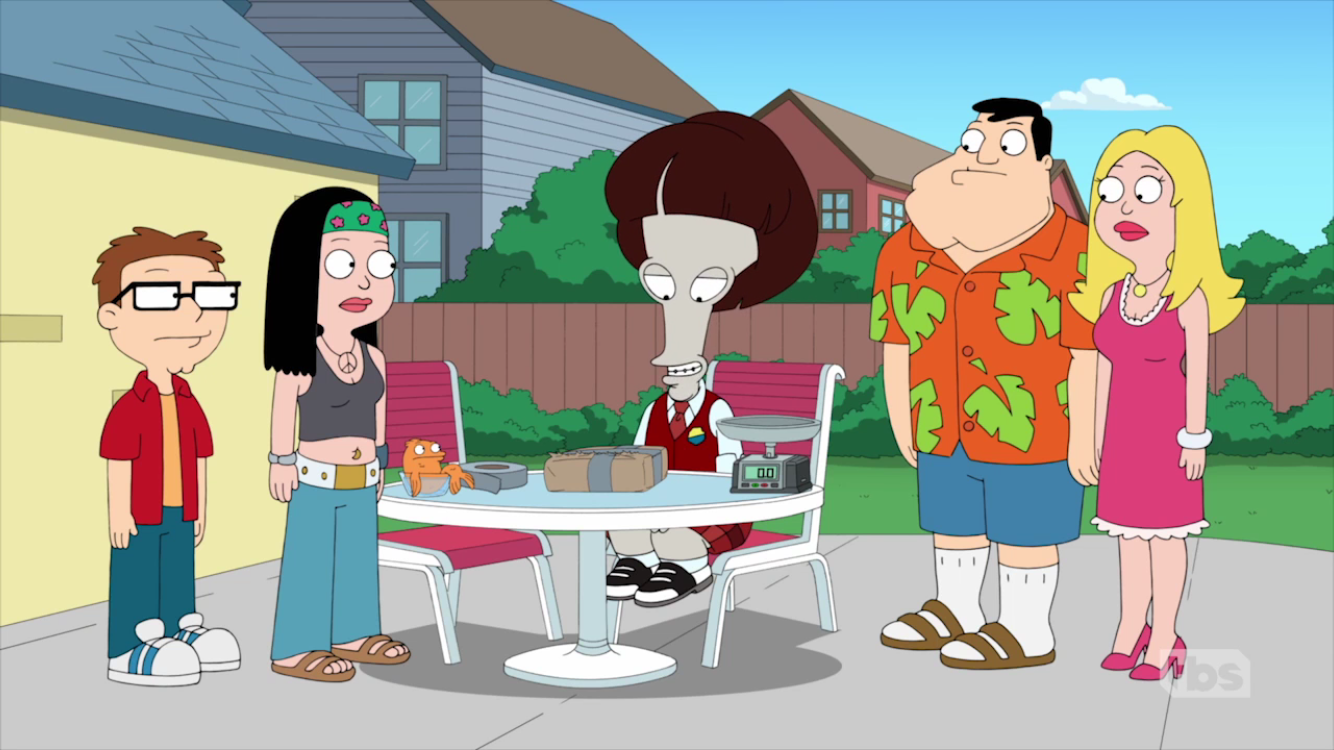 9.
Damages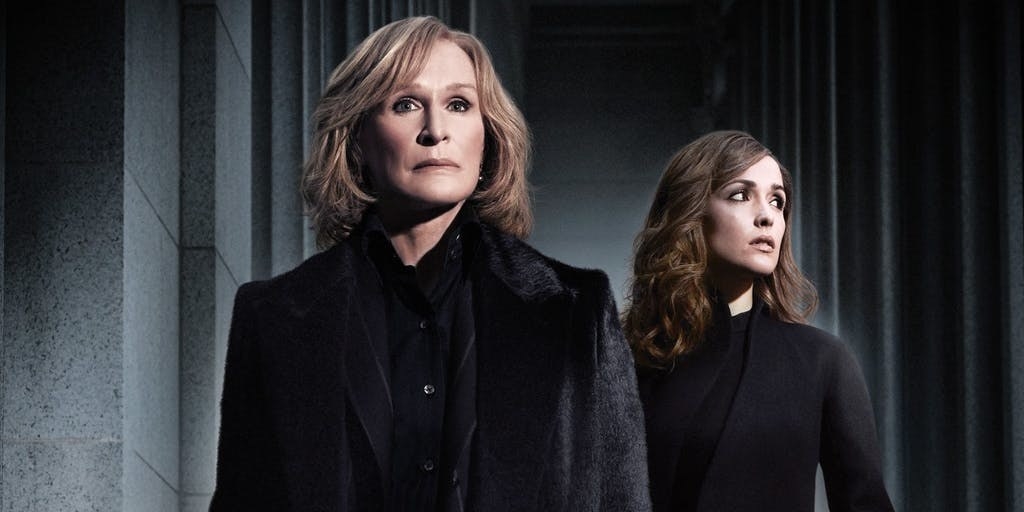 10.
The Killing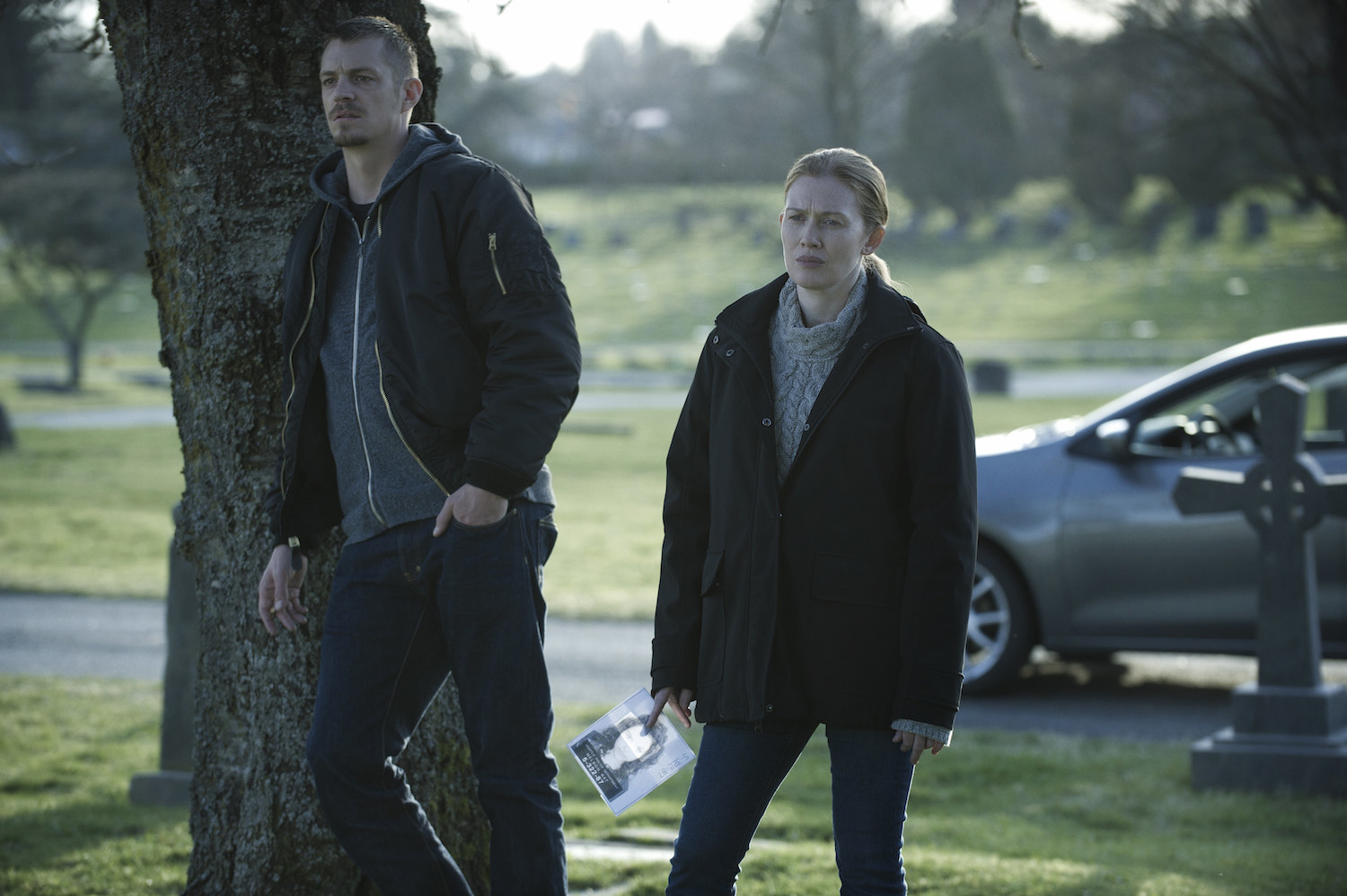 11.
Star Trek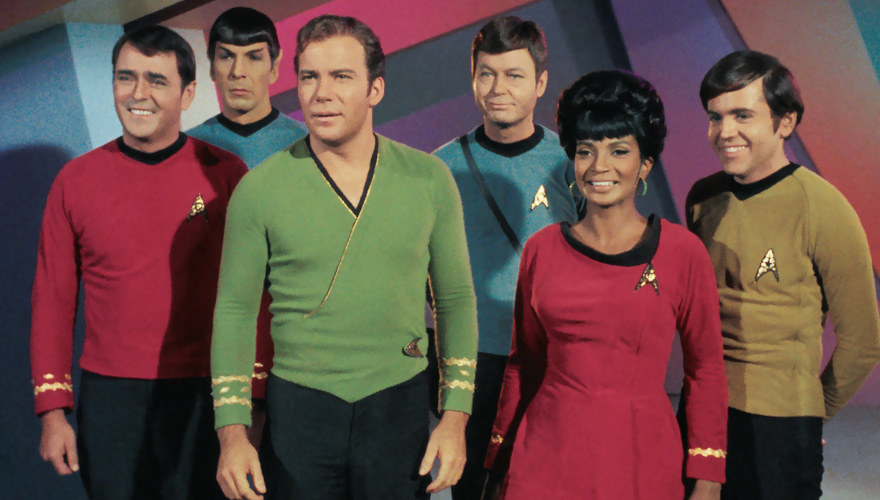 12.
7th Heaven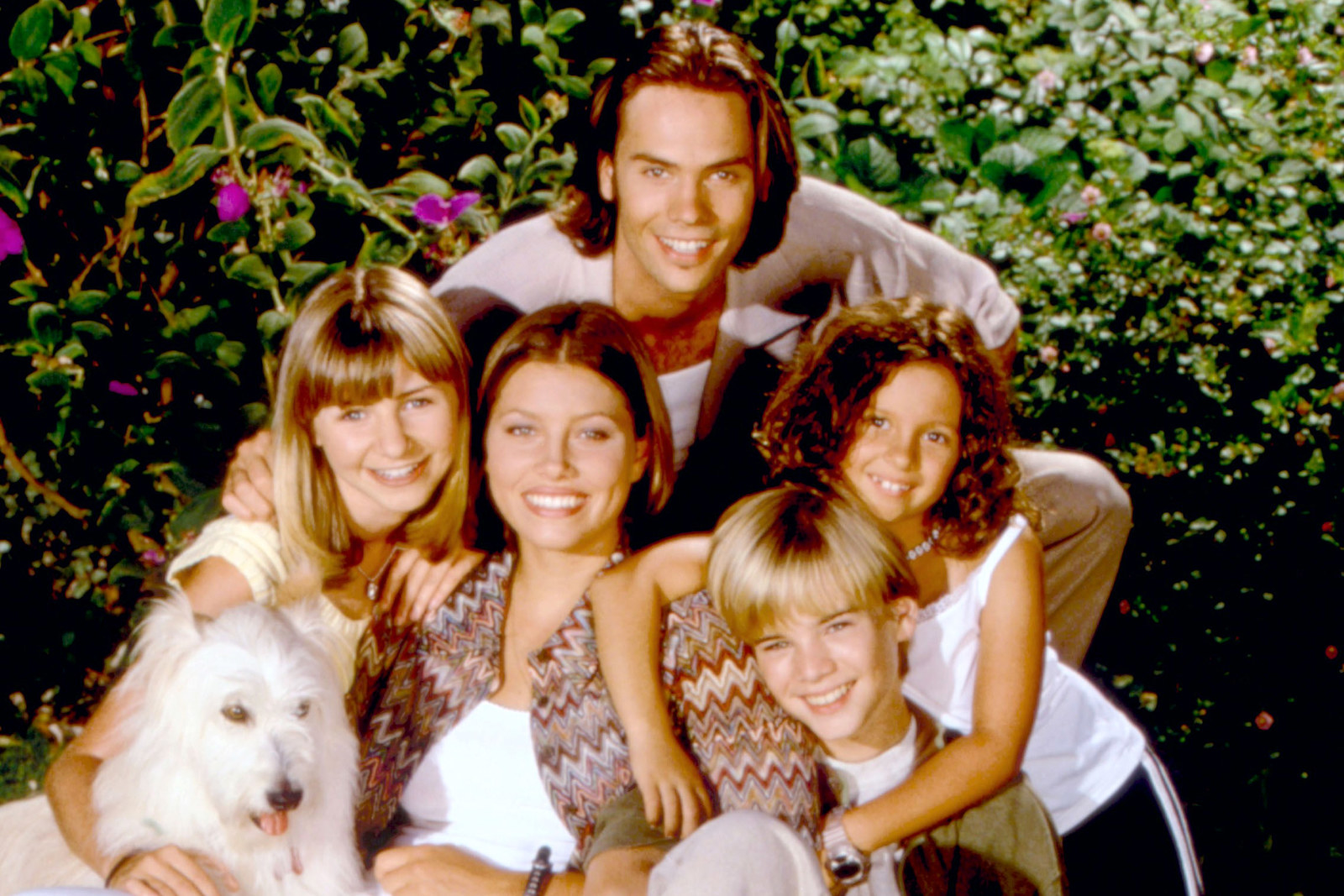 13.
Southland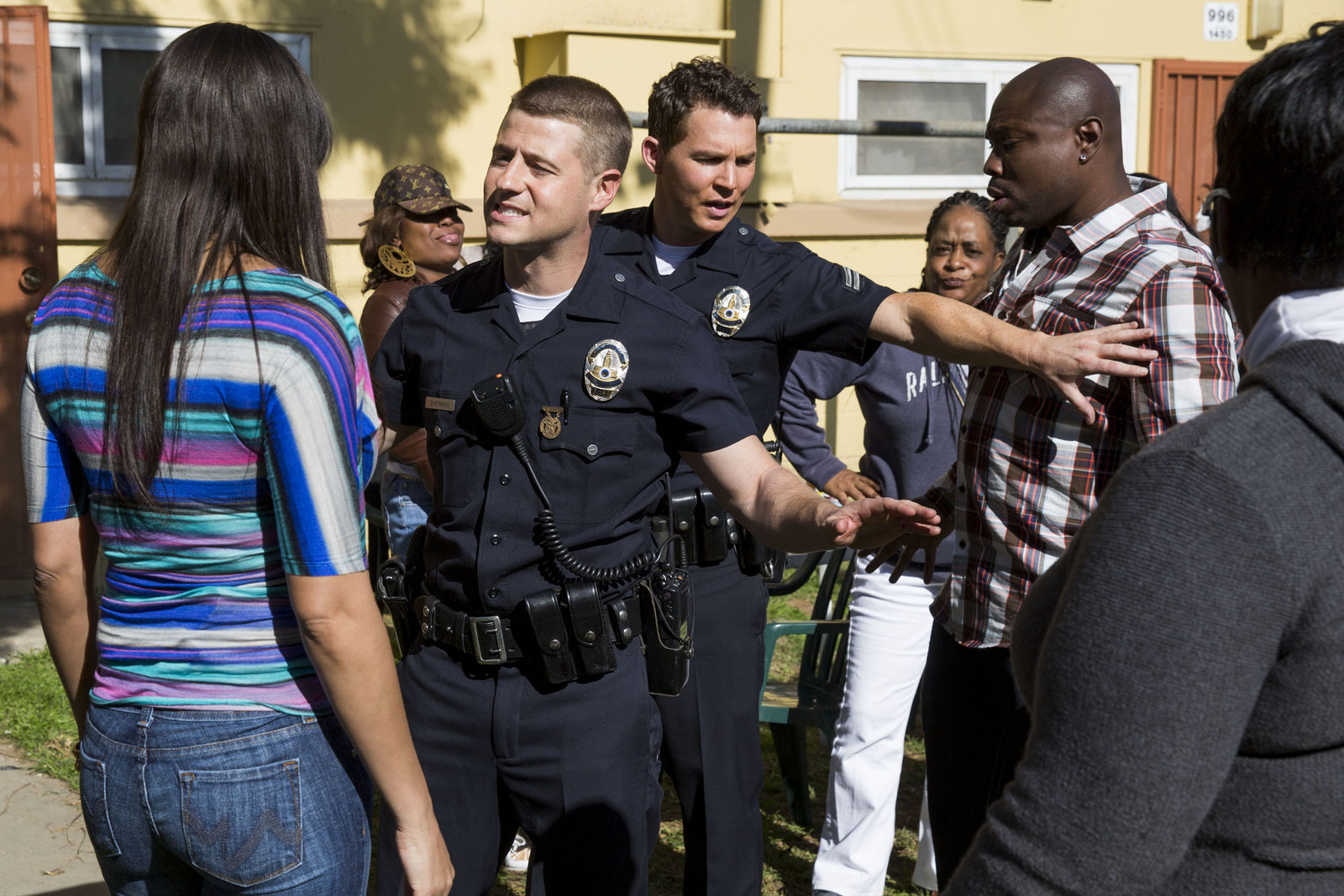 14.
Longmire
Honorable Mentions: All of those reboots and revivals!