Thinkstock

Via Thinkstock

Via Thinkstock

Via Thinkstock

Via Thinkstock

Via Thinkstock

Via Thinkstock

Via Thinkstock

Via Thinkstock

Via Thinkstock

Via Thinkstock

Via Thinkstock

Via Thinkstock
We Can Guess Your Favorite HGTV Show With Just One Question
There's nothing you love more than shiplap, antiques, and distressed wood...which is why you love Joanna's designs above all else. But you probably also watch this show because you love ~love~.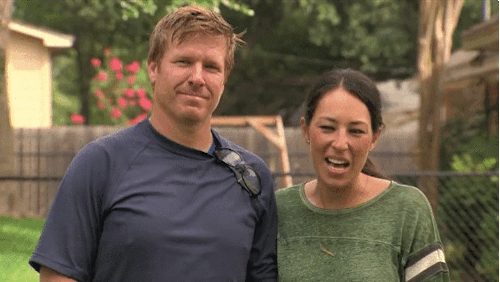 You're not big on renovations. You'd much rather walk into a home and see that it has all you need, including slightly luxurious but practical things like double sinks and big closets.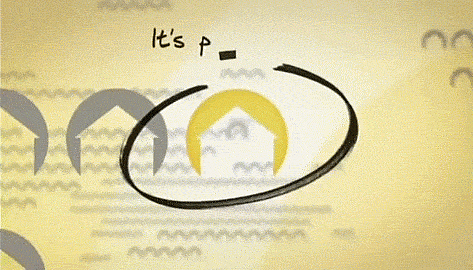 You got:

House Hunters International
For you, it's less about what's in the house and more about where the house actually is. You're big on location, be it next to a Caribbean beach or in the middle of a centuries-old town in Europe.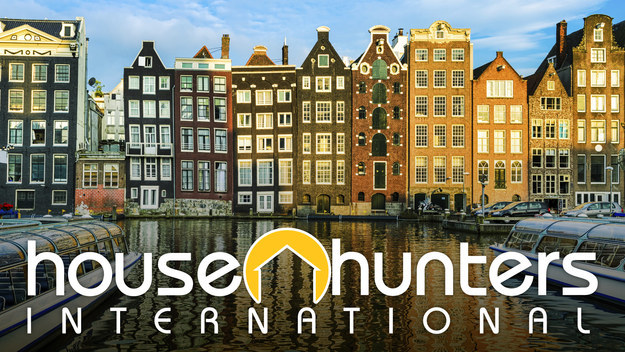 You got:

Property Brothers
You have big ideas for your dream home, and only Jonathan and Drew can deliver them to you. Want a "man cave" or a home theater or something else extravagant? Jonathan Scott will build it for you so you don't have to buy it.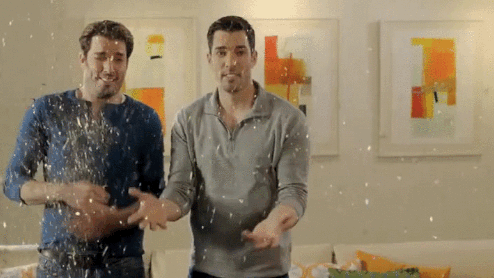 You got:

Love It or List It
You like big finished basements, huh? Well, good news: That's the only thing Hilary always delivers.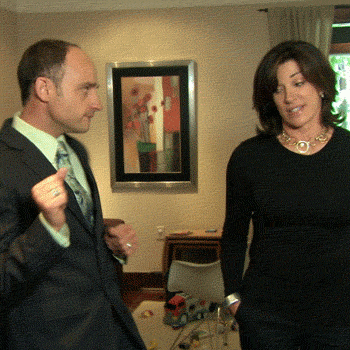 You got:

Tiny House Hunters
Let's face it: Tiny houses are actually pretty cool. The stairs are also a table! The shower is also a sink! The wall is also a BBQ pit!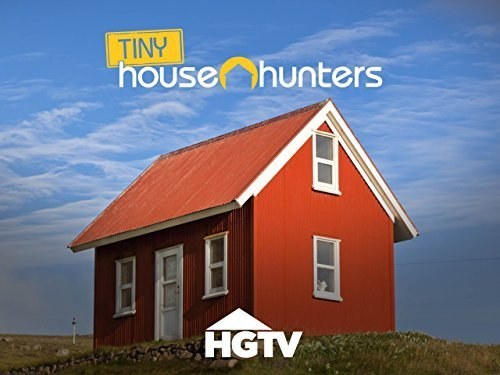 Who cares what's in the house? You're just going to flip it and sell it for a (hopefully) huge profit. Just pop in some laminate floors and paint everything beige and gray.