There Are 32 Games In The Video Game Hall Of Fame But I'll Be Impressed If You've Played Half
I mean, it seems like literally every human has played The Sims.
This week, the World Video Game Hall of Fame announced its four 2021 inductees: Starcraft, Microsoft Flight Simulator, Where in the World is Carmen Sandiego?, and Animal Crossing.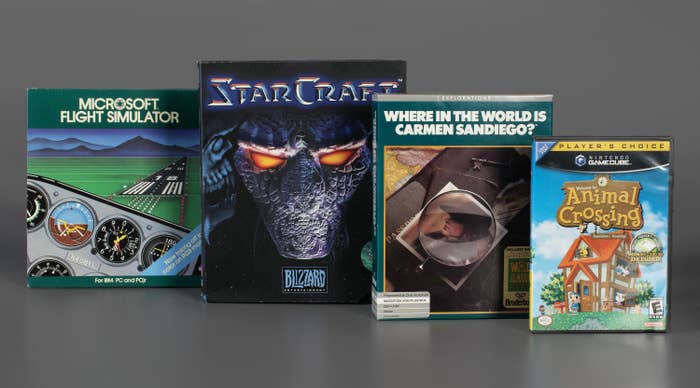 It's a worthy group, as each game played an important role in the industry and helped shape its respective genre. But I'll be honest...before today, I didn't know there WAS a World Video Game Hall of Fame!
So, below is a list of every game that's been inducted since the Hall of Fame began in 2015. How many of these iconic titles have you played?