I'm sure you've heard nothing about this because it's not like it's major international news or anything, but Prince Harry and Meghan Markle are engaged.
Sure, there will be a royal wedding that some people are excited about, but let's talk about what's really important: THE UPCOMING LIFETIME ORIGINAL MOVIE ABOUT THEIR ROMANCE.
The first trailer for Harry & Meghan: A Royal Romance dropped today, and my goodness, it's scandalous.
We have Harry and Meghan kissing in a gazebo.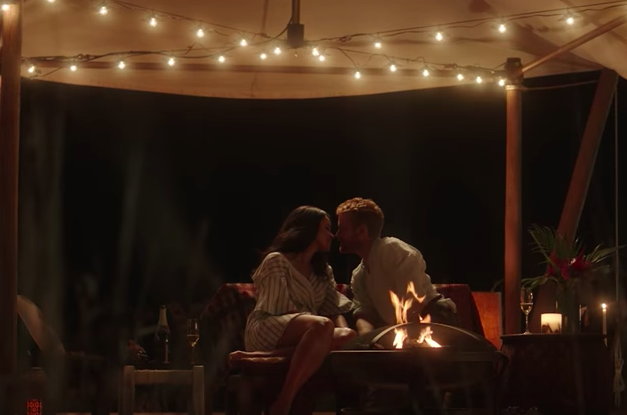 We have Harry and Meghan kissing in bed!
We have Harry and Meghan KISSING IN BED WHILE SPOONING, NAKED.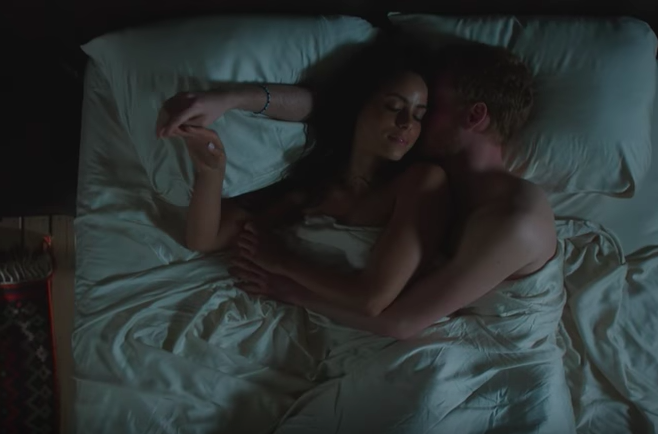 OK but seriously, Harry & Megan: A Royal Romance will premiere in May so please stock up on wine and your other made-for-TV movie snacks of preference.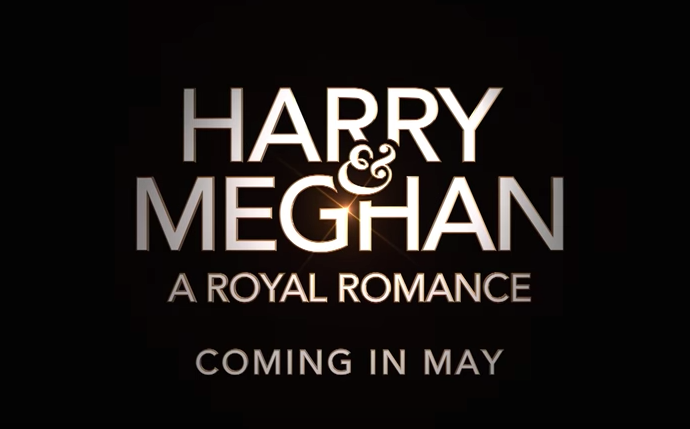 Looks like there are no comments yet.
Be the first to comment!