Frazer Harrison / Getty

Frazer Harrison / Getty

Via instagram.com

Via iStock

Via iStock

Via instagram.com

Via instagram.com

Via instagram.com

Via instagram.com
Plan A Day At Disneyland And We'll Tell You Which Disney Princess You Are
It's clear from your Disneyland choices that you're a dreamer, which means you're definitely a lot like Ariel. You're always drawn to new adventures and the unknown, which leads you straight to rides like the Haunted Mansion or Pirates of the Caribbean.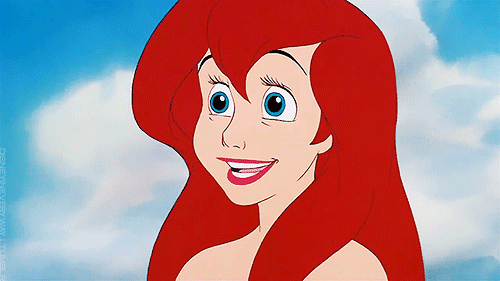 Though others always try to confine you, you're a thrill-seeker at heart, like Pocahontas. So when you go to Disneyland, you're usually going for the big, fast rides like Space Mountain.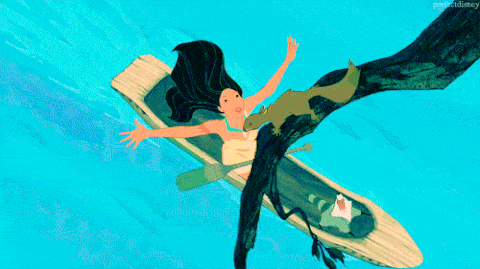 You're the type of person who likes to try new things and attempts to see everything in the park over time. In that sense, you're a bit of a thrill-seeking explorer...just like Moana.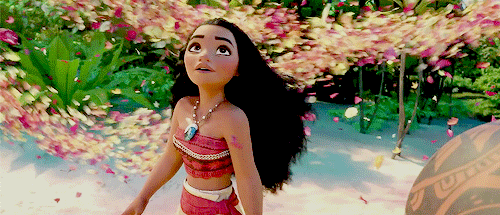 When it comes to Disneyland, you feel a sense of duty to see all the classics every time you go...even if that means standing in long lines. Doing that requires determination on Mulan's level.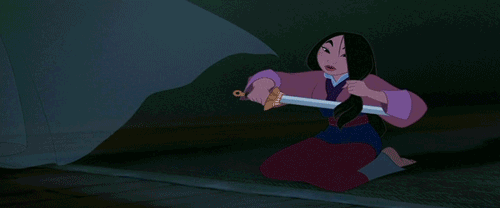 If there's one thing you love more than anything, it's your freedom. Just like Rapunzel, you don't like feeling confined by structure or responsibilities. So when you go to Disneyland, you just go wherever your heart takes you in the moment.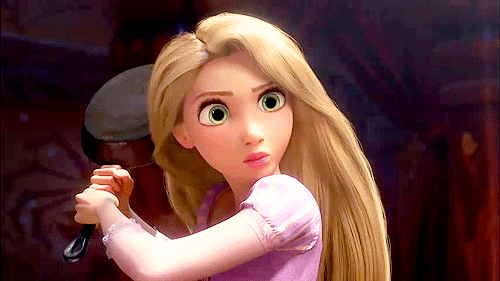 You love classic stories, just like the book-loving Belle. So when you go to Disneyland, you try to hit up the more narrative rides, like Mr. Toad's Wild Ride or Peter Pan's Flight. Once you've gotten your fill of those, you move on to others.