As evidenced by pretty much everything she does, Gal Gadot is amazing and adorable. And when she and Chris Pine are together, WATCH OUT.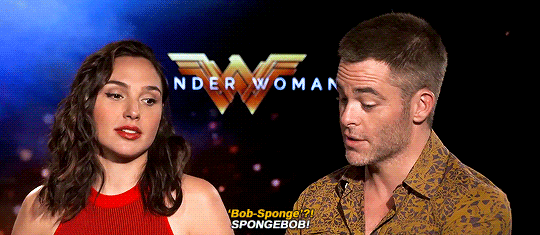 So when I tell you that Gal has been posting Wonder Woman bloopers on her Instagram, I want you to be very careful watching them.
Because your heart might explode.
LOOK HOW MUCH FUN THEY'RE HAVING.

According to Gal, she would laugh so much on set that Chris nicknamed her "Giggle Gadot."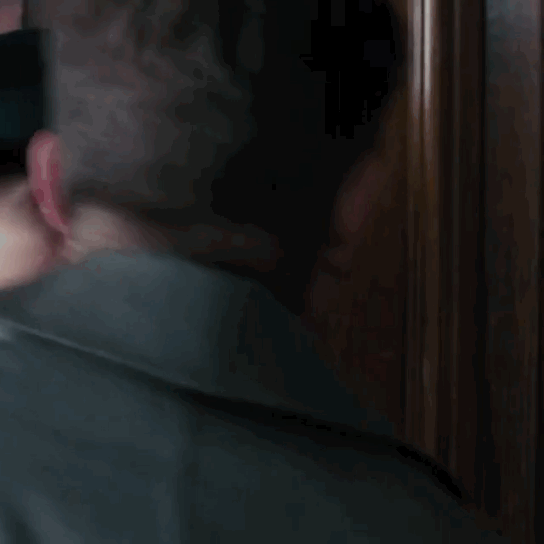 And apparently she and director Patty Jenkins had their own little language.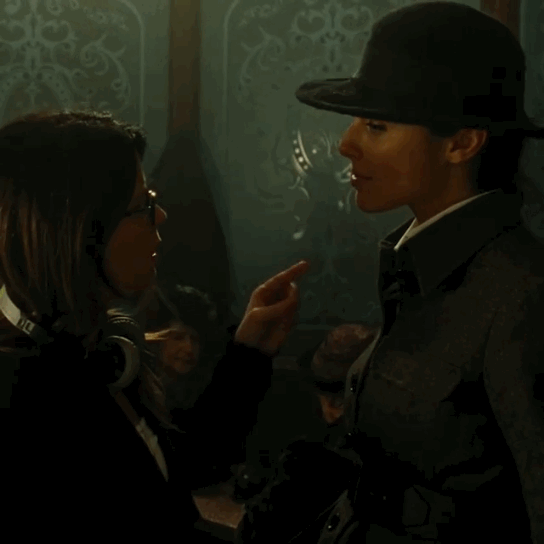 Of course, these are just teasers, so we'll have to wait for Wonder Woman to come out on DVD and Blu-Ray on Sept. 19 to see the full blooper reel.