Lili Reinhart Responded To Backlash She Got For Defending "Game Of Thrones"
Oh, and Jacob Anderson aka Grey Worm agrees.
The Game of Thrones fandom reached a tipping point last Sunday, when this season's controversial fifth episode led to a fan creating a petition to remake Season 8.
Yesterday, Riverdale star Lili Reinhart defended the show, leaving an Instagram comment explaining, "This is not how television works."

It would appear that Reinhart received a lot of flack for coming to the GoT cast and crew's defense, because today she took to Insta again to double down on her support for the show.
In her Instagram story, Reinhart wrote a message "for the people coming at me for my Game of Thrones petition comment," calling the petition "inappropriate."
Reinhart then likened the petition to criticizing a painter's art to their face, saying it's an "entitled" way to act.
Meanwhile, one of the show's cast members has weighed in on the petition as well: When asked about it on ABC's Strahan and Sara, Jacob Anderson — aka Grey Worm — called it "rude."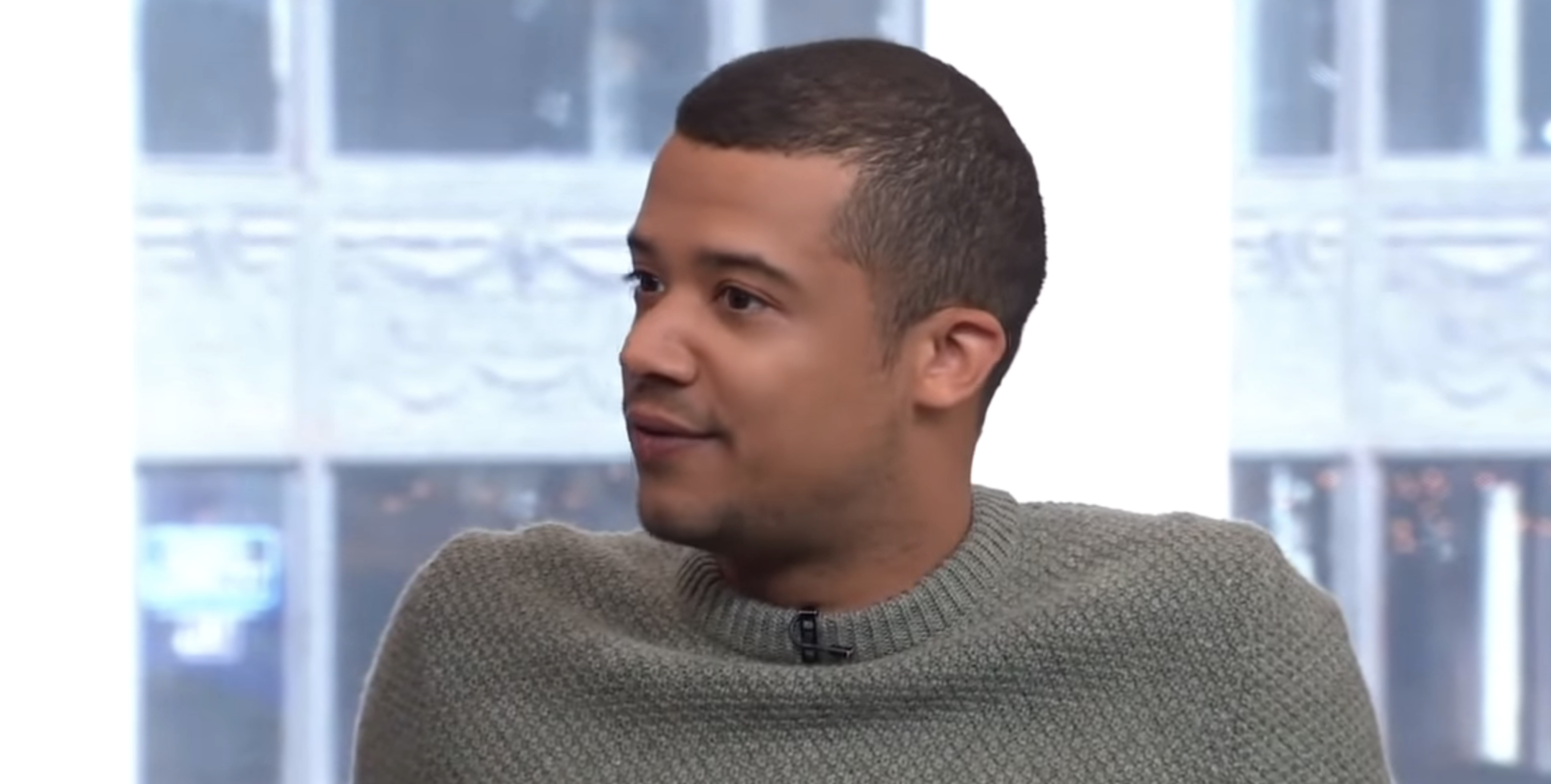 Anderson also gave a shout-out on Instagram praising a specific part of the crew: namely, the stunt team led by Rowley Irlam.
Meanwhile, the final Game of Thrones episode EVER is set to air tomorrow, no matter how the fans are feeling about the show.
So if you're a fan, keep Lili and Jacob's words in mind this Sunday and maybe don't throw your criticism at the hard-working crew of one of what remains — overall — one of the best TV shows ever made, K?