Here Are The New Coca-Cola Bottles That'll Be At "Star Wars: Galaxy's Edge"
The Disney parks expansion will aim to be totally immersive — and that includes disguising familiar brands.
In case you haven't heard because you've been imprisoned in a Rancor pit or something, Disney is bringing Star Wars to their theme parks with Star Wars: Galaxy's Edge.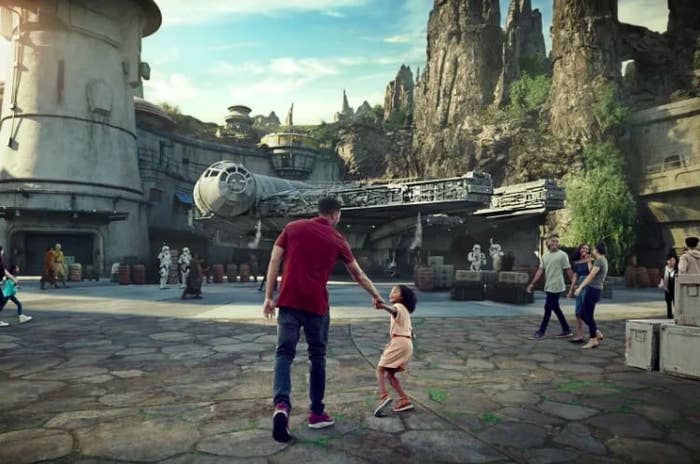 Disney hopes to make the new area completely immersive, so they'll be offering food and drinks that are all Star Wars themed, like Bantha milk.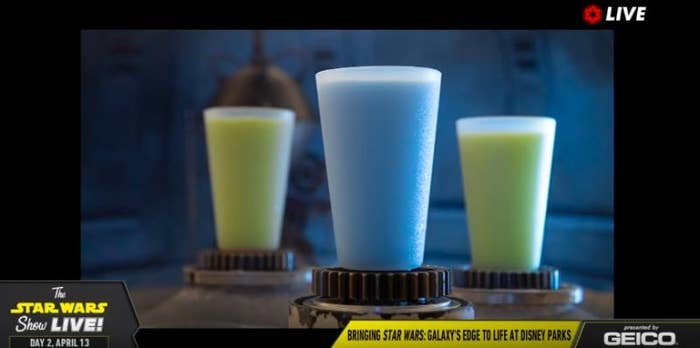 This presents a problem when you're serving branded products, though. The immersion is kinda ruined if you see something like a modern bottle of Coke that clearly isn't from a long time ago in a galaxy far, far away.
The solution? Disney Imagineers and Coca-Cola teamed up to make these Star Wars-themed soda and water bottles, of course!
The spherical bottles feature worn-looking labels with Aurebesh writing (the writing system seen in the Star Wars movies) and "droid-like" resealable caps.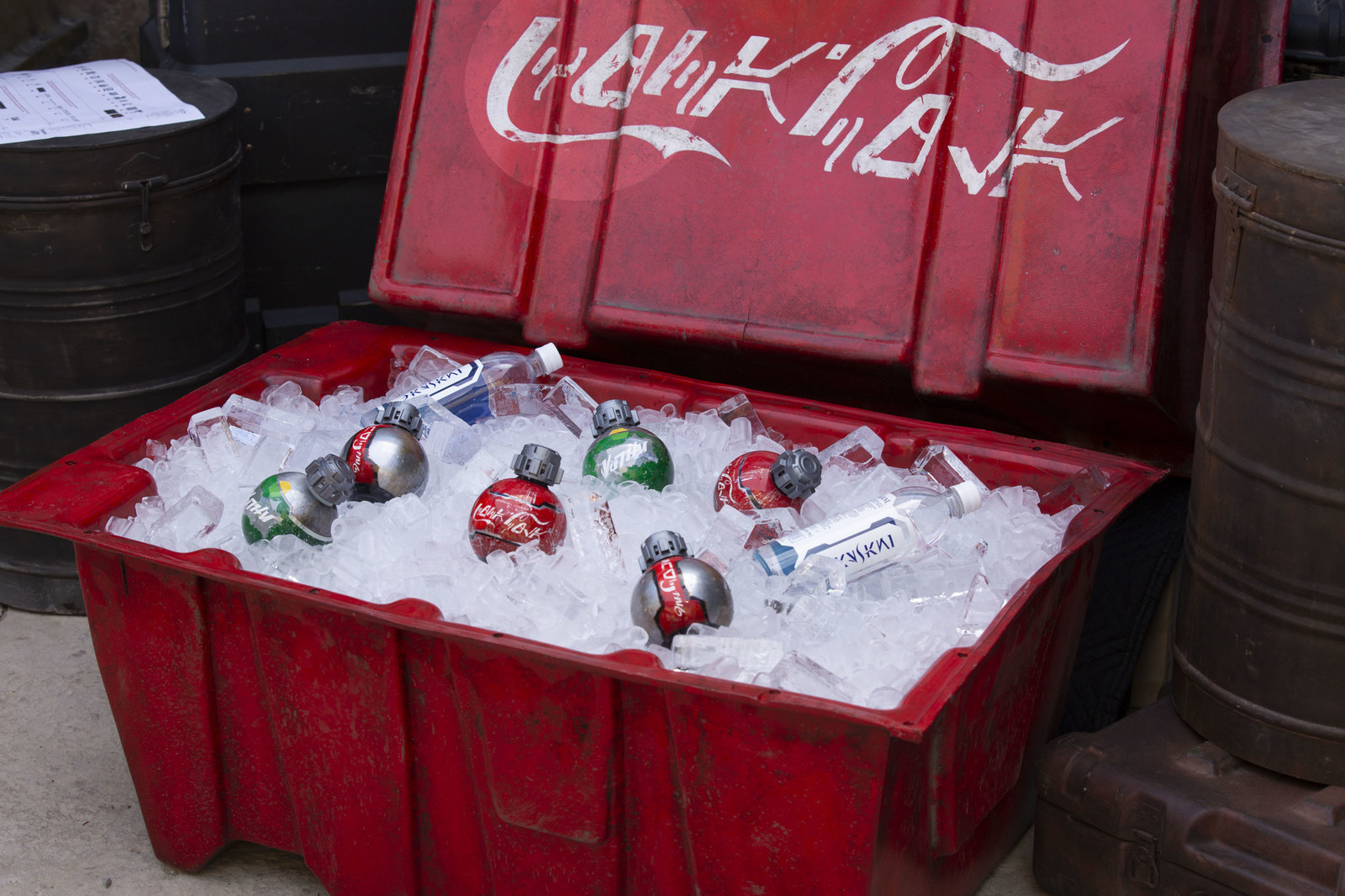 It's a pretty cool way to maintain the illusion that you're on a whole new planet in the Star Wars universe. Also, they kinda remind me of thermal detonators.
These bottles will be exclusive to Galaxy's Edge, so you'll have to visit Disneyland starting May 31 or Disney World starting August 29 and stop by the cantina for some chow in order to try one out.