Here's 11 New Things We Learned About "Star Wars: Galaxy's Edge" At Star Wars Celebration
Yes, there will be Bantha milk for sale.
This week BuzzFeed attended the "Star Wars: Galaxy's Edge — Bringing Life to the Disney Parks" panel at Star Wars Celebration in Chicago. The panel, which was hosted by Josh Gad, was compiled of all the biggest names working to bring Star Wars to life. Here's just a bit of what we learned: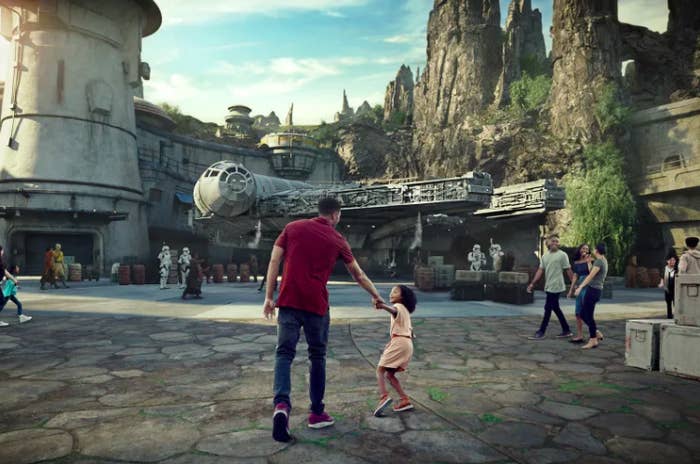 1.
Imagineers opted to create a new planet — rather than use an existing one — so that guests could truly "create their own stories."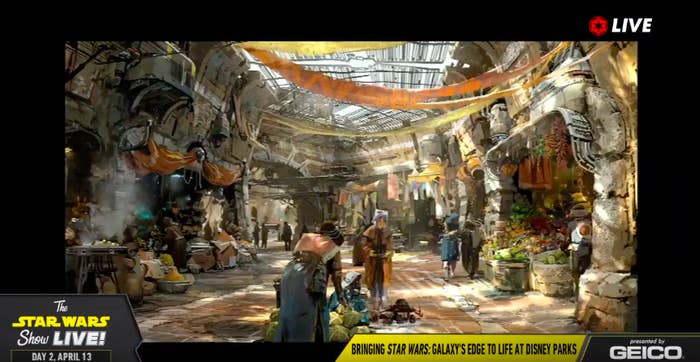 2.
You will, in fact, be able to pilot the Millennium Falcon...unless you'd prefer to be a "gunner" or an "engineer."
3.
The other large attraction, "Rise of the Resistance," will see guests as captured Resistance members trapped on a First Order Star Destroyer with one simple goal: Escape.
4.
There will be MANY new places to eat and drink and, yes, Bantha milk will be available.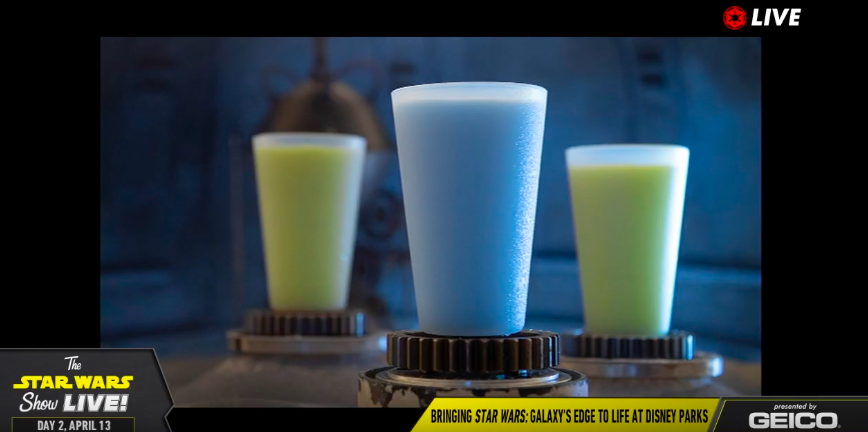 5.
Force ghosts will be present in the land though, like the Force itself, you may not be able to SEE them.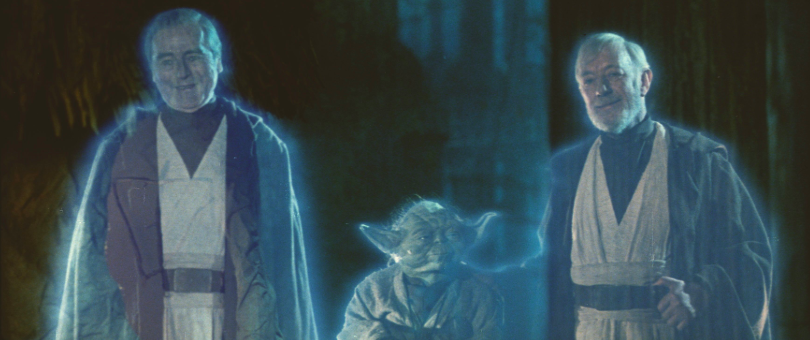 6.
And the voices you will hear around the park WILL be all the original actors.
7.
Speaking of "original," the blaring, epic score we hear while walking through the land is all composed by the ultimate mastermind, John Williams.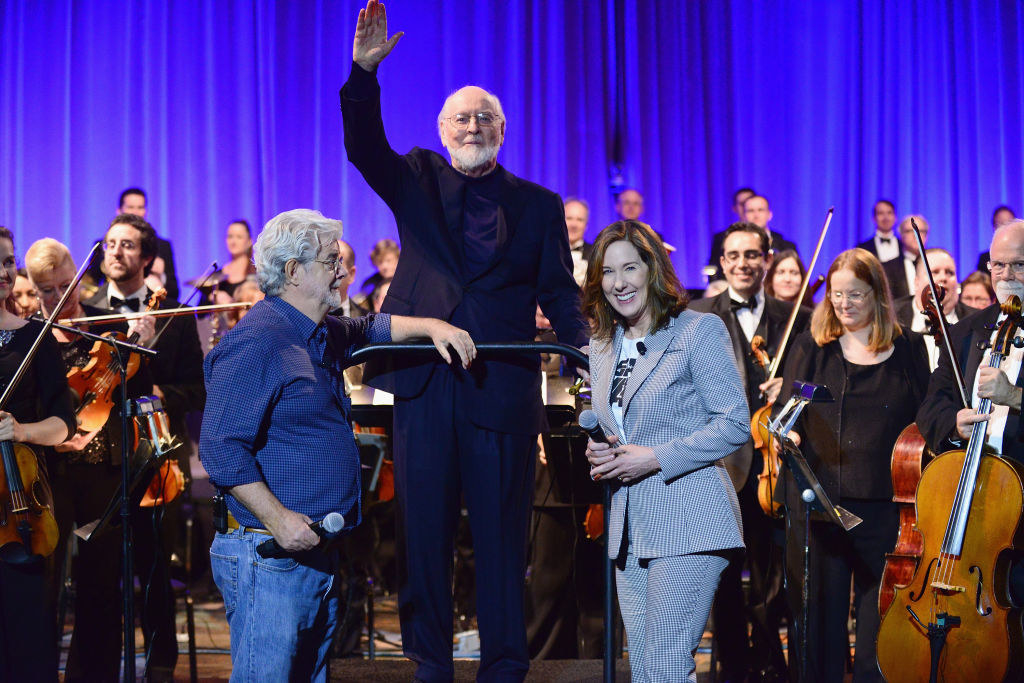 8.
Even purchasing merchandise promises to be an immersive, interactive experience.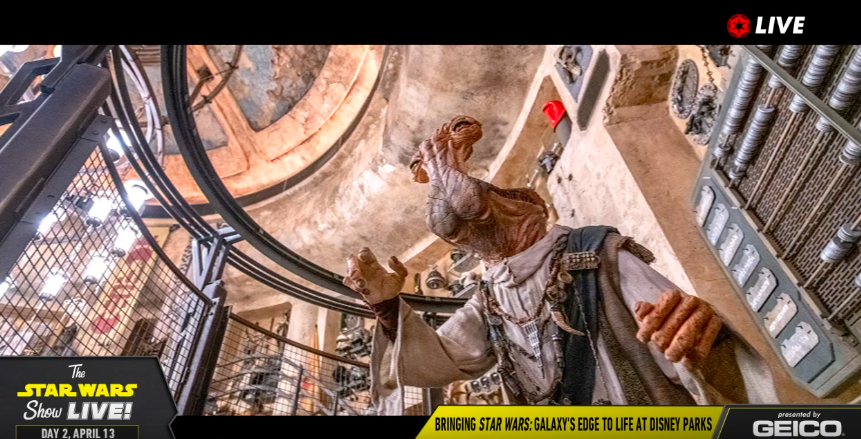 9.
You will NOT be able to simply ~purchase~ a lightsaber...you will, however, get a chance to built a one-of-a-kind lightsaber yourself.
10.
You will have the option for a more personalized, interactive, roleplay-esque experience through a brand new app.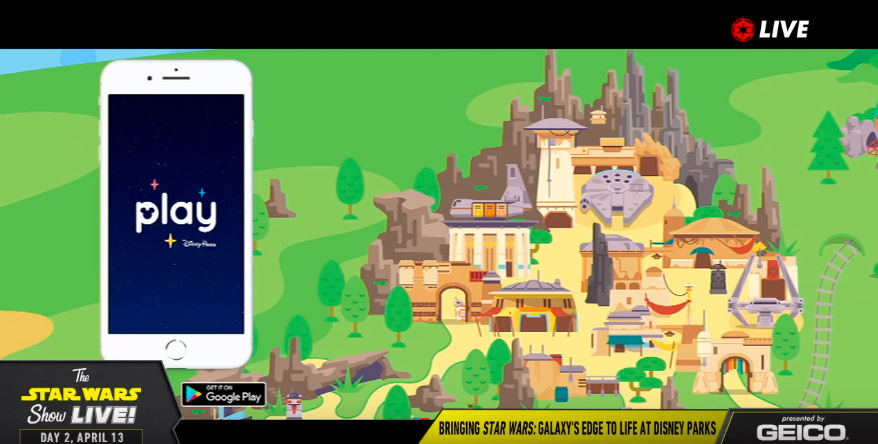 11.
And finally, the much-beloved and incredibly missed droid, Rex, from the original "Star Tours" ride will be BACK and better than ever as the new DJ of Oga's Cantina.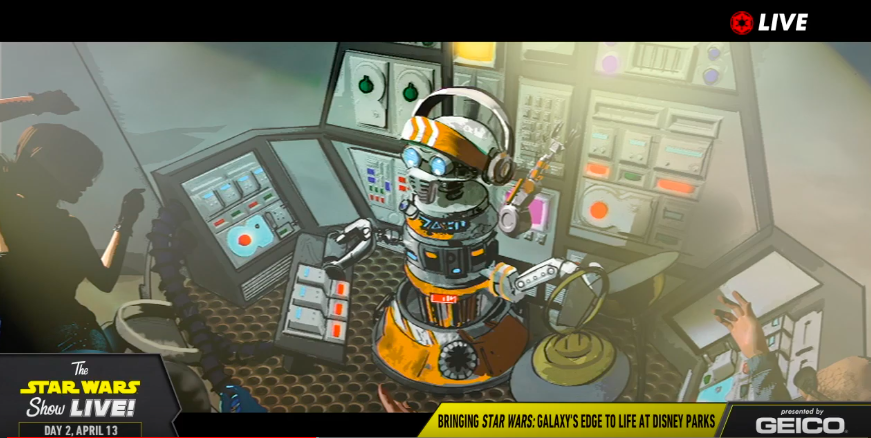 What are you the most excited to see, do, and experience in this new land? Share in the comments below! And don't forget, "Star Wars: Galway's Edge" will be opening May 31st at Disneyland and Aug. 29th at Disney's Hollywood Studios!