A Hockey Player Tried To Shoot His Shot At Anna Kendrick And The Twitter Replies Are Hilarious
All of Twitter is trying to help Anthony Beauvillier out.
You probably know Anna Kendrick from her roles in movies like Pitch Perfect, Up in the Air, or the new Disney+ original Noelle...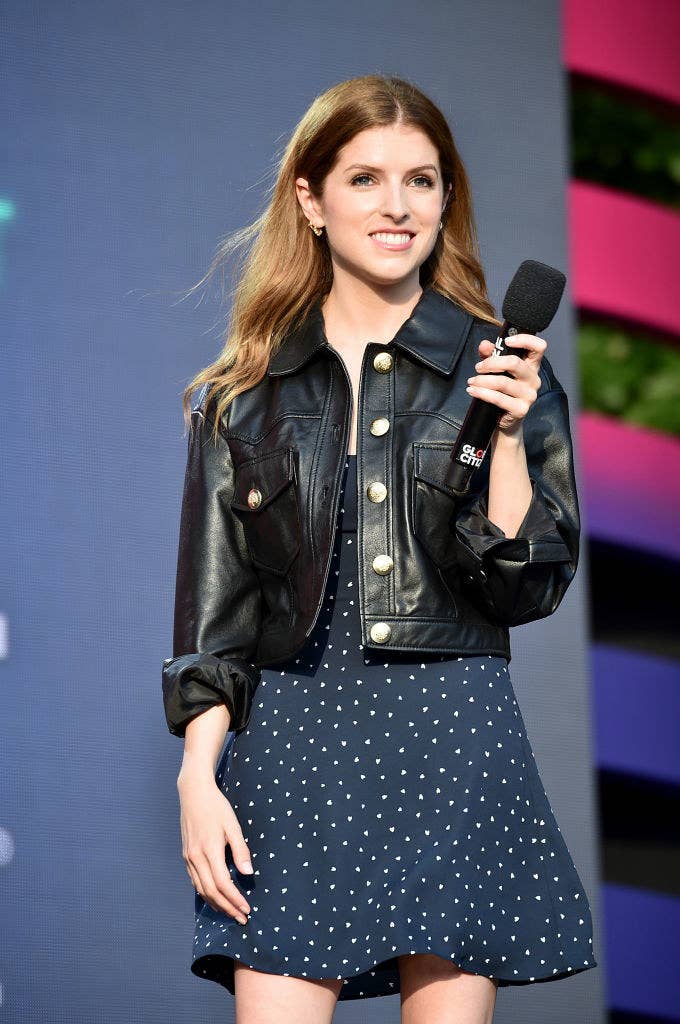 You're probably less familiar with Anthony Beauvillier.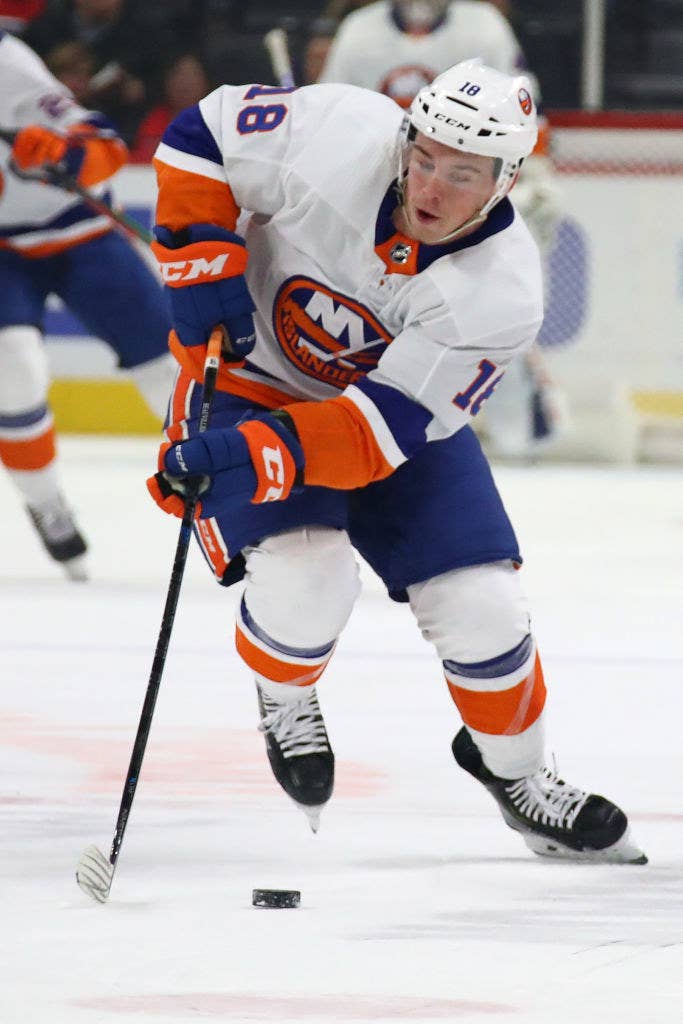 Anyway, Anthony decided to celebrate his Christmas this year by shooting his shot at Anna Kendrick by...basically just @-ing her on Twitter.
Apparently people thought "Hi" wasn't going to cut it, so Twitter decided to help Anthony out by talking him up. A lot.
Classic wingman moves, you know.
What a nice guy!
So multitalented!
Former Islander Bruno Gervais got in on the fun.
Even Rangers fans helped out!
Anyway, Anna hasn't responded yet, because TBH who responds to random @s from complete strangers on Twitter? But you gotta appreciate how Twitter comes together sometimes.
She responded! Still no date, but obviously Anna is very impressed with the sheer number of orphaned kittens Anthony has saved.