Instead of going on your regular run-of-the-mill hay ride, Jasmine would step up her fall game and go on a totally Instagram-worthy magic hay ride.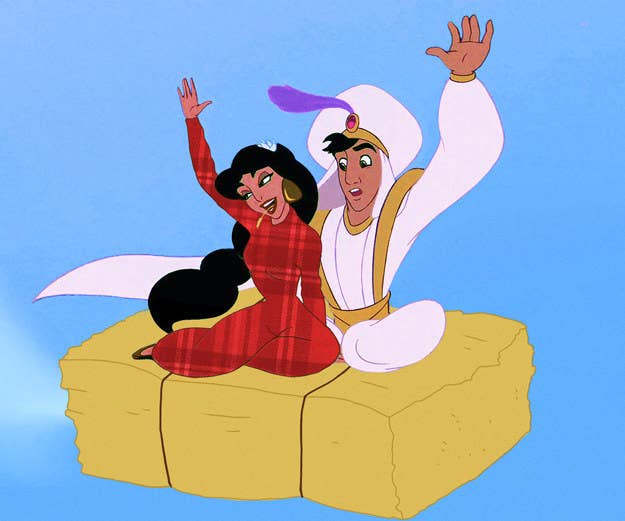 Snow White would would hit up the apple orchard and casually collect about 400 apples to bake some seasonal treats with.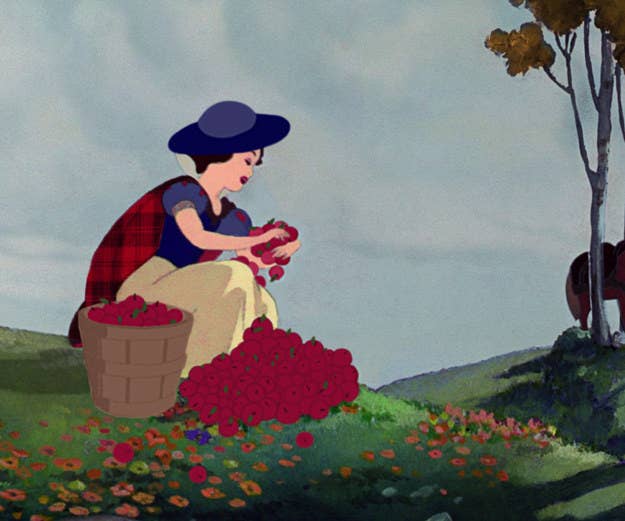 Ariel would spend countless hours in numerous shoe stores looking for the perfect fall boot.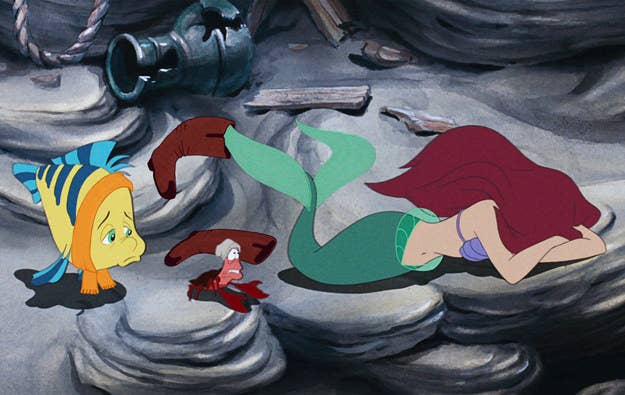 Mulan would go for a majestic horse ride in her best #OOTD for Instagram.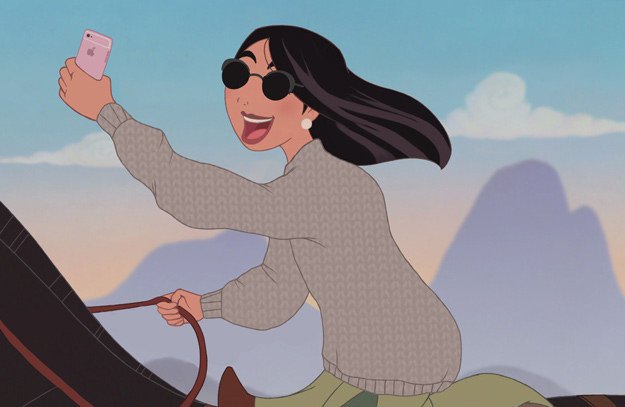 Cinderella's fairy godmother wouldn't turn a pumpkin into a boring old carriage, instead, she would turn it into the most magical thing of all: a pumpkin spice latte.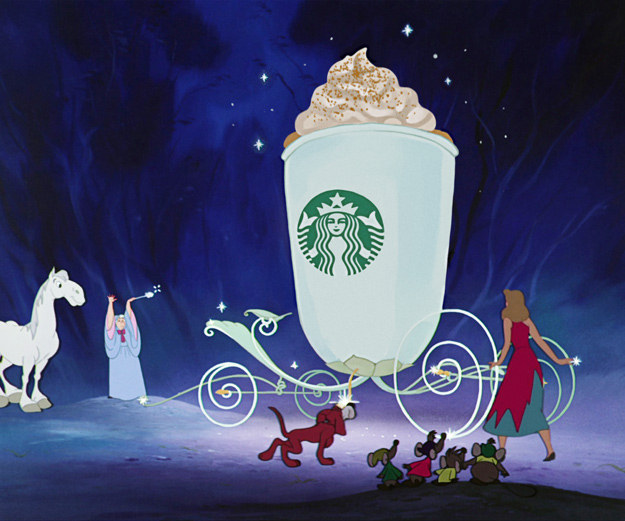 Pocahontas would paint with all the colors of the wind in her fiercest beanie.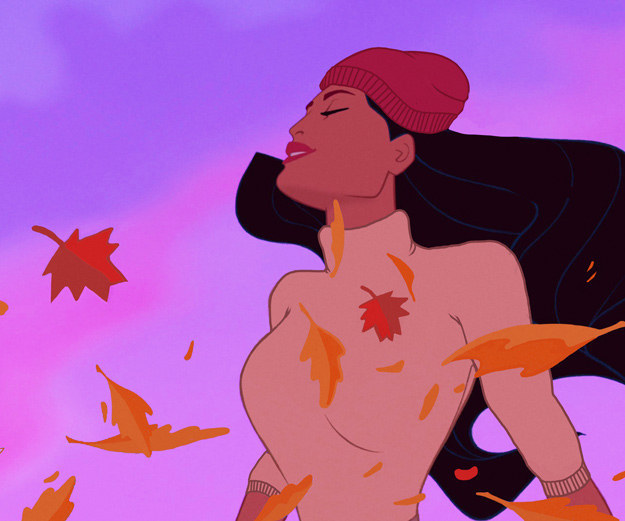 Tiana would hit up Octoberfest and chug some pumpkin brews.
Belle would start dating an IPA-drinking lumbersexual dude.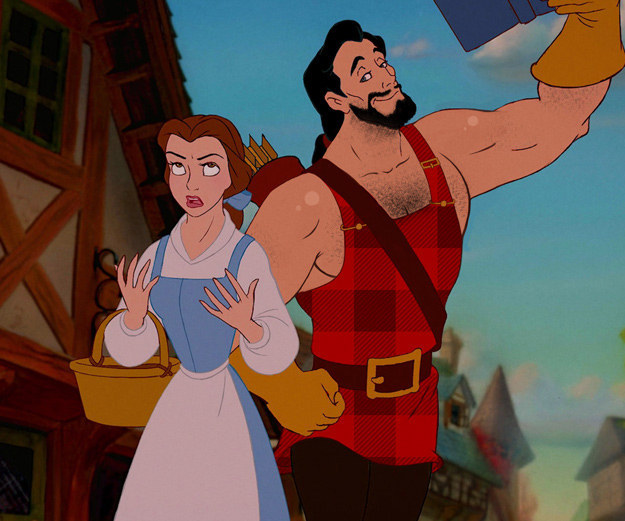 And Aurora would Netflix n' Chill by her damn self.