1. The inventor of the sewing machine came up with the idea for the zipper.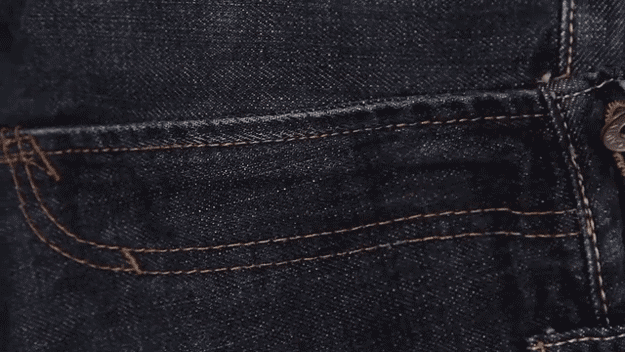 2. The first socks were created to be worn with sandals, making this the original (proper?) way to wear socks...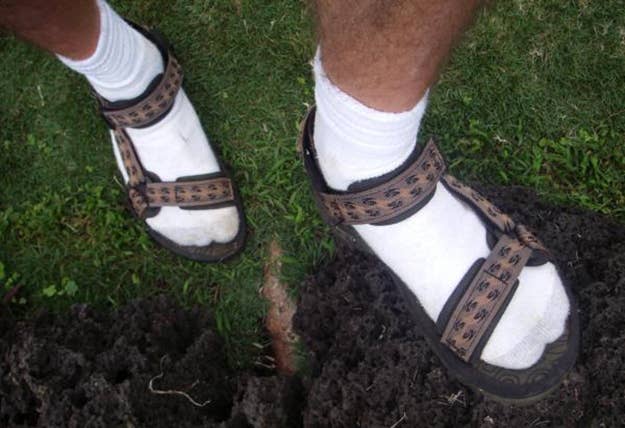 3. Boxers and briefs were invented less than 100 years ago.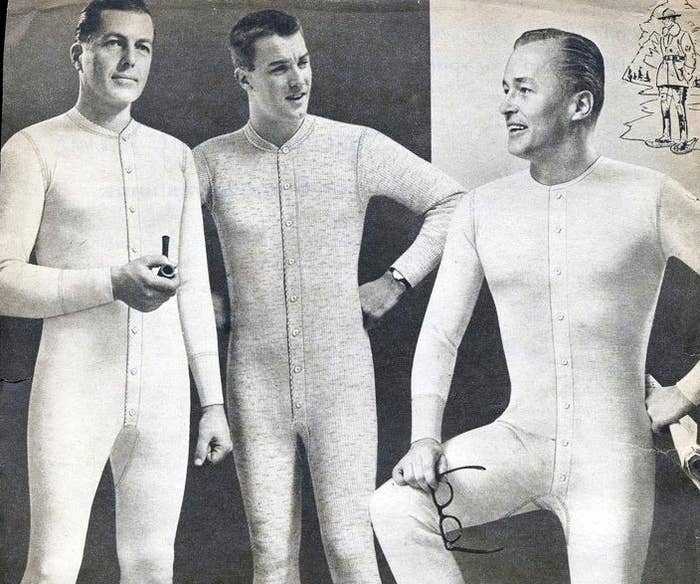 4. Buttons were used as decoration centuries before anyone thought to create holes for them.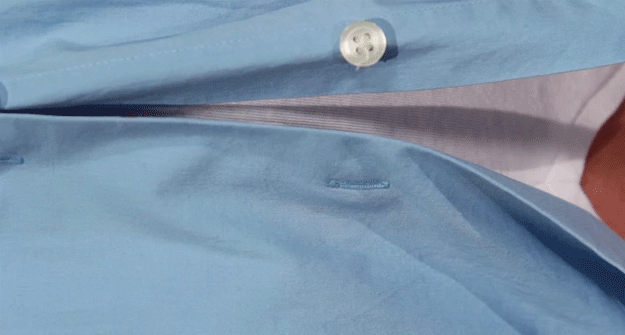 5. Jeans were invented by Levi Strauss in 1873.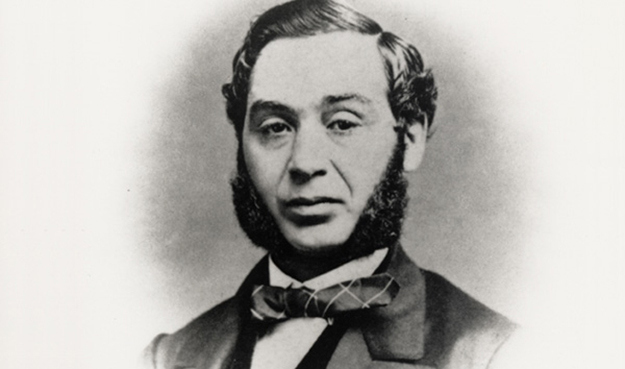 6. Sunglasses were originally prescribed to people with syphilis.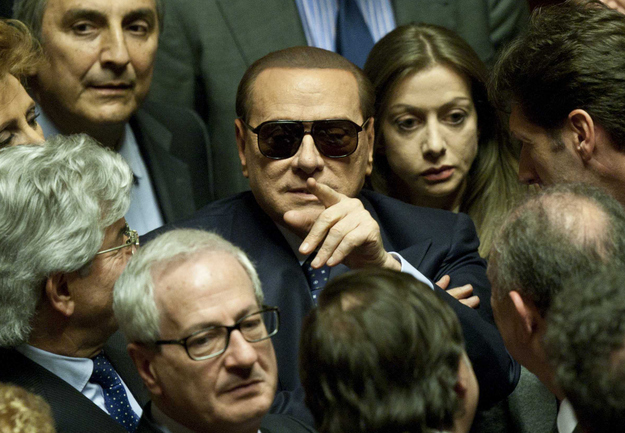 7. The inventor of the bra also helped guide the careers of James Joyce, D.H. Lawrence, and Henry Miller.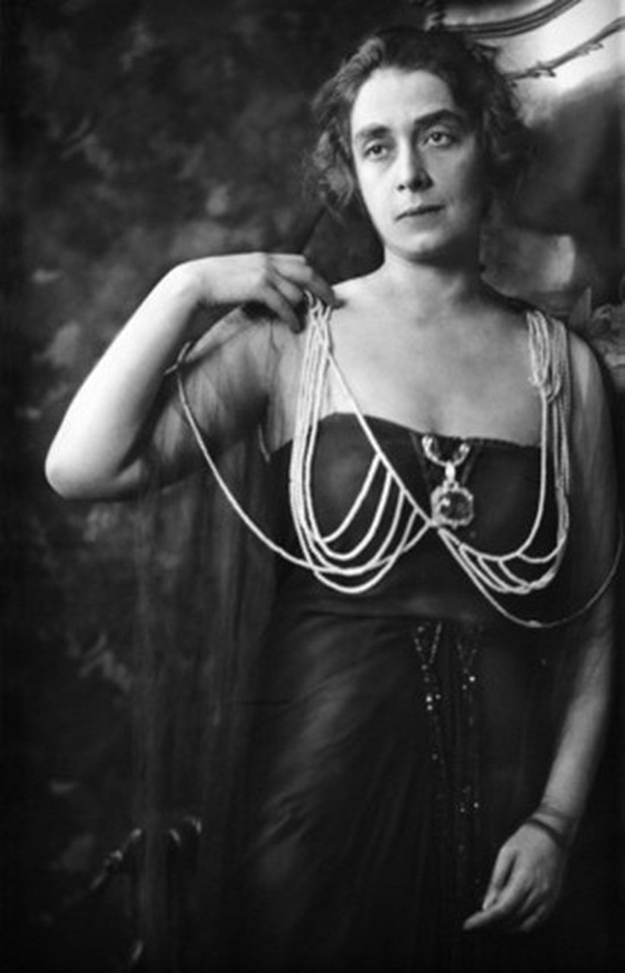 8. U.S. soldiers are the reason T-shirts exist.