When The Beatles first came to India in 1968, they spent time at an 18-acre ashram in Rishikesh, Uttarakhand.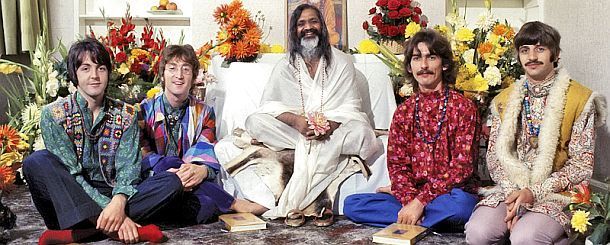 The ashram is believed to be the place where the band reportedly wrote a lot of their songs, many of which made it to one of their most famous records – the White Album.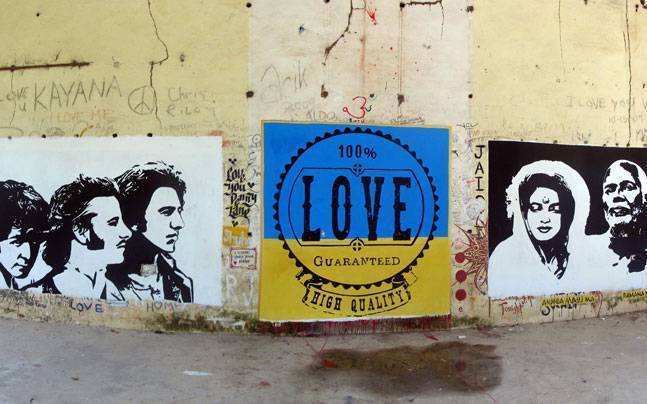 It was originally run by Maharishi Mahesh Yogi, who passed away in in 2008, but was abandoned by the guru and his followers in the '70s.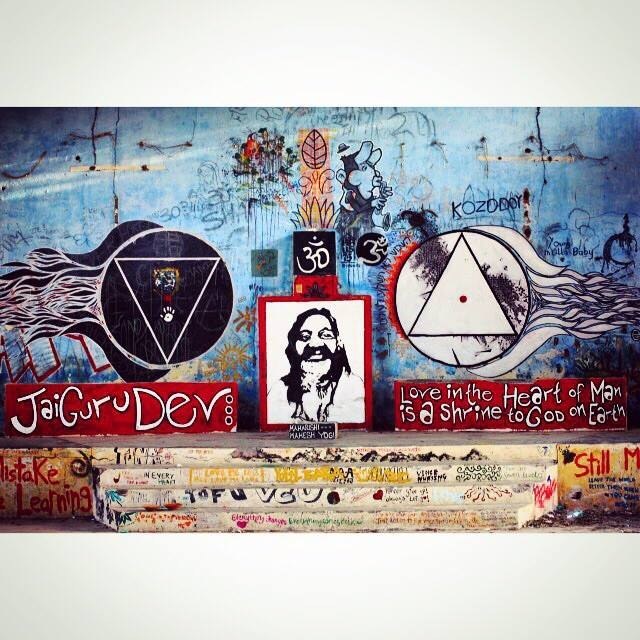 The place saw a brief two-month resurrection in 2012, dubbed The Beatles Cathedral Gallery, as a community art project.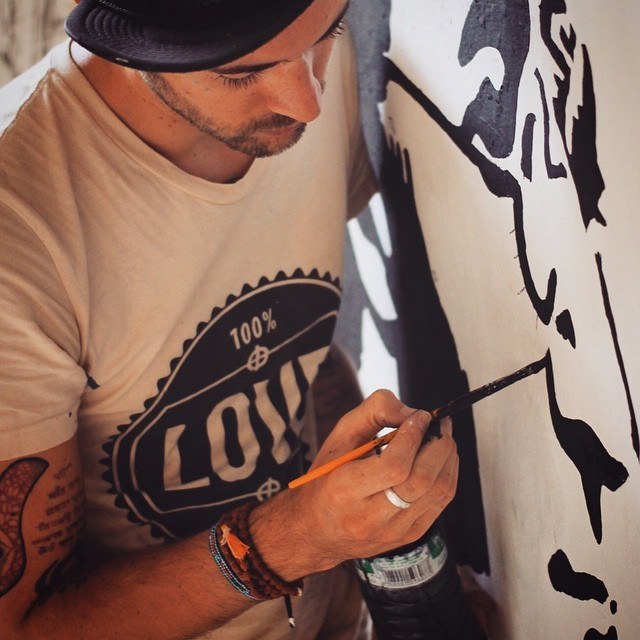 And after years of abandonment, it's back up and running once more, open to all tourists.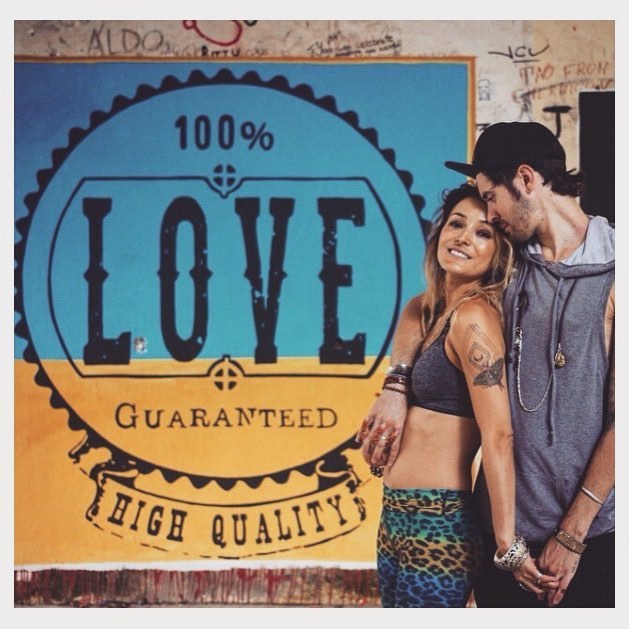 The ashram officially opened on Tuesday, charging Indians ₹150 and foreign tourists ₹600 to visit the iconic spot.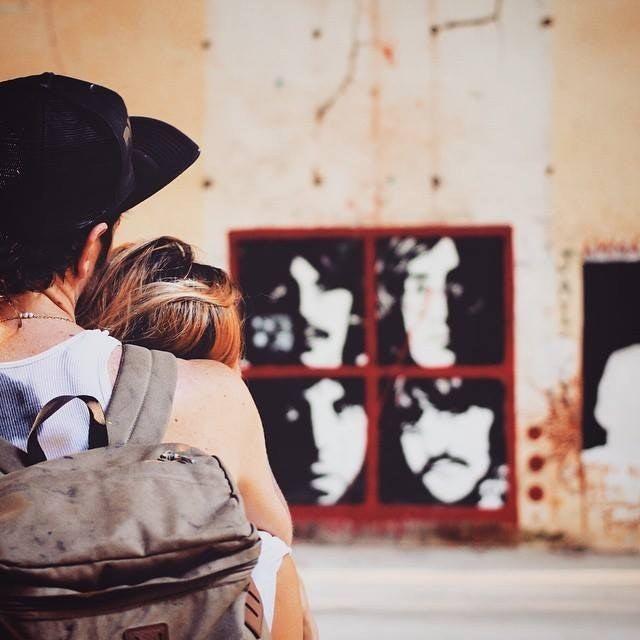 The place was cleaned up and some painting was done, but the pop-art and black-and-white graffiti will remain untouched.
Although normal tourists will not be allowed to draw on the walls just yet, artists can take permission from the forest authorities to add their works to the iconic venue.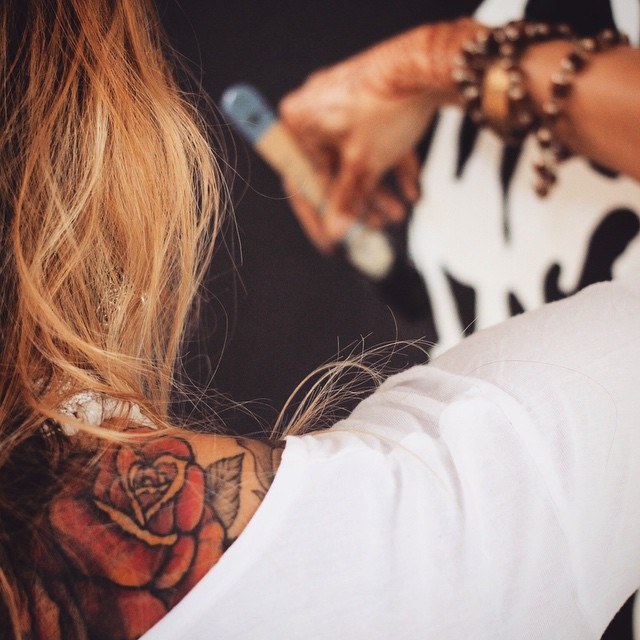 YAASSSSSS!