Right from the start, Game of Thrones was an emotional roller coaster that you've wanted to jump off plenty of times.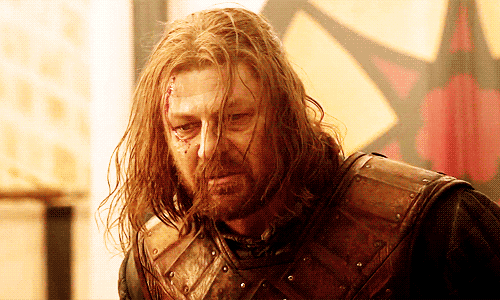 And every year the hits just kept on coming.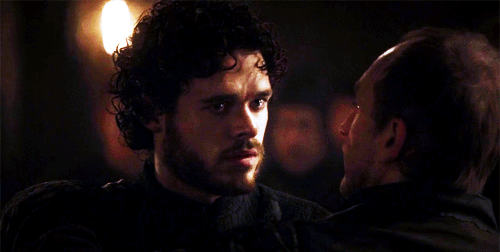 Sortedd uploaded a tribute video to the tune of "See You Again" by Wiz Khalifa and Charlie Puth.
The video montage shows us scenes from past seasons, remembering the ones we lost.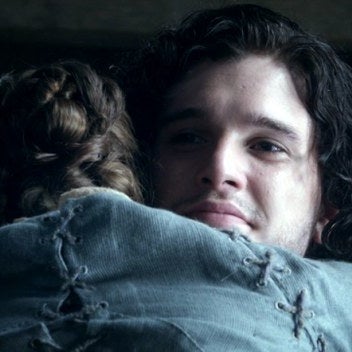 And features the most soul-crushing deaths that Game of Thrones delivered season after season.
Gonna need a minute to get through this, you guys.