On this week's SNL, hosted by Michael Keaton, the Oscar-nomianted actor's superfans Taran Killan and Bobby Moynihan hijacked the monologue with a song begging Keaton to be Batman once more.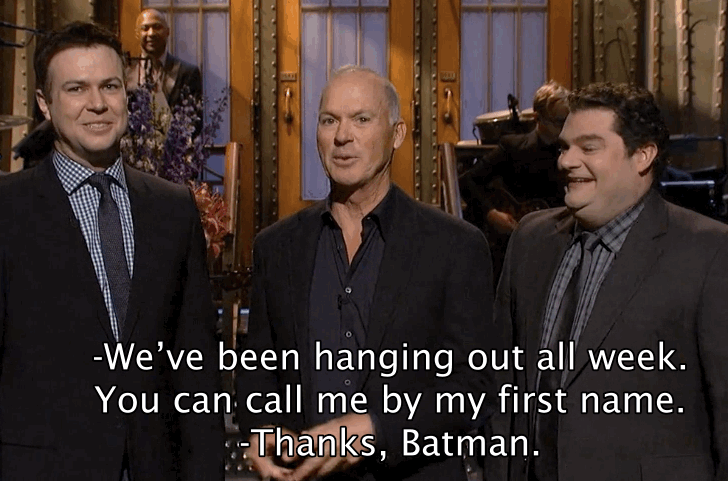 He politely declines, as Jay Pharoah crashes their number as some kind of Batman/Joker hybrid.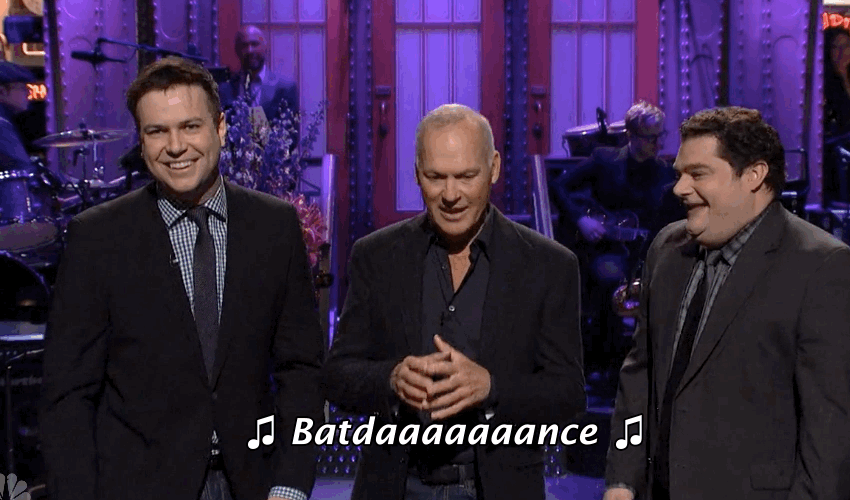 And when that doesn't work, they beg Keaton to reprise his other iconic character, Beetlejuice (or Betelgeuse for those of us in the know).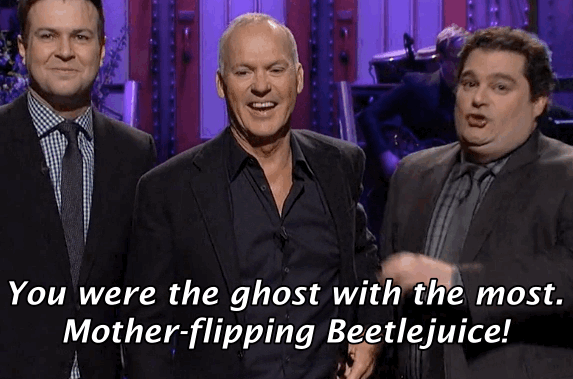 Again, Keaton politely refuses, as Pharoah pops in as "Harry Belafonte" and has some trouble keeping his shirt on.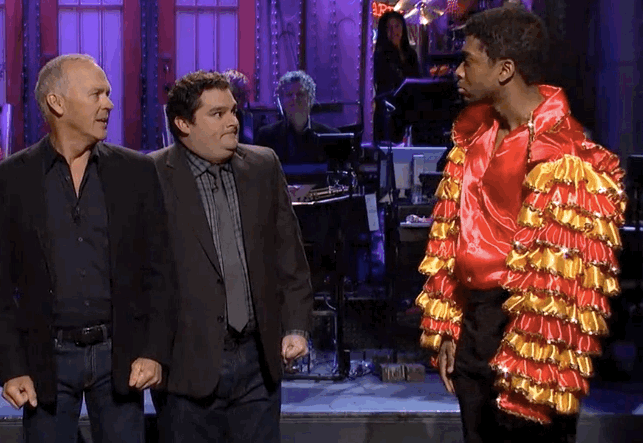 "Shake-shake-shake señora," indeed.
Turns out, though, Killan and Moynihan already made their Keaton-inspired dreams come true while the actor was prepping to host this week (without his permission).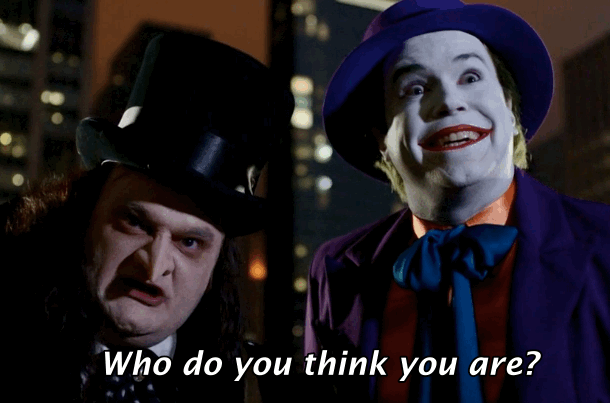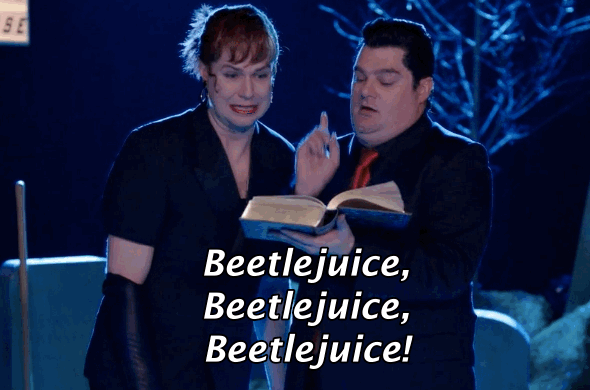 But then the real thing happened, and it was almost too good to be true.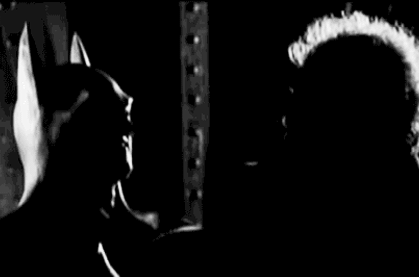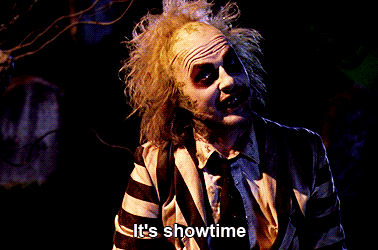 Looks like there are no comments yet.
Be the first to comment!