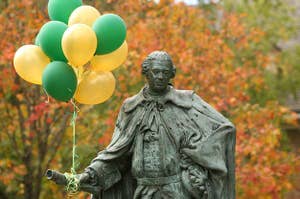 Whether you are an incoming student, a senior, or an alumni this quiz is a great way to procrastinate your actual responsibilities!
Looking for something new to do, but you don't know what? The Office of First Year Experience is here to help! Take this quiz for some ideas of activity to do here at the College!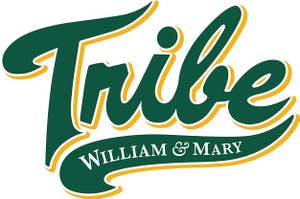 New to William & Mary? Or part of the Tribe but procrastinating your responsibilities? Take this quiz to find out where you will likely be spending most of your real money at college! Brought to you by the Office of First Year Experience!