Whether you like it or not, Halloween season is right around the corner.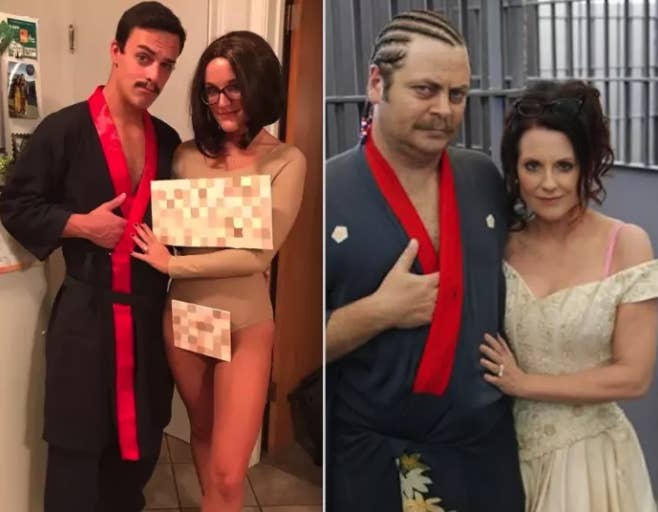 And that means you have to start thinking about your costume, like, right now.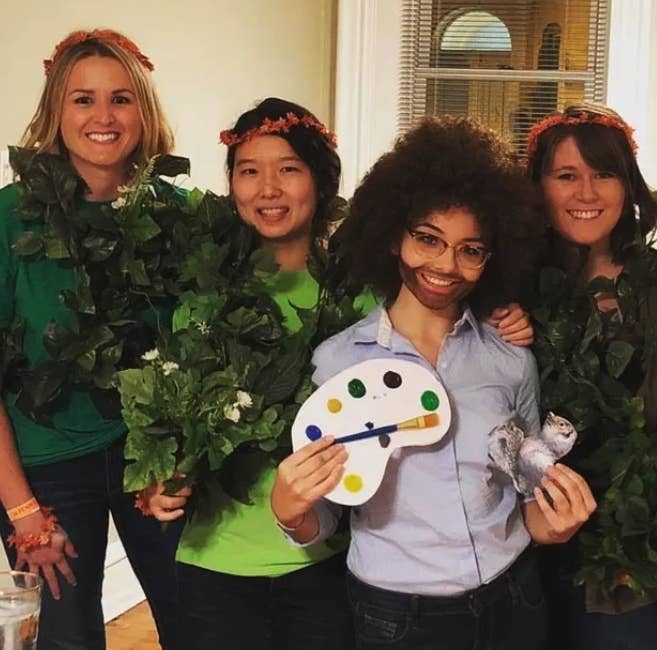 So, to get everyone's imagination going, I want to see the best Halloween costume you've ever worn. You know, the kinda costume that would have won you first prize in a contest.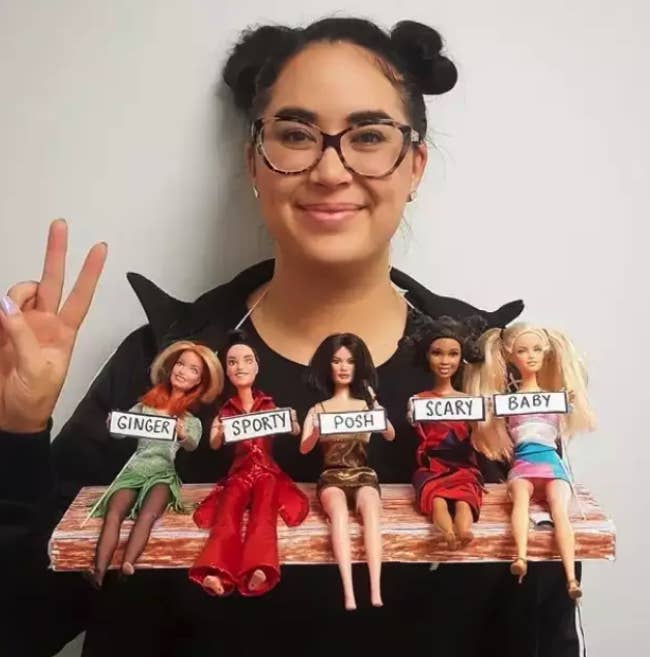 Maybe you're a hugeeeee movie fan, so you wanted to honor one of your favorite characters, like this wildly funny Megan from Bridesmaids costume.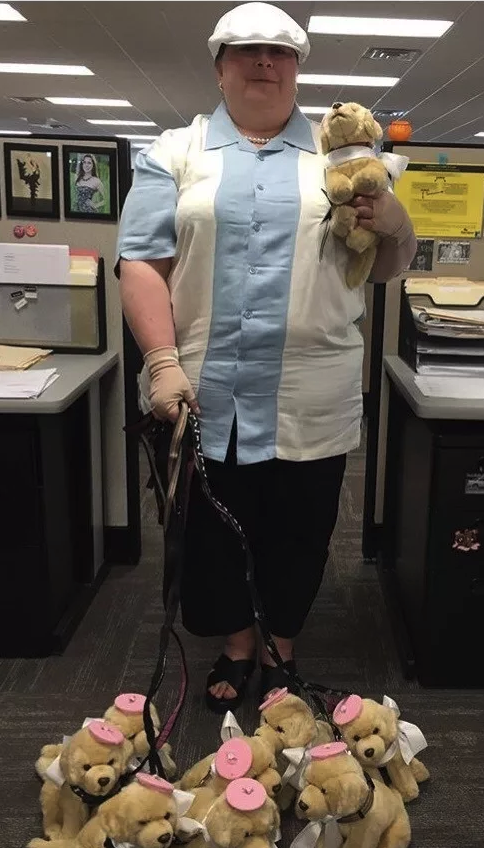 Perhaps you and your friends had the ultimate group DIY costume that filled everyone with jealousy because it was so simple yet so clever.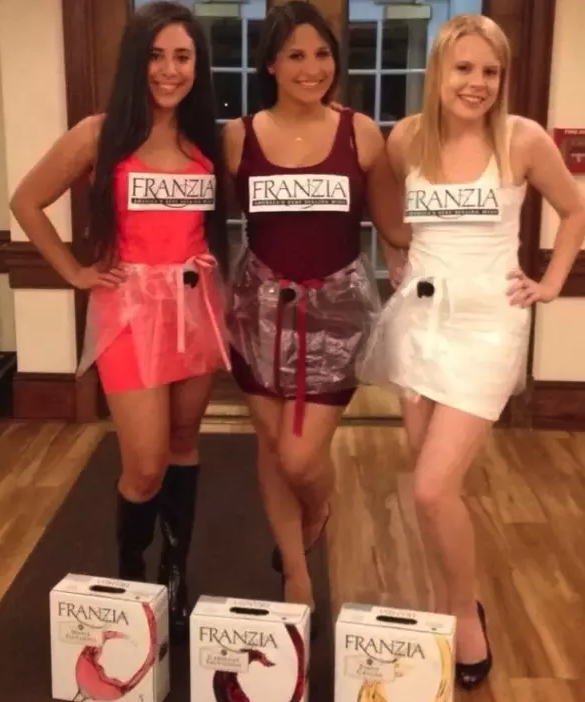 Maybe you went down the literal or punny route, like this Monopoly jail space or this bag of M&Ms.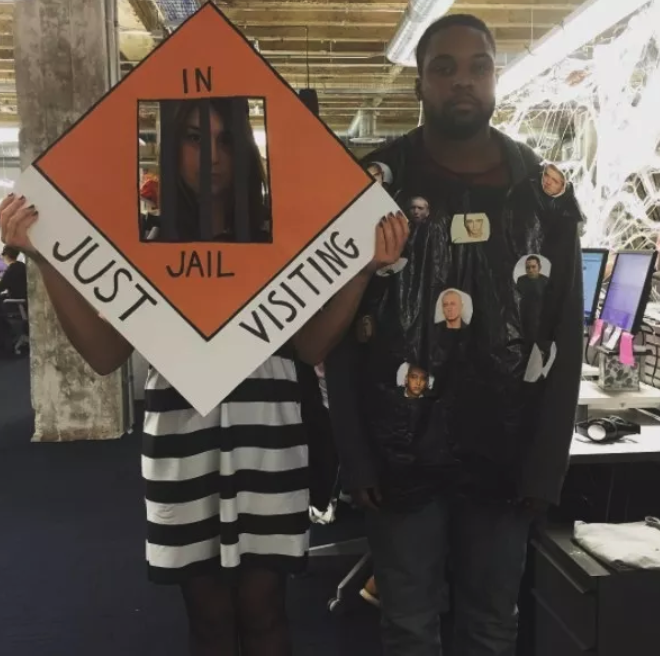 Or, heck, maybe you did something else entirely (like these... boobs).
It's time to show off. Use the DropBox below to upload pics of you in your absolute best, most genius Halloween costumes ever! And make sure you tell us what you were!