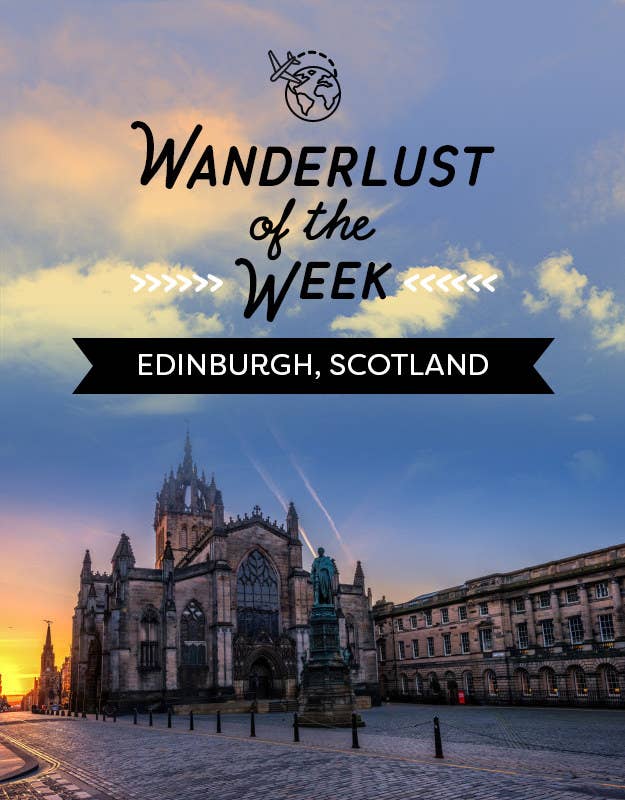 Hi Edinburgh, nice to meet you. Mind if I live here in the city of why-does-everything-look-like-a-castle?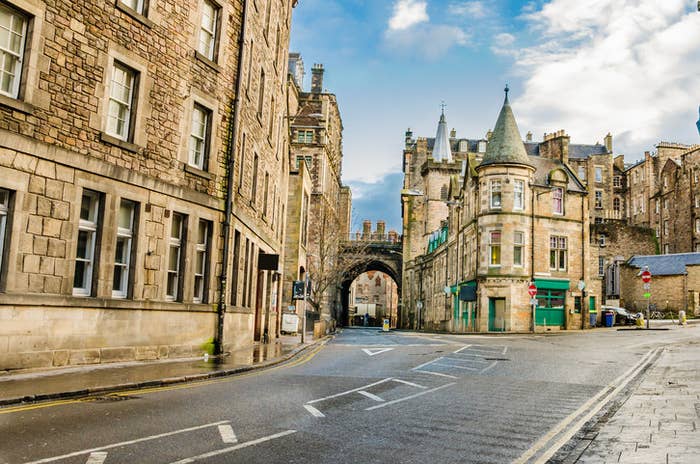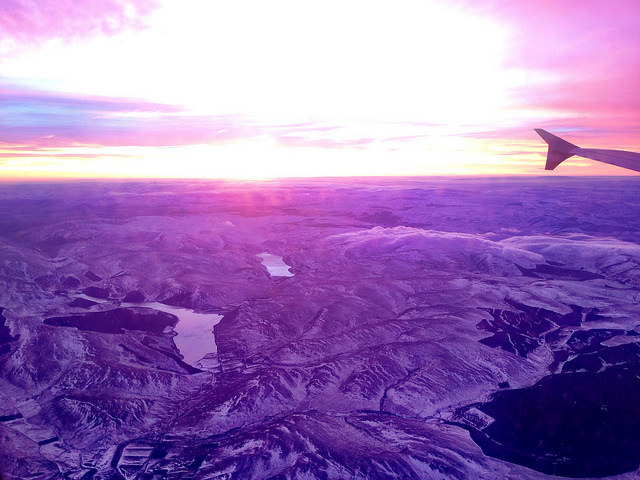 Castle Rock Hostel is probably the closest you'll ever sleep to royalty.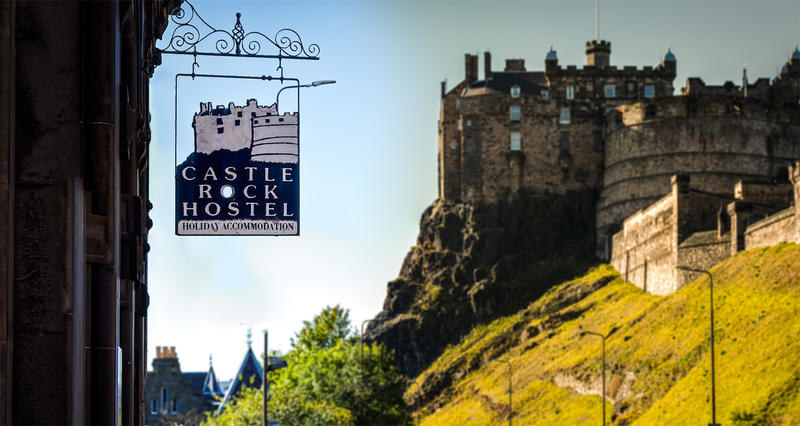 This 18th-century Airbnb makes you climb 73 steps but damn, it's worth it.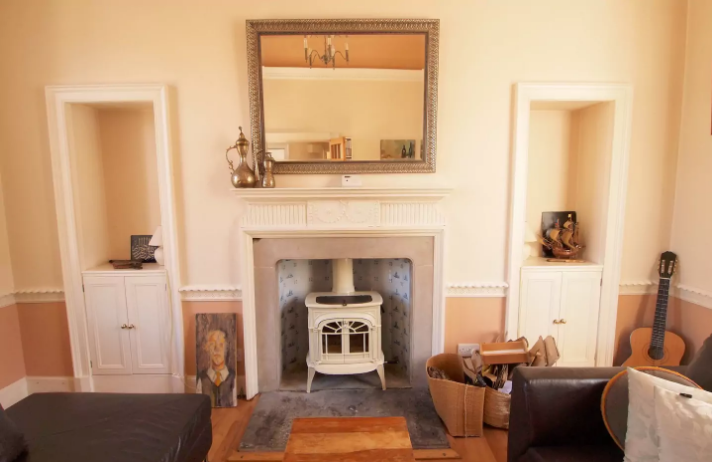 Book a room at Smart City Hostel and be in the middle of literally everything.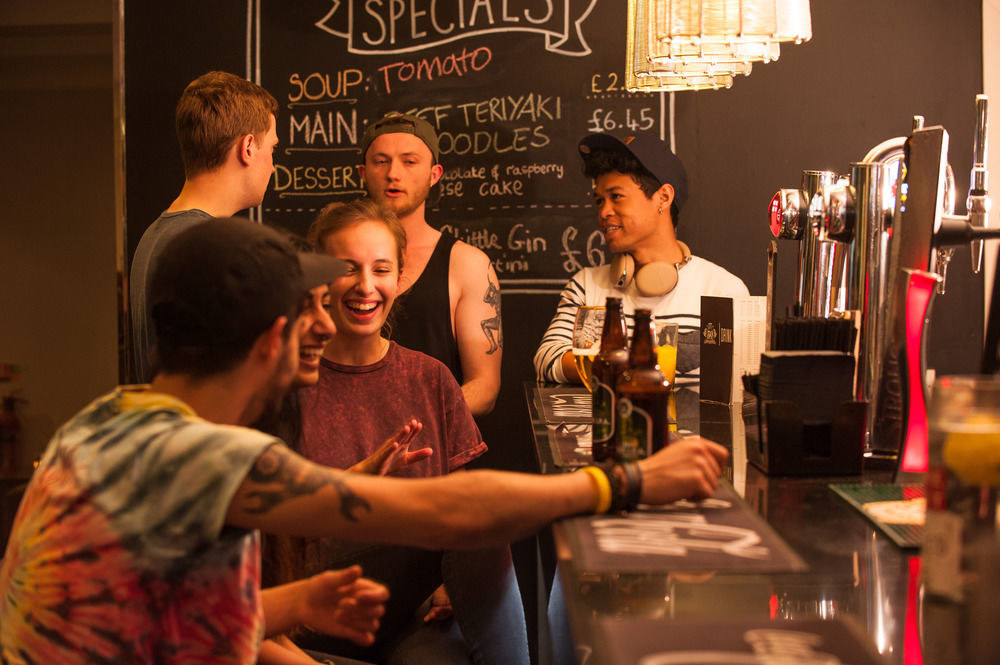 Many visitors claim to see the MacKenzie Poltergeist in Greyfriars Kirkyard, a cemetery known for its ~haunted~ happenings.
Founded in 1124, St Giles' Cathedral is dedicated to the patron saint of Edinburgh.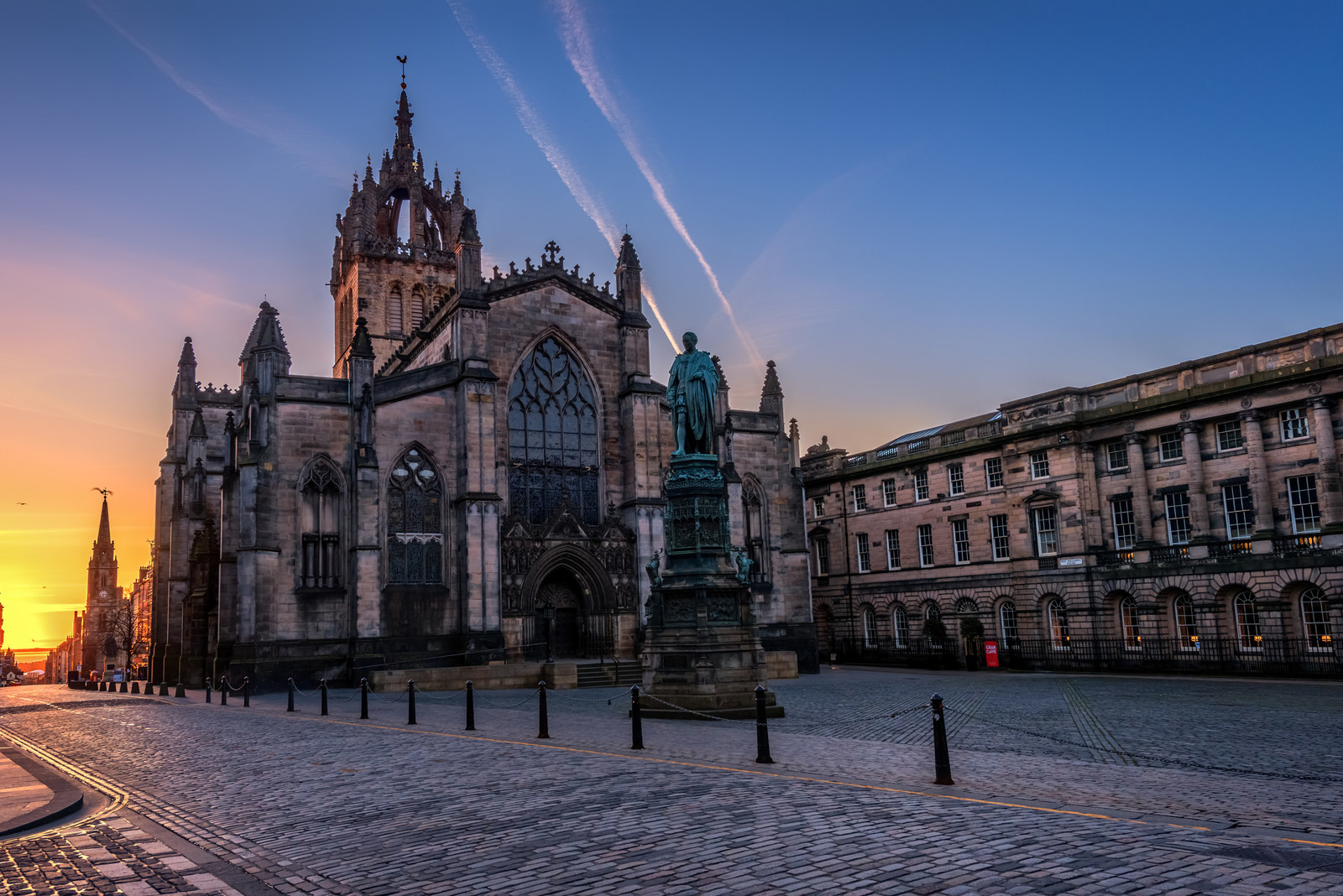 Head to The Voodoo Rooms if you like creative drinks, good food, live music, and gorgeous interior design.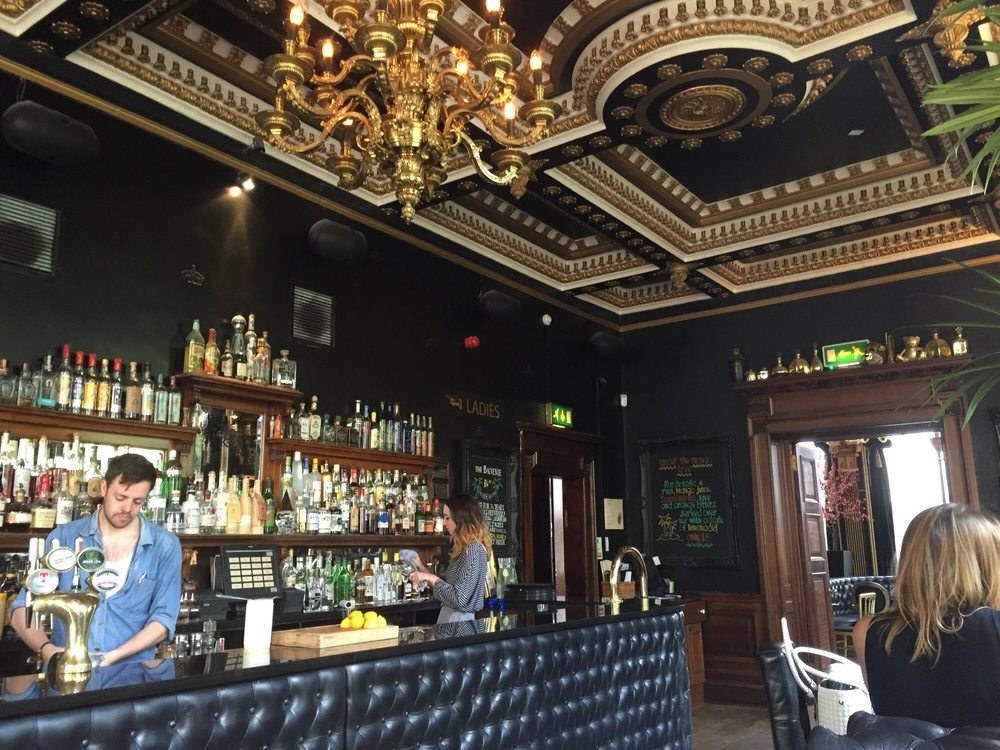 Listen to the creepiest tales of Edinburgh's past on this haunted walking tour.
Take a Harry Potter filming location walking tour and feel like less of a Muggle.

Shortbread, meet everyone. Everyone, meet shortbread (an addictive biscuit that originated in Scotland).
Try this delicious treat at Pinnies and Poppy Seeds, an artisan shortbread shop that you'll want to bring home with you.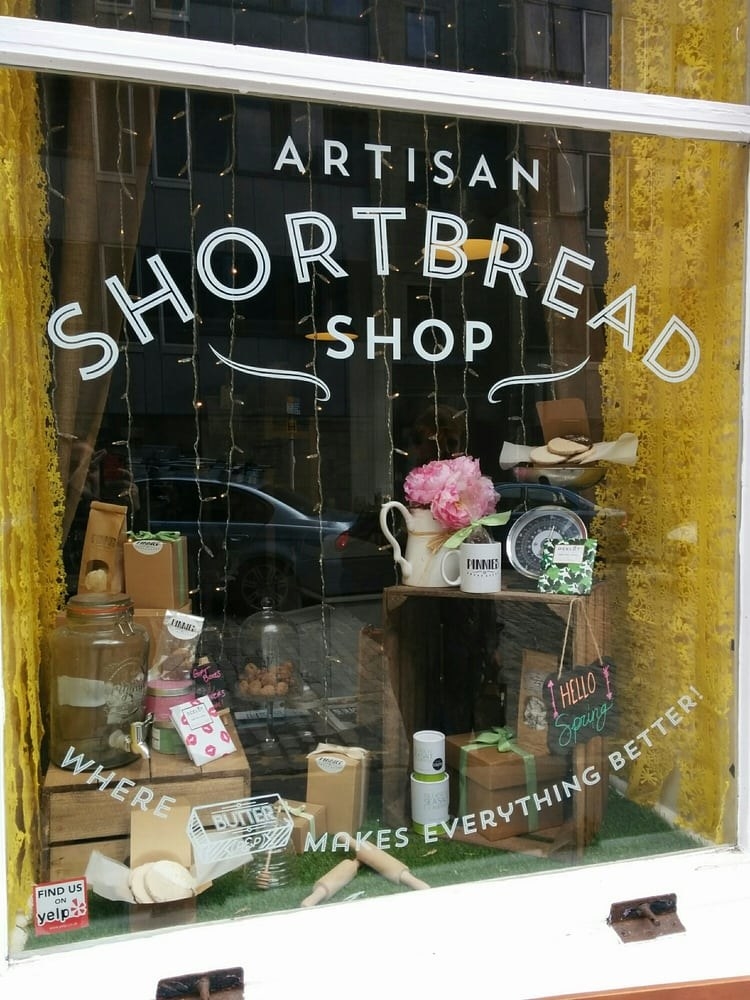 Edinburgh Castle, aka one of the most photogenic places in the world.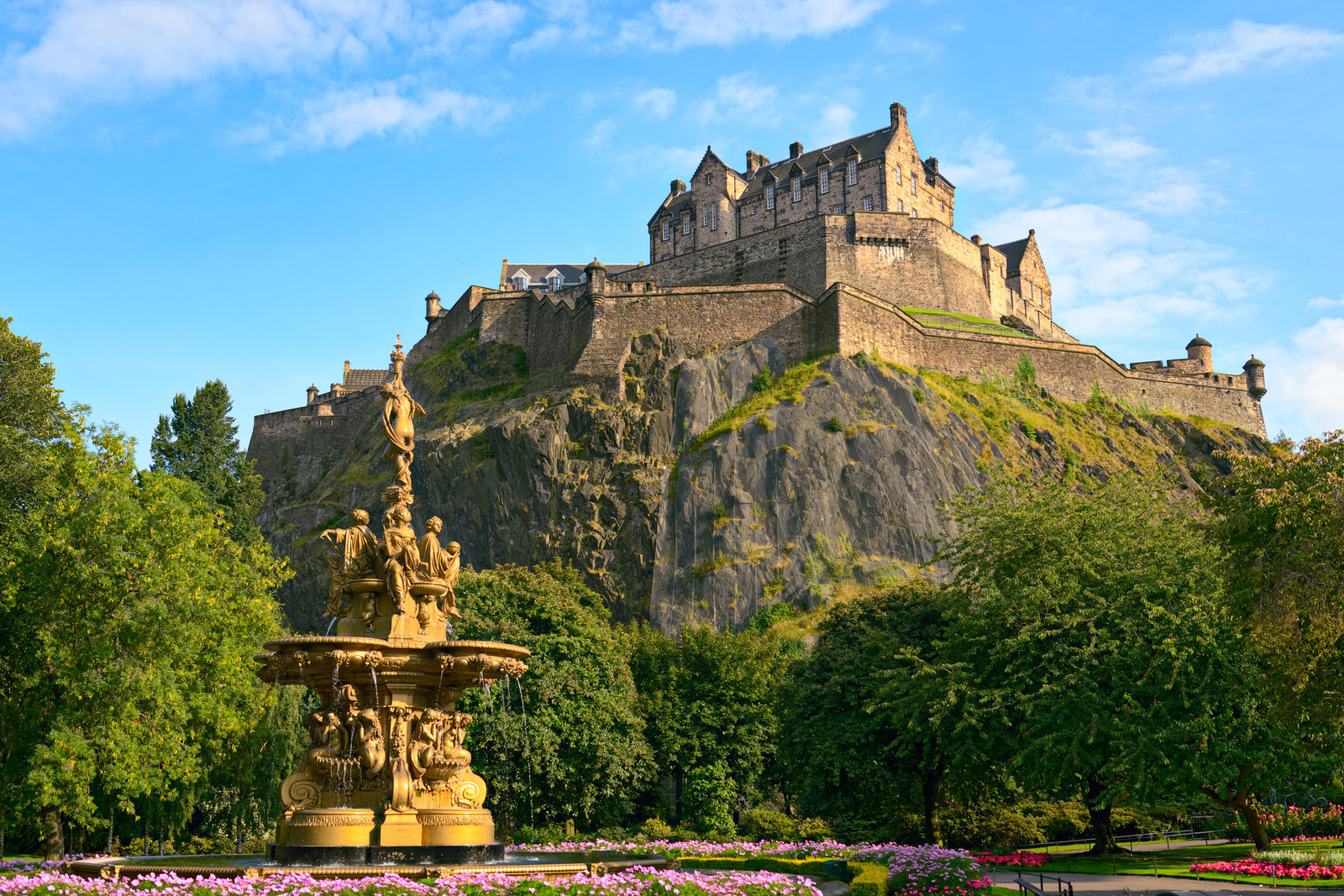 Climb up Arthur's Seat and take in the breathtaking view that is the Edinburgh skyline.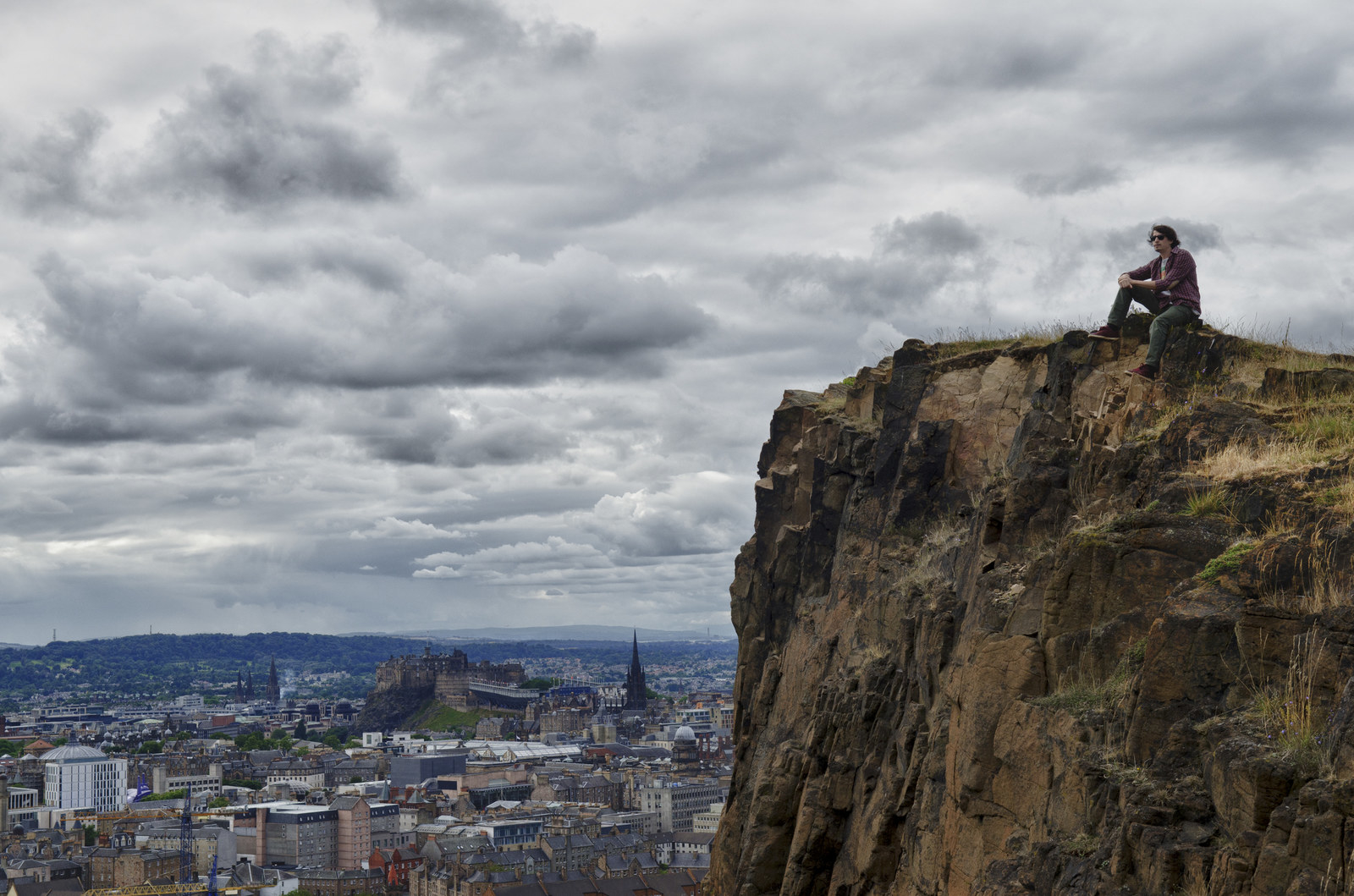 Do you hear that? It's the sound of every alleyway in Edinburgh begging you to take a picture.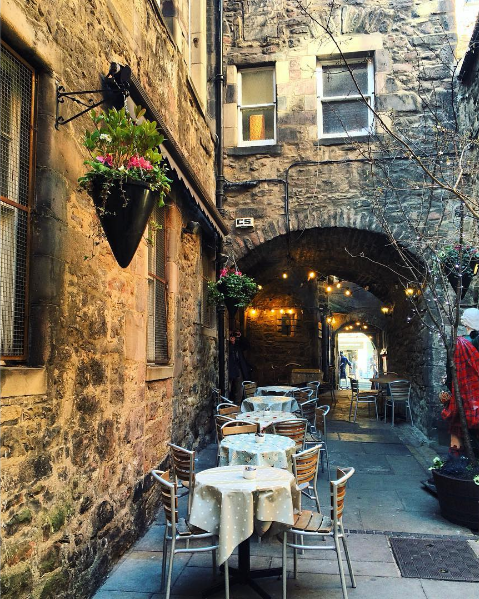 BRB, just booking my trip to Edinburgh.
The reviews for this post have been edited for length and clarity.
Been on any cool adventures lately? Snap, post, and hashtag #BeRightBack on Instagram for your chance to be featured in our next travel post!