1. Do I need anything other than milk?

2. OK, no I'm good. Lemme pay so I can watch a few episodes of "Making of a Murderer" before bed.
3. Though, that might get me too riled up before bedtime. Maybe "30 Rock" instead.
4. OK. Till time, no queue! Yay! I need to be in my pyjamas ASAP.
5. Its been a long ass day.
6. Stop squinting at my £10 note! Rude.
7. Great, the cashier thinks I'm dodgy.
8. Do I look dodgy? Is it the hoodie?
9. OH NO! I KNOW WHAT I'VE DONE. Dammit.
10. This is the hoodie I was wearing when I was back home in Scotland getting that sweet, sweet Xmas money from the parents.
11. It's a Scottish note.
12. Rookie mistake.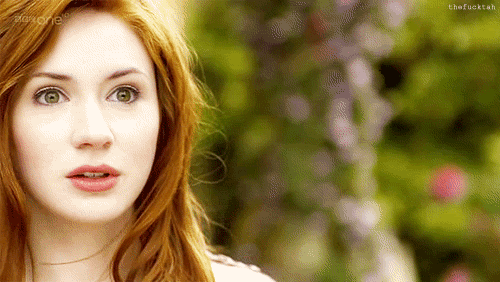 13. Jeez, man. It's real money. It's not a big deal.
14. Why are you calling your colleague over? It doesn't take two of you to work this out.
15. It's legal tender, I tell you, LEGAL TENDER.
16. Michael McIntyre was right.
17. Why didn't I just pay by card?
18. How are you still assessing it? Come on now.
19. I'm just going to pay by card. This is ridiculous.
20. Fuck. I didn't bring it because I didn't think I would need it BECAUSE I HAD CASH.
21. I need milk to eat my Frosties. I can't have them dry, I'm not an animal.

22. Should I be concerned that I'm having cereal for dinner...
23. Again.

24. Why is this taking soooo long?!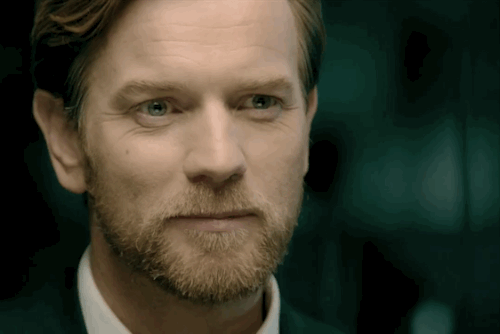 25. Aye, it's a Scottish accent, I'm from Scotland. Well done, Sherlock.
26. Do you really need my life story – I just want to buy milk.
27. No please don't ask me about the weather up there. It's cold. It's always cold.

28. Are you going to sell me the milk or not???
29. Irn-Bru joke – you're so witty. Can I have my milk now?

30. Please don't start lecturing me about how most places won't take Scottish notes as if you're doing me a favour.
31. Oh God, this is not worth it.
32. No wait, Frosties. OK, thanks for the advice and the, eventual, milk. Can I go now?
33. FFS. At least this was better than when I tried to pay for a taxi with a plastic fiver and the guy was pure rage balls.

34. You'd have thought I'd paid him in Monopoly money or something.
35. I love that smooth shiny fiver, it's so handy considering the rainy climate. Soggy notes are the worst.
36. Fucking pretentious bawbag England. Why the fuck did I move to this arsehole country?
37. OK. I didn't mean that. That was mostly the rage talking.
38. Scotland, I miss you.
39. I just wanted to enjoy my Frosties and watch Netflix, not contemplate my life.
40. You will take my notes, England.
41. I will not back down.

42. I mean, I love you but...
43. THIS IS NOT OVER.