We've all heard stories about how fame can change people.
So when Reddit user u/joeygreco1985 posed the question, "People who are related to celebrities, how has their fame affected family gatherings and events?" those related to celebs came together to reminisce about the odd occasions.
Here are some of the best:
1.
Keanu Reeves: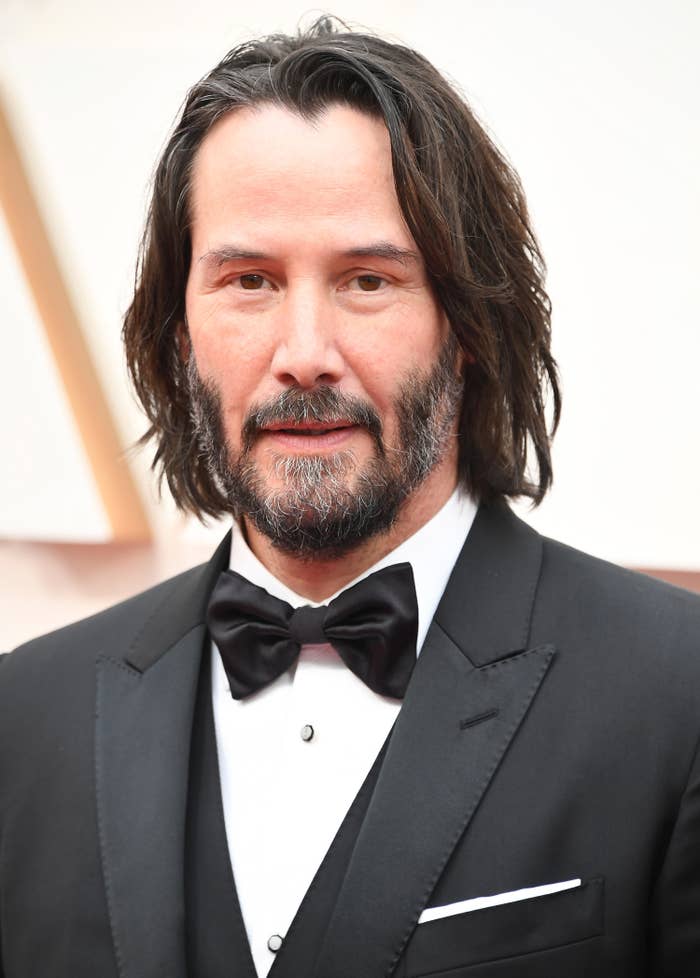 2.
Megan Fox: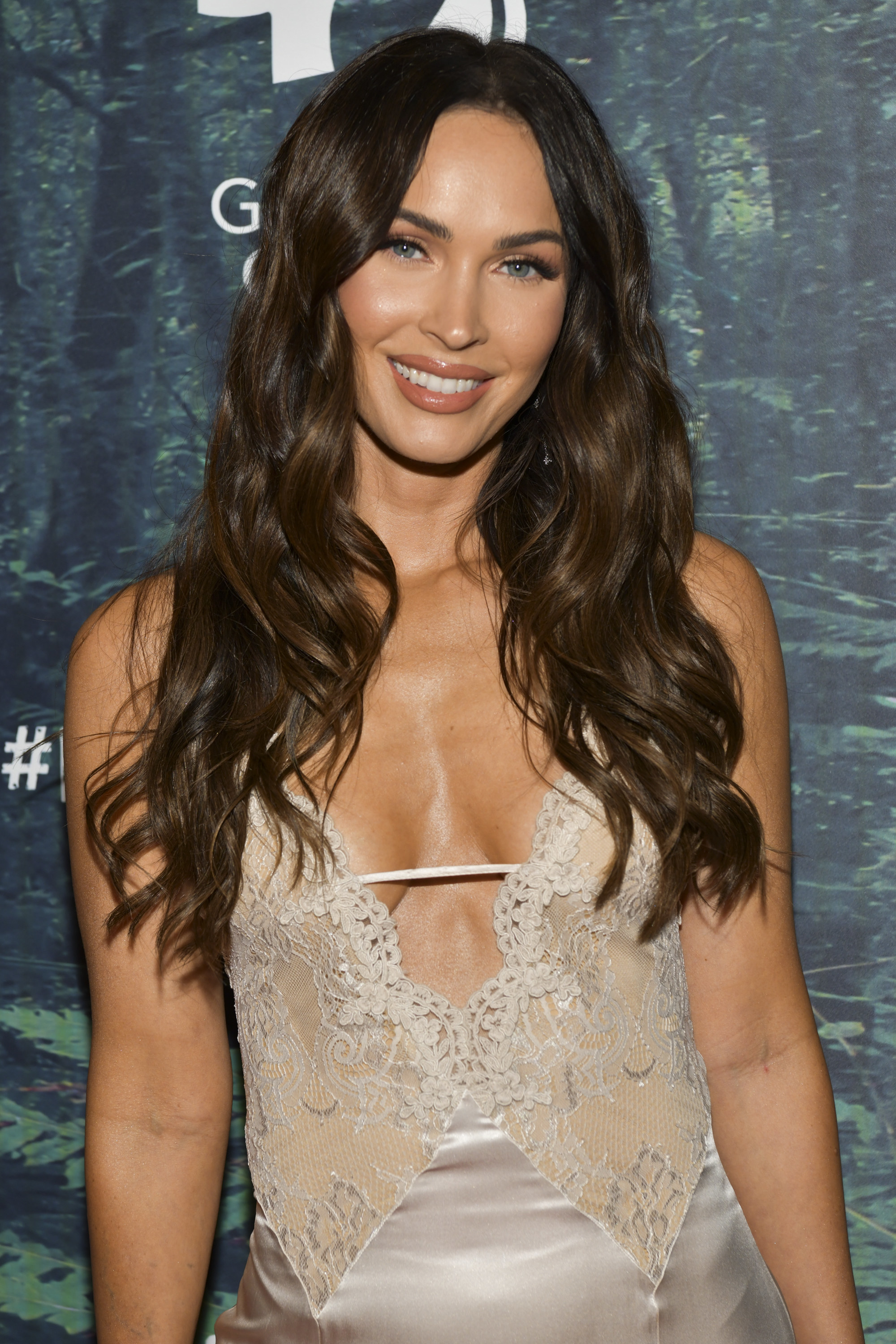 3.
Matthew McConaughey: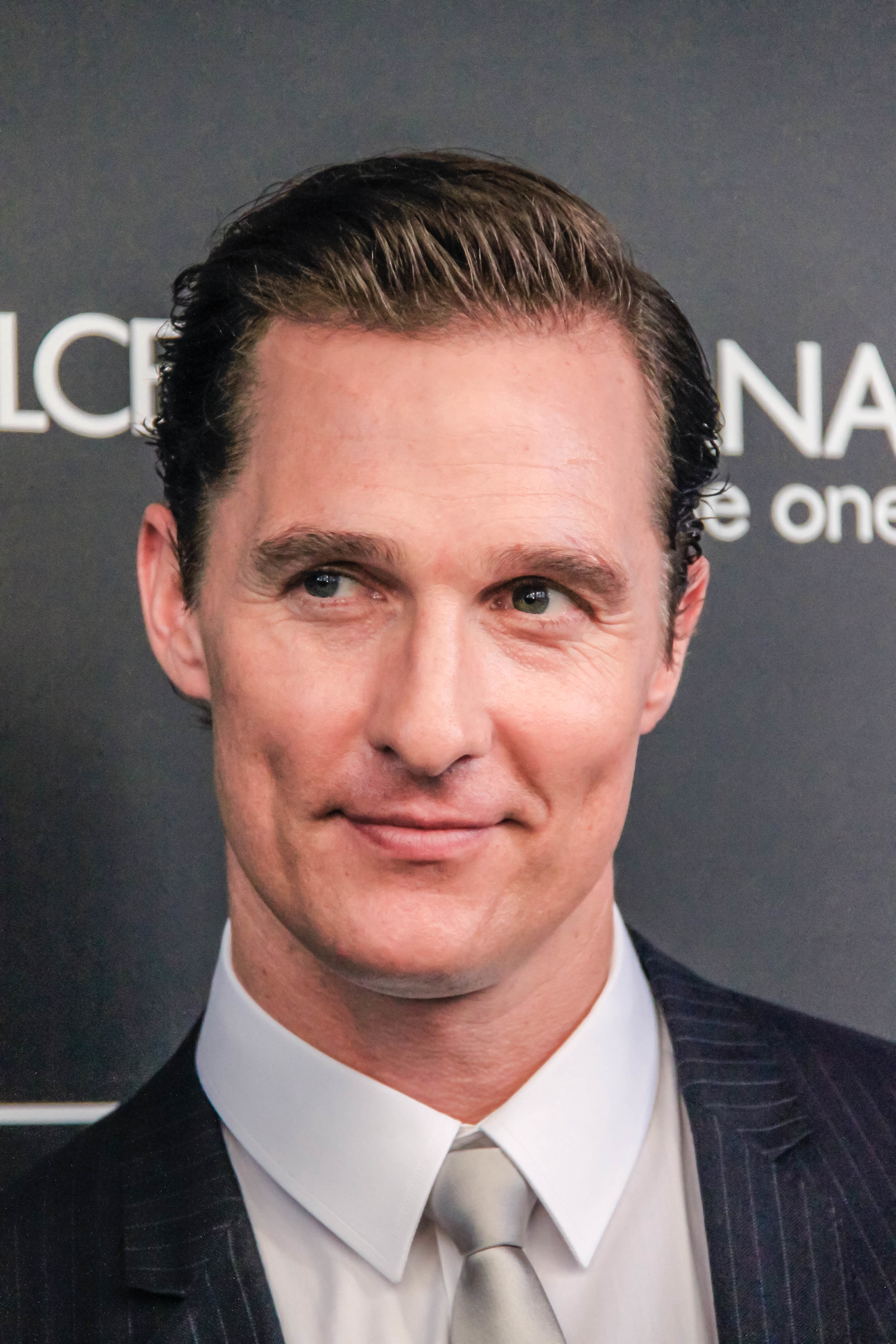 4.
Edith Fore: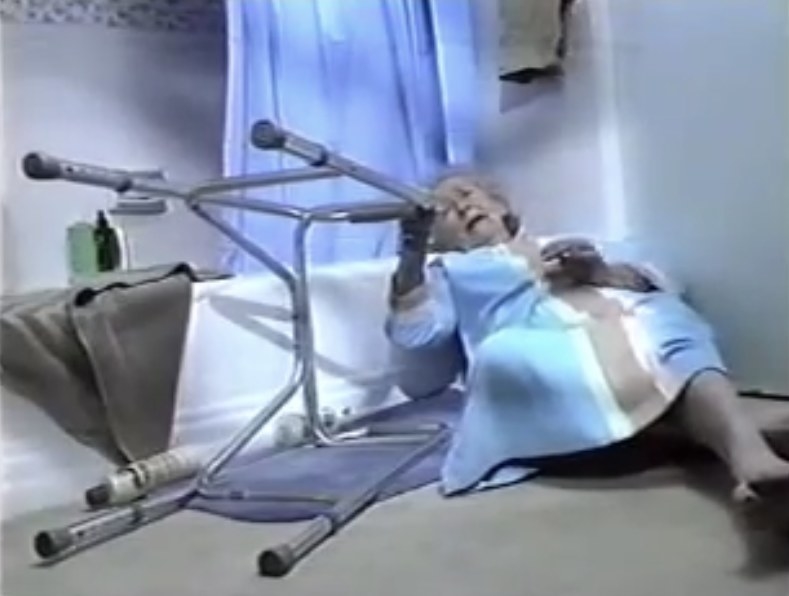 5.
David Adkins, aka Sinbad: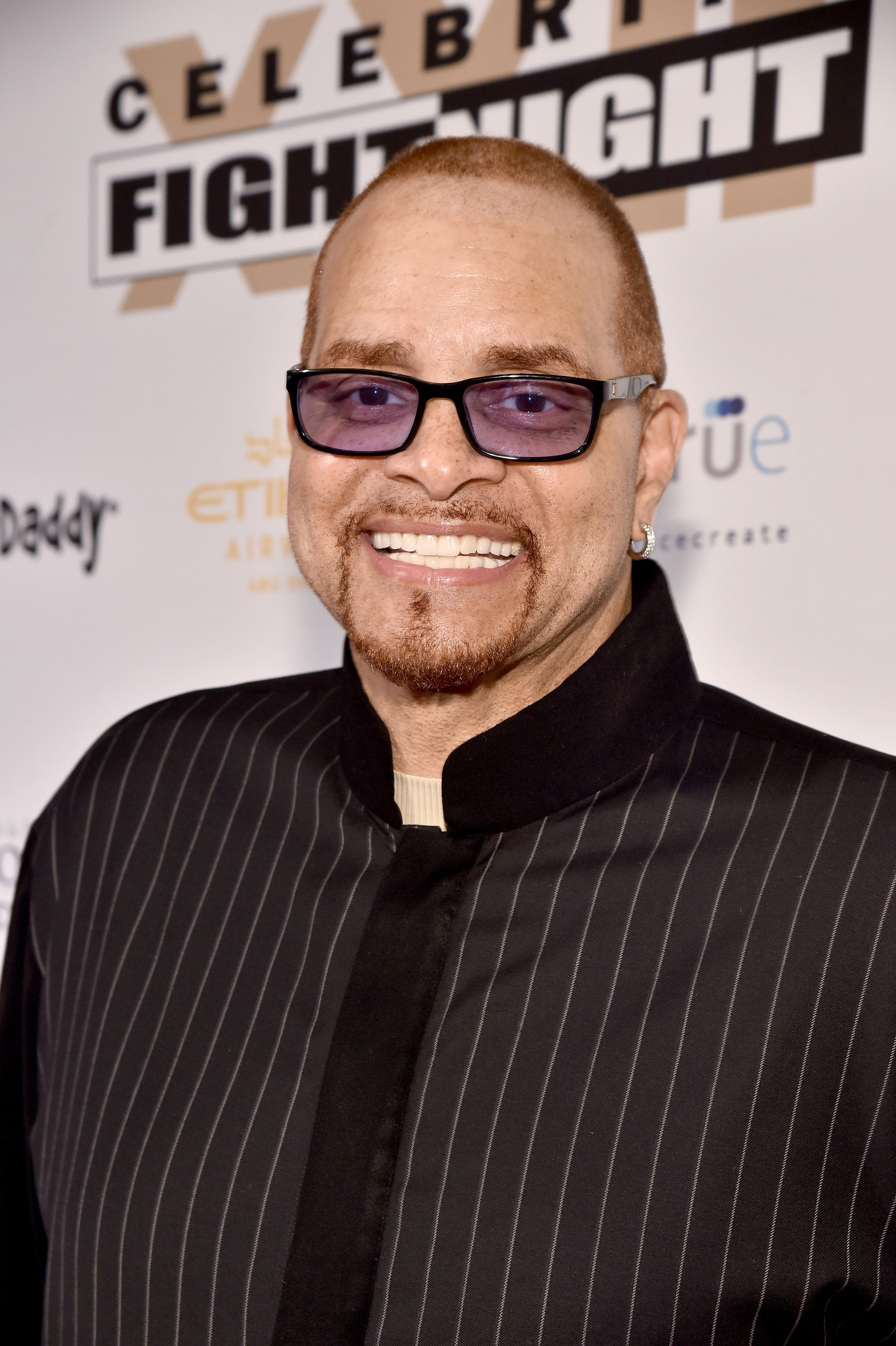 6.
Charlie Brown creator Charles Schulz:
7.
Tom Hanks: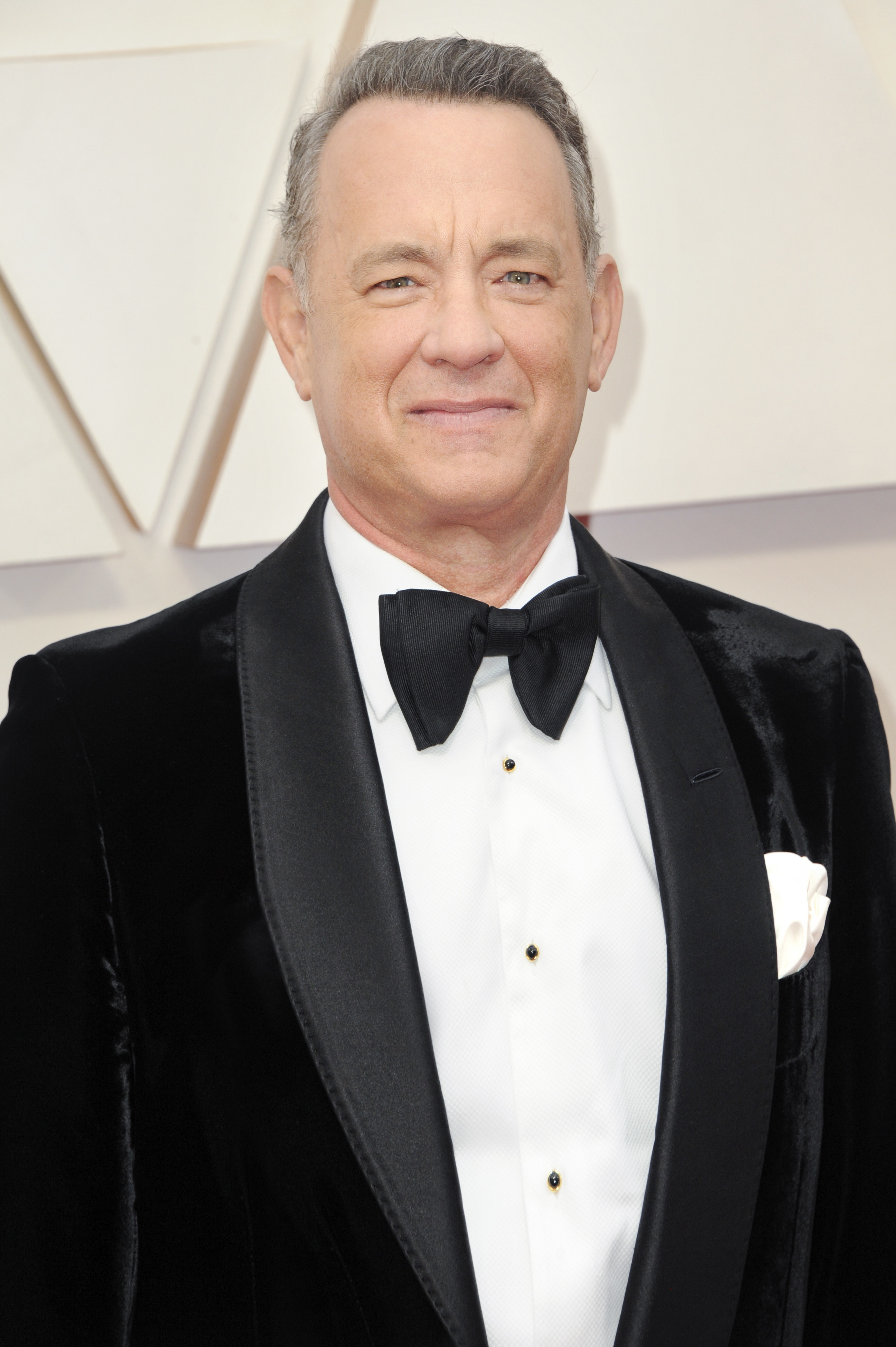 8.
Mr. Bigglesworth from Austin Powers: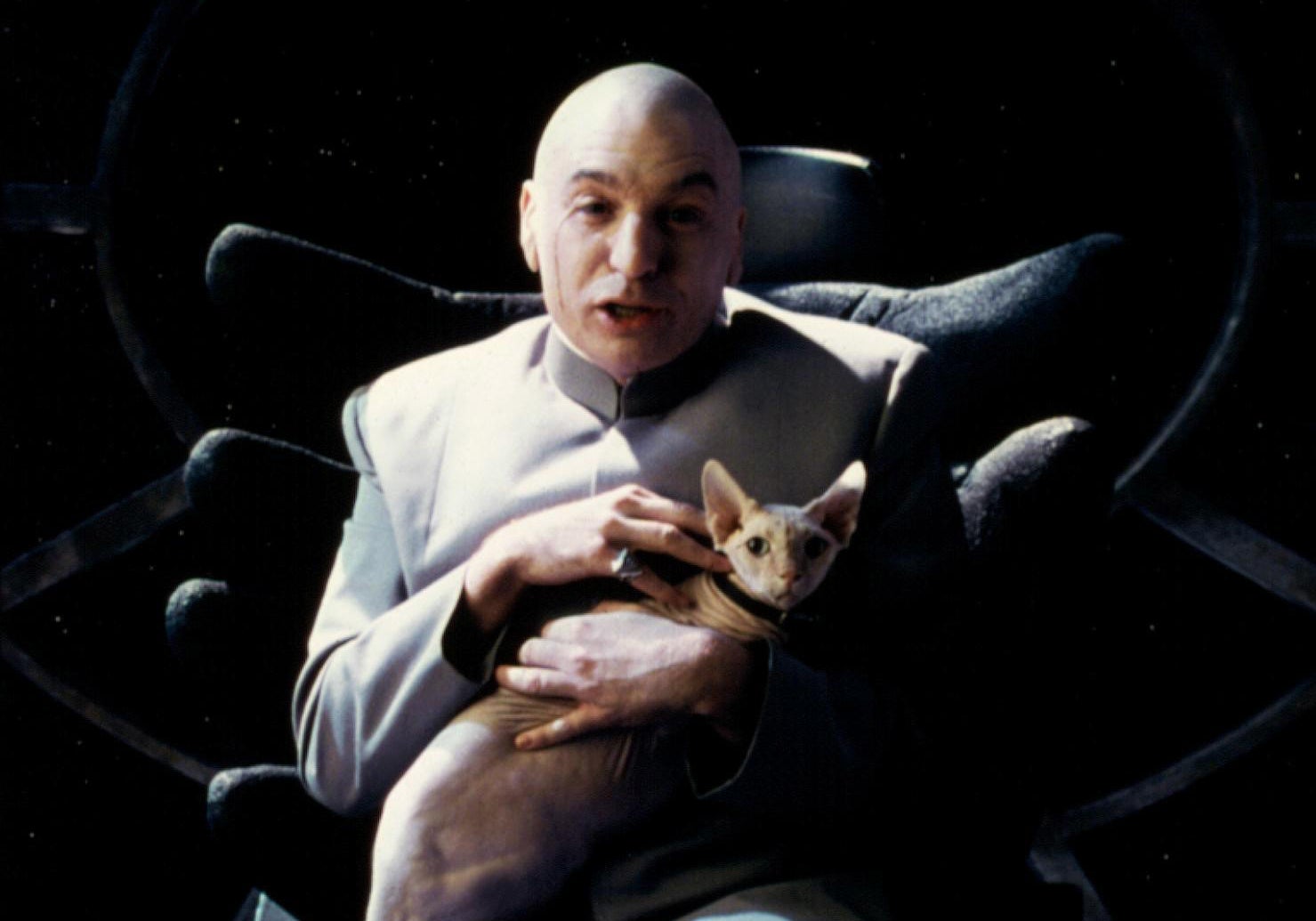 9.
Lucy Lawless: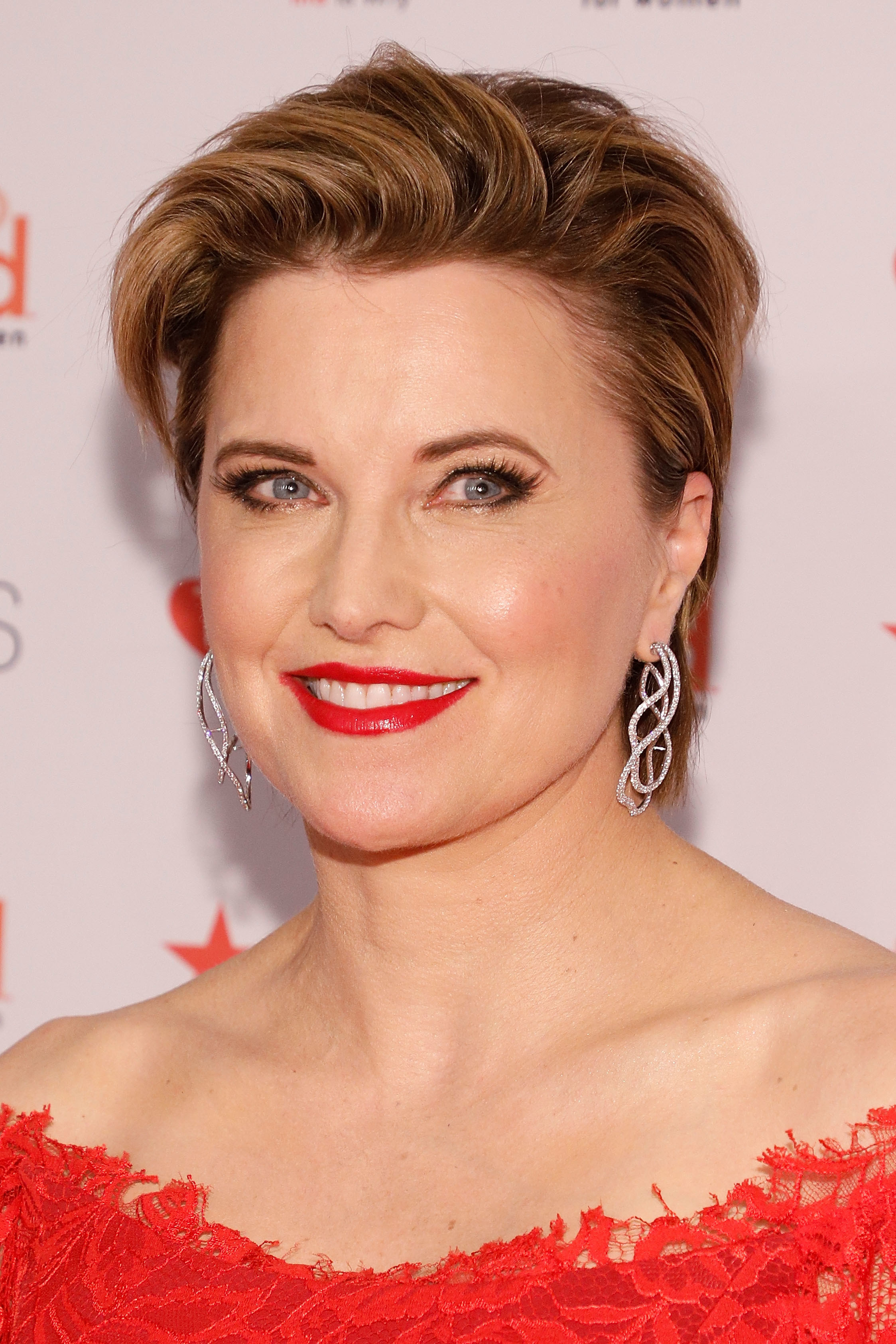 10.
Richard Ramirez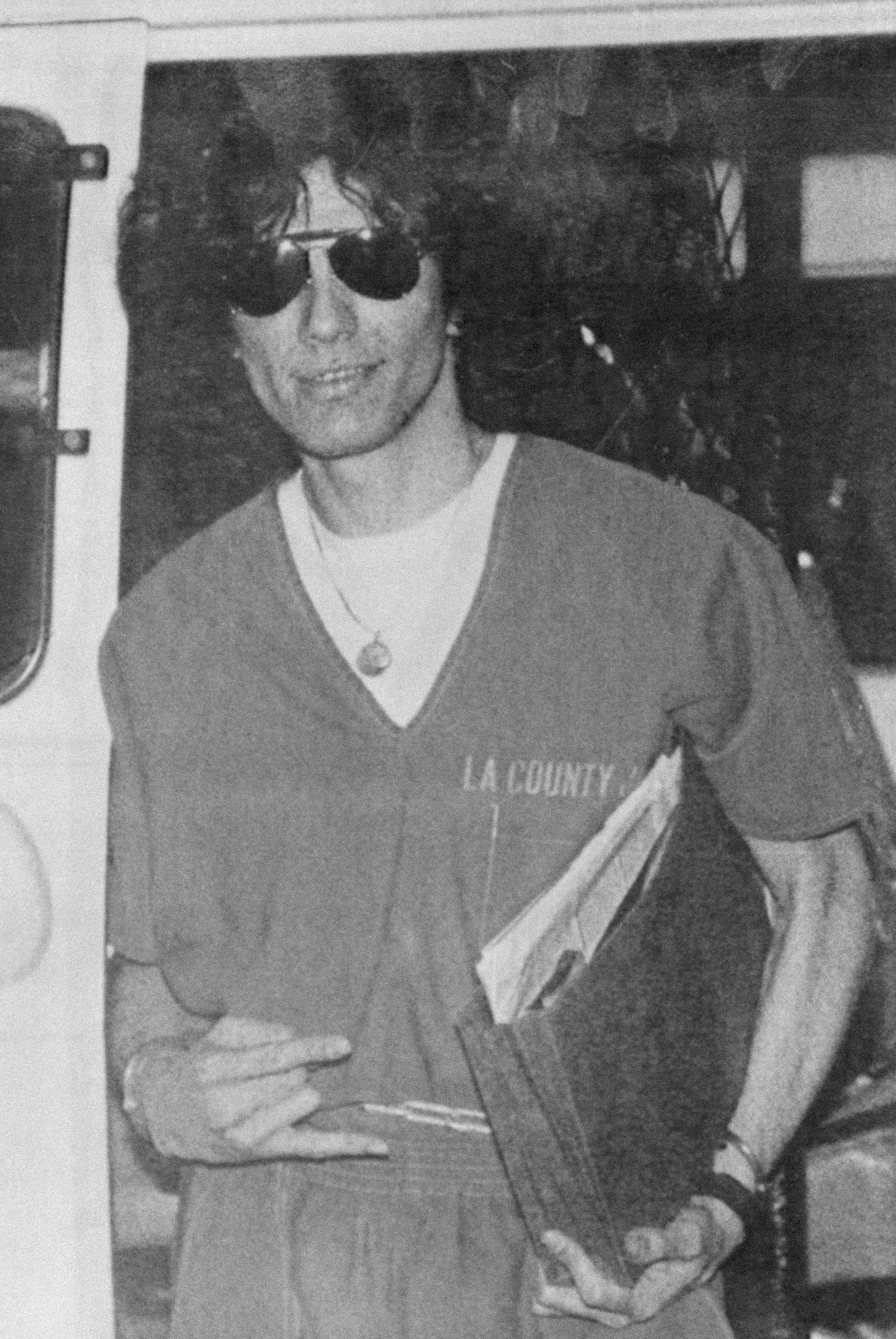 11.
Members of Cage the Elephant:
12.
Steve Smith: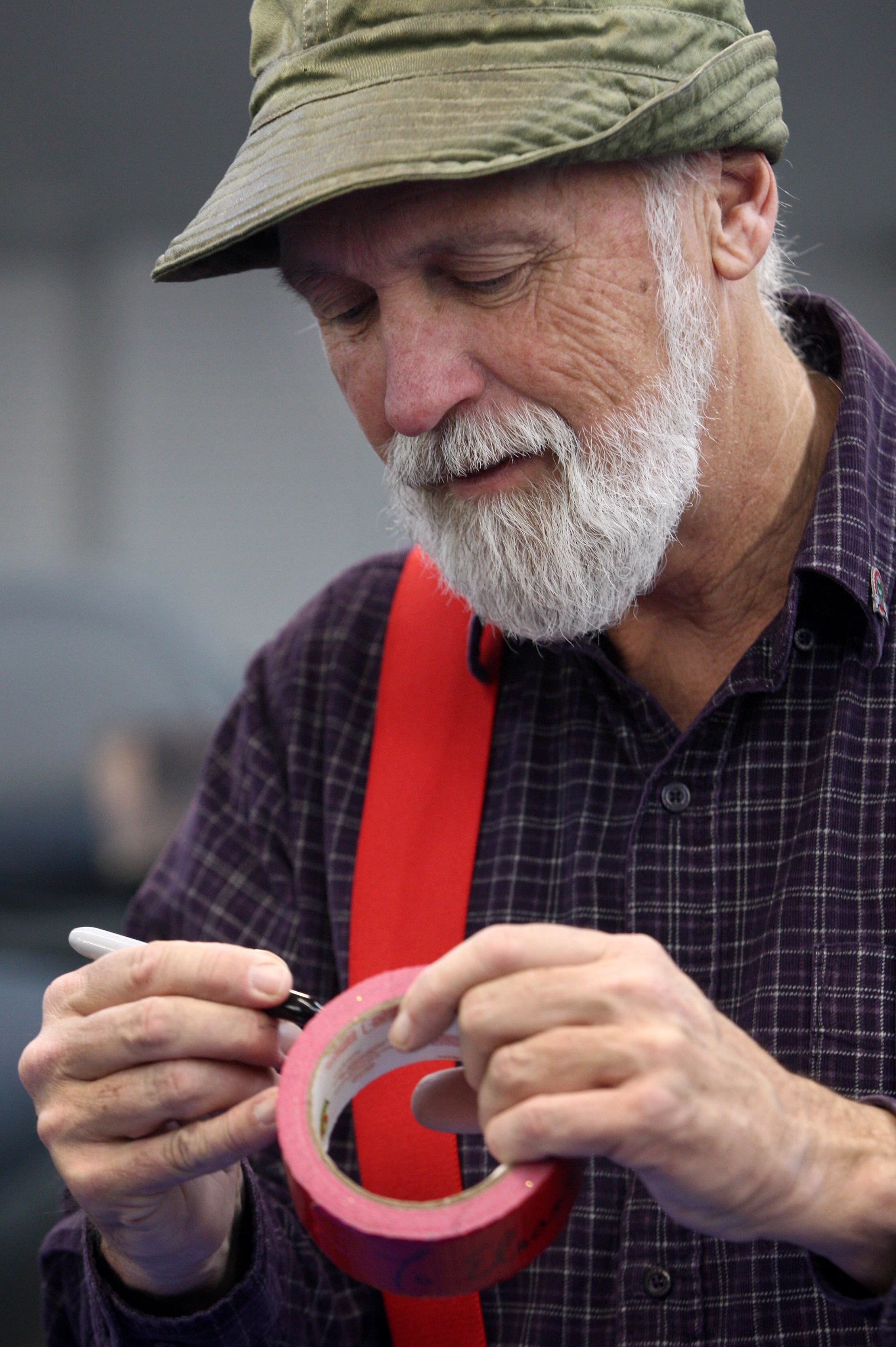 13.
David Tennant: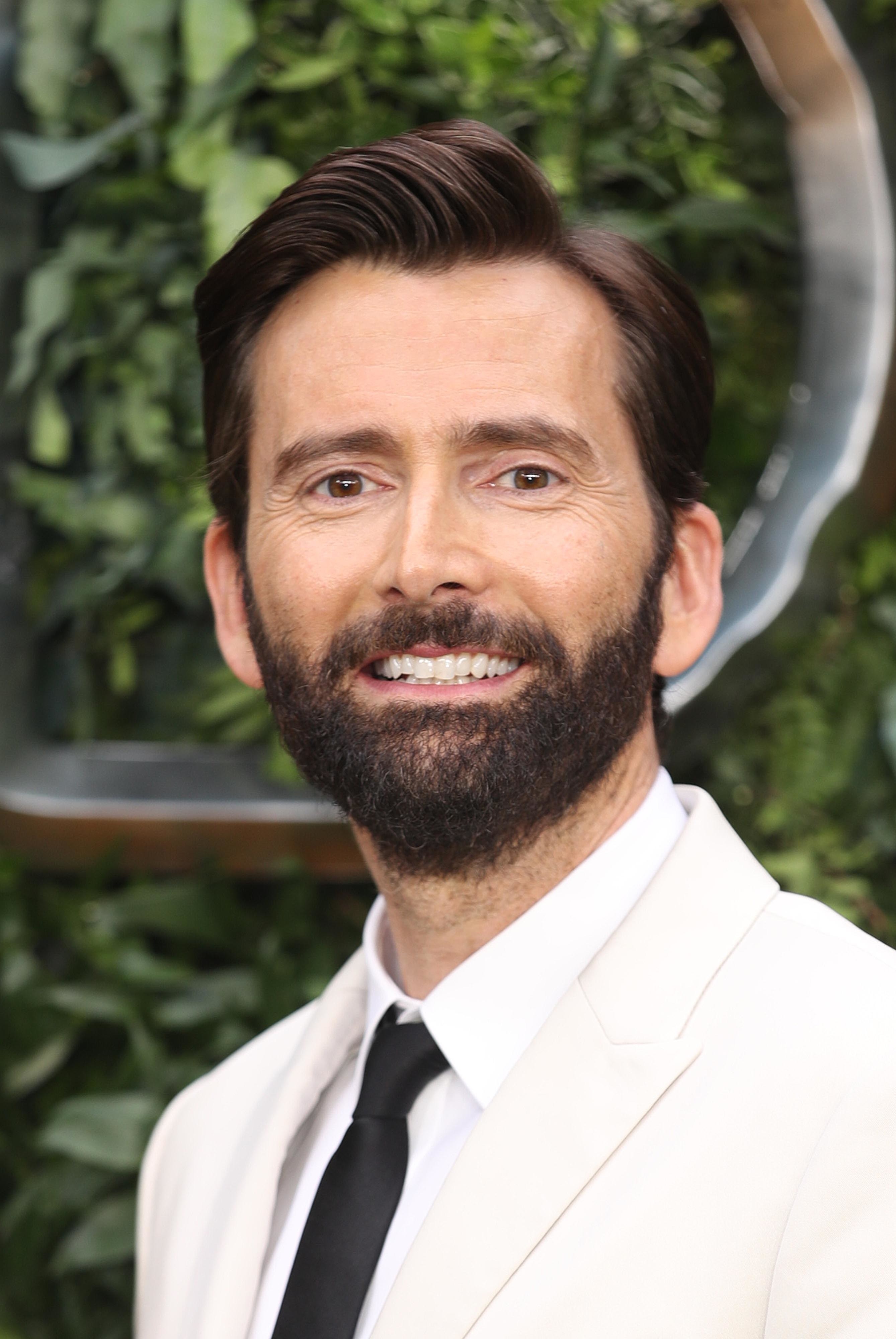 14.
James Roday: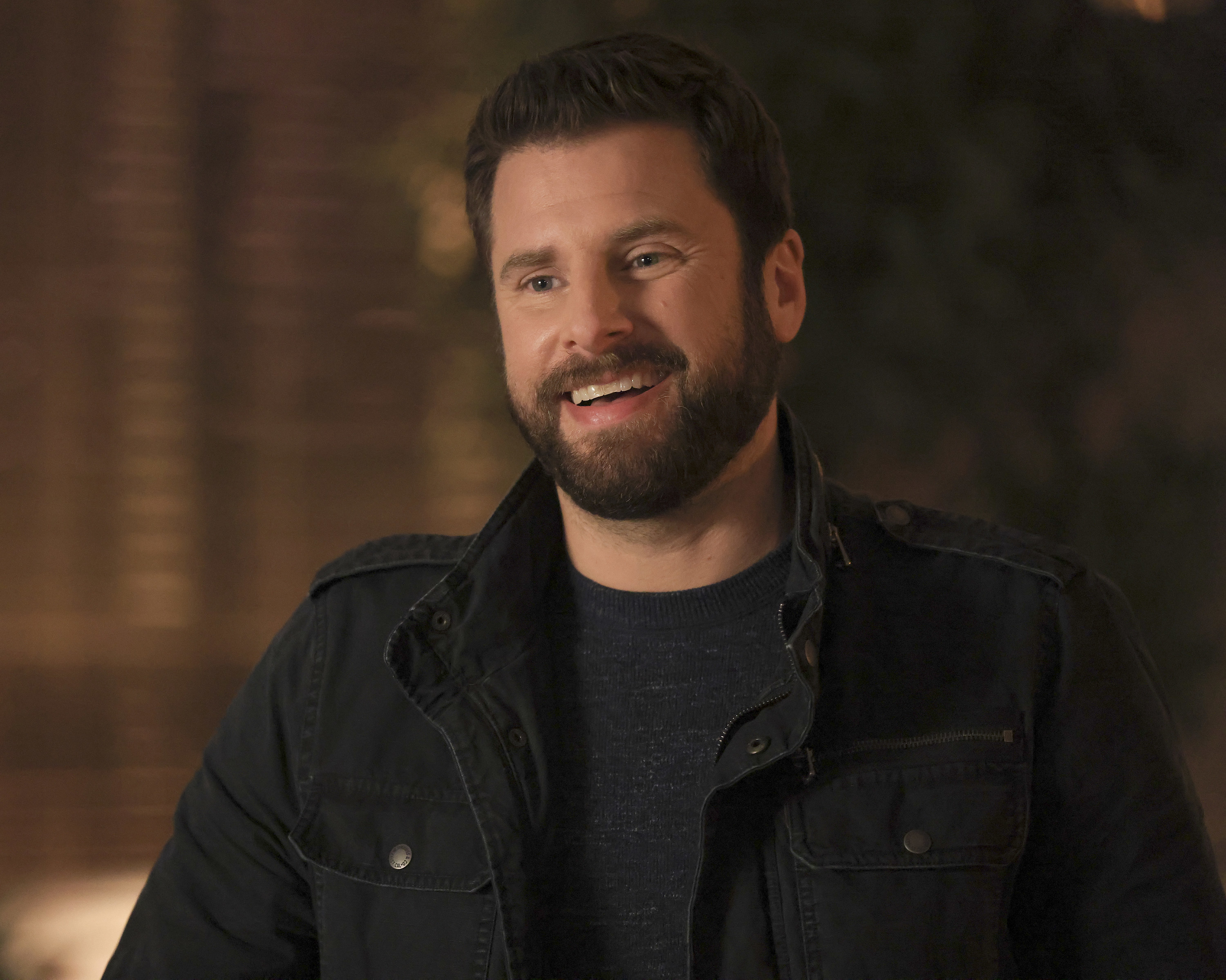 15.
Andrew Carnegie: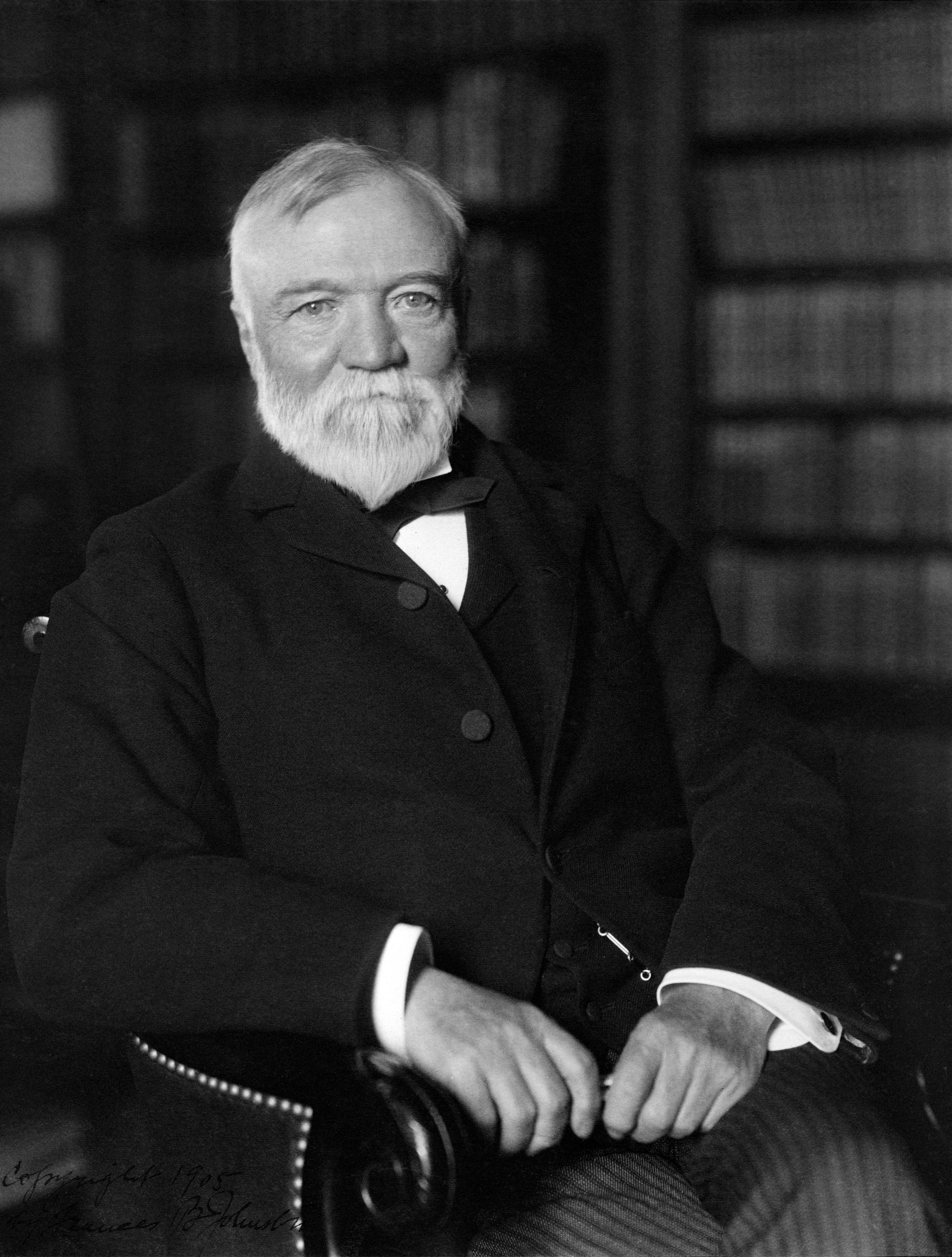 16.
J.K. Rowling: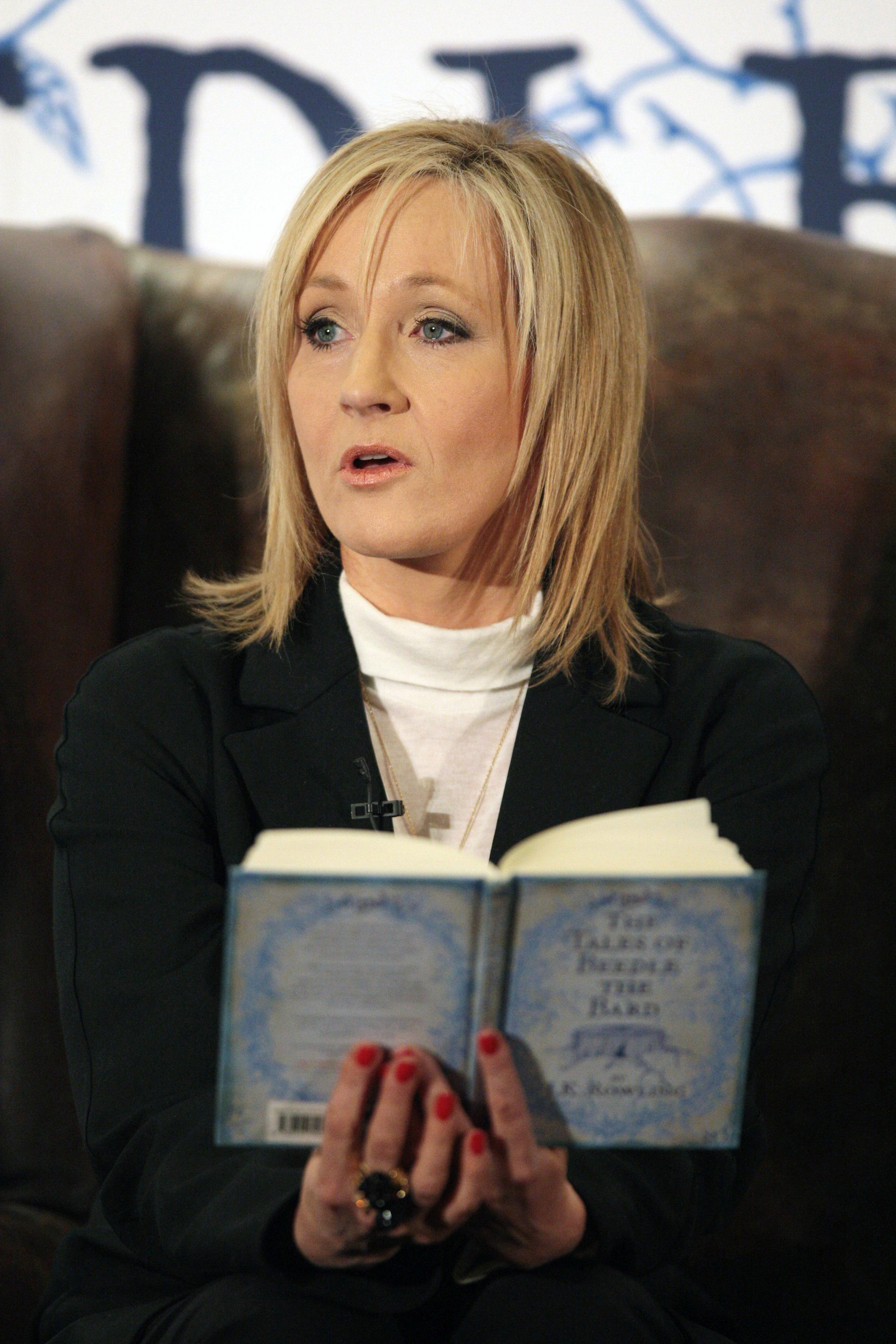 17.
Dr. Demento: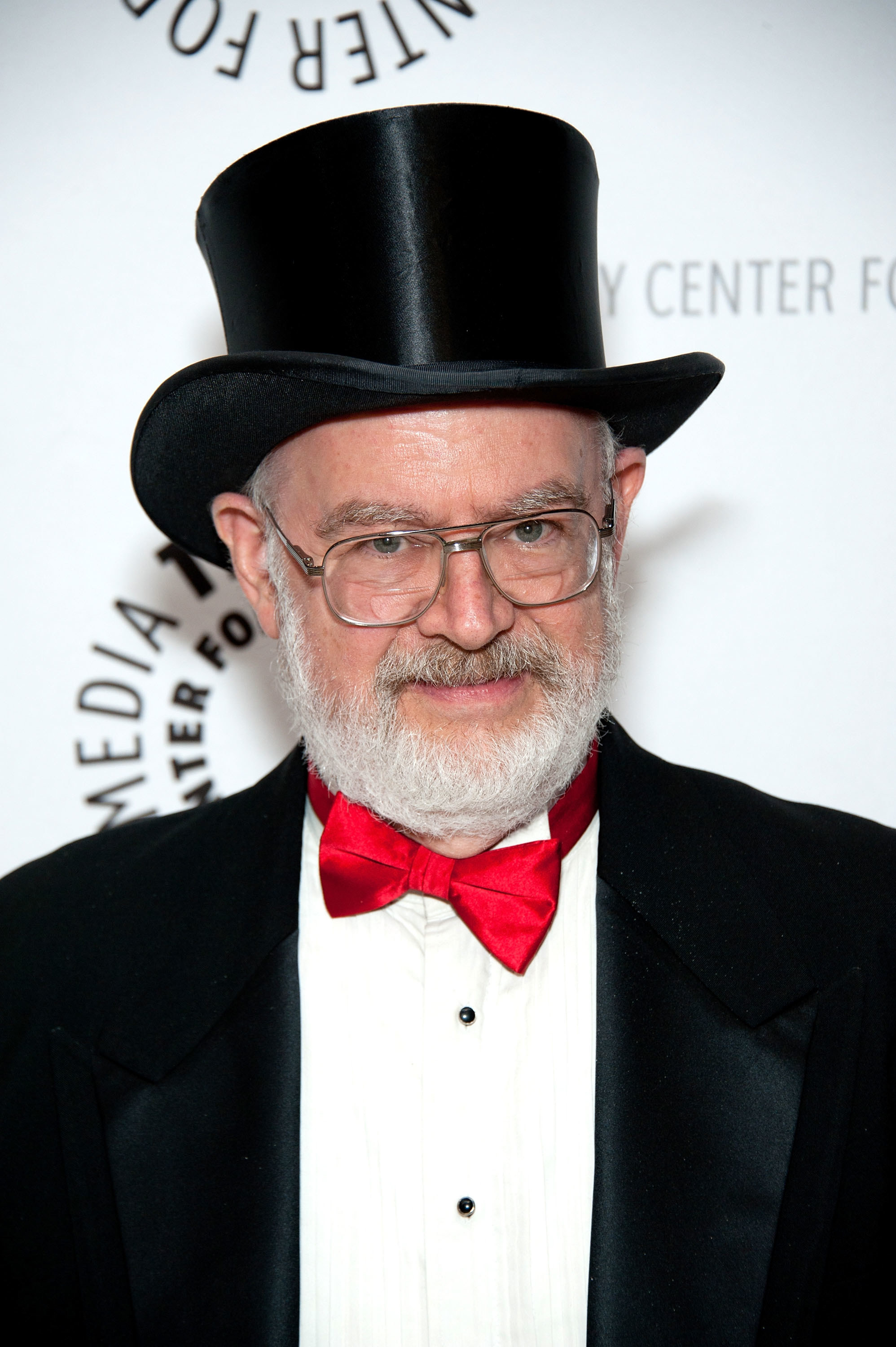 18.
Abe Lincoln AND a Hall of Fame porn actor: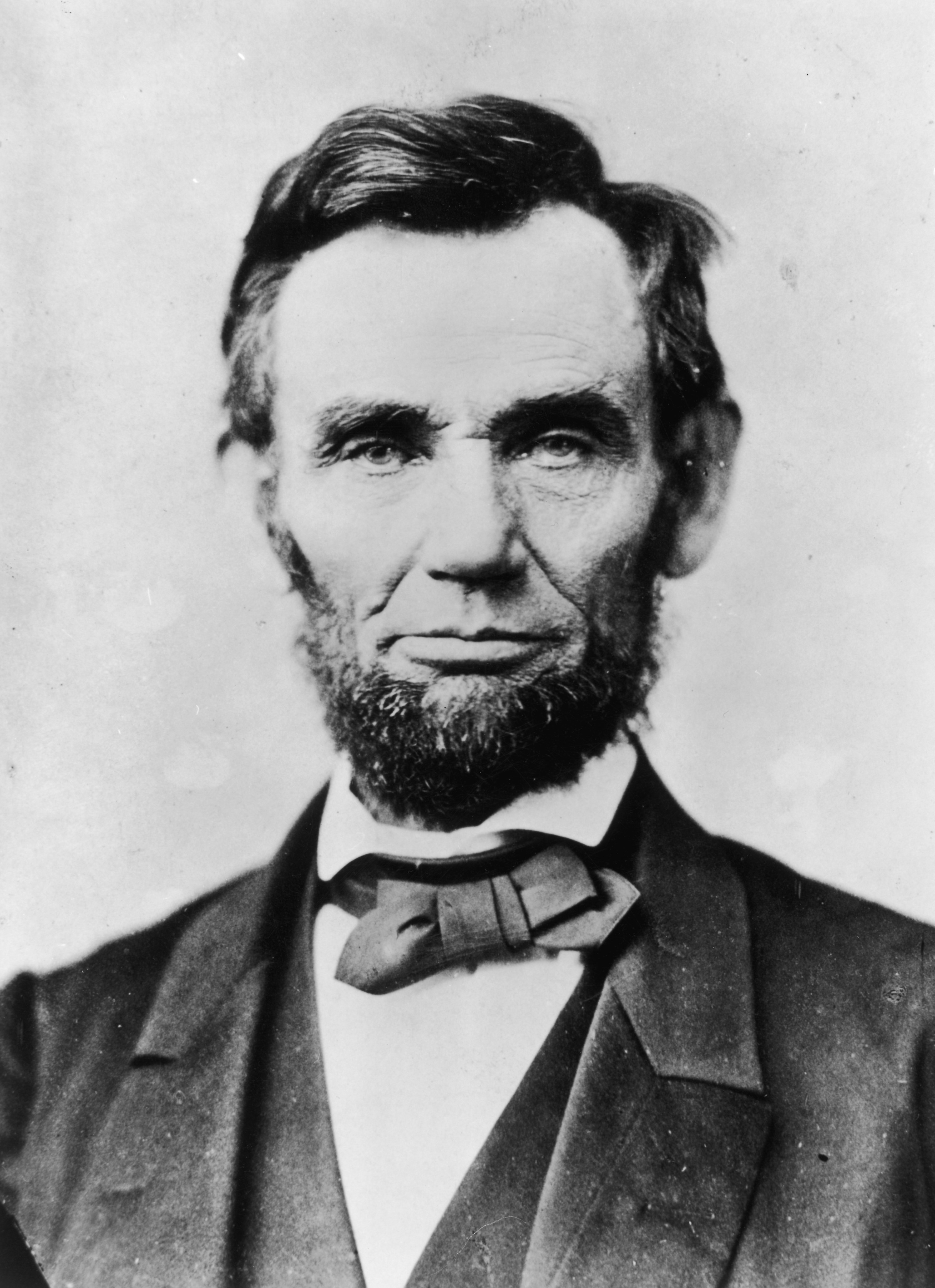 Are you related to anyone famous? Let us know in the comments!
Note: Some responses have been edited for length and/or clarity.