Sometimes, couples just fit. Their styles complement each other instinctively...and other times, they look like they've come from different sides of the universe. Here are a few celeb pairings — from Blake and Gwen to Zoe and Channing.
Let's start out with celebs with the same aesthetic:
1.
Michael B. Jordan and Lori Harvey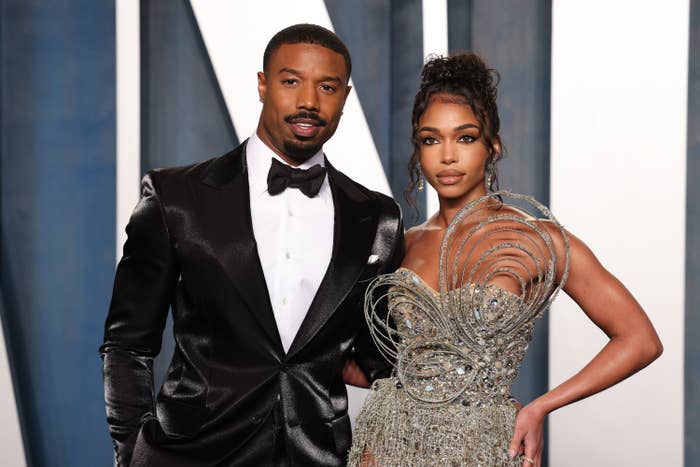 2.
Kourtney Kardashian and Travis Barker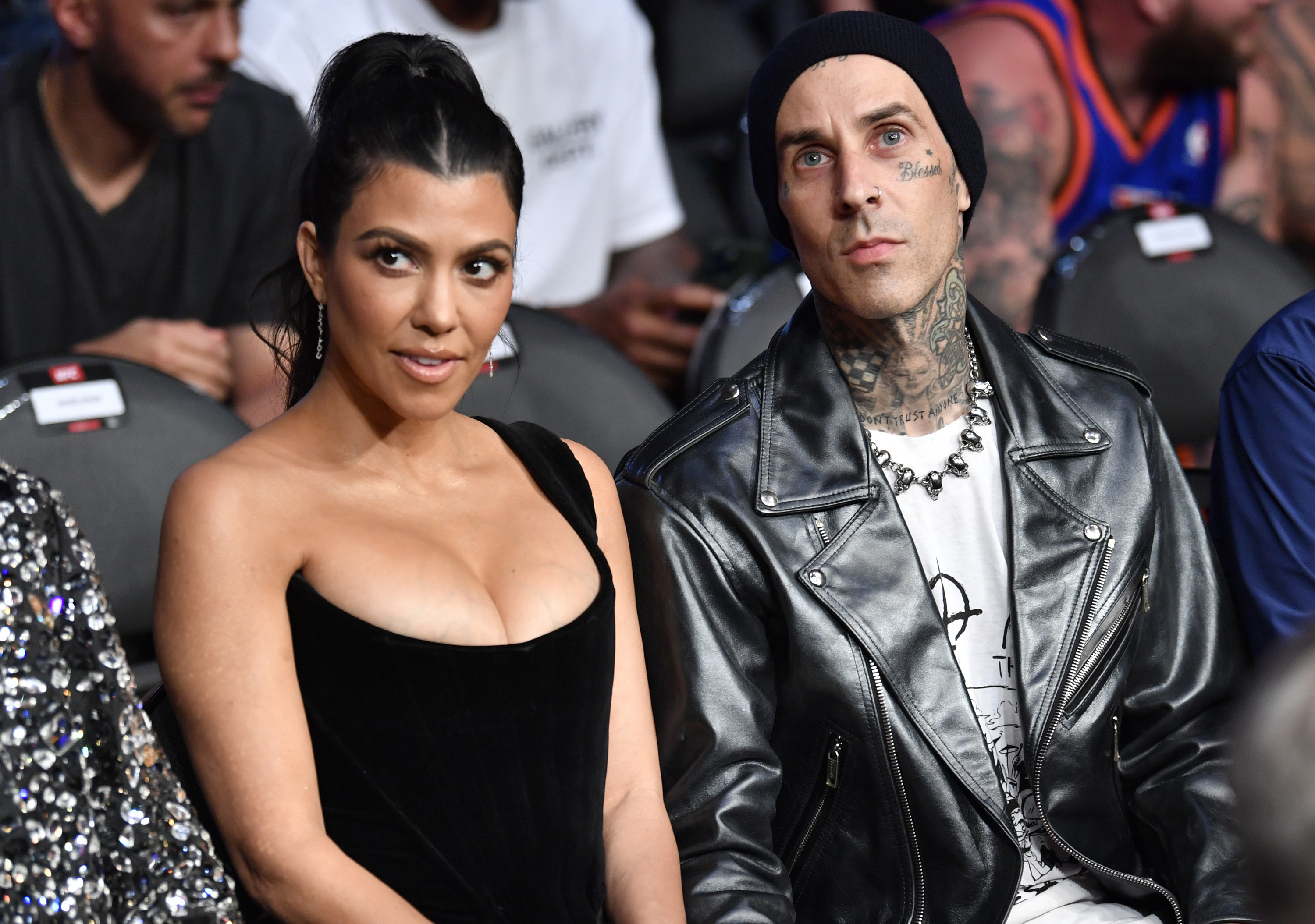 3.
Kaia Gerber and Austin Butler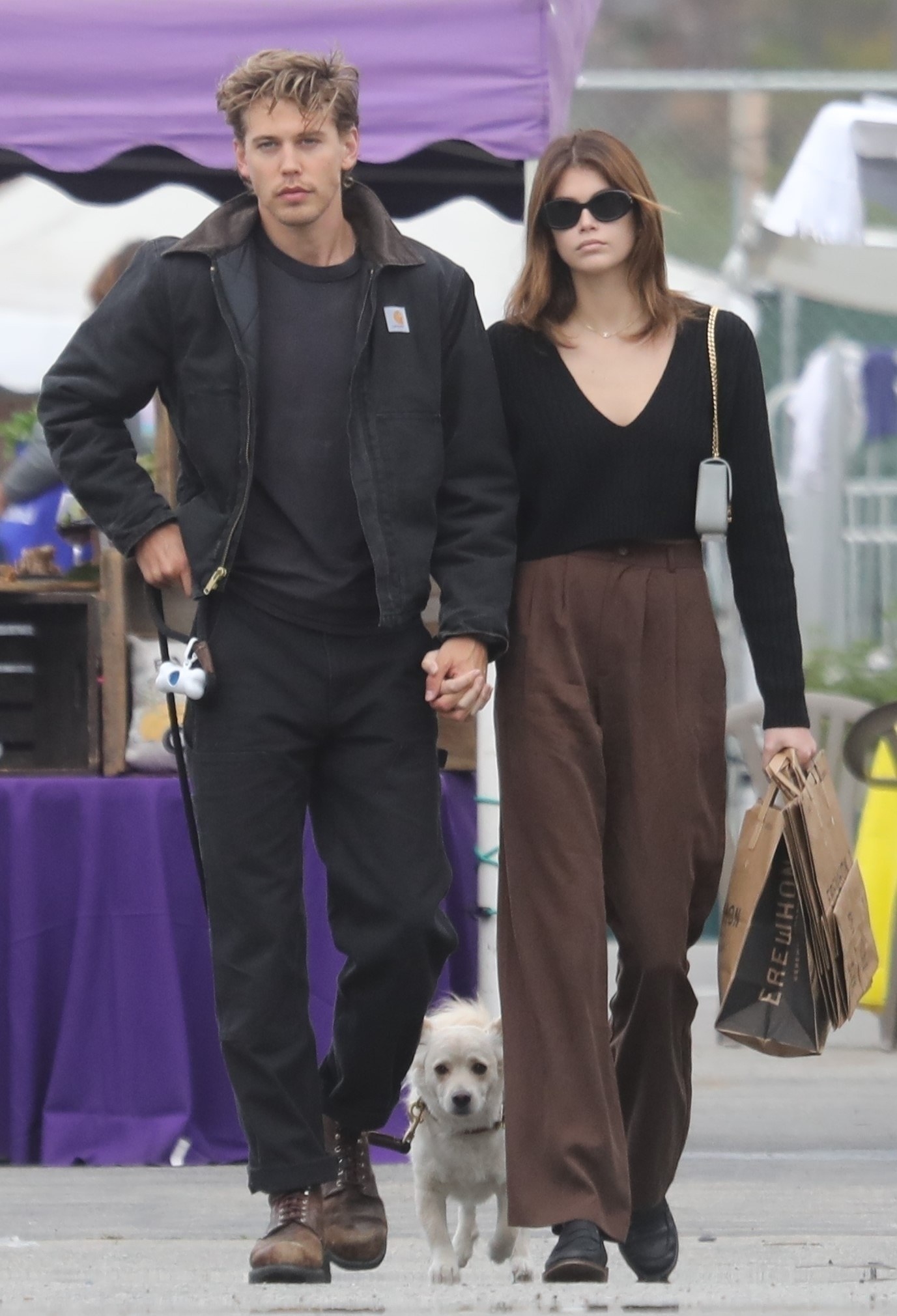 4.
Zoë Kravitz and Channing Tatum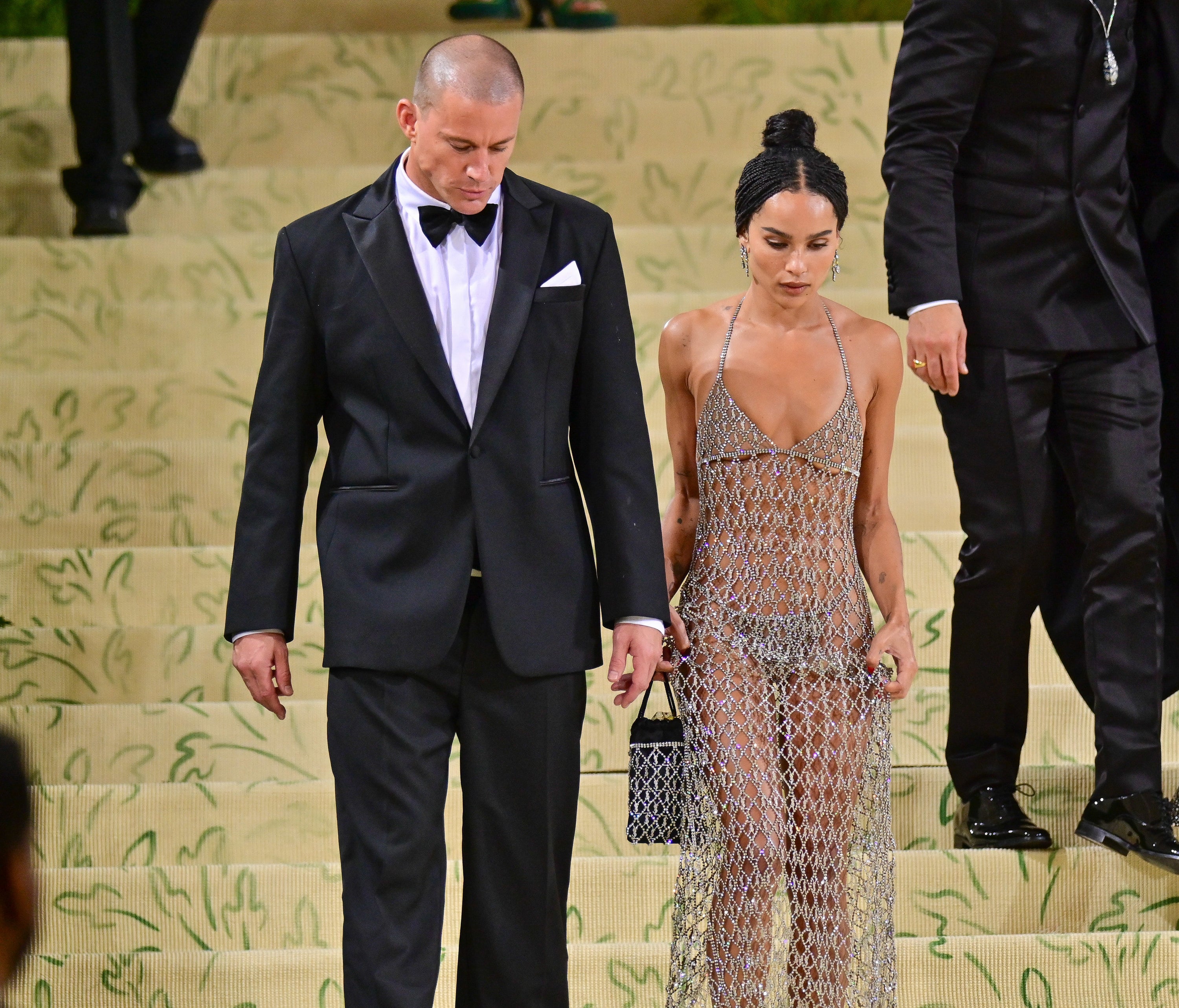 5.
Beyonce and Jay-Z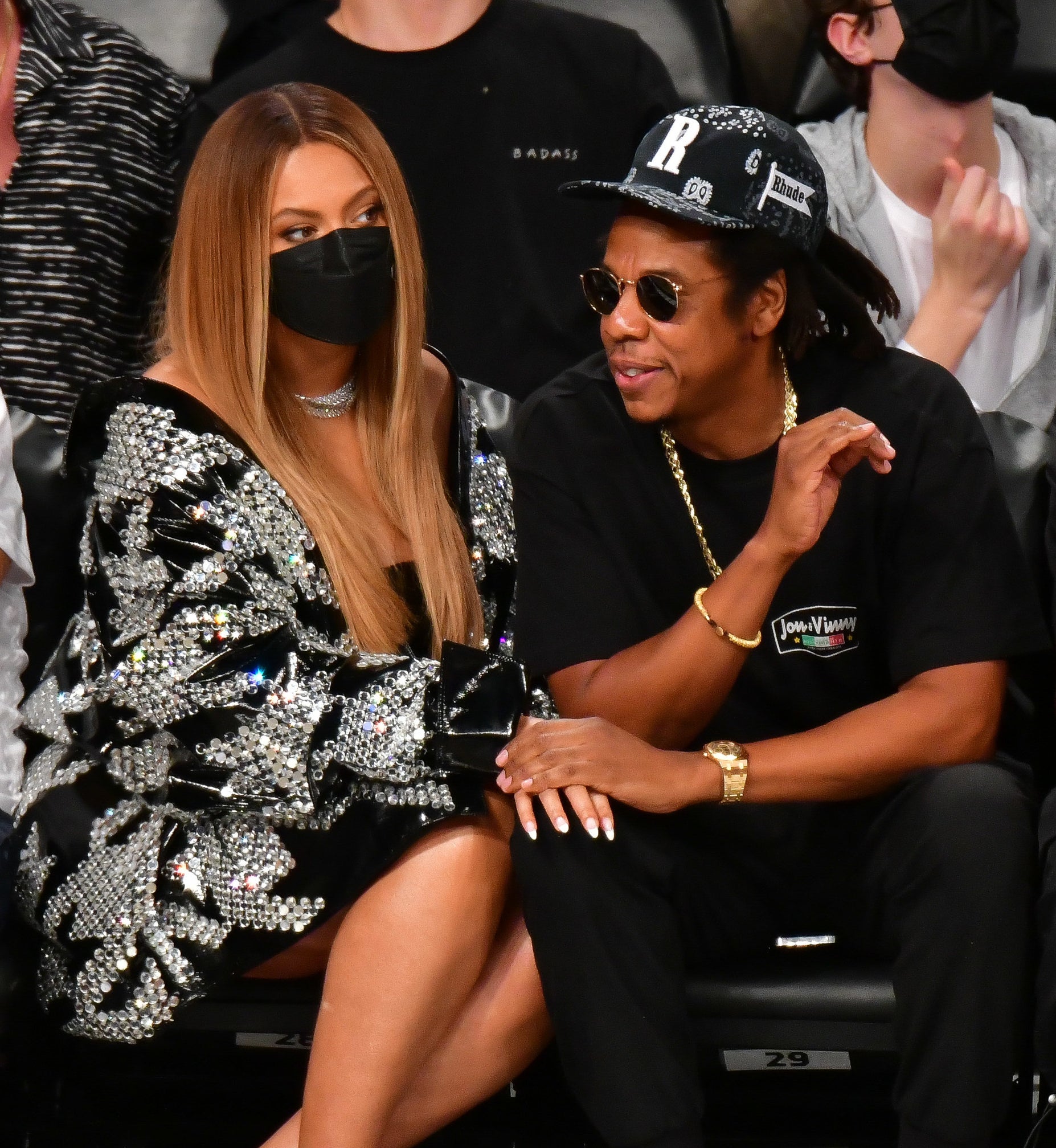 6.
Neil Patrick Harris and David Burtka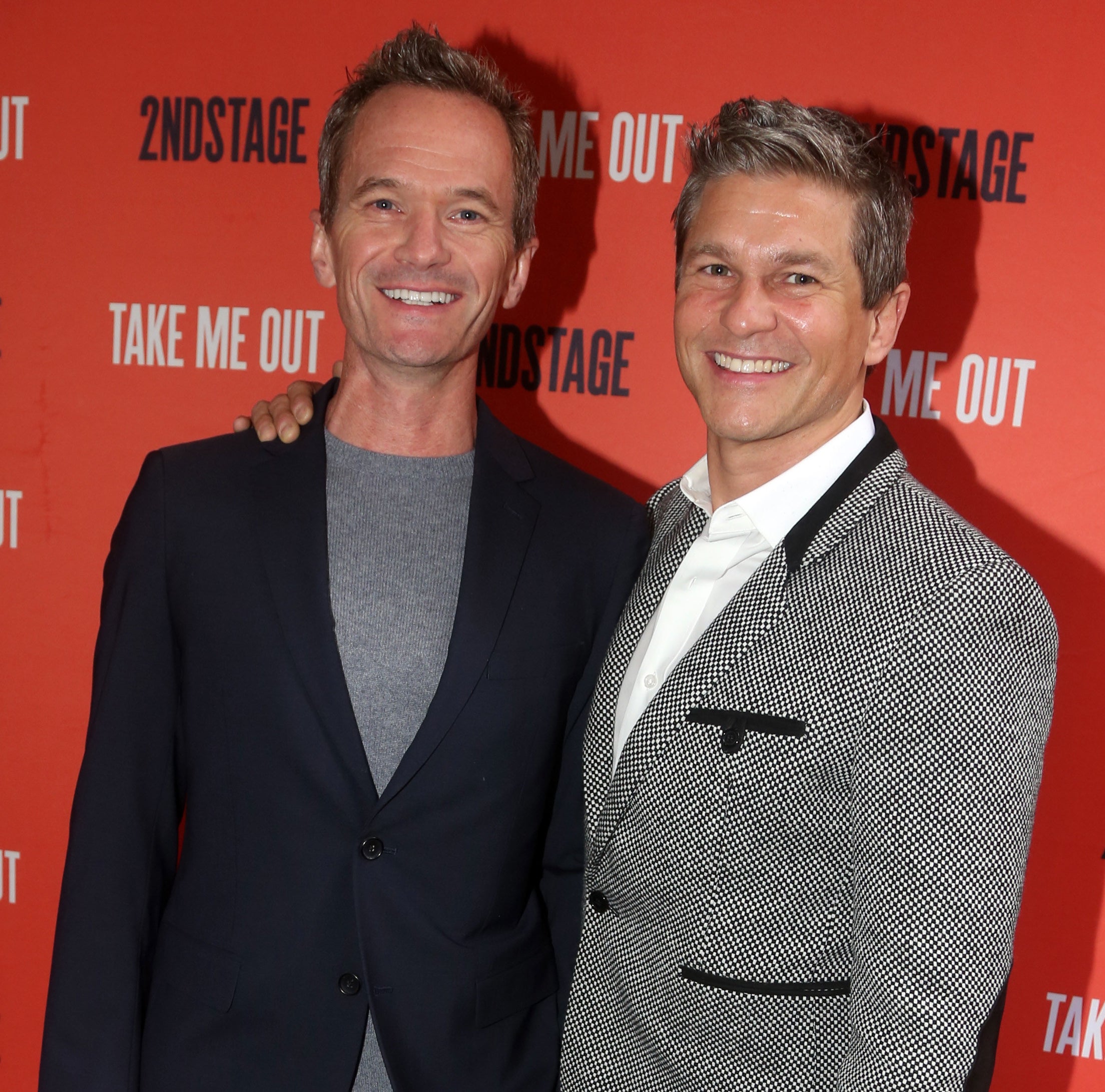 7.
Jeff Goldblum and Emilie Livingston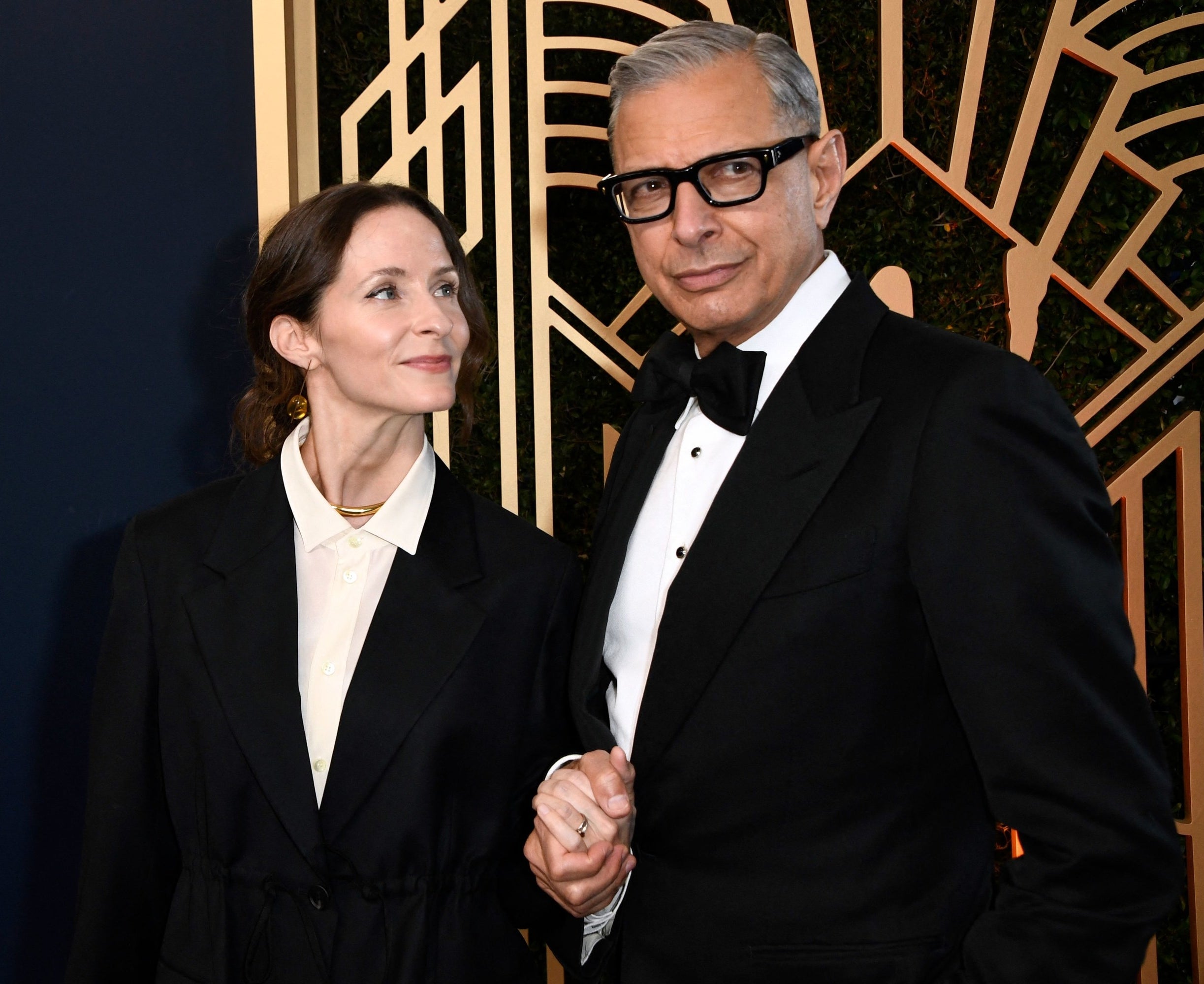 8.
Blake Lively and Ryan Reynolds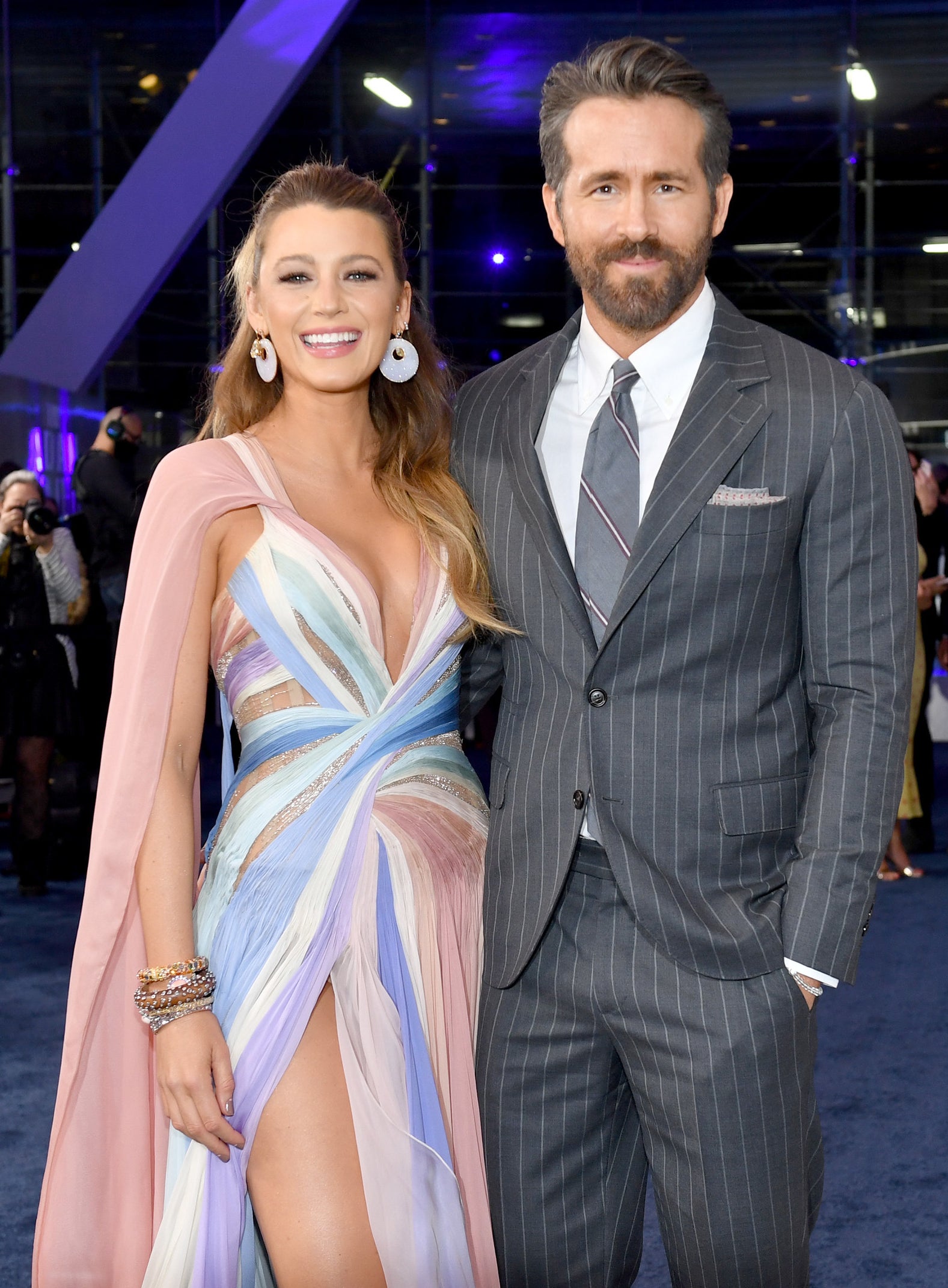 9.
Adele and Rich Paul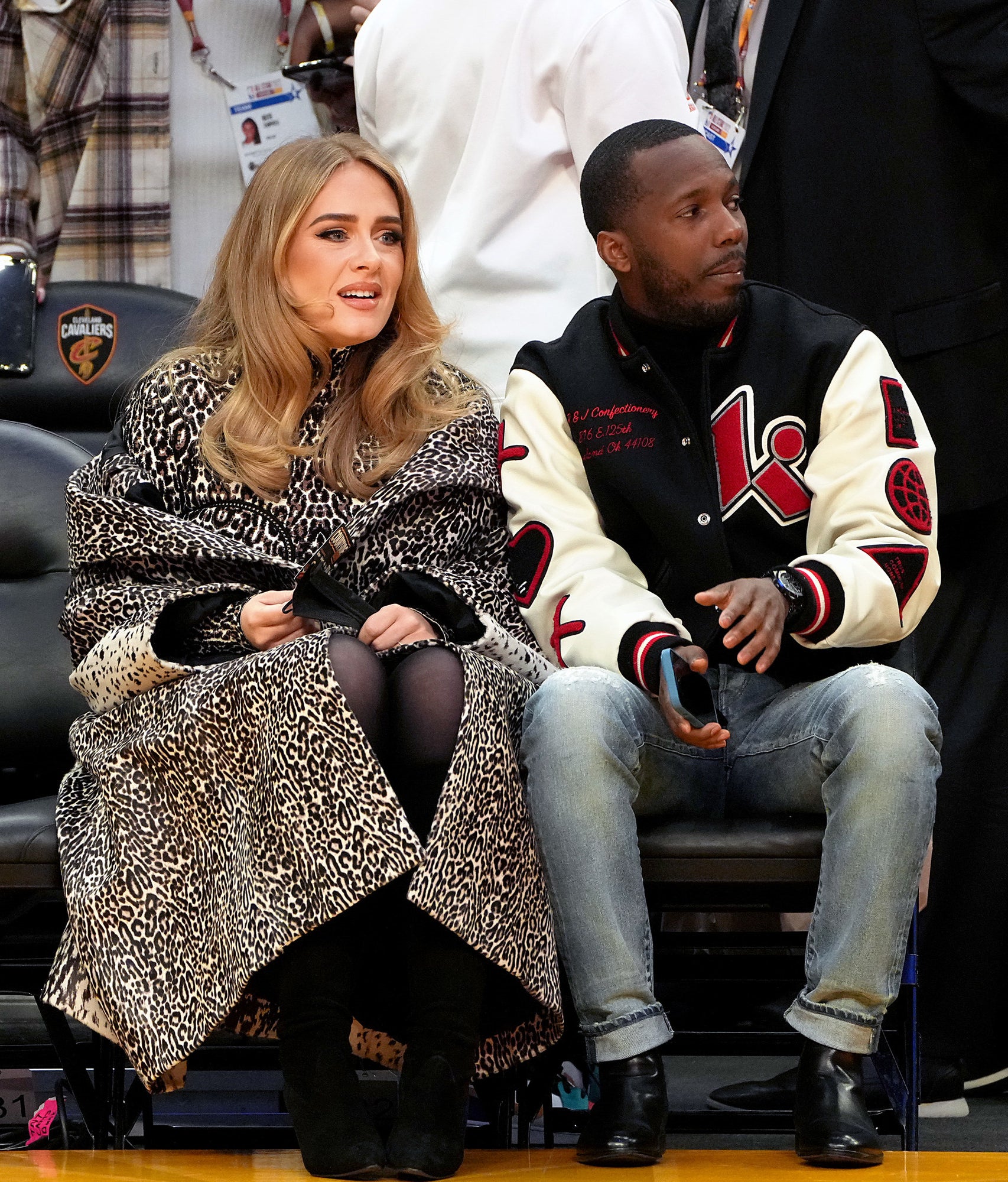 10.
Taylor Swift and Joe Alwyn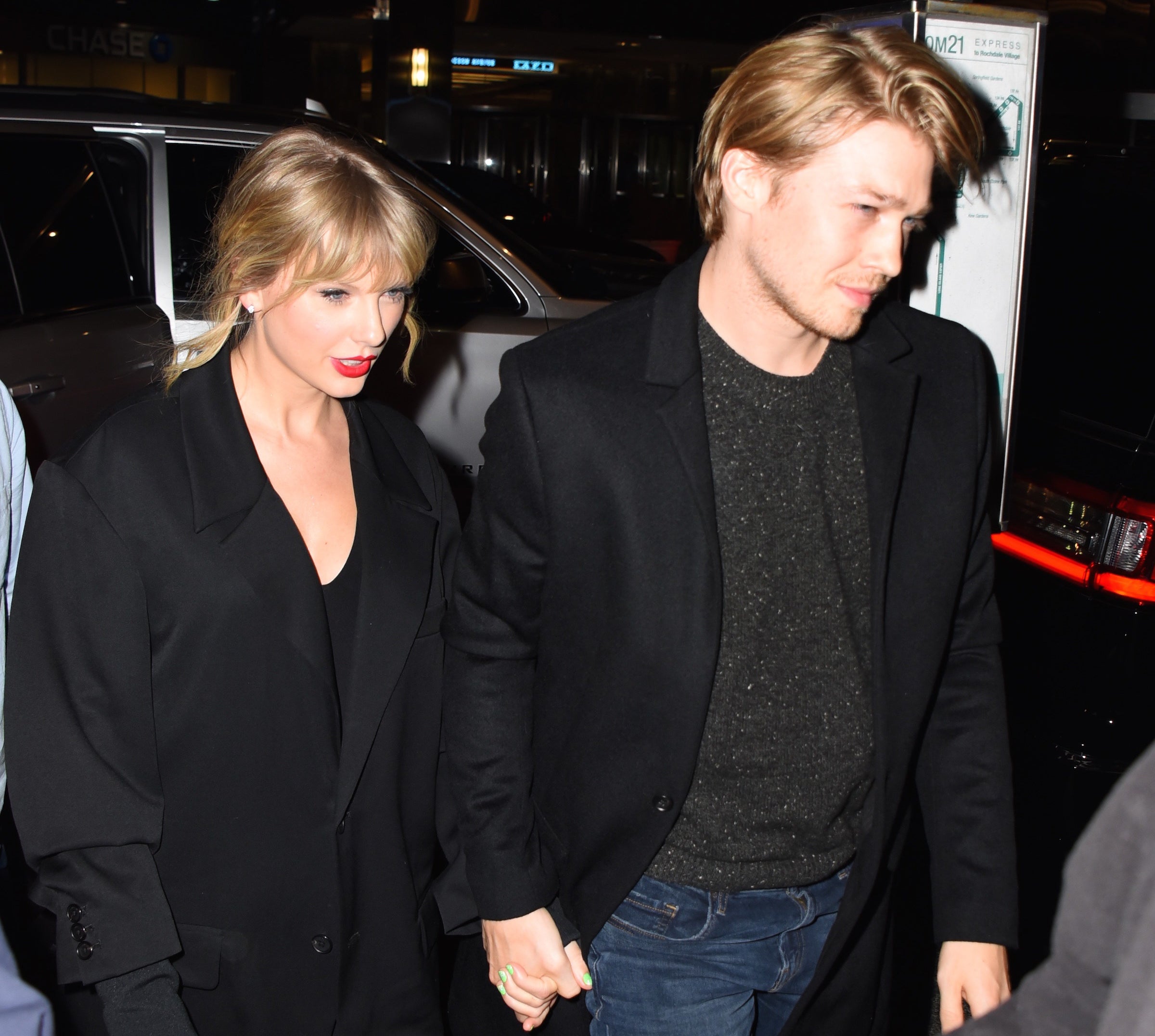 These couples don't match...
Disclaimer: I'm not saying they aren't great together! This is purely on an aesthetic level. It's about the vibes, you know?

11.
Nicole Kidman and Keith Urban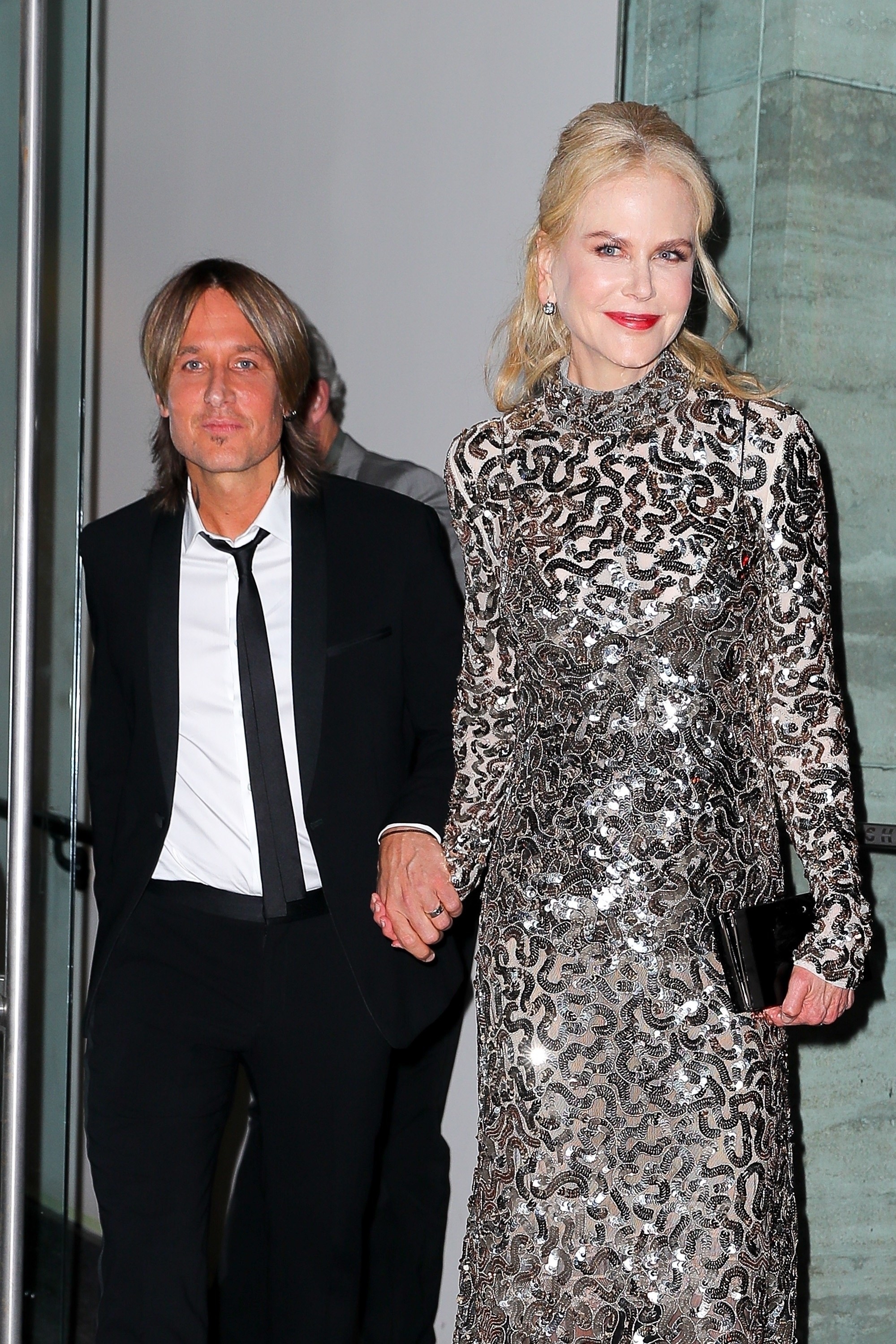 12.
Gwen Stefani and Blake Shelton
13.
J.Lo and Ben Affleck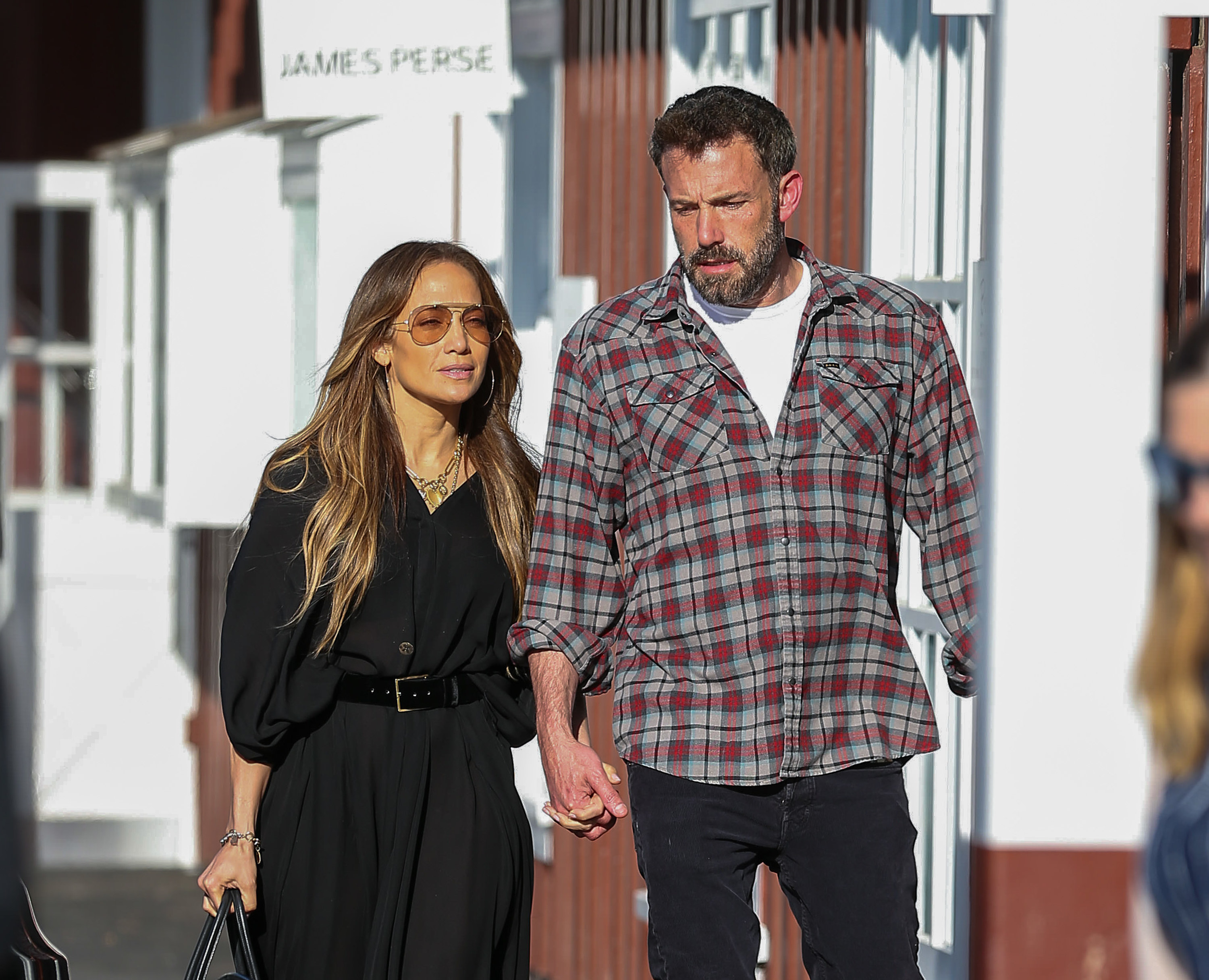 14.
Kim Kardashian and Pete Davidson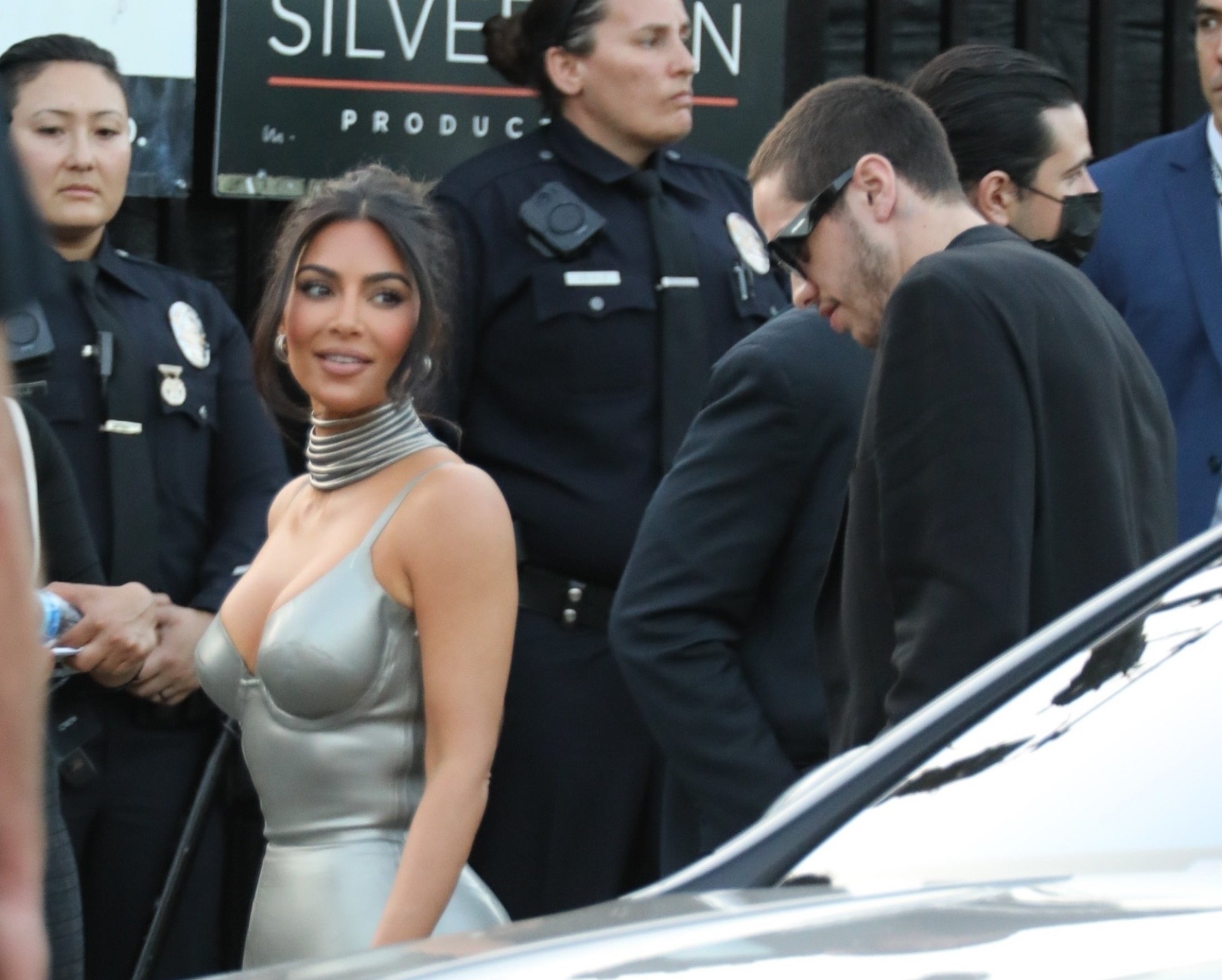 15.
Zendaya and Tom Holland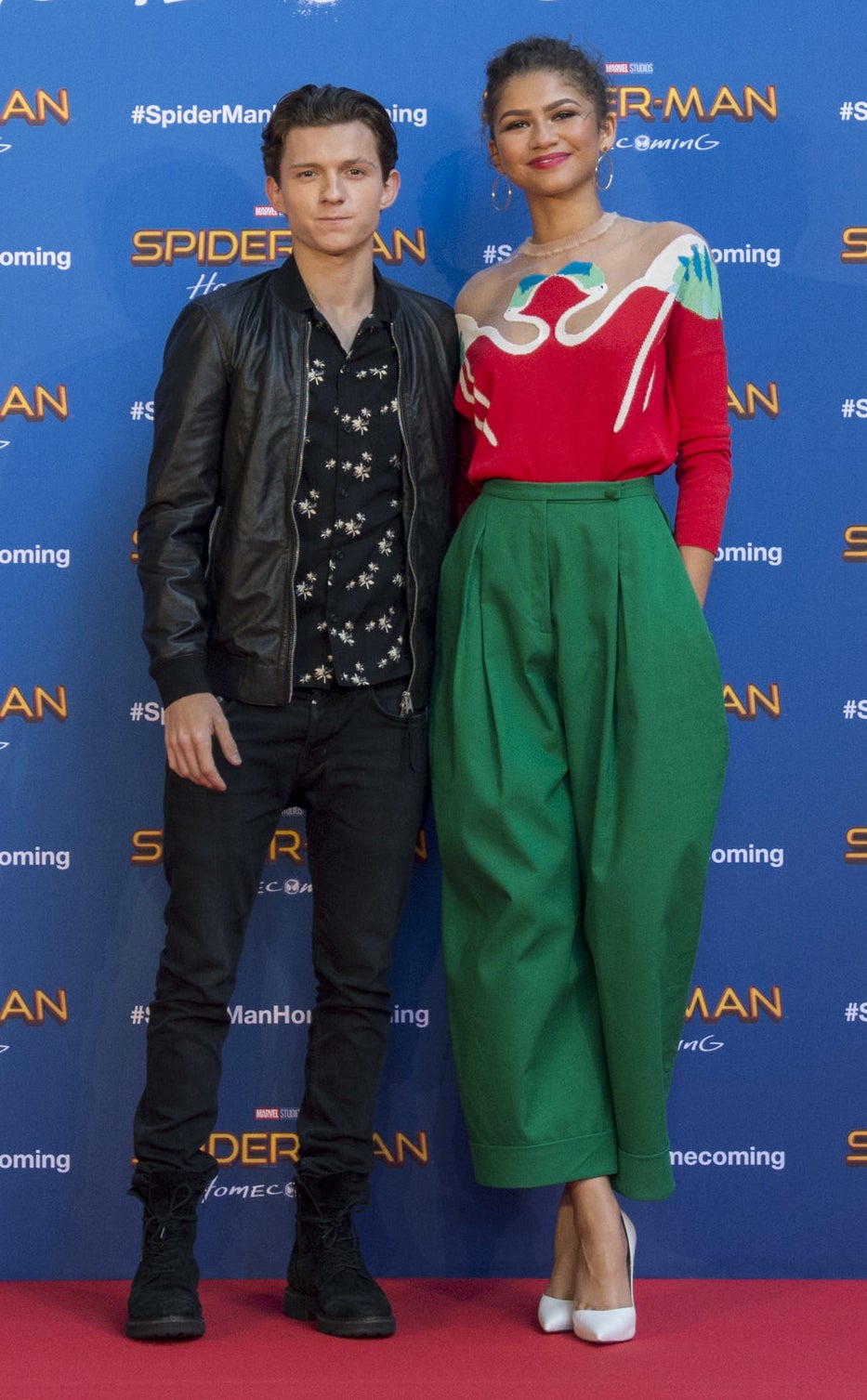 16.
Rita Ora and Taika Waititi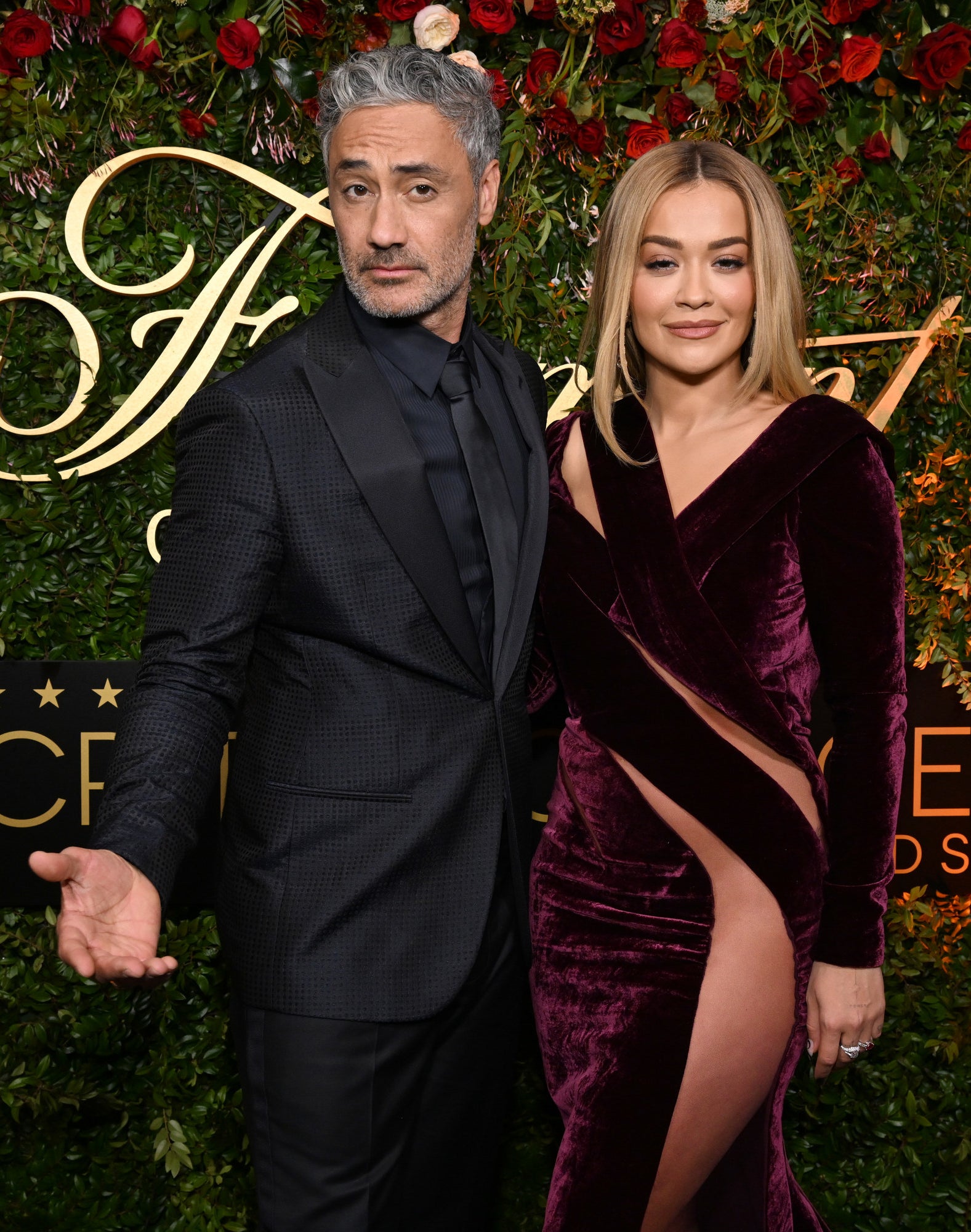 17.
Olivia Munn and John Mulaney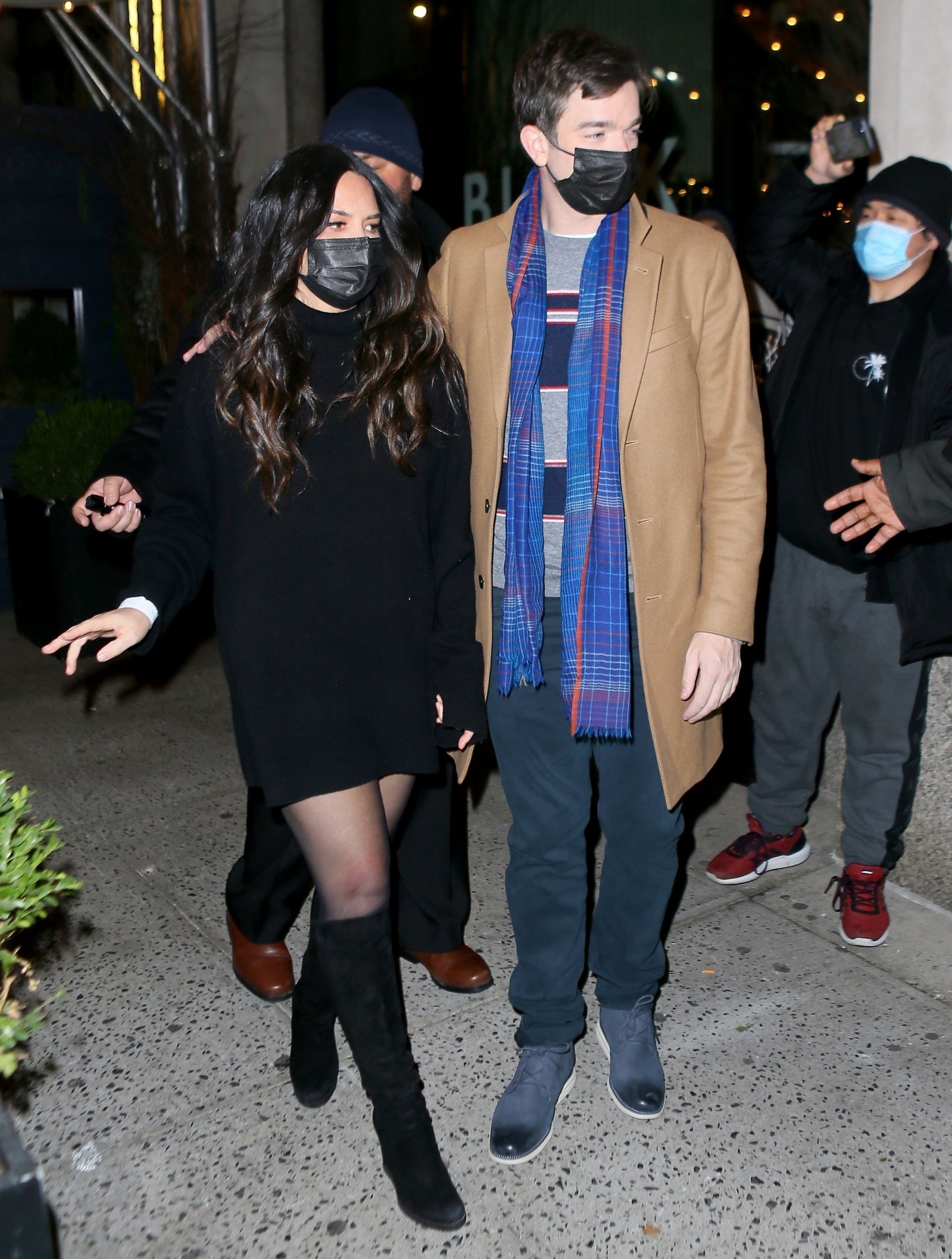 18.
Shailene Woodley and Aaron Rodgers
19.
Sacha Baron Cohen and Isla Fisher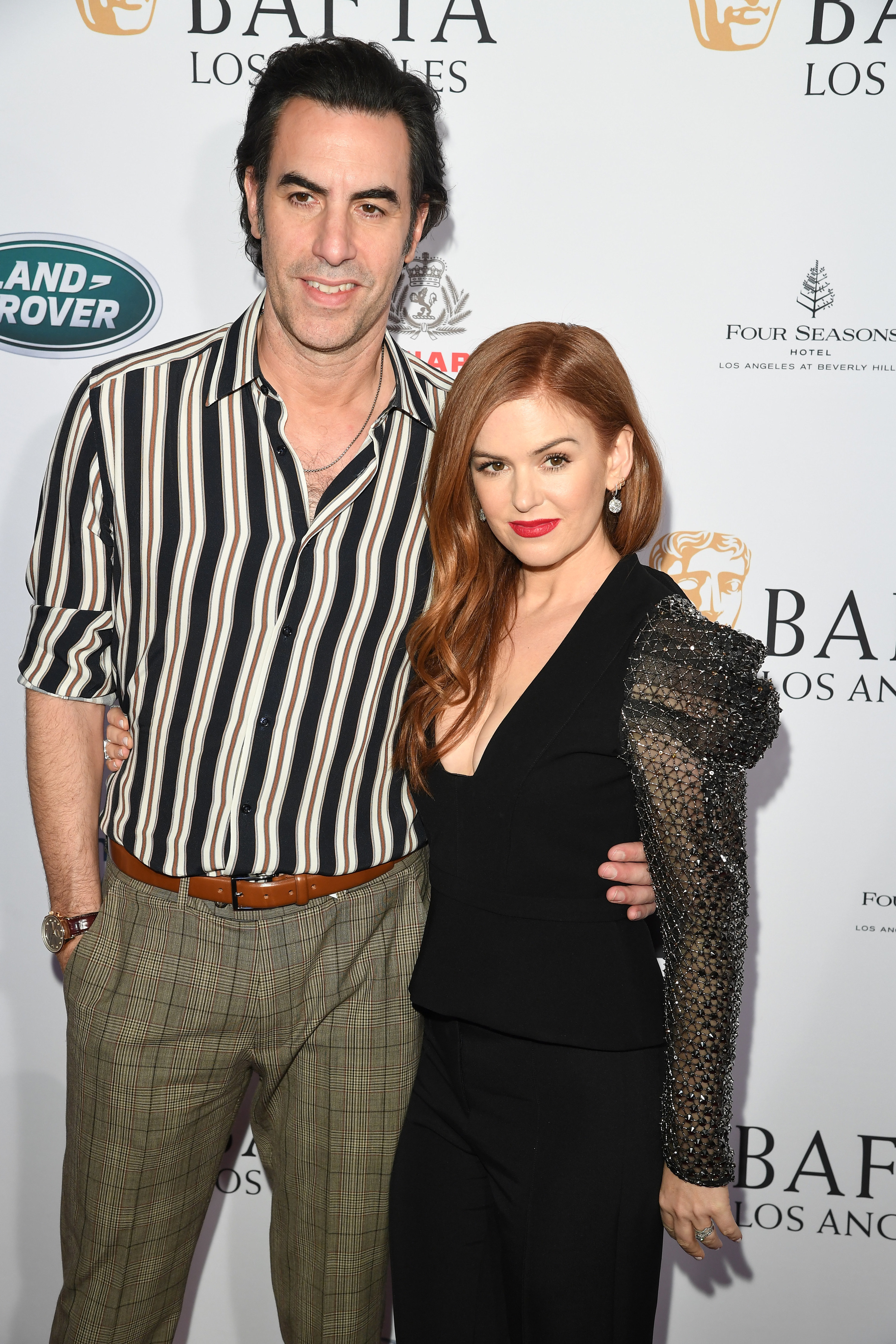 20.
Harry Styles and Olivia Wilde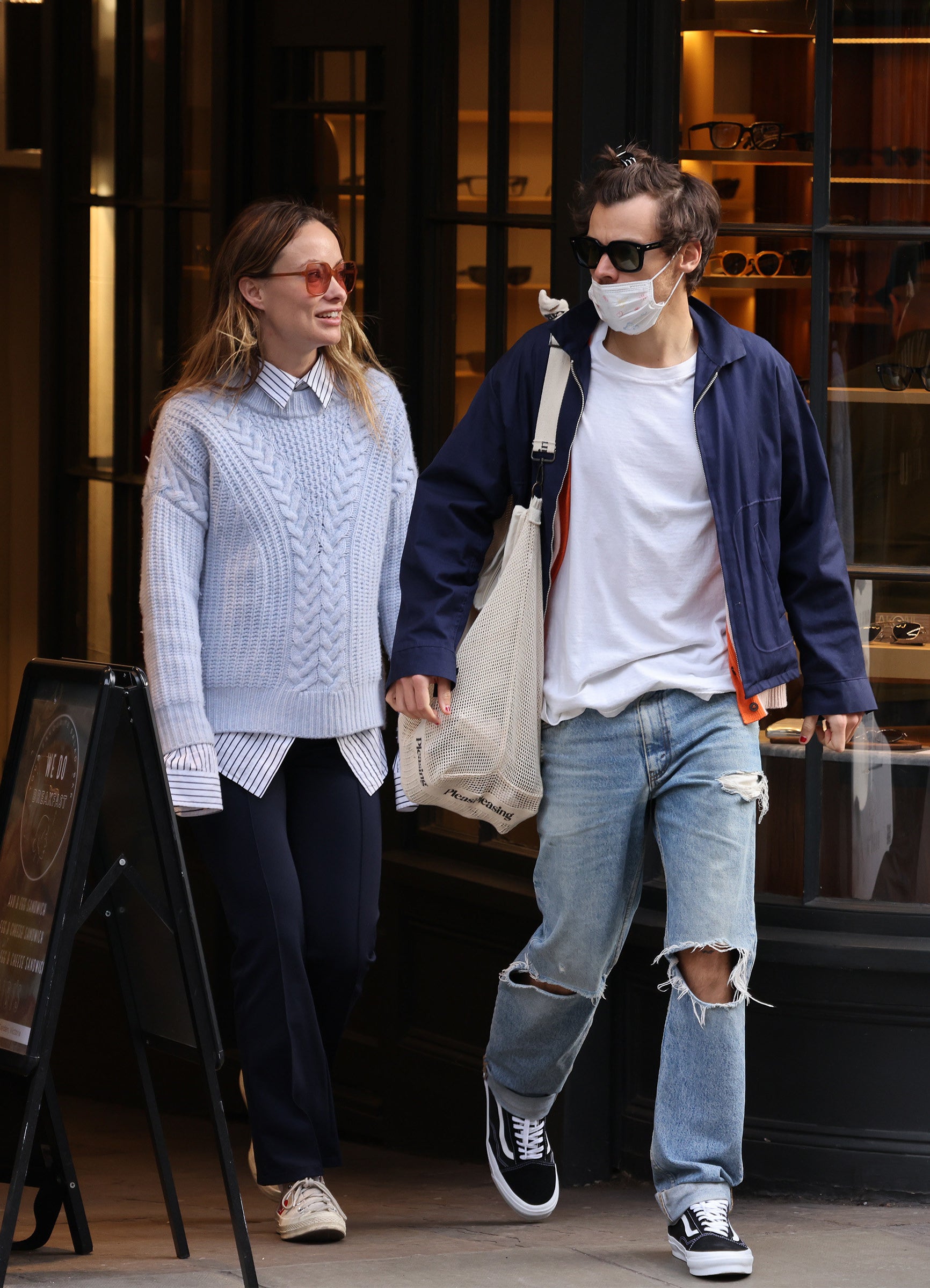 Any other couples you see together aesthetically? Who else doesn't fit each other's styles? LMK below!