You're gonna need a bigger Pokédex...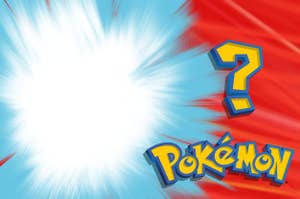 Abras, and Chanseys, and Glooms! Oh my!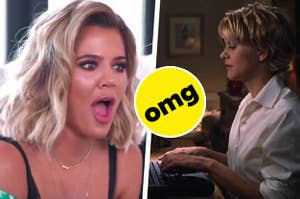 This is probably the weirdest thing you'll read about what was a wild election.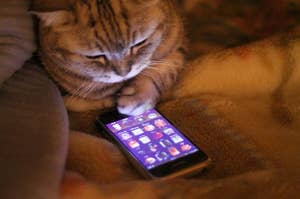 DO YOU HAVE WHAT IT TAKES?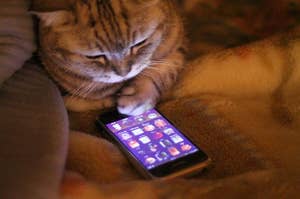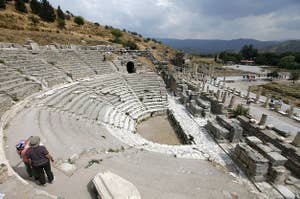 The ruins of the ancient city of Ephesus in Turkey have been the host of events before, but a recent picture of tables set up amid the famous site set people off.
A suspect wanted for shooting and killing at least 39 people early New Year's Day inside Reina, a popular Istanbul nightclub, was captured Monday, state-run media in Turkey reported.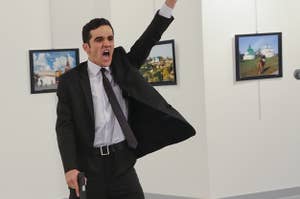 Andrey Karlov was visiting a photo exhibition in Ankara when he was assassinated. WARNING: This post contains graphic images.
Professor Kukui is slightly bae tbh.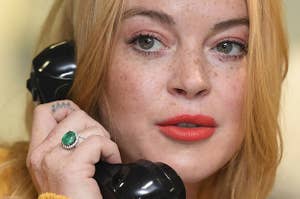 A phrase Lohan dropped twice while taking her new accent out for a spin — "the world is bigger than five" — has people in Turkey very suspicious.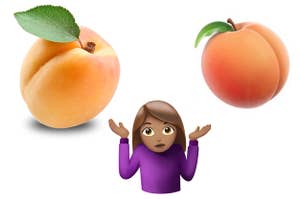 I haven't cared this much about fruit...ever. Like, ever.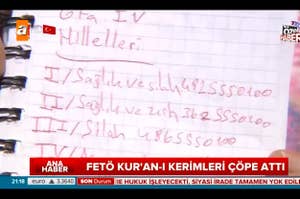 A revolution via button-mashing.
At least 43 people were killed and about 239 others were wounded in what officials described as a terror attack. BuzzFeed News correspondent Borzou Daragahi is reporting from Istanbul. ♫ Put your hands up if you like boy booty ♫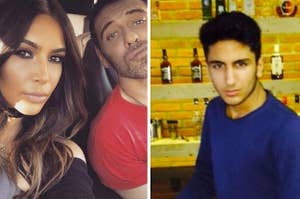 He's replied and she still hasn't realised...
"I feel like it would taste how a hamster would taste?"