FYI — You Can Comment On Desktop Now
Yay!
by
,
Hi friends! You may all know you can comment on articles through our BuzzFeed app.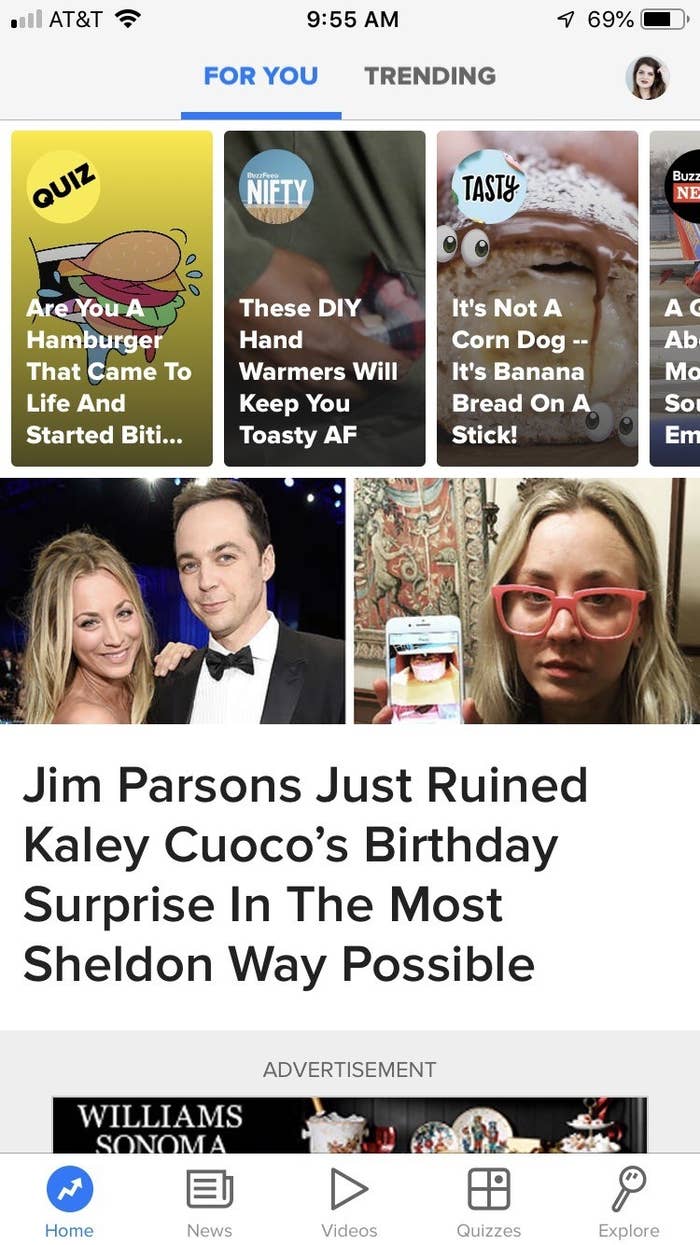 But we have great news — we're adding commenting to BuzzFeed.com on desktop and mobile!
Sign up for a BuzzFeed Community account here and you'll be able to share your comments on our posts from your computer!
Now go out there and share your thoughts with us!