Hold Up: The New Peach Emoji Actually Looks Like An Apricot
I haven't cared this much about fruit...ever. Like, ever.
One of the bigger design changes, though, has happened to the good ol' peach emoji.
In fact, the new *peach* emoji looks waaay more like an apricot than a peach.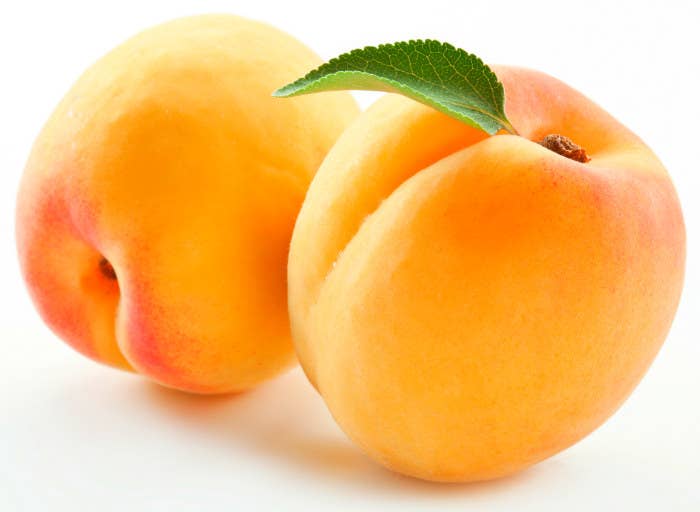 And I'm not the only one who thinks so.
Oops. Something went wrong. Please try again later
Looks like we are having a problem on the server.
So what do you think? Does it look more like an apricot or a peach?
It definitely looks more like an apricot...

...You have too much time on your hands...