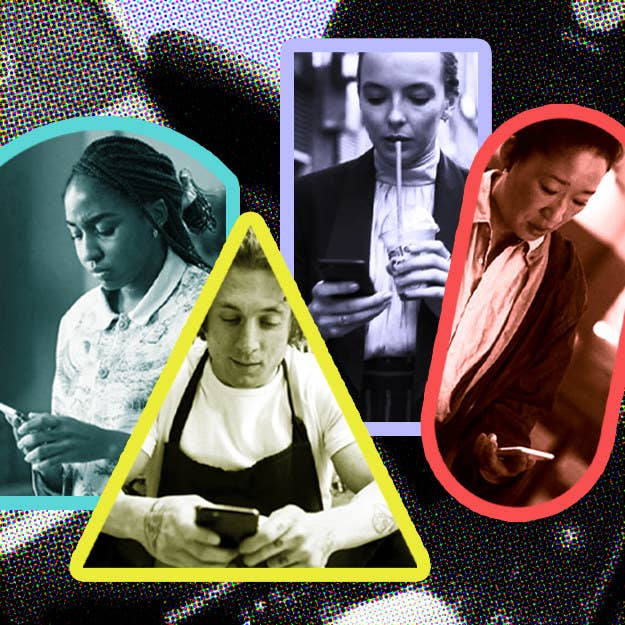 1.
The Bear (Season 1): Carmy and Sydney make up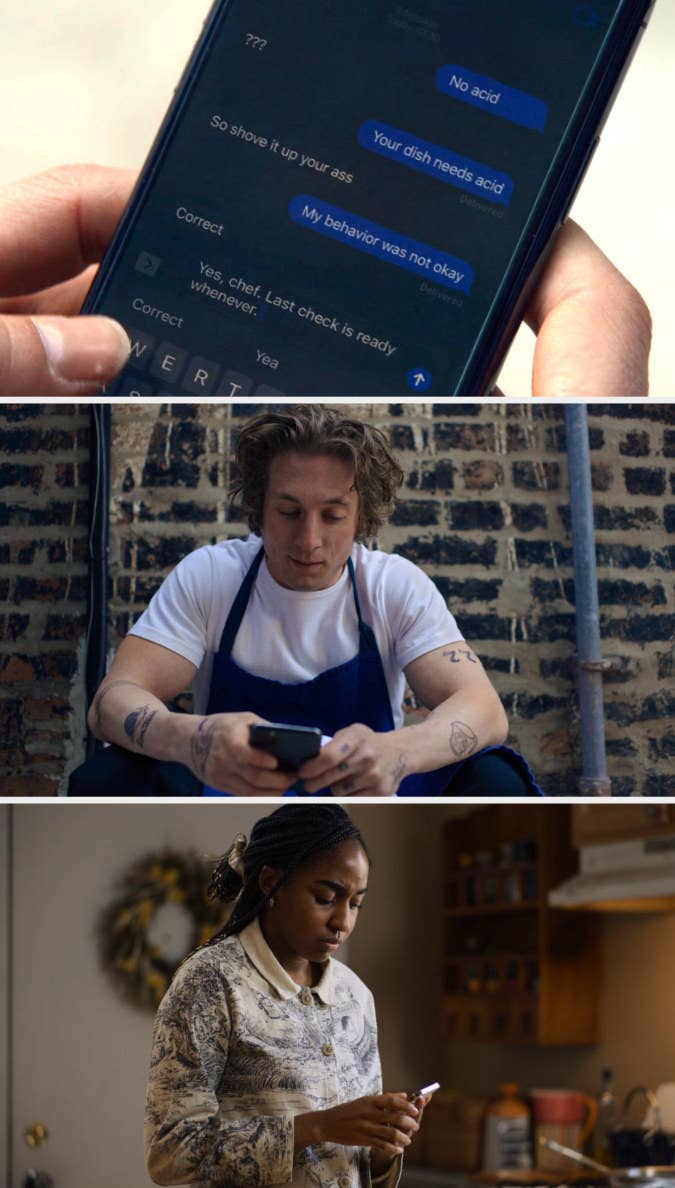 4.
Succession (Season 3): Roman sends his dad a dick pic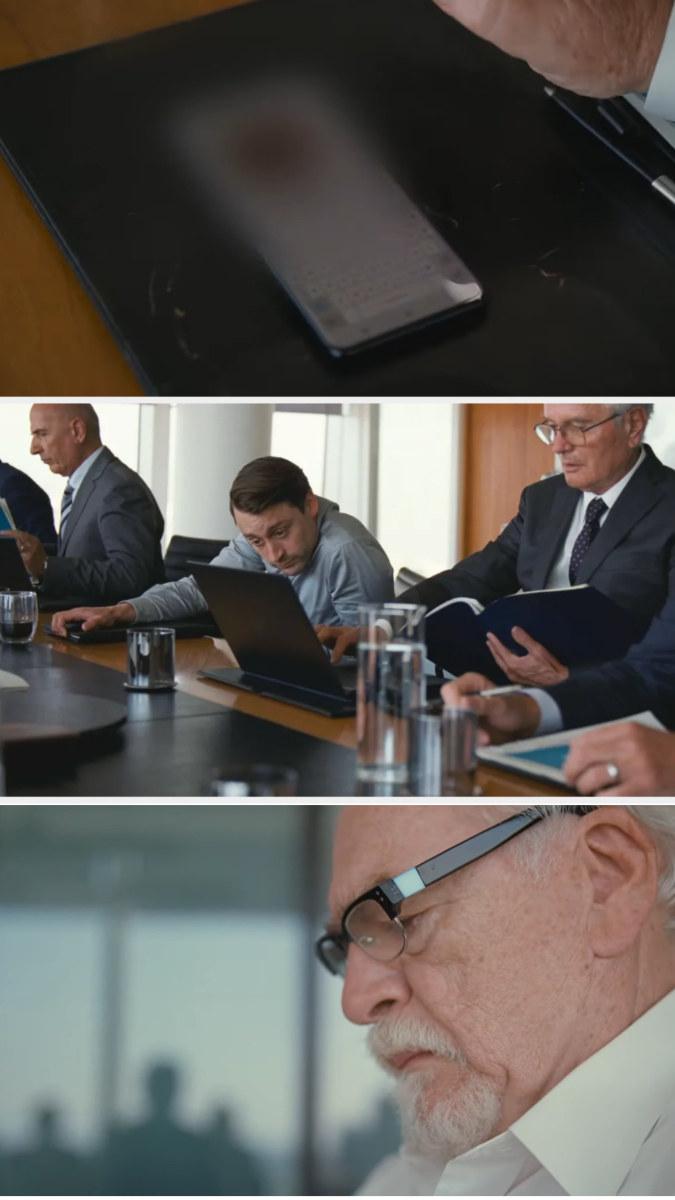 5.
Conversations with Friends: Nick sends Frances a Joanna Newsom song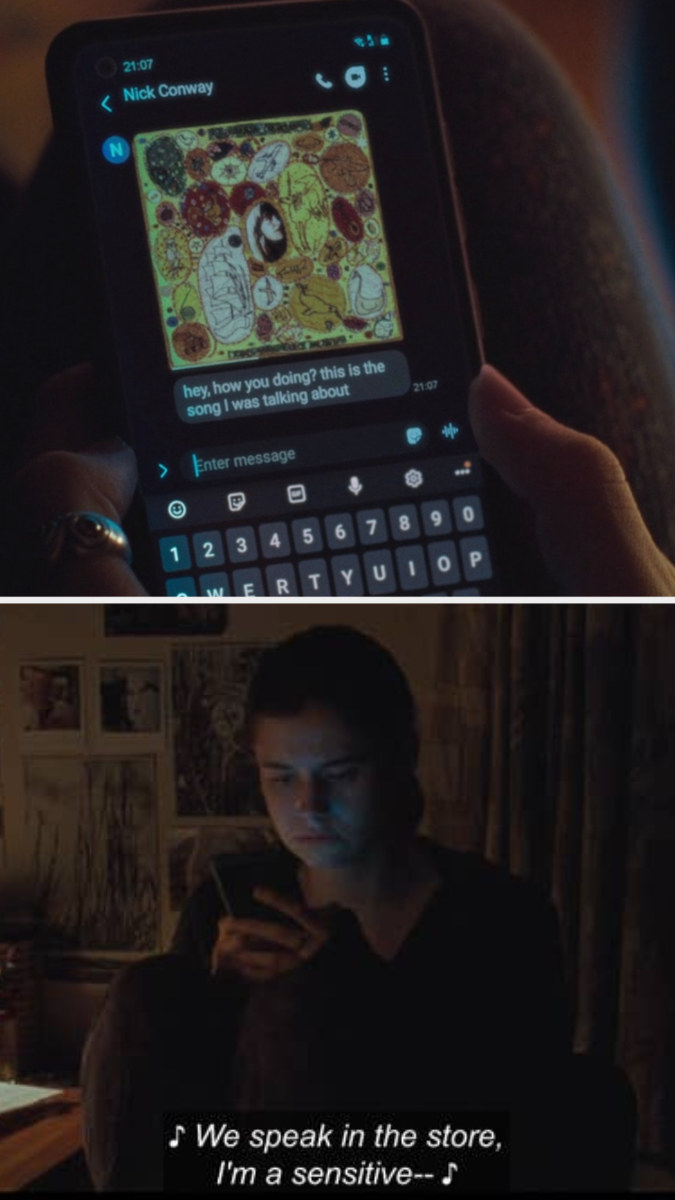 7.
Sex Education (Season 1): Everyone sees Ruby's vagina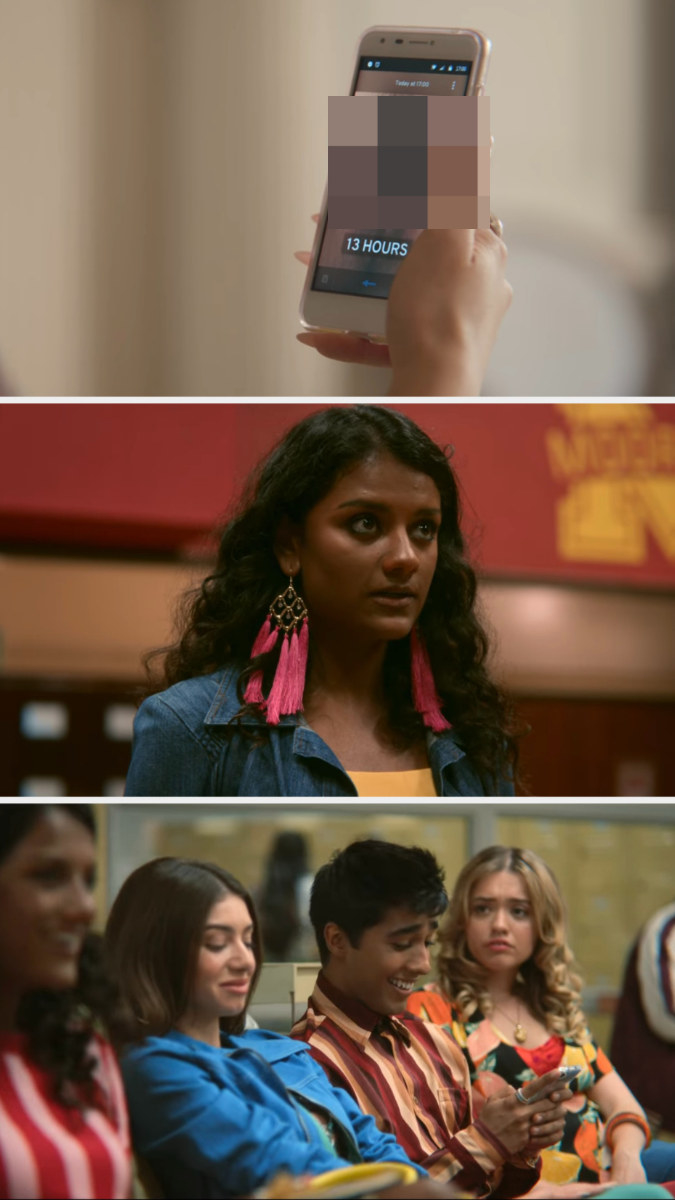 8.
Russian Doll (Season 1): Nadia texts her ex back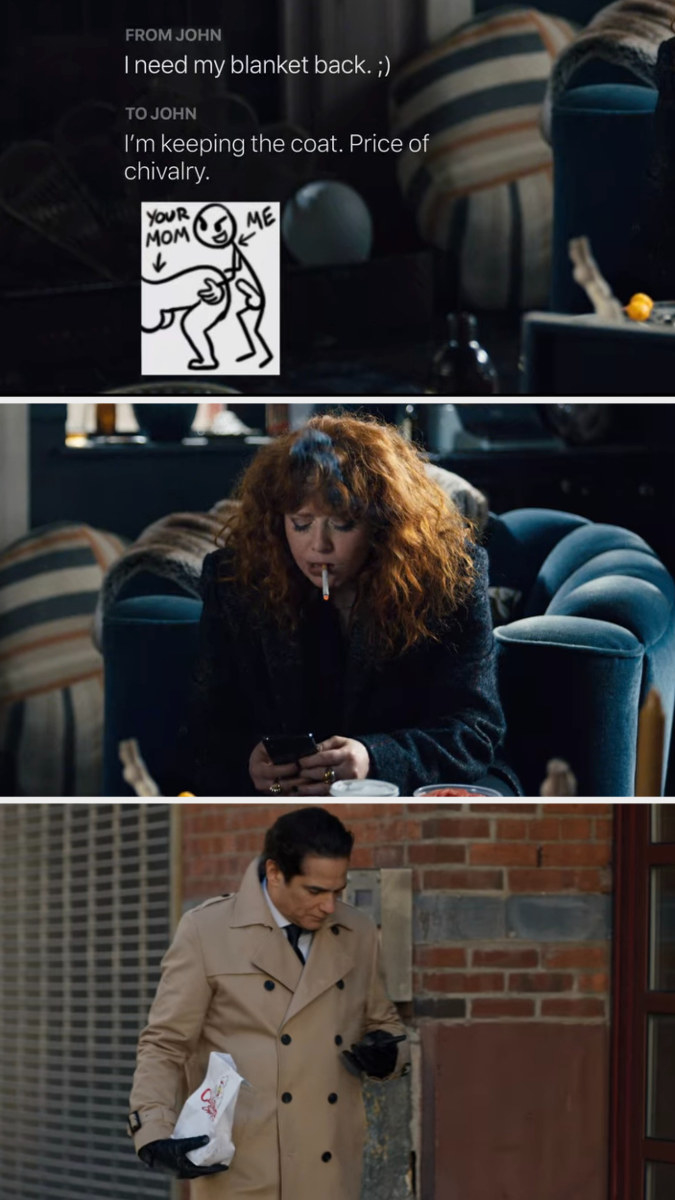 9.
Silicon Valley (Season 6): Monica texts Richard...or does she?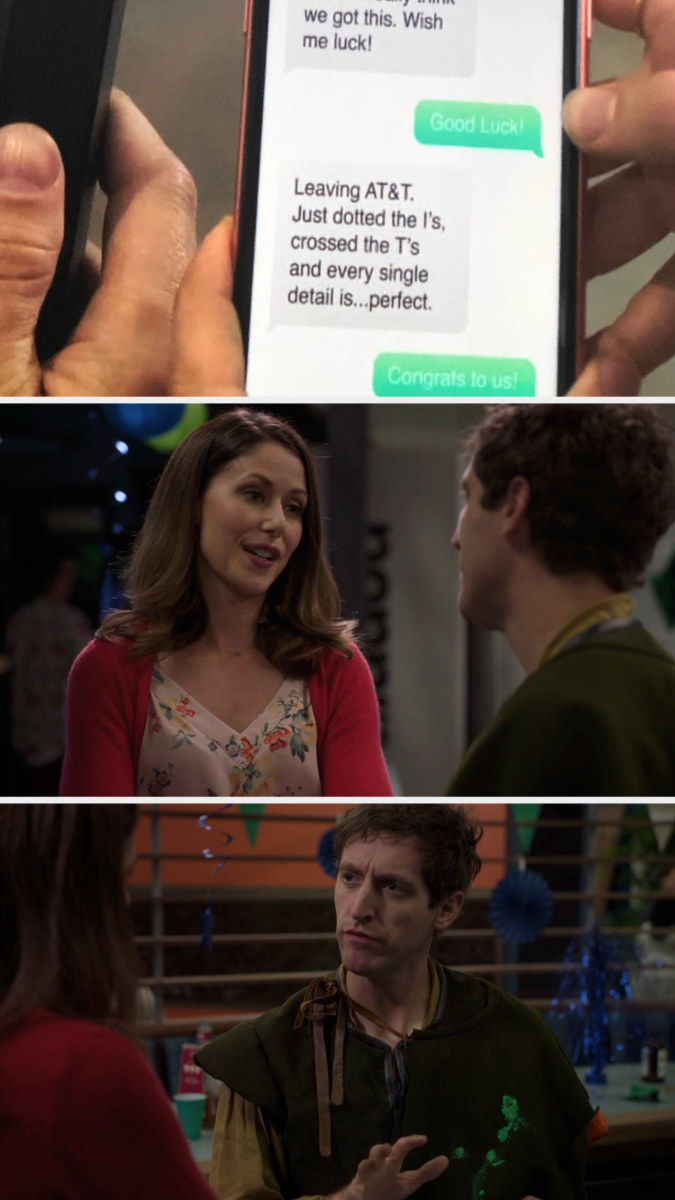 10.
Veep (Season 6): Selina finds out Andrew's cheating on her via text-to-voice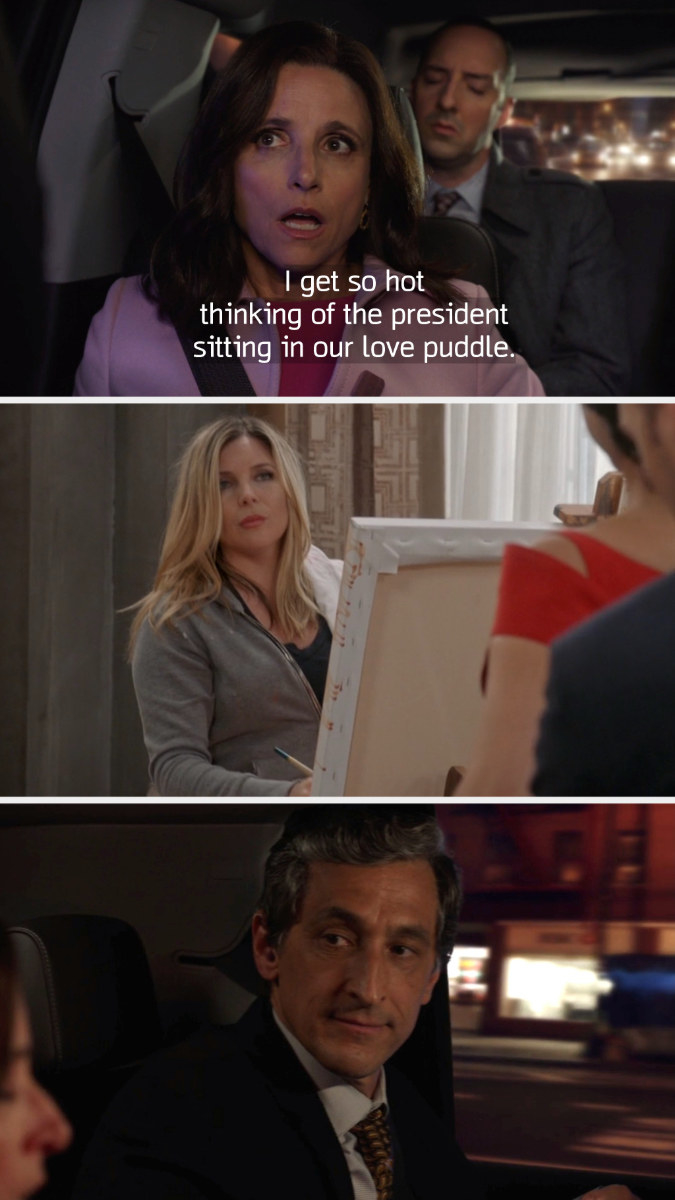 11.
The Sex Lives of College Girls (Season 1): awkward Parent's Weekend dinner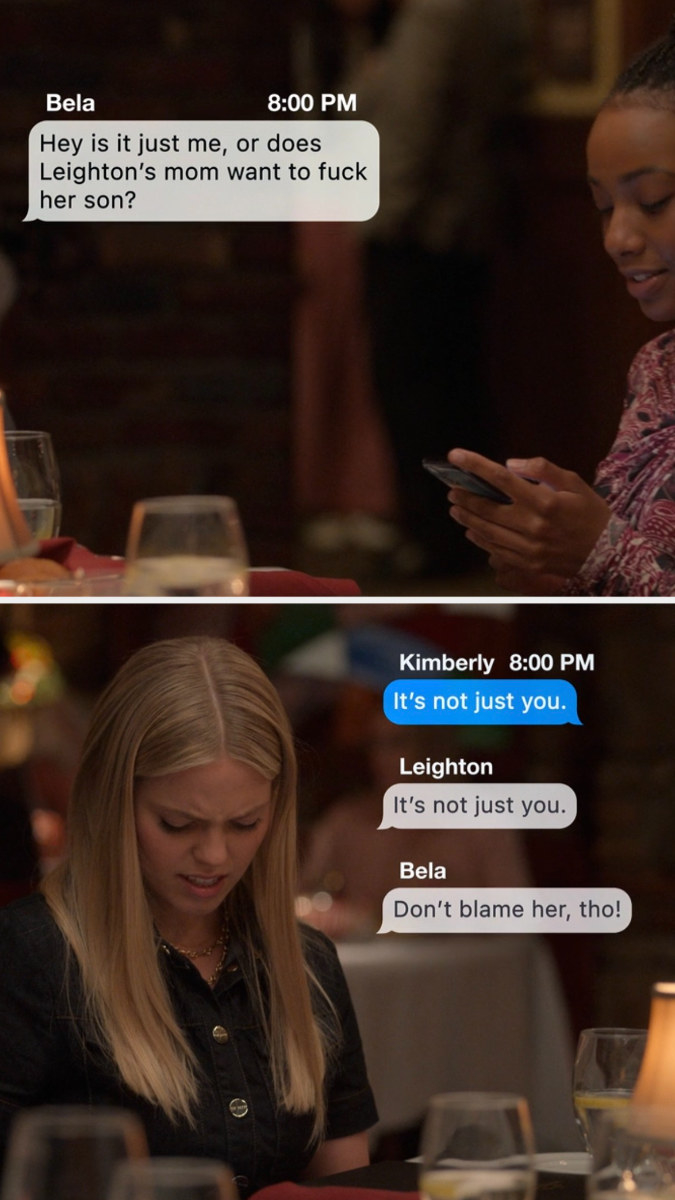 12.
Broad City (Season 4): Abbi gets a text from her boss while on shrooms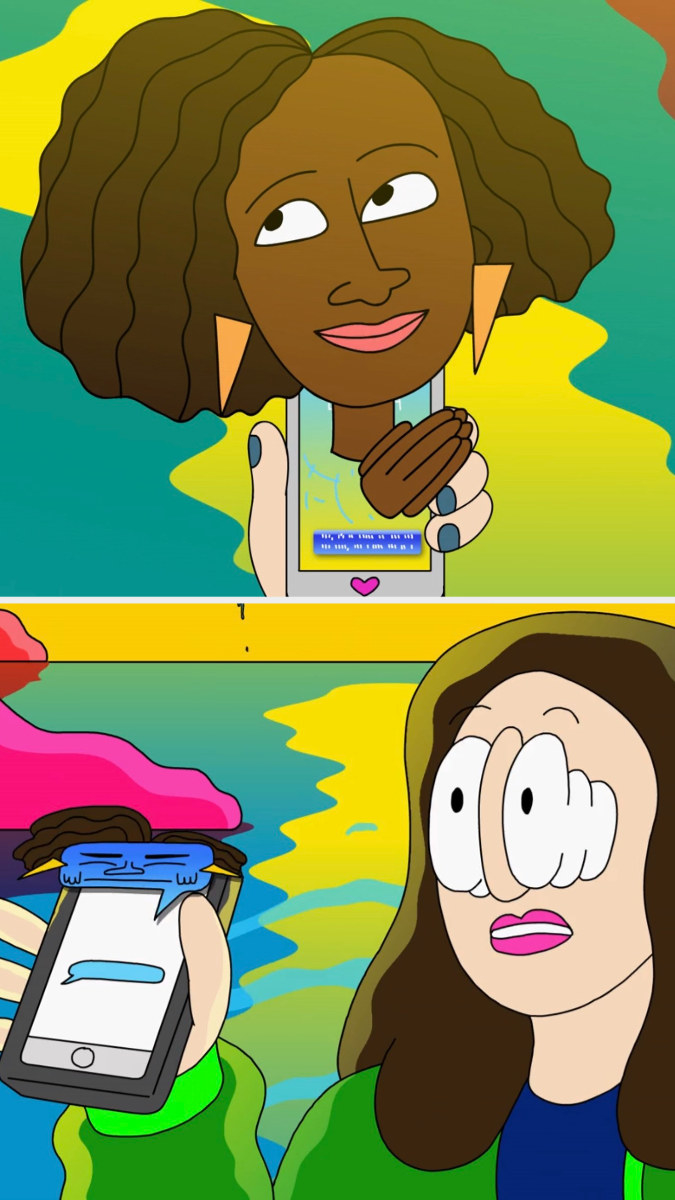 13.
Crazy Ex-Girlfriend (Season 1): Rebecca accidentally texts Josh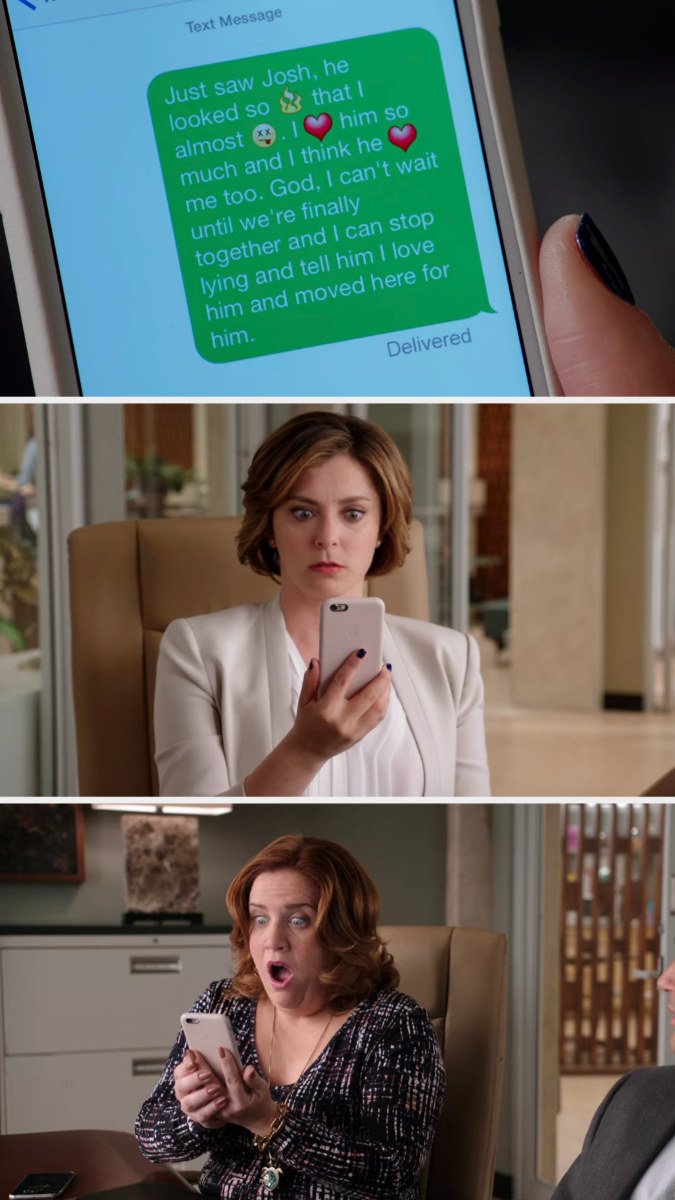 14.
Atlanta (Season 2): Al checks up on Darius at Teddy Perkins' house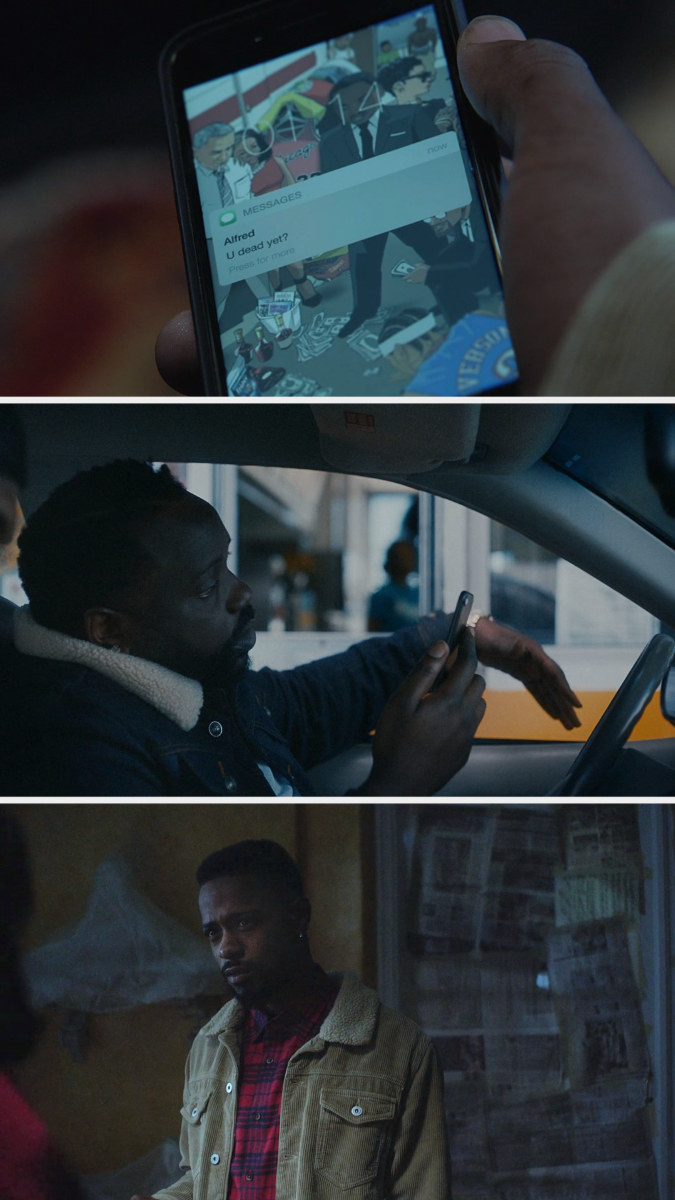 15.
Euphoria (Season 1): Nate catfishes Jules
16.
Ms. Marvel (Season 1): Kamala and Bruno text about AvengerCon
17.
The Summer I Turned Pretty (Season 1): Conrad "booty-calls" Belly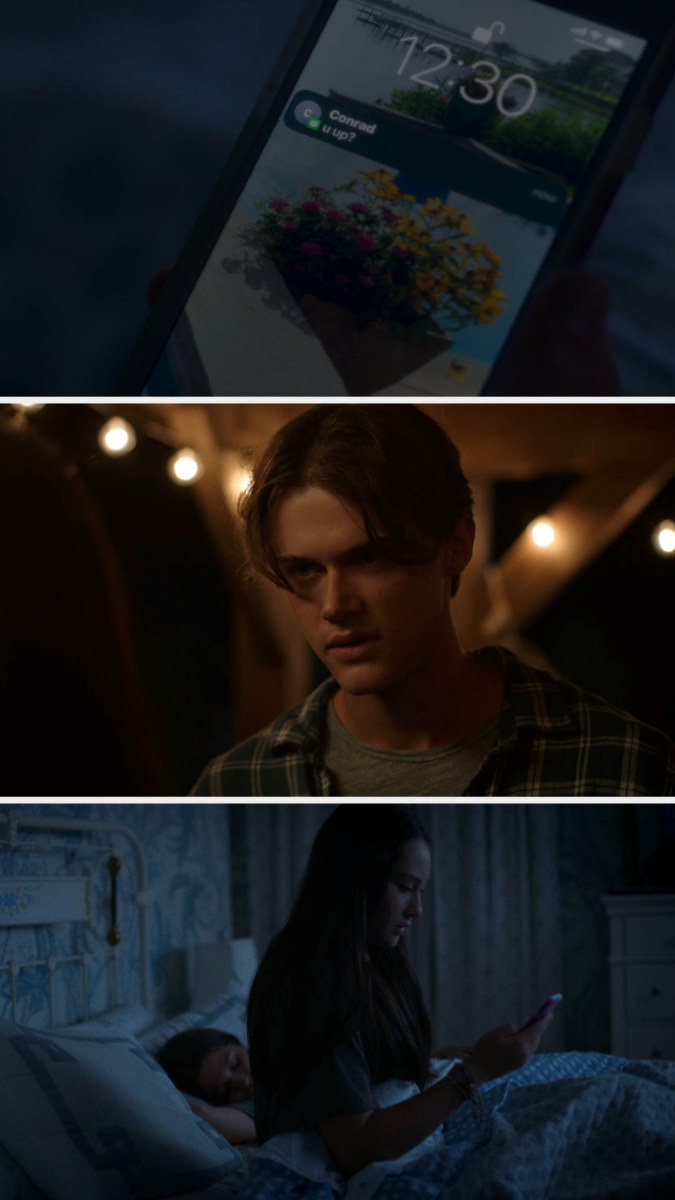 18.
The Baby-Sitters Club (Season 1): Stacey warns the gang about the Baby-Sitters Agency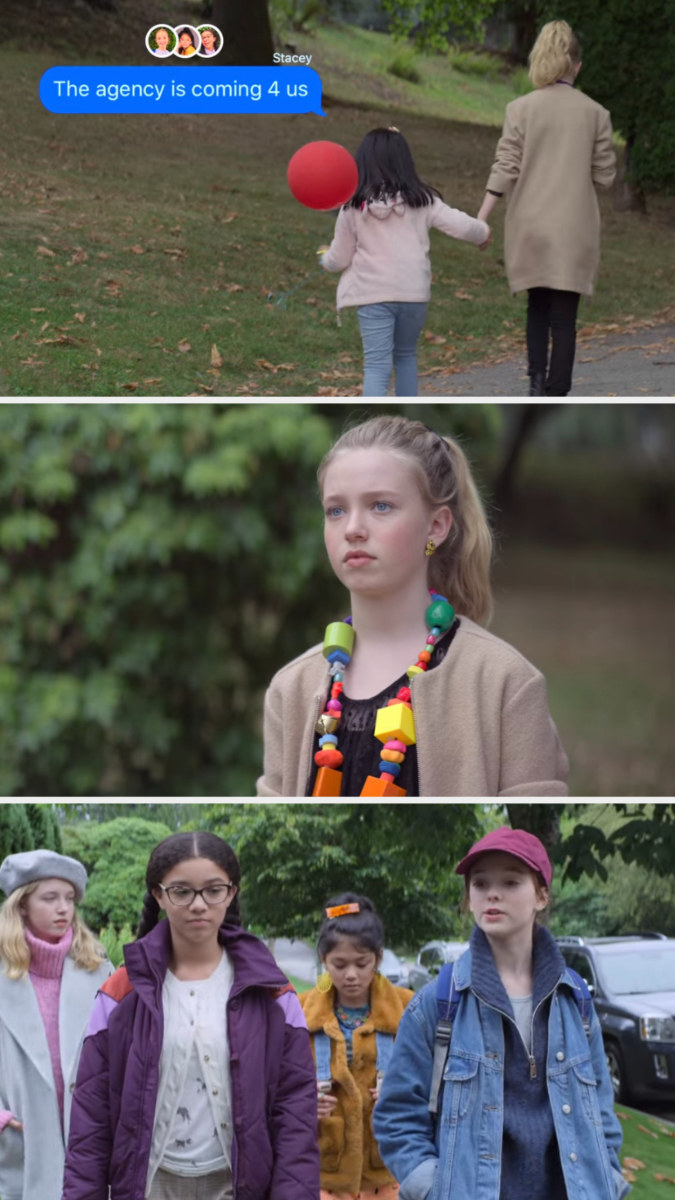 19.
I Love That for You (Season 1): Jackie struggles with autocorrect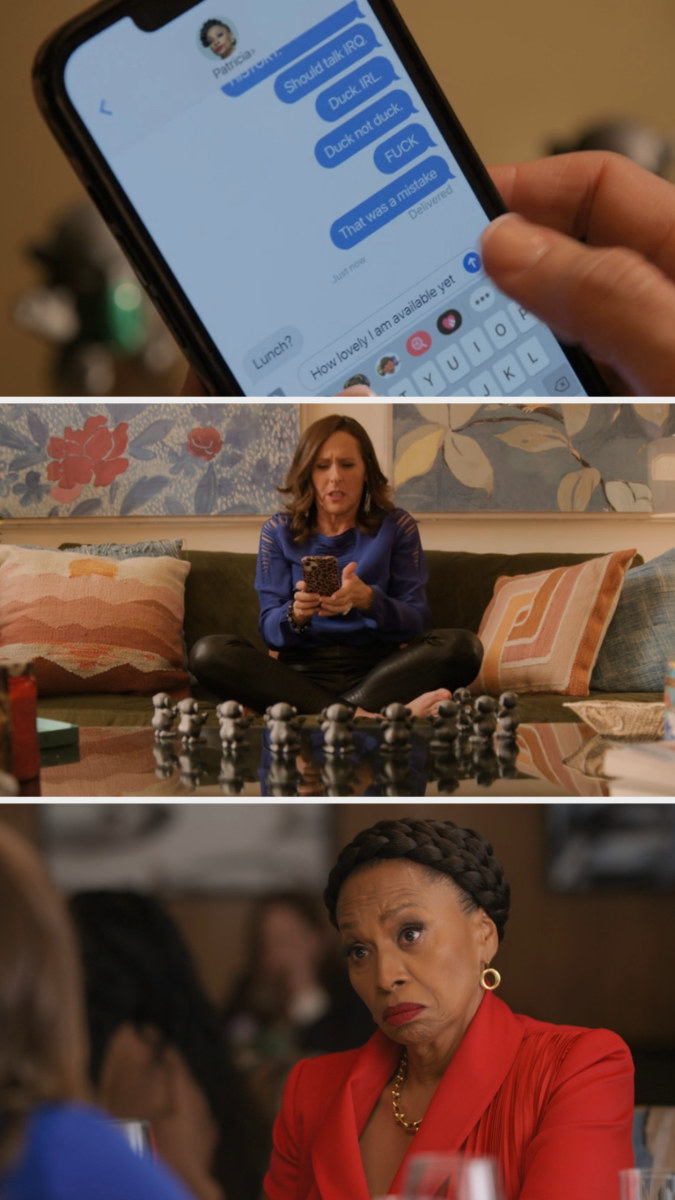 We hope you love the shows and movies we recommend! Just so you know, BuzzFeed may collect a share of revenue or other compensation from the links on this page. Oh and FYI: Platform, prices, and other availability details are accurate as of time of posting.