So today we got our first teaser for the X-Men movie The New Mutants, and it looks like a big helping of "Hey, thanks, but no thanks. I'm terrified now."
This teaser promises us an X-Men movie the likes of which we've never seen: A genuine, full-fledged horror movie.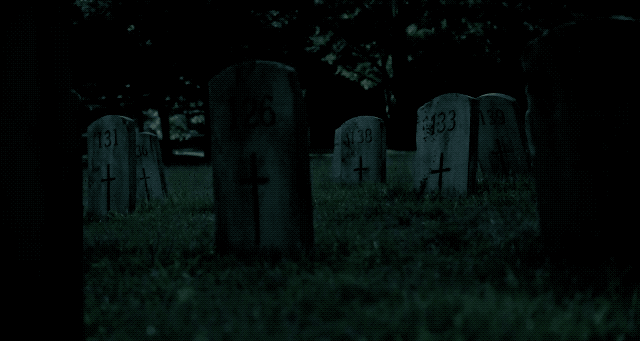 And this first look does a fantastic job of setting the tone for this new experience, filled with eerie music, creepy imagery, and just enough dialogue to intrigue the viewer without giving any plot away.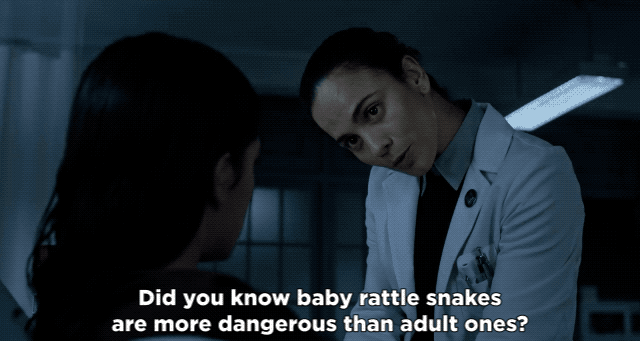 It also has an insanely talented cast of young actors including Anya Taylor-Joy (Split), Maisie Williams (Game of Thrones), and Charlie Heaton (Stranger Things).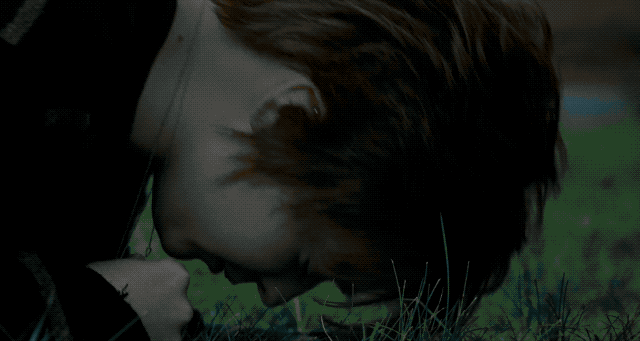 Plus, it has this moment that's going to give me a whole bunch of nightmares.
Fans were quick to share their excitement in reference to how SPOT ON the casting was.
And how pumped they are to see a different spin on the superhero genre.