Hi, let's cut to the chase. This is Natalie Portman.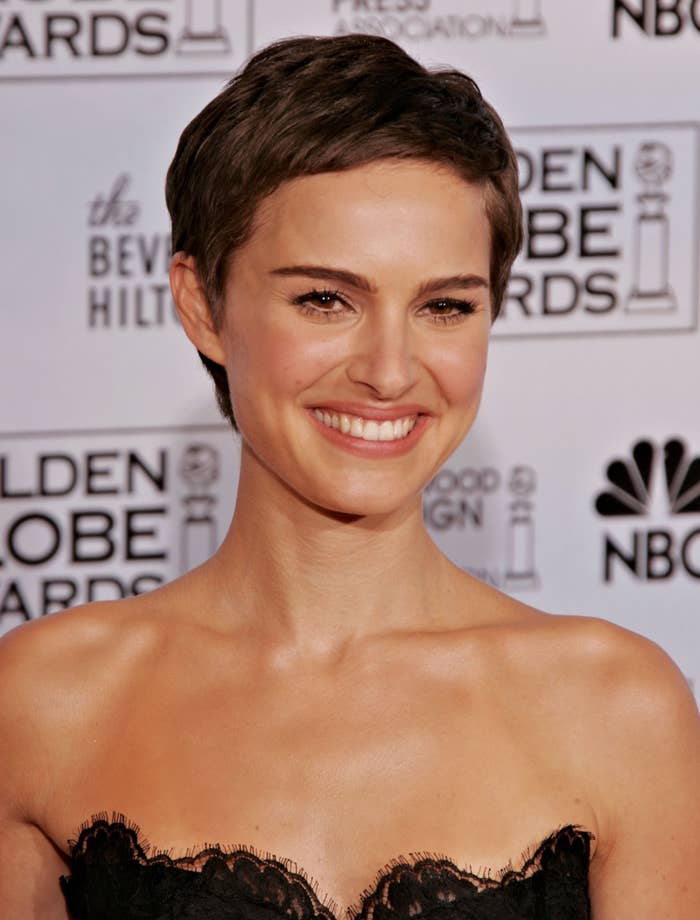 And this is Millie Bobby Brown.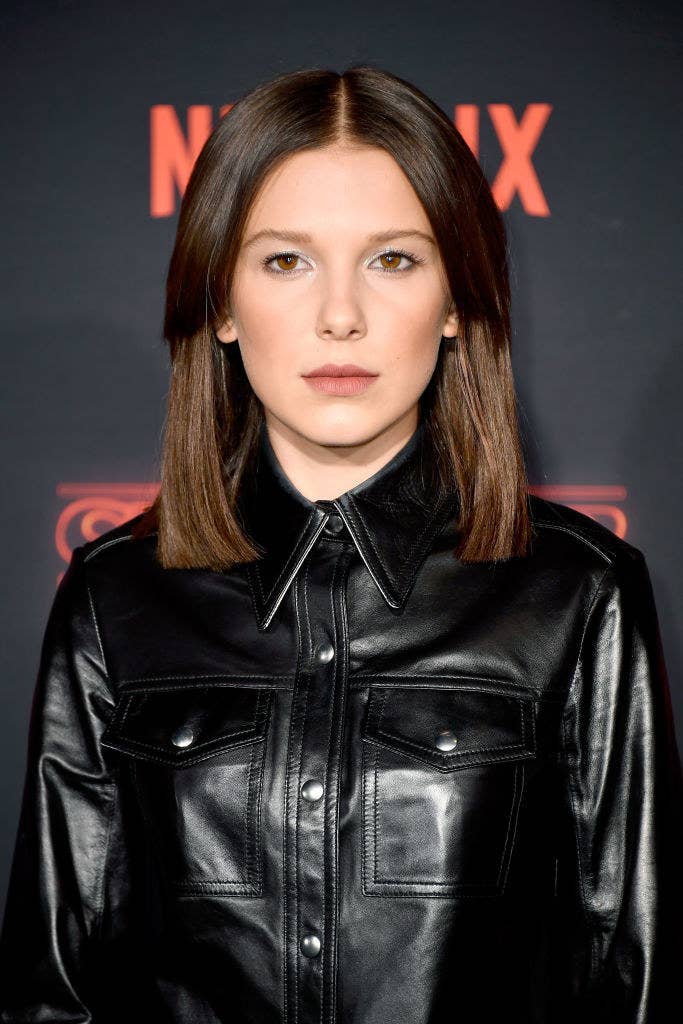 And the internet has discovered something rather striking:
WHAT IS HAPPENING?
Basically, the beautiful people of Twitter have come to realize that a young Portman looks almost IDENITICAL to Brown...and it's hard to argue, TBH.
The only thing more shocking is the fact that we haven't noticed before now.
And people are, rightfully, losing their minds.
Like, they're pretty much twins.
Or maybe there's something a little more ~Illuminati~ going on here.
Either way, I demand a mother/daughter relationship film immediately, please and thank you.
Oops. Something went wrong. Please try again later
Looks like we are having a problem on the server.
So, what do you think???
They are identical twins, I am shook.

They look similar but, you know, I've seen STRANGER THINGS.

Nah, they look completely different.