And the 2020 SAG Awards were no different, with Joaquin once again taking home the Outstanding Performance by a Male Actor in a Leading Role trophy.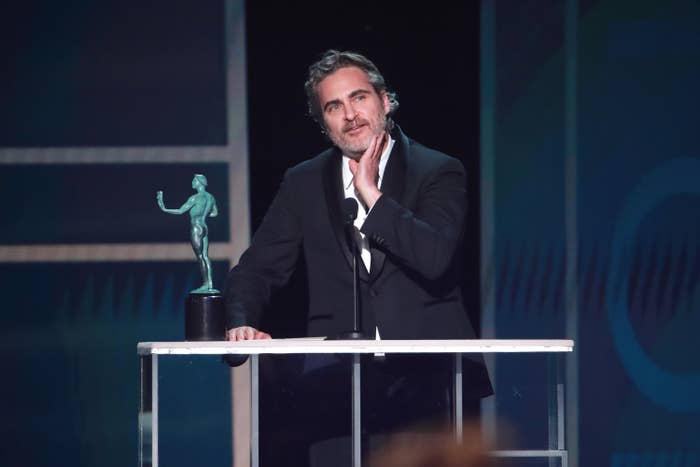 His speech was wonderful, with him using his time onstage to thank each and every one of the fellow actors in his category, beginning with a HILARIOUS nod to his past competition with Leonardo DiCaprio in auditions:
He then went on to compliment Batman — I mean Christian Bale — by speaking to his incredible transformations onscreen and begging him to be awful in just ONE movie:
He also thanked Adam Driver and Taron Egerton, stating he can't wait to see more from both actors and that they deserve to be there:
But at the end of his speech, when he was winding down, he decided to break absolutely everyone's heart by giving an incredibly simple-yet-sweet shoutout to his friend and fellow Joker, Heath Ledger:
Um...yeah, I'm in tears. Cool.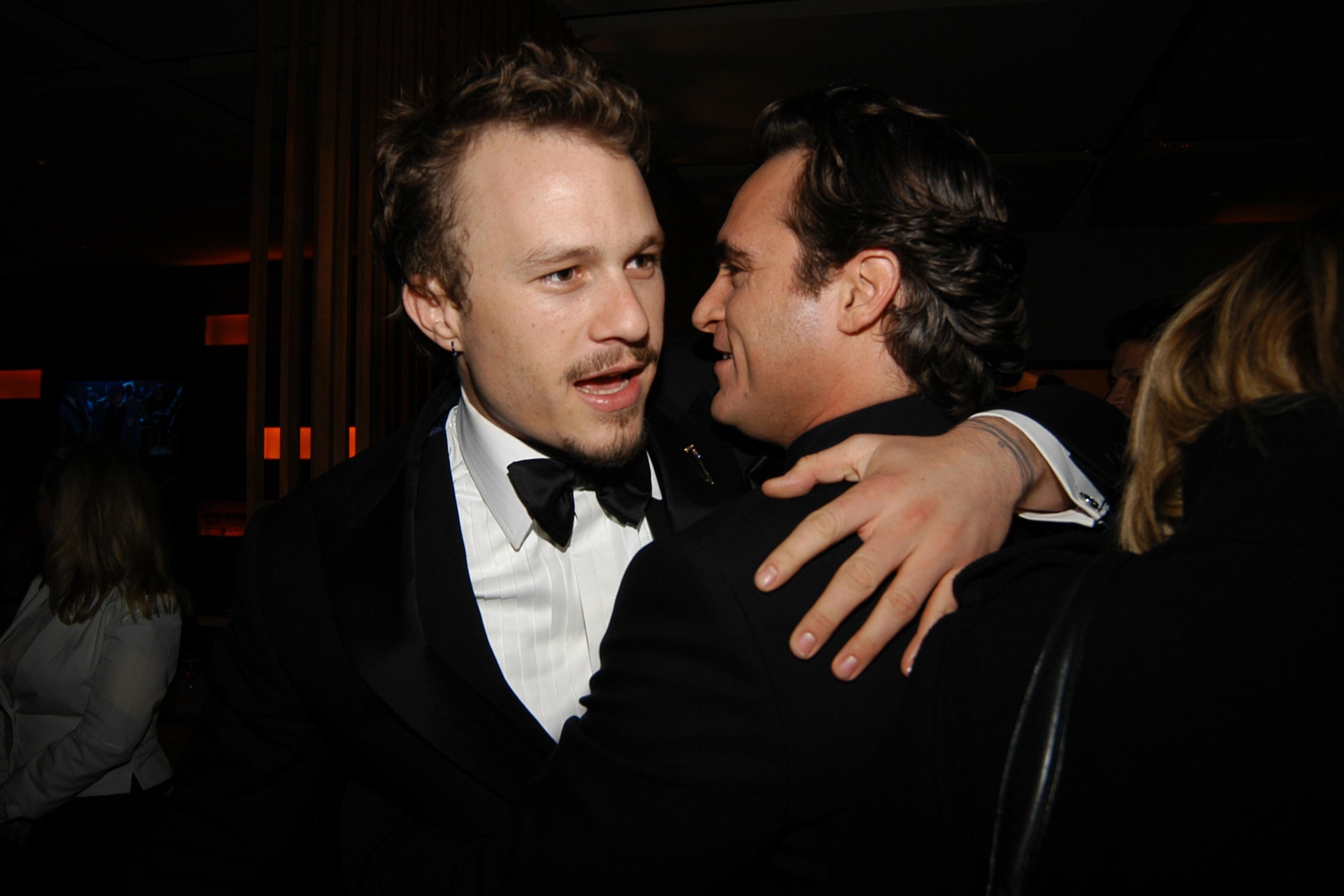 Naturally, I wasn't the only fan to have a total meltdown at this callout:
Seriously, the joke's on me because I'm never going to be OK again:
Am I allowed to call out of work tomorrow for "emotional turmoil caused by the Joker(s)"?
So yeah, I'm sorry I had to make you emotional this evening, but seriously, what an amazingly gracious speech. Now, on to the Oscars!