Here's How "The Lion King" Remake Compares Side-By-Side With The Original
Literally ROARING.
Hi, I'm Allie. There's absolutely nothing you need to know about me except for the fact that The Lion King has been one of my favorite films since I was old enough to sit up without help.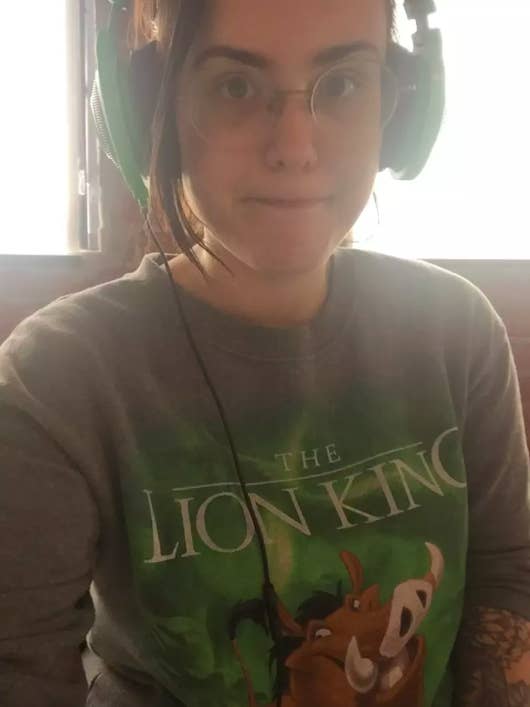 So you can imagine my excitement when I woke up this morning to discover that Disney had finally stopped teasing us and dropped a full-length trailer for the "live-action" reboot.
And, besides being actual ART in motion, the trailer shows off a ton of iconic scenes from the original film. So, here's how some of those classic moments compare to the 1994 original.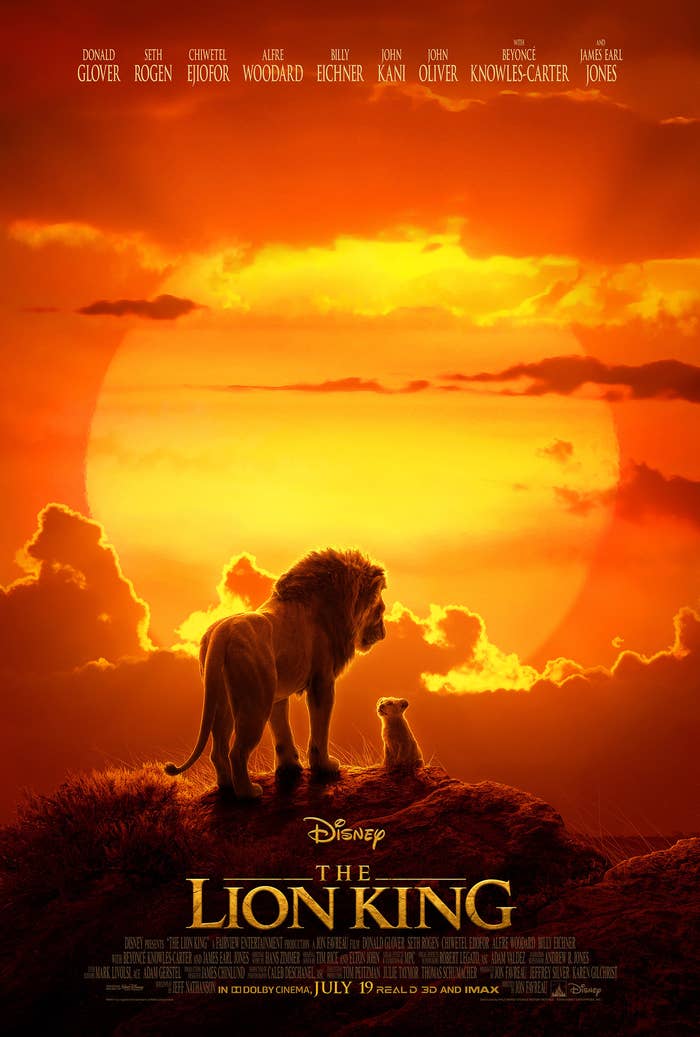 The voiceover is accompanied by shots of the titular (future) lion king and tiny baby boy whom I would gladly die in a stampede for, young Simba (JD McCrary). We see young Simba and his BETROTHED, young Nala (Shahadi Wright Joseph), venture through the shadowy elephant graveyard.