The New Horror Movie, "Countdown," Has Its First Trailer And It's Equal Parts LOL And OMG
The app store really DOES have everything!
Y'all, September is finally here, so you know what that means...IT'S FINALLY "HALLOWEEN FOREPLAY MONTH!"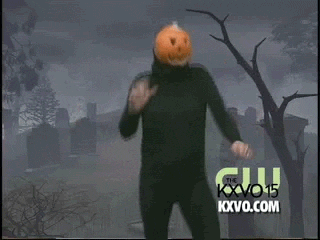 And — as always with Halloween Foreplay Month — we're starting to get trailers for the horror movies we can expect to be spooked by in October. Well, today we got our first look at Countdown and, WHEW BUDDY, it looks wacky as heck:
So the concept of the movie is pretty simple: There's an app that can predict when you're going to die with great accuracy.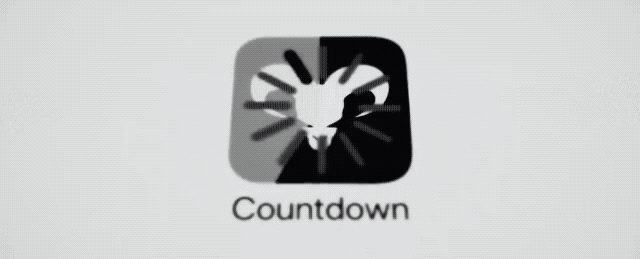 It seems perfectly harmless to people in this universe for some reason...that is, until Quinn (Elizabeth Lail) downloads the app to join in with her friends on the fun, only to discover it says she has around three days to live.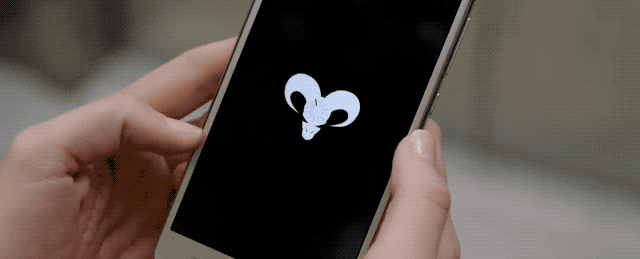 Basically, it's Final Destination, but —instead of a random person having some sort of violent vision — there's just a straight-up countdown (lol, I said the title of the movie) warning you about your impending, unstoppable doom.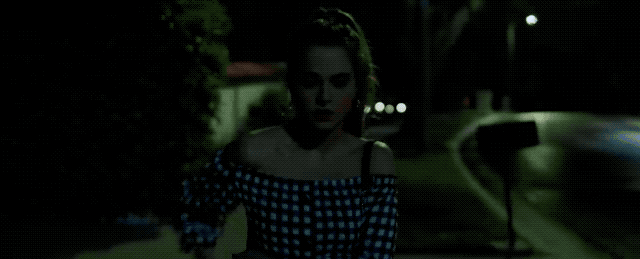 While at first Quinn assumes it's just a prank app to scare people, she quickly discovers that the app has, in fact, correctly predicted multiple deaths.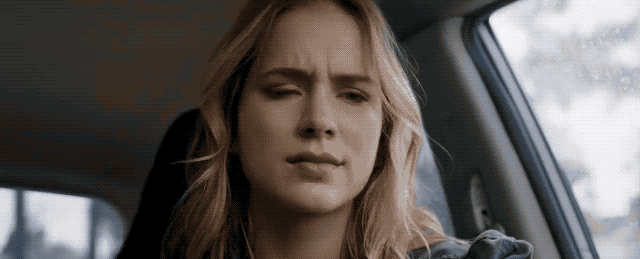 After this discovery, Quinn takes a step outside of the horror movie "why don't you just leave the haunted house, you idiot???" trope and buys a new phone, gets a new phone service provider, AND gets a new number...only for the app to reappear.
So Quinn and a group of people she encounters who all have similar fates band together to try and break the chain and trick death into passing them by.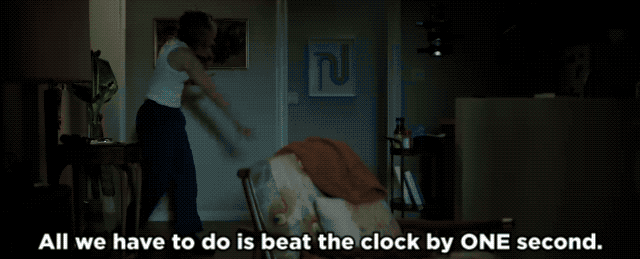 But seriously, the scariest part of the movie is, like, how okay people seem to be with the fact it exists?! Like, maybe I'm just speaking for myself, but I feel like most people wouldn't want this information?!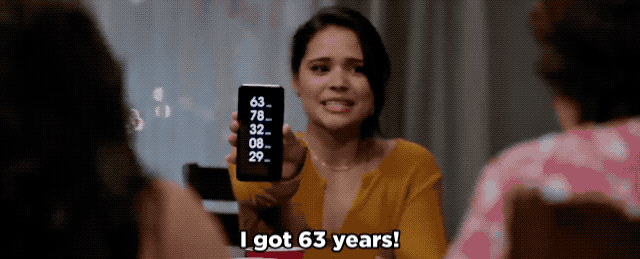 Oops. Something went wrong. Please try again later
Looks like we are having a problem on the server.
Okay, quick poll: Would you want to know the exact day and time you're going to die with zero context via an app?

Anyway, this movie looks absolutely BONKERS, and is one of my favorite kinds of horror movies...the kind that seems to be perfectly aware of how ridiculous it sounds. Like, this is the LITERAL tagline for the movie: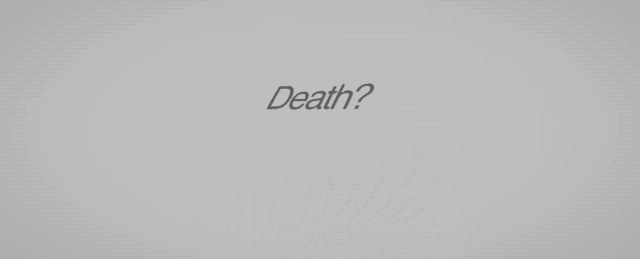 So, be sure to leave your phone at home and check out Countdown when it hits theaters Oct. 25, 2019!