Kids Were Asked, "Who Is Chadwick Boseman?" During The Golden Globes, And Their Answers Brought Twitter To Tears
"He's the good guy!"
At tonight's Golden Globe Awards, Chadwick Boseman was honored posthumously with a win for Best Actor for his incredible work in Ma Rainey's Black Bottom.
And a little earlier in the night — during an otherwise silly segment with La'Ron Hines called, "What Do Kids Know About the Golden Globes?" — we saw exactly how Chadwick's legacy will live on forever.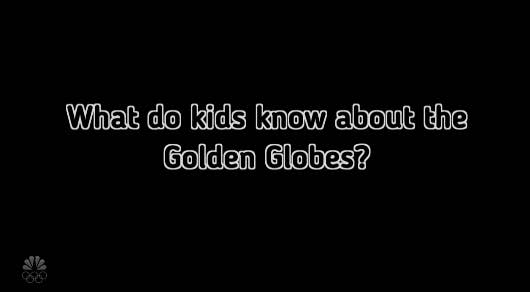 For instance, this child's response made me literally LOL alone in my home: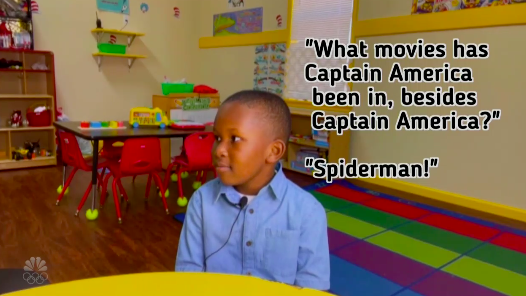 But to end the silly segment, they decided to make us all sob out of nowhere. La'Ron's final question for the kids was a simple one: "Who is Chadwick Boseman?"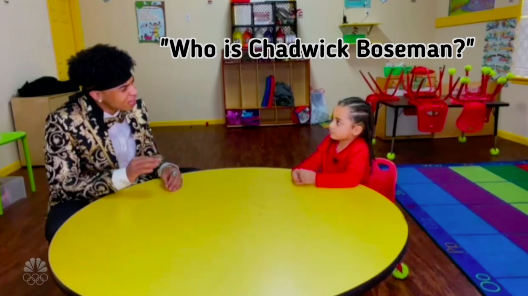 And it wasn't just me full-on ugly-crying! The internet was also moved by the surprisingly sweet moment:
So there you have it. There's truly nothing else to say, except: