At tonight's Golden Globe Awards, Chadwick Boseman was honored posthumously with a win for Best Actor for his incredible work in Ma Rainey's Black Bottom.
And a little earlier in the night — during an otherwise silly segment with La'Ron Hines called, "What Do Kids Know About the Golden Globes?" — we saw exactly how Chadwick's legacy will live on forever.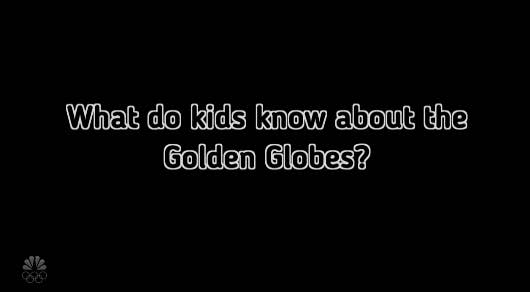 The segment started with La'Ron asking some preciously precocious children simple questions about awards season:
And their responses were, of course, equal parts hilarious and iconic:
For instance, this child's response made me literally LOL alone in my home: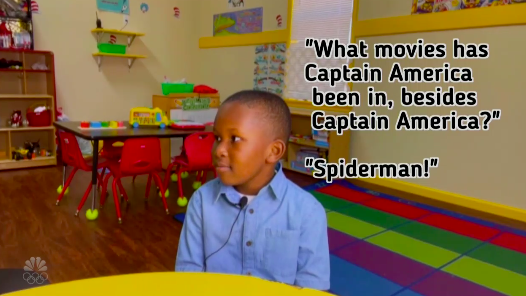 But to end the silly segment, they decided to make us all sob out of nowhere. La'Ron's final question for the kids was a simple one: "Who is Chadwick Boseman?"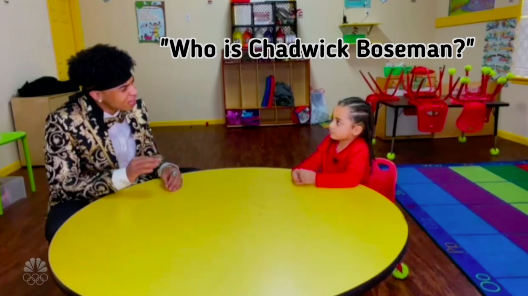 And EVERY. SINGLE. CHILD. Knew the correct answer:
And it wasn't just me full-on ugly-crying! The internet was also moved by the surprisingly sweet moment:
So there you have it. There's truly nothing else to say, except: