The 2019 Emmys are in full swing, and the awards are flying off the shelves! So — with that in mind — I thought it might be nice to have a quick ~snack break~ to keep us all energized for the rest of the show, if ya catch my drift.
So, here are just a few of the absolute BEST men's fashion moments on the red carpet:
1.
Milo Ventimiglia: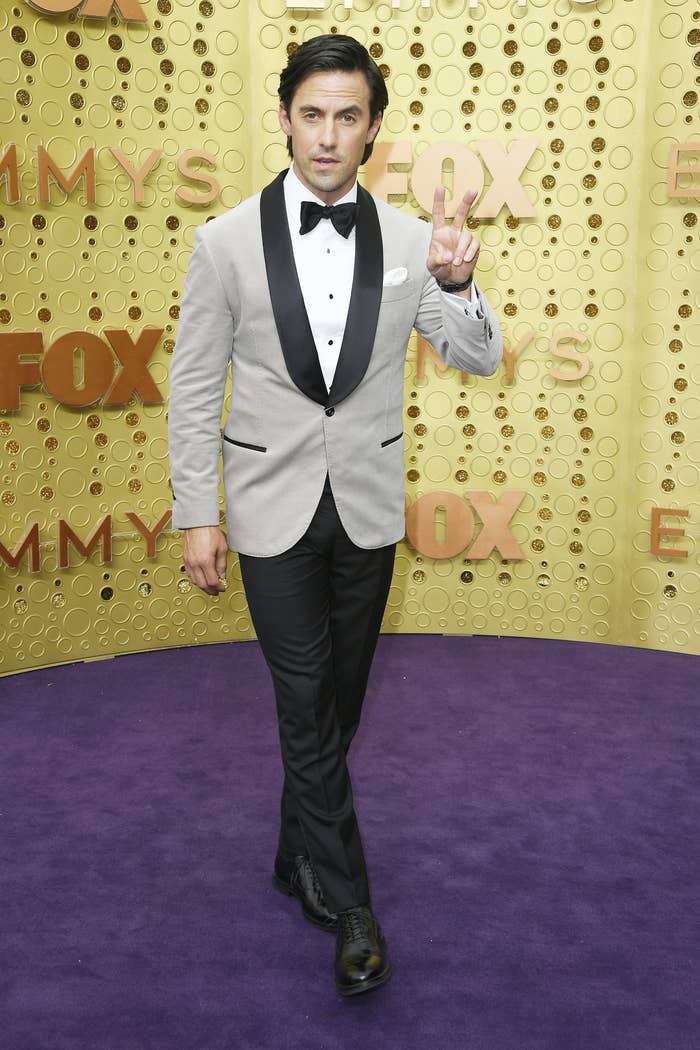 2.
William Jackson Harper: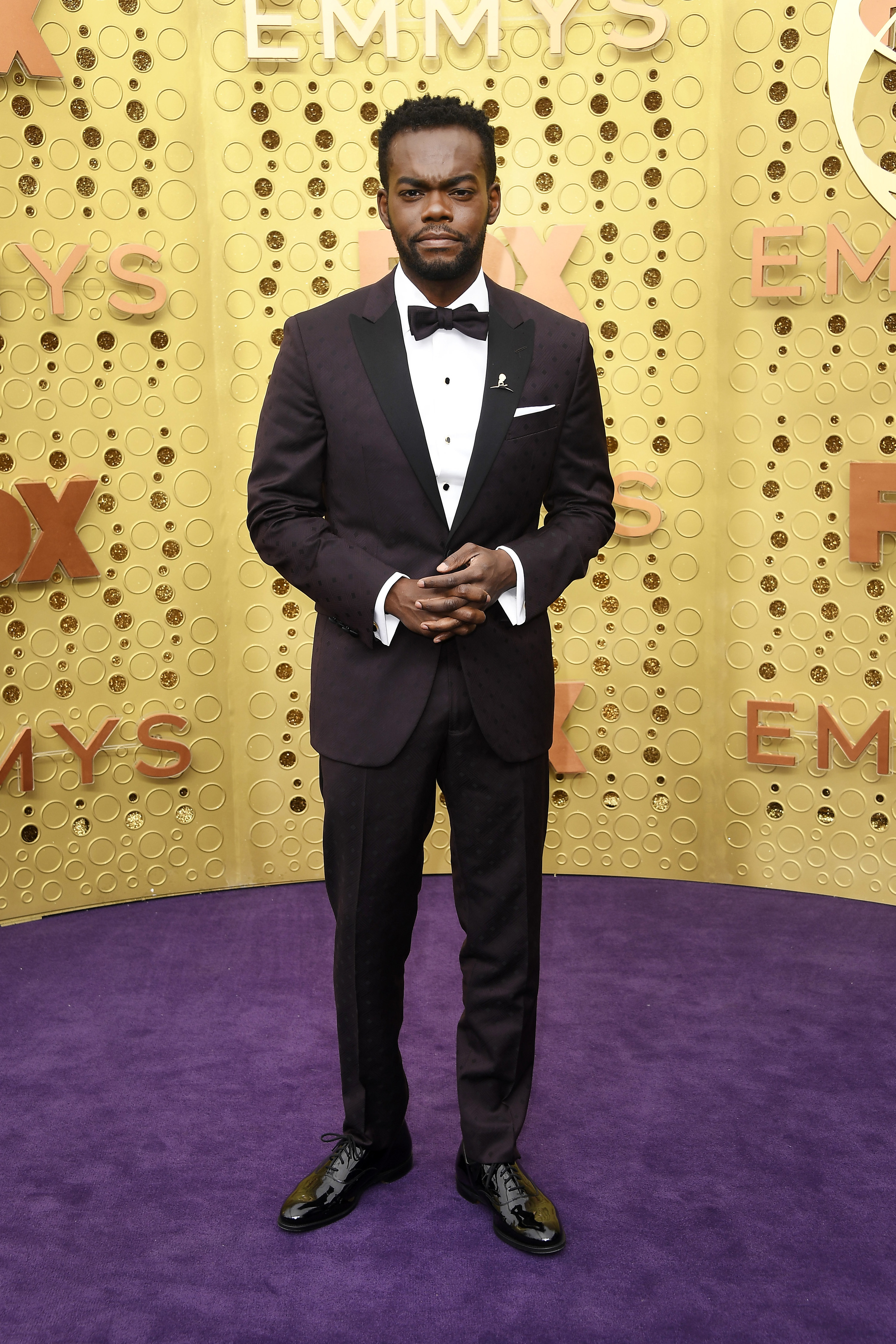 3.
Kit Harington: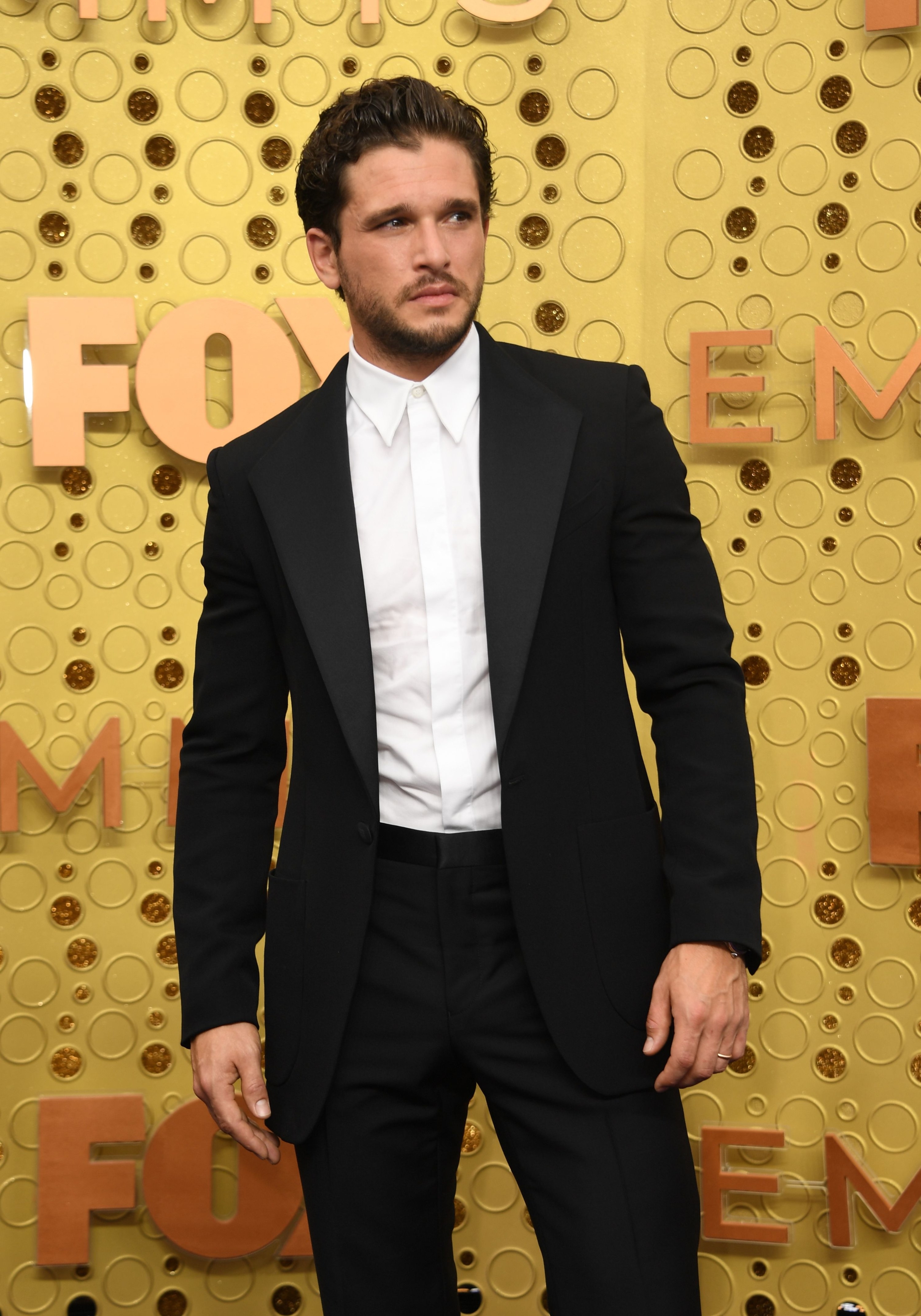 4.
James Van Der Beek: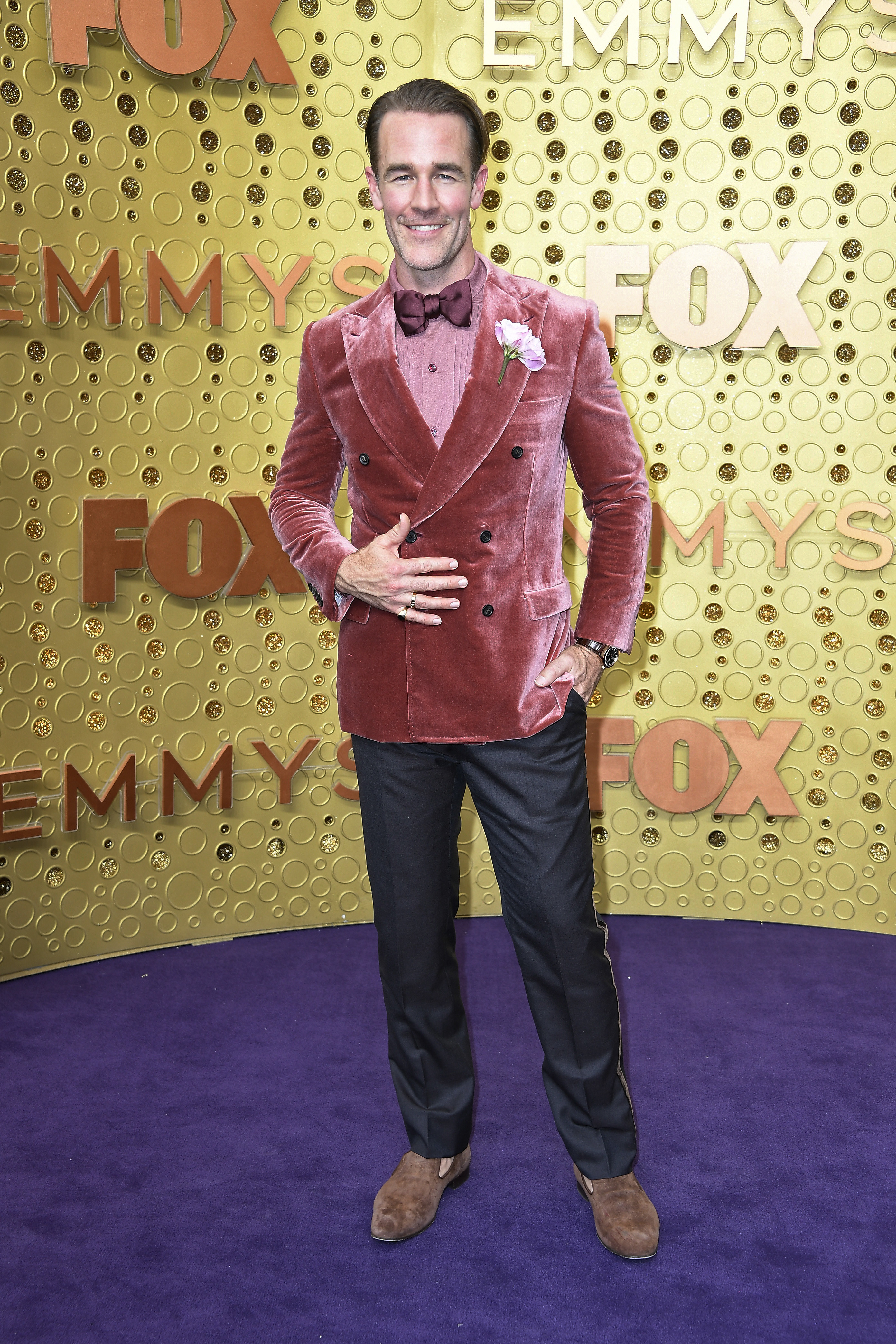 5.
The Gentlemen of Saturday Night Live: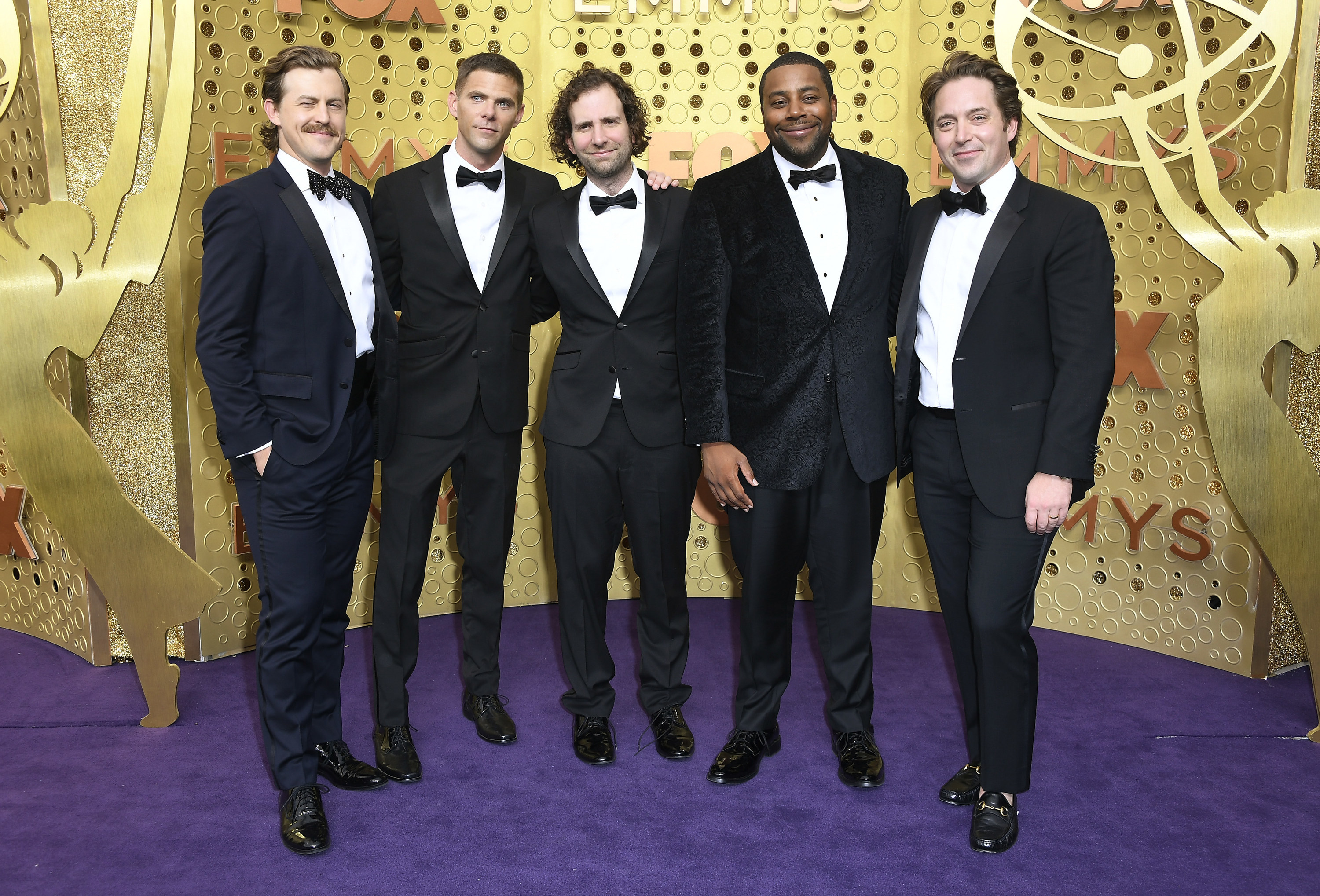 6.
Sterling K. Brown:
7.
Tony Hale:
8.
Steven Canals:
9.
Alfie Allen: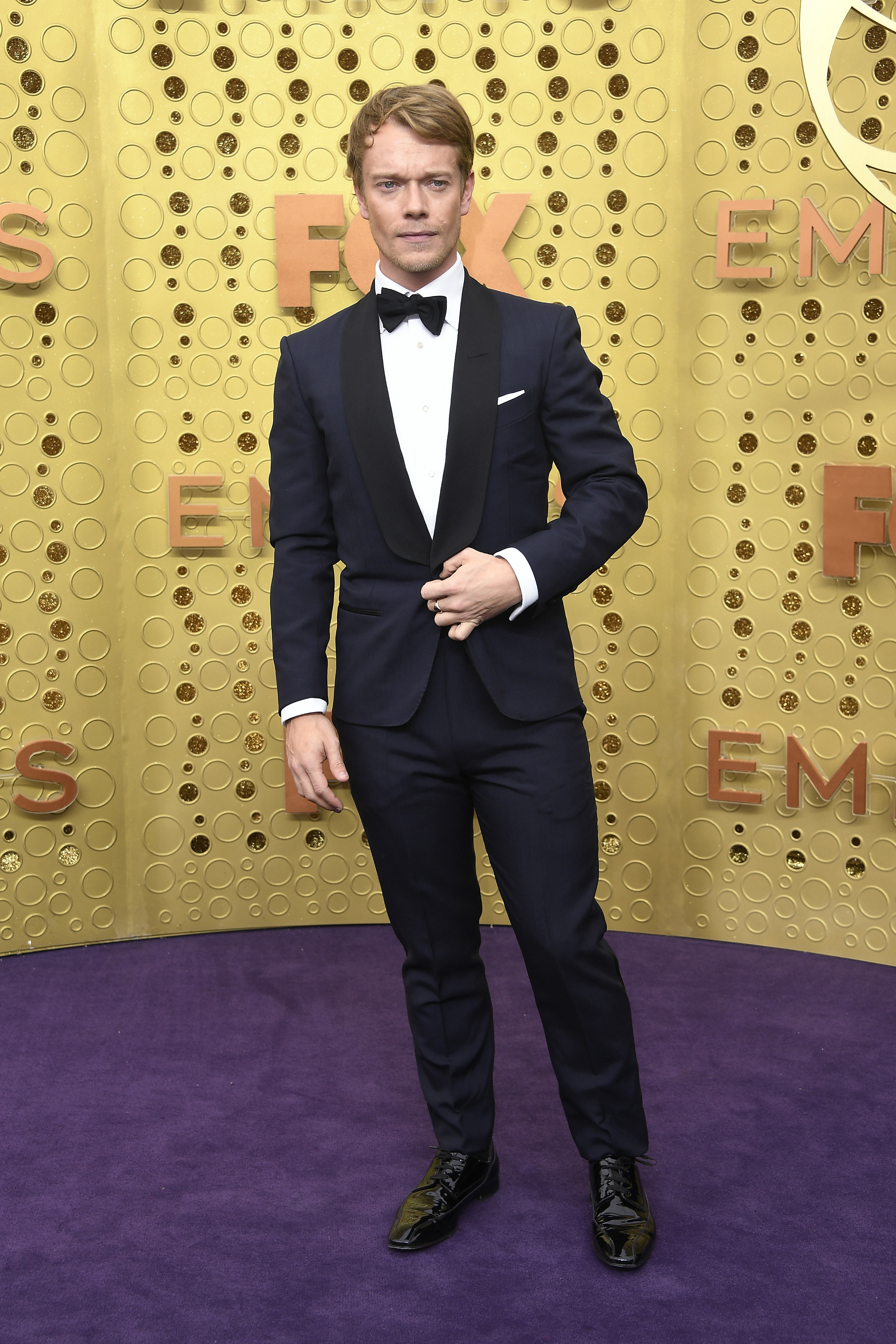 10.
Father/Son duo, Eugene Levy and Daniel Levy: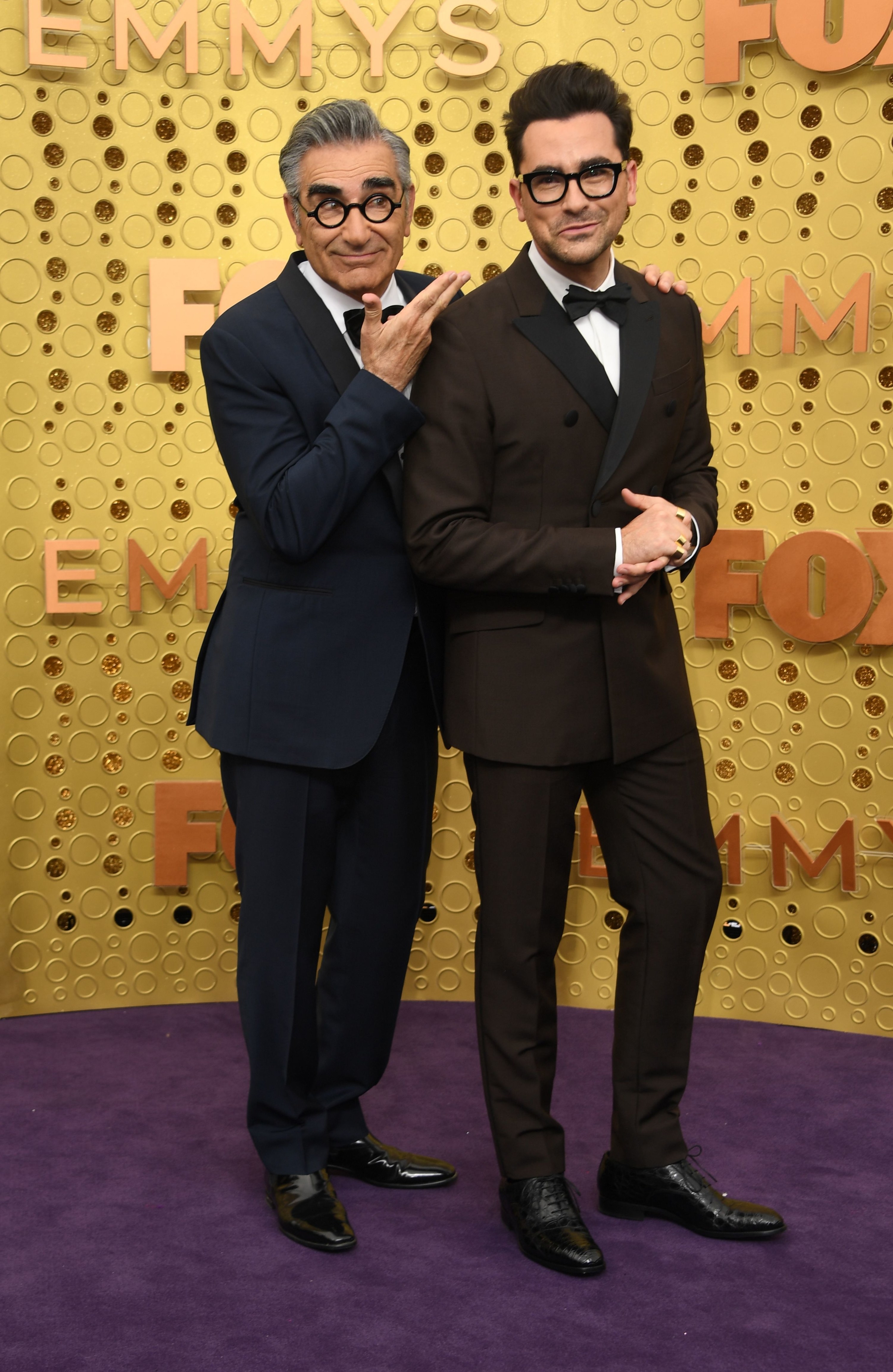 11.
RuPaul: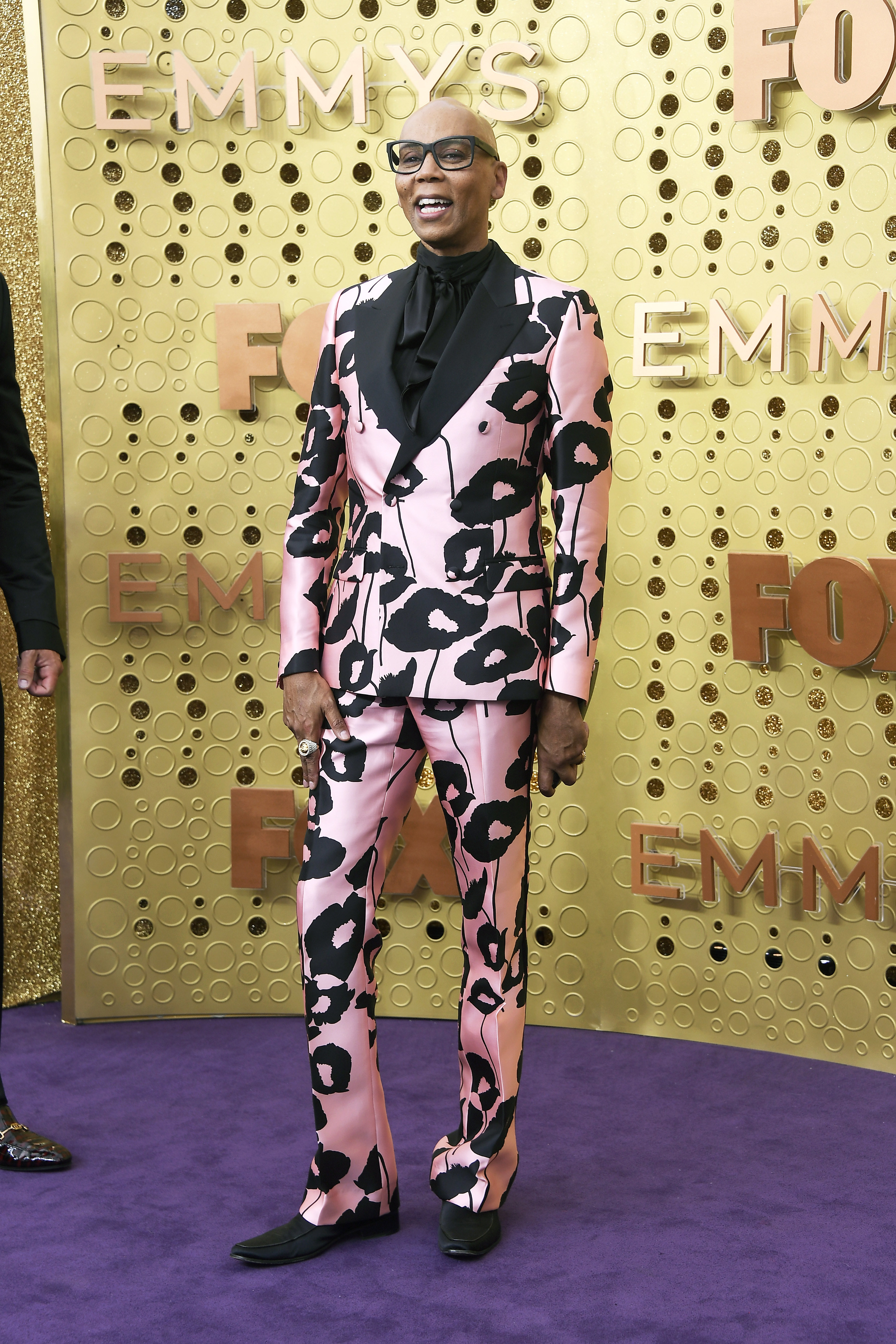 12.
Seth Meyers:
13.
Terrence Howard: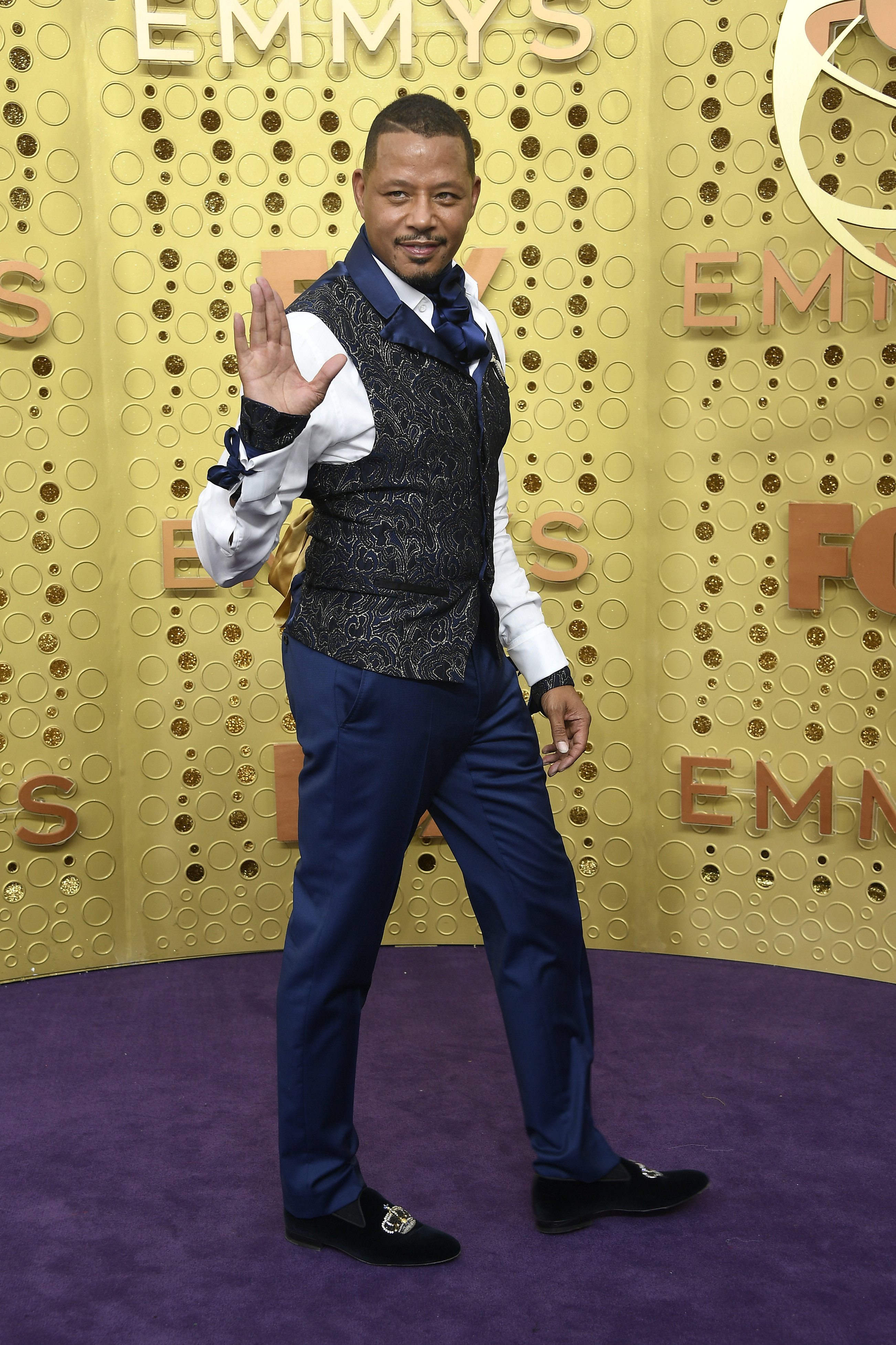 14.
The Gentlemen of Queer Eye:
15.
Bill Hader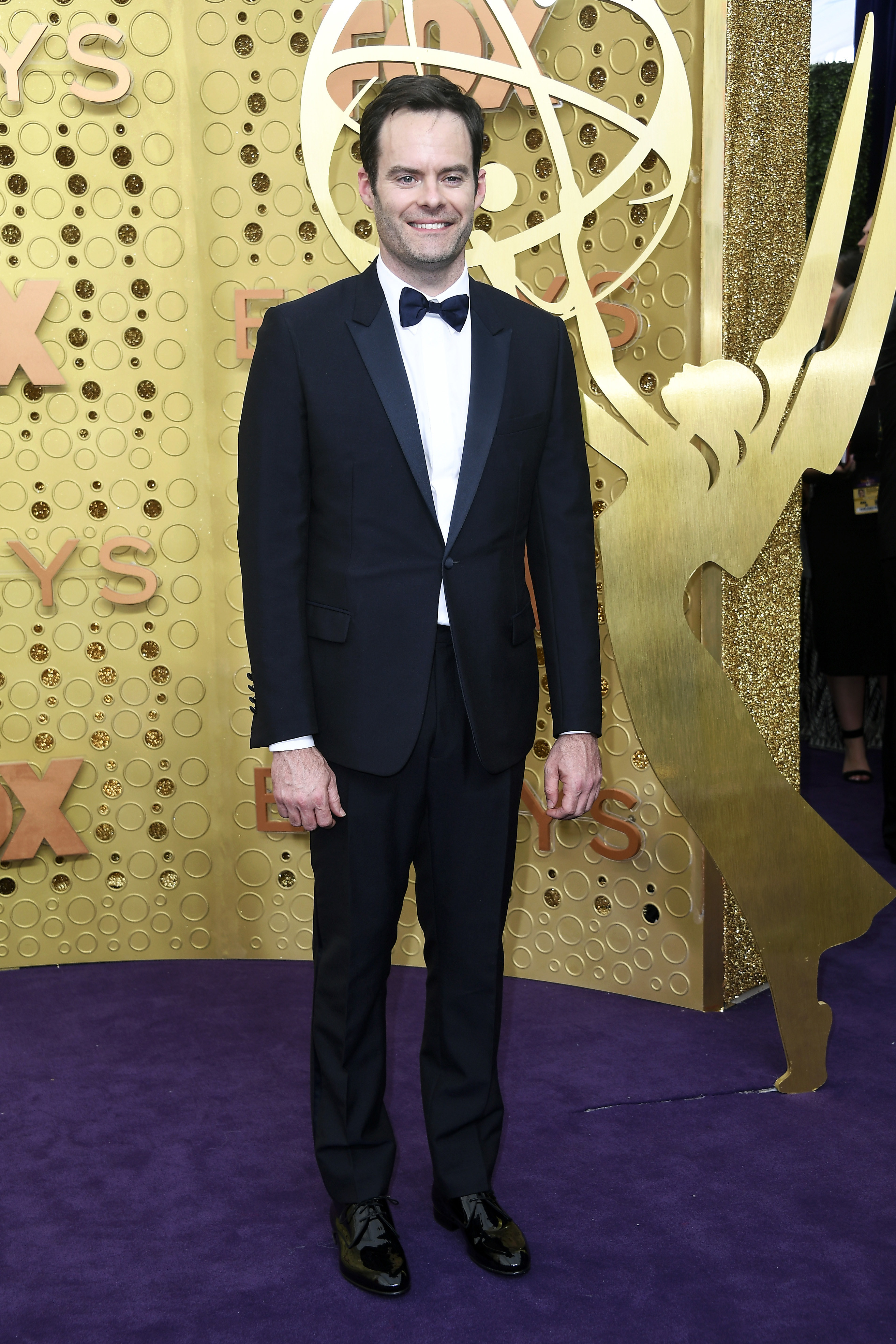 16.
Kanwer Singh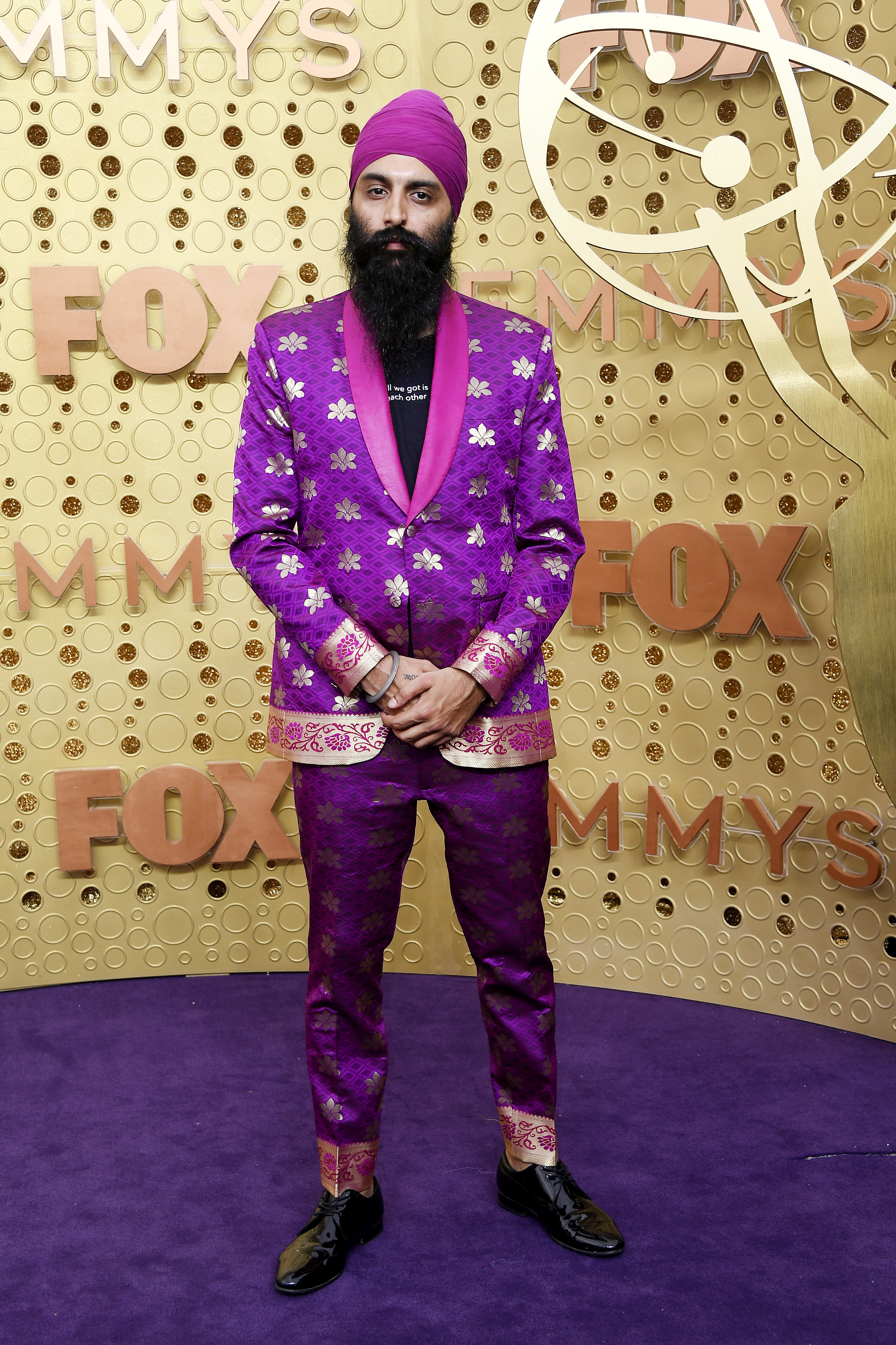 17.
Peter Dinklage: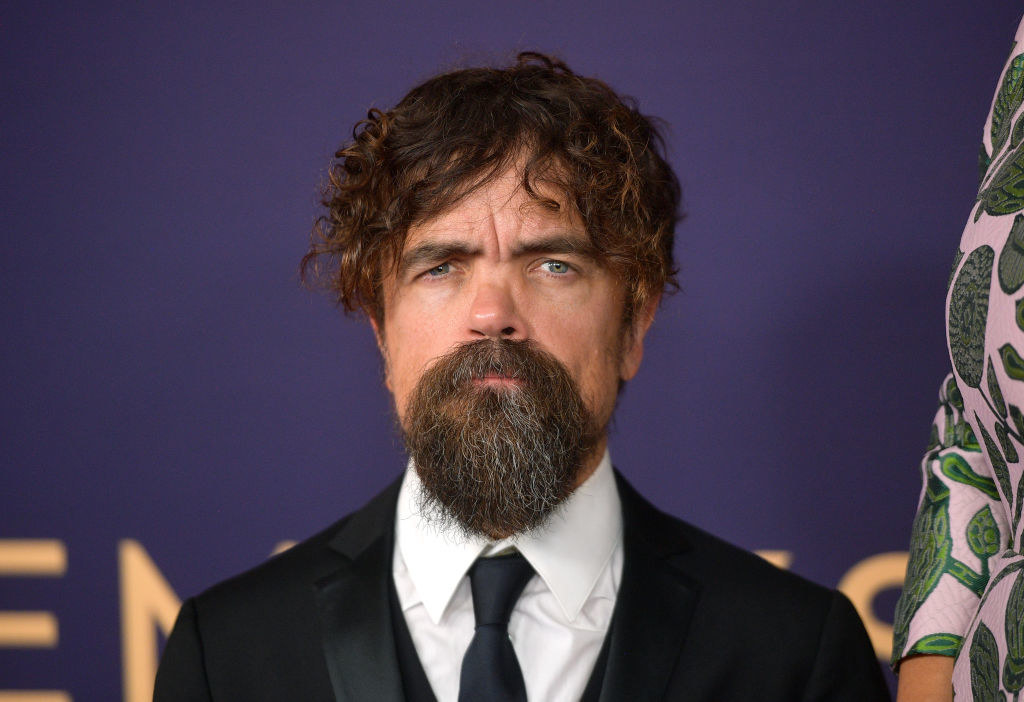 18.
Sacha Baron Cohen: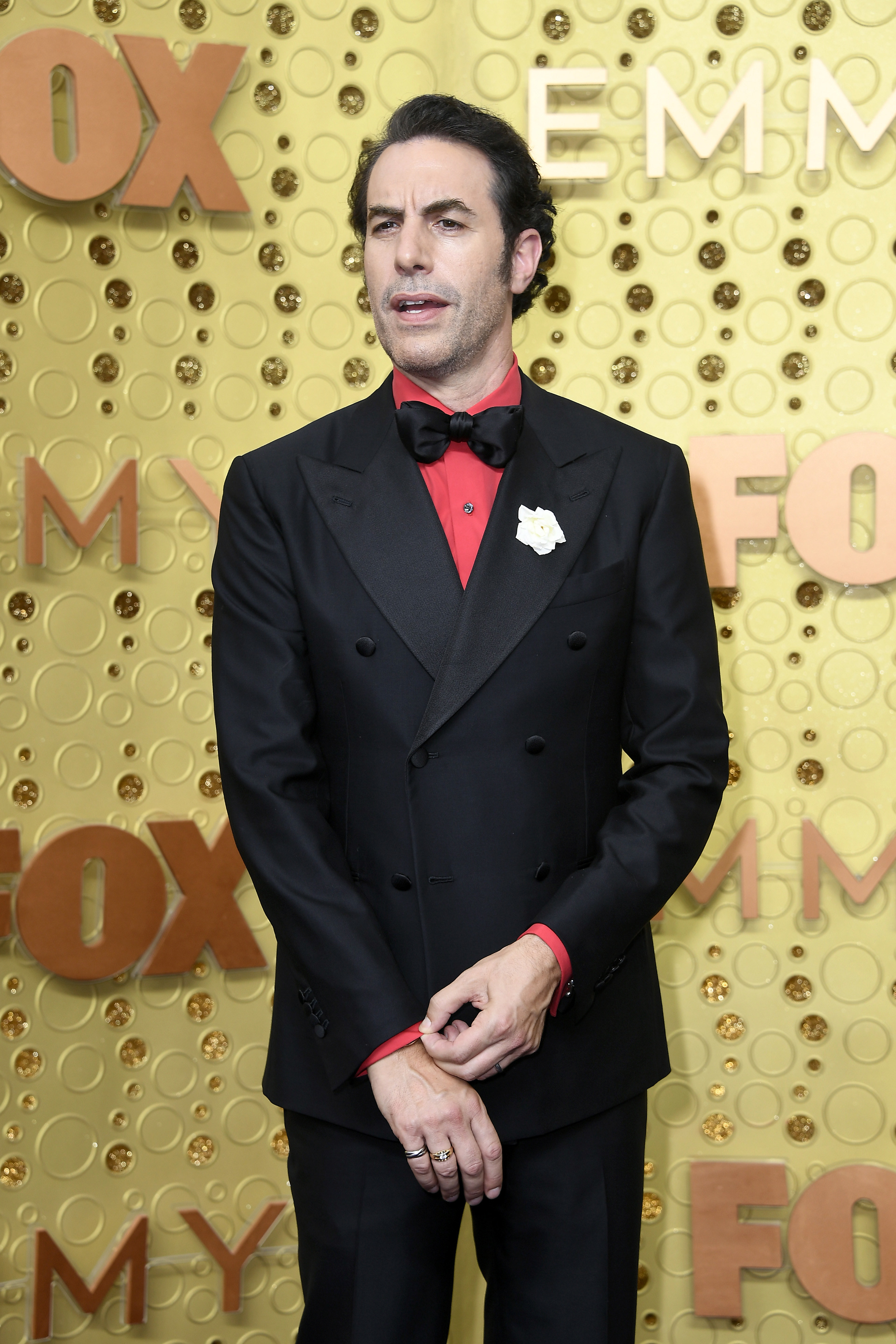 19.
Mahershala Ali: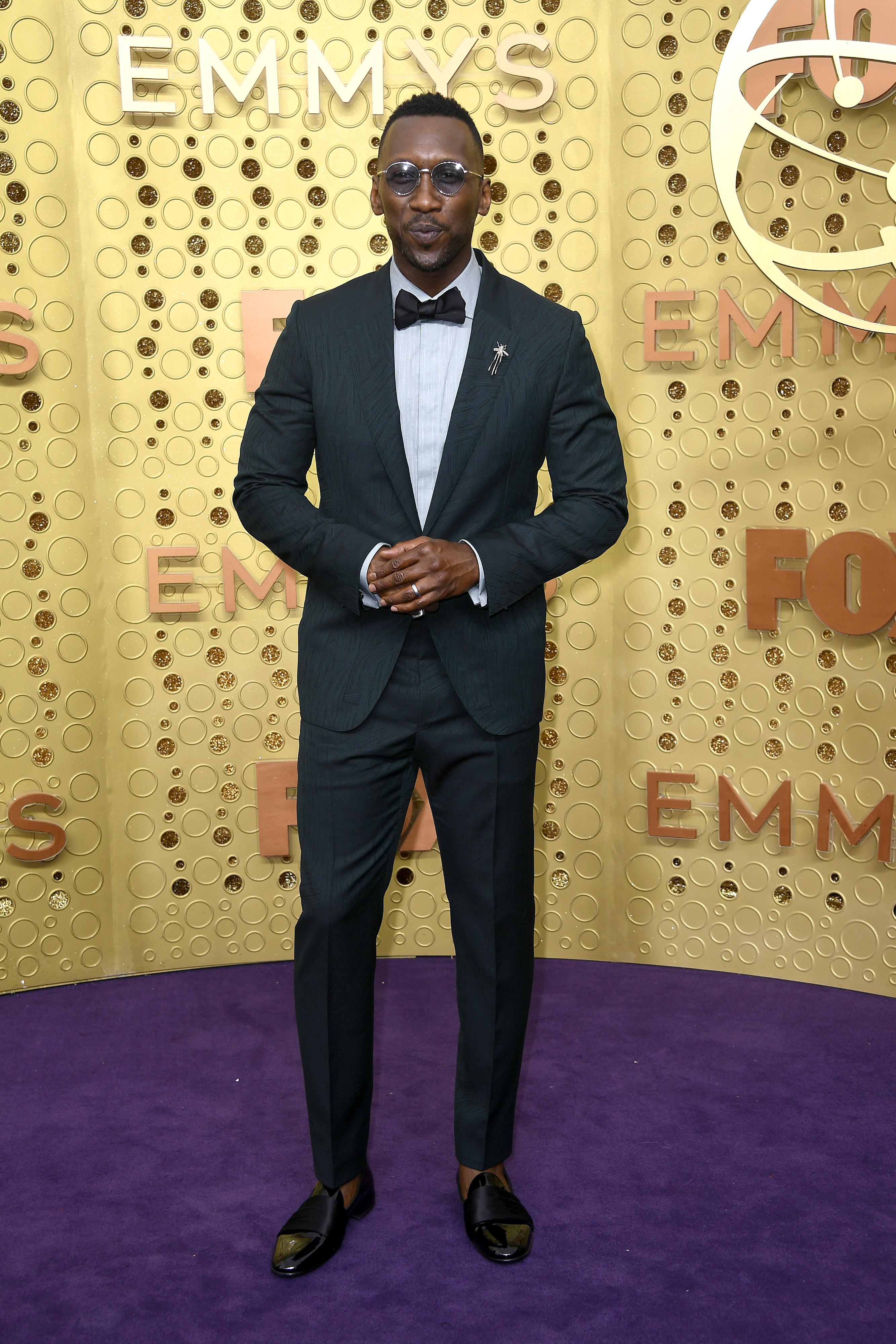 20.
Nikolaj Coster-Waldau: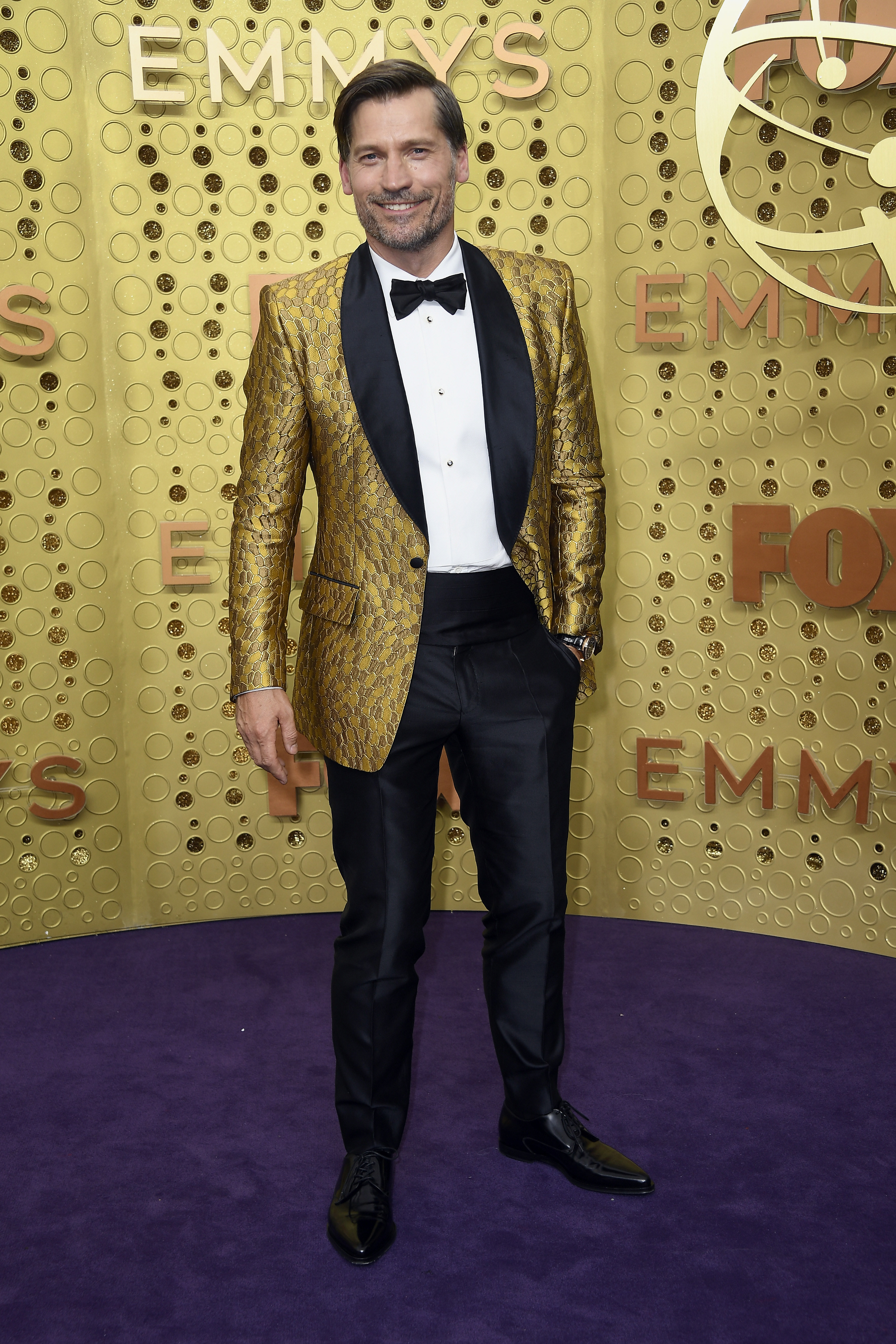 21.
And, last but certainly not least, Billy Porter: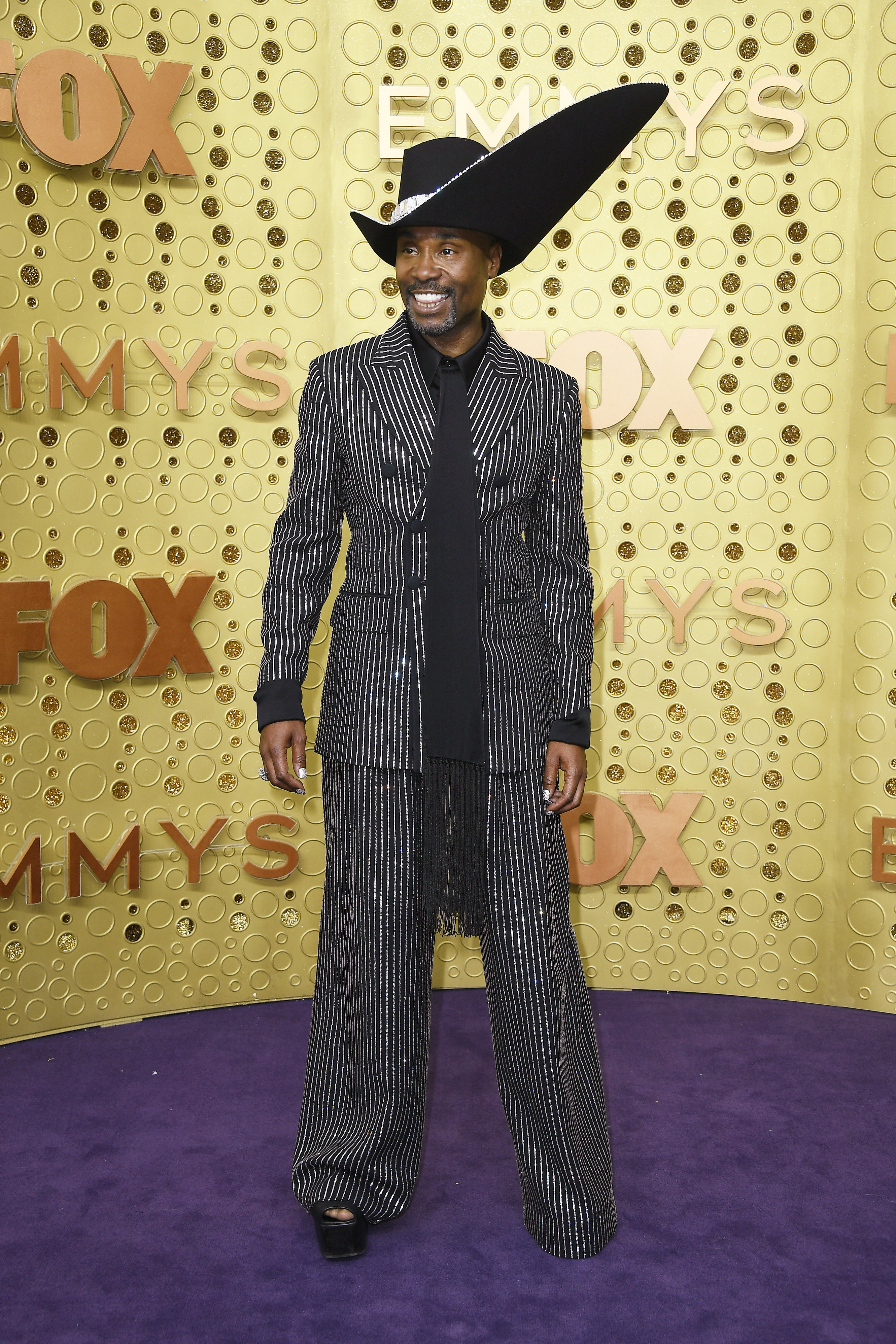 So, there ya have it! Which look is YOUR favorite? Did I miss anyone?! Sound off in the comments below!