Chris Messina Is Returning For The Final Season Of "The Mindy Project" So Get Your Tissues Ready
Fans will finally get some closure for Mindy and Danny.
Fans of The Mindy Project — rejoice! Chris Messina will be returning for a multi-episode arc in the upcoming final season.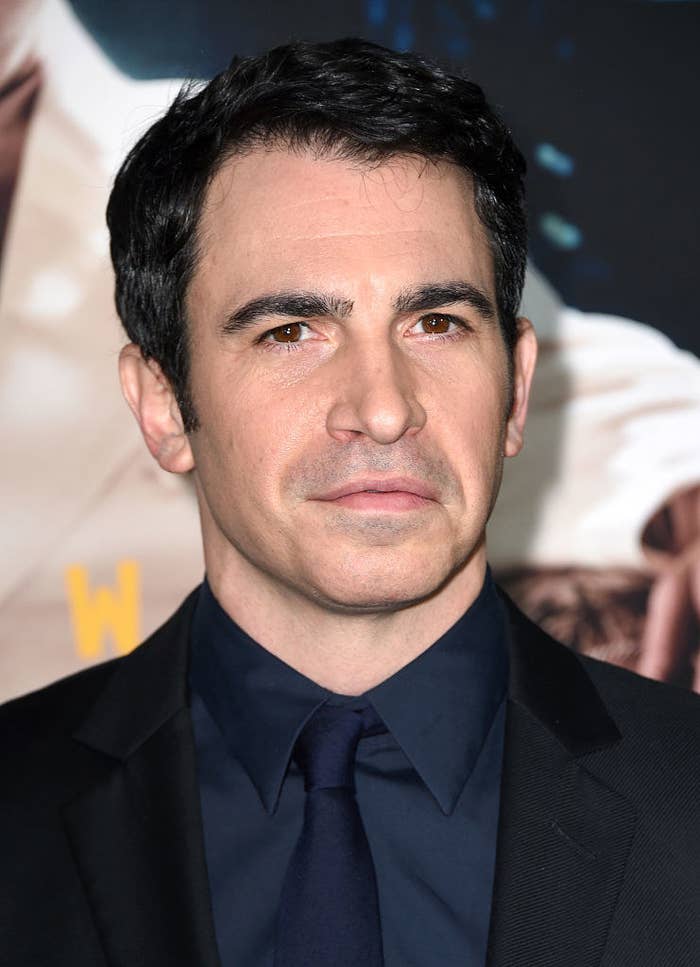 Co-showrunners Mindy Kaling and Matt Warburton confirmed on Thursday that Messina will be back as Mindy Lahiri's baby daddy and on again/off again love interest Danny Castellano.
Even though Danny and Mindy have both married other people, Warburton promises some "clarity" on where they stand with each other.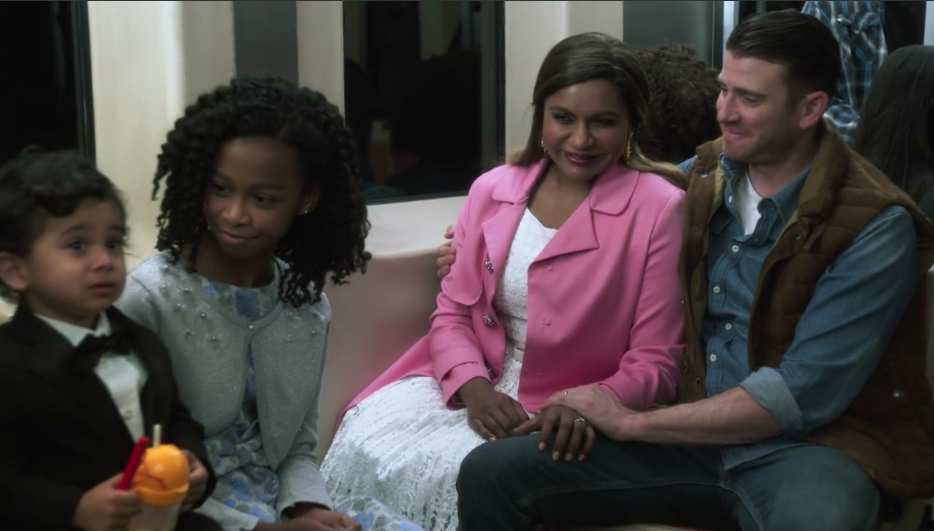 The one thing we can promise the audience is a little bit of clarity about where they stand. It's so great to see him back because we've always known they're always going to be in each other's lives … but it's great to actually see what that means this season.
AHHH! What does it all mean???
They're both married to other people, so we went into that season with all of that, which makes things sort of fun and delicious.
Oops. Something went wrong. Please try again later
Looks like we are having a problem on the server.
Do you want to see Mindy and Danny end up together?