The 24 Greatest Movie Music Moments Of 2015
Backstreet was the only legitimate boy band that ever came out of Florida, period.
24.
The Cure-accompanied briefcase battle In Ant-Man.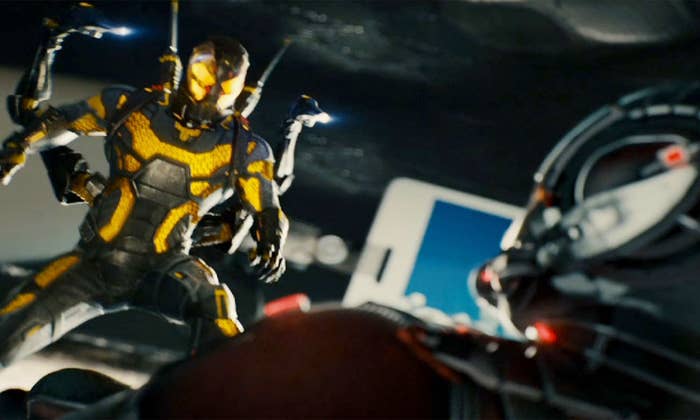 23.
The band busts out some Lady Gaga in Ricki and the Flash.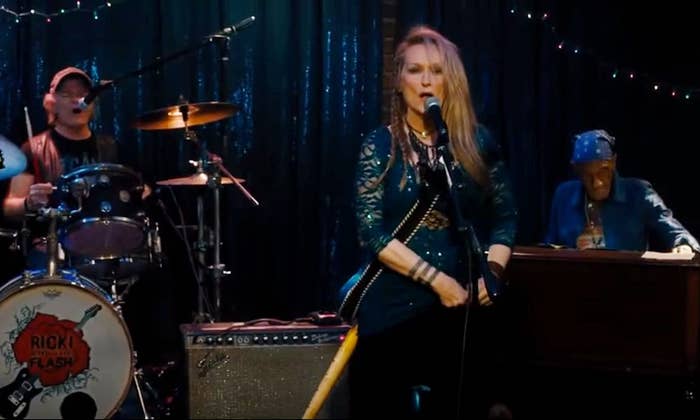 22.
The Turandot fight in Mission: Impossible – Rogue Nation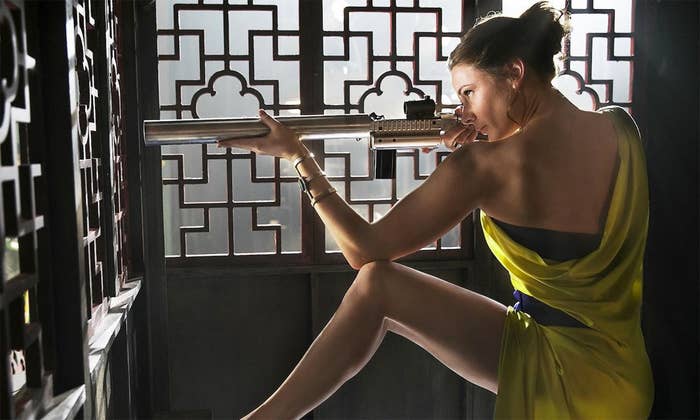 21.
That goddamn Wiz Khalifa song plays in Furious 7.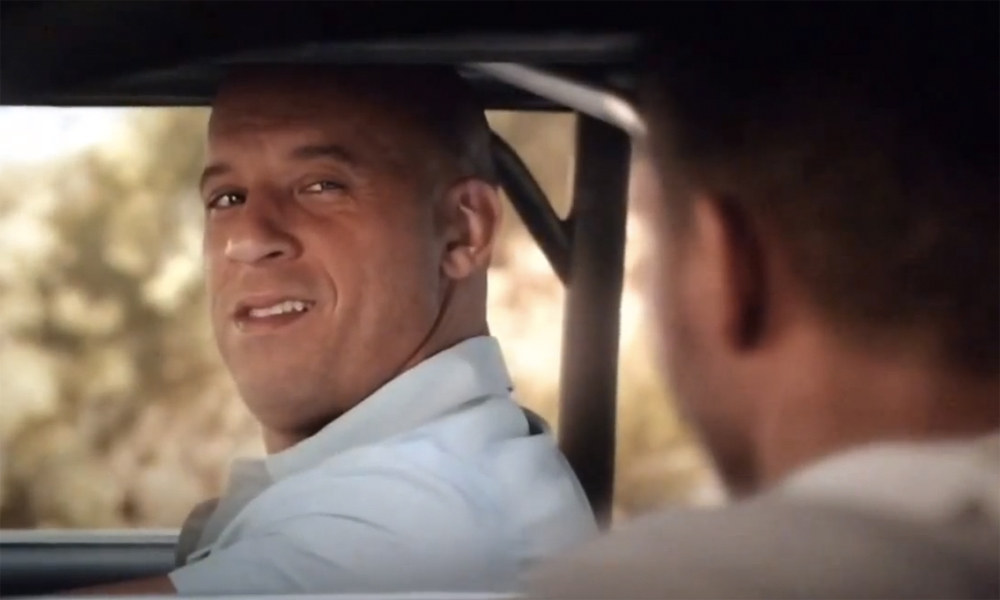 20.
Peter is welcomed to Neverland with a Nirvana song in Pan.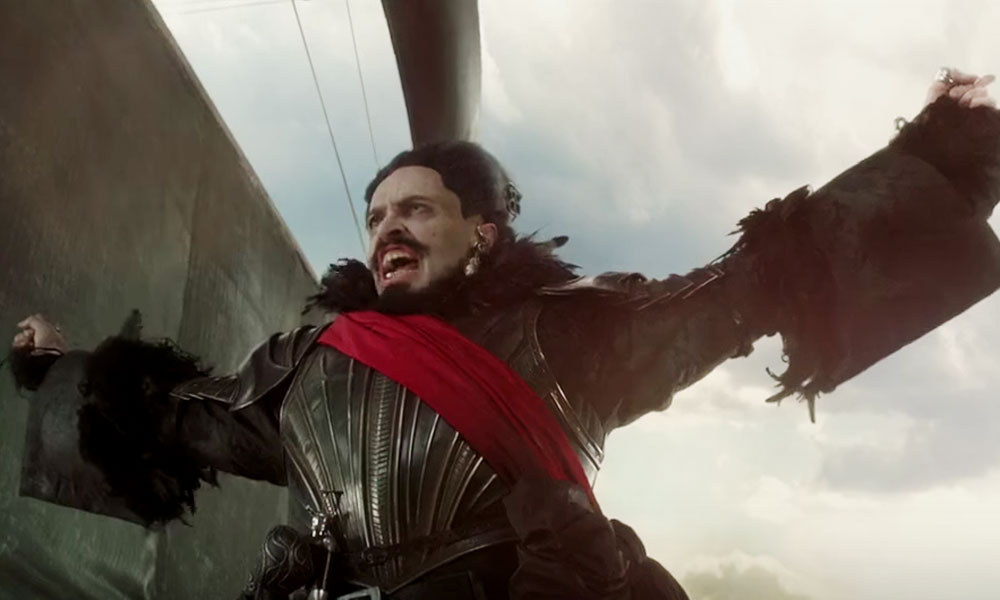 19.
"Modern Love" makes Lainey party in Sleeping With Other People.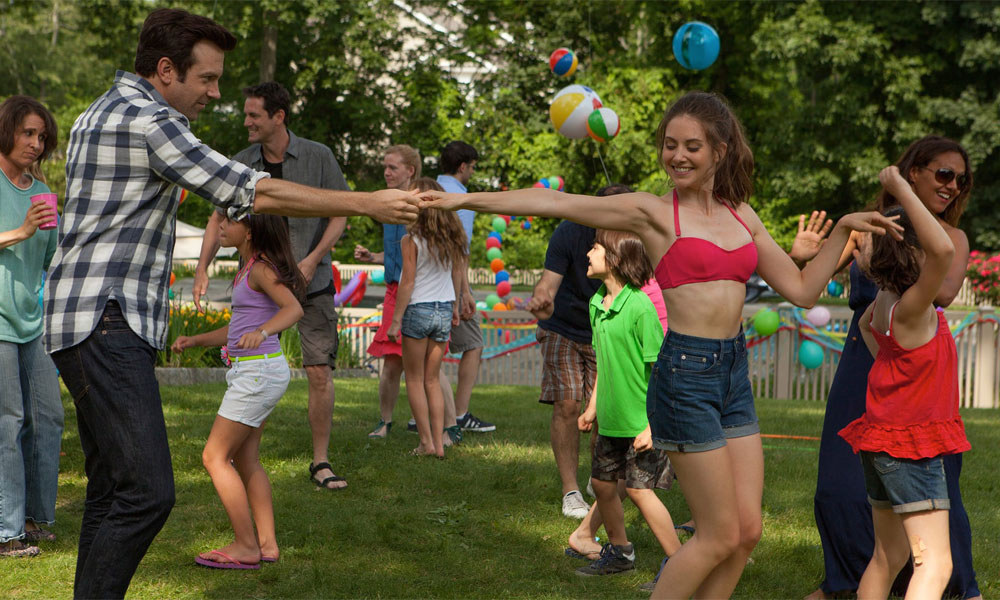 18.
Jamie gets Josh pumped up with "Eye of the Tiger" in While We're Young.
17.
Daft Punk puts on "Da Funk" in Eden.
16.
Jess and Milly dance to "Losing My Religion" in Miss You Already.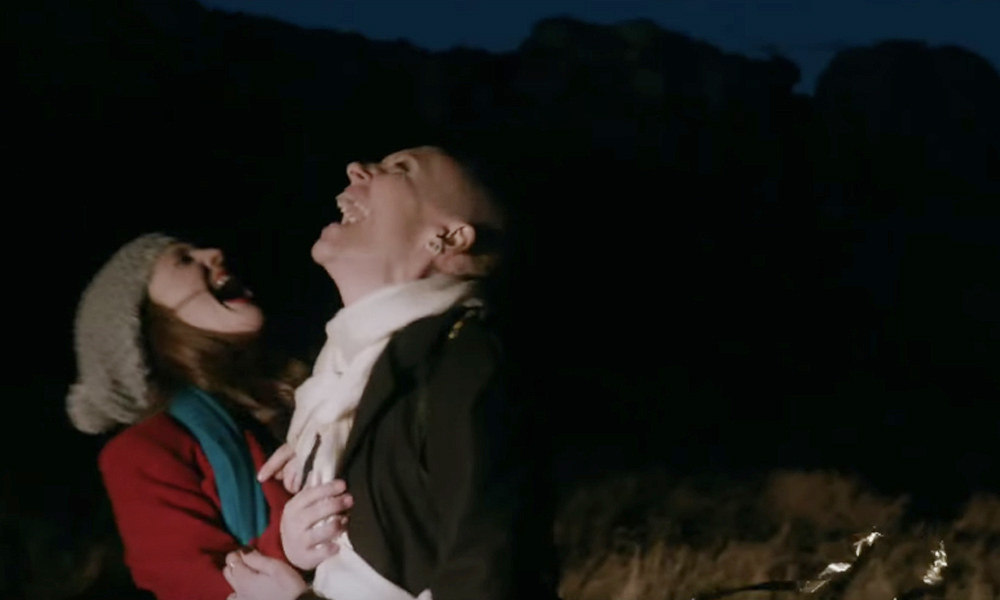 15.
David Bowie's "Starman" is used in an actual space context in The Martian.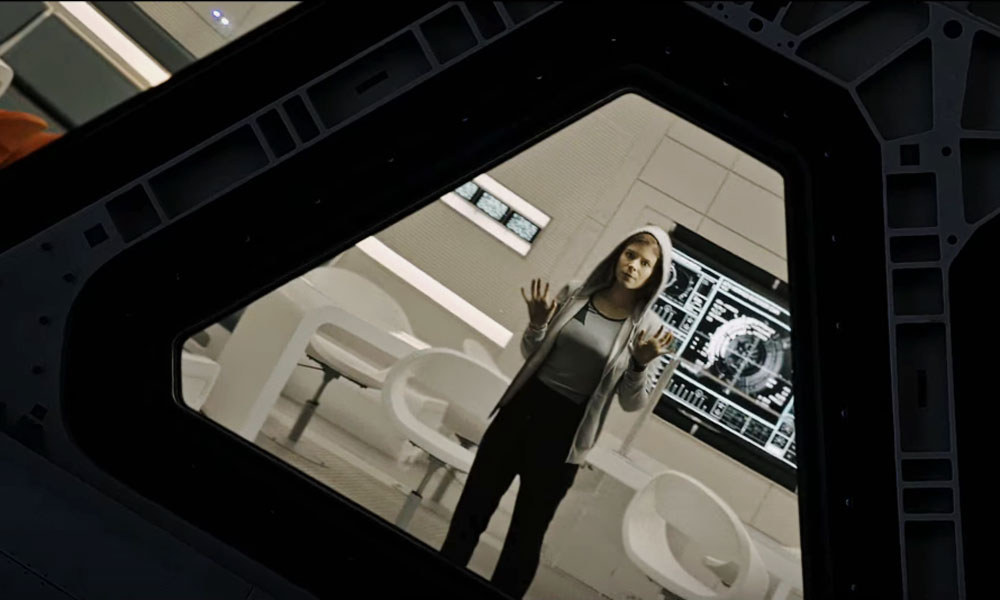 14.
Cole and Sophie's Vegas interlude in We Are Your Friends.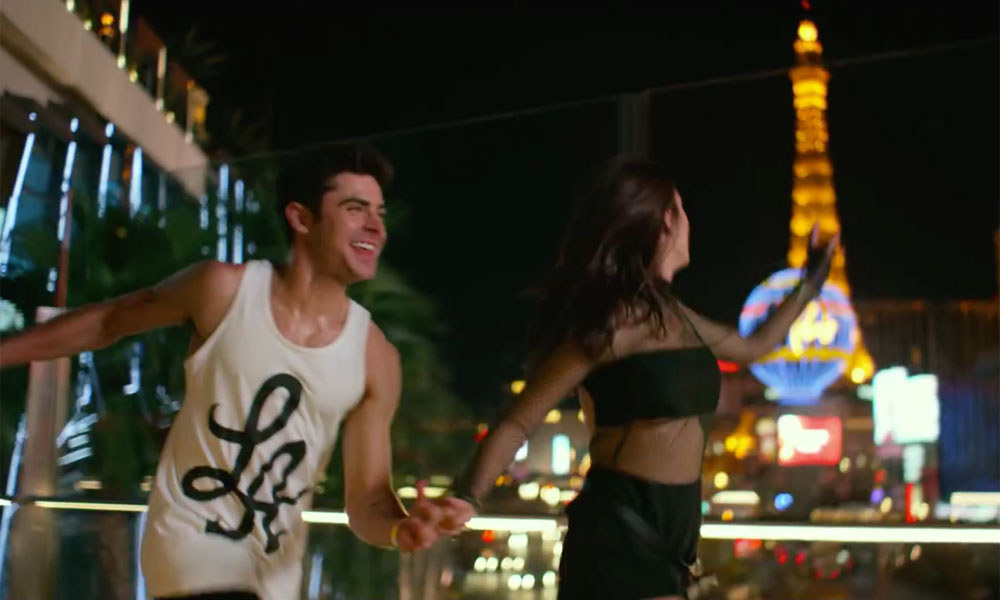 13.
Ayiva's daughter dances to "We Found Love" over Skype in Mediterranea.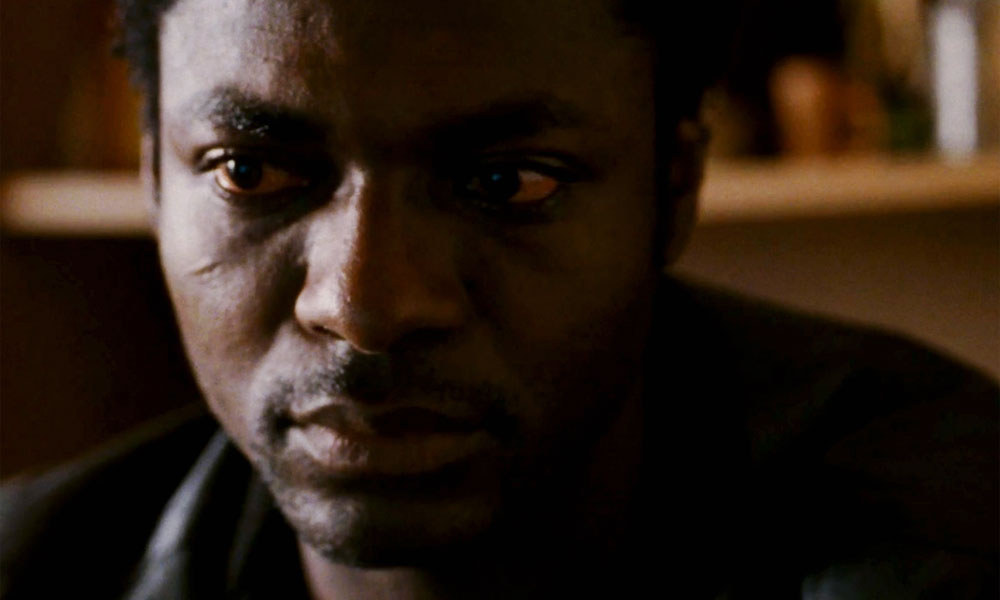 12.
"Uptown Girl" turns up in the Trainwreck dance sequence.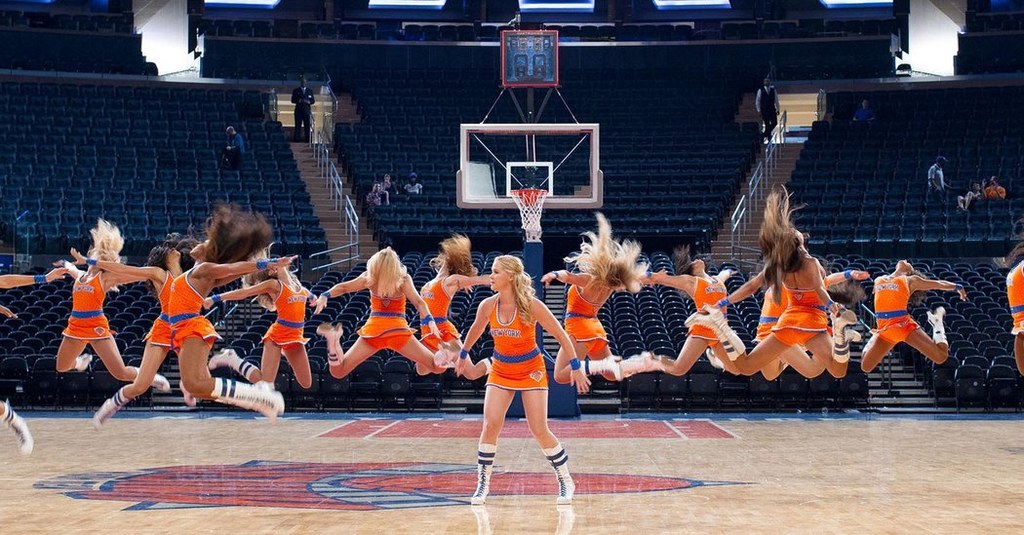 11.
Amy Winehouse sings "Back to Black" in Amy.
10.
The existence of the Doof Warrior in Mad Max: Fury Road.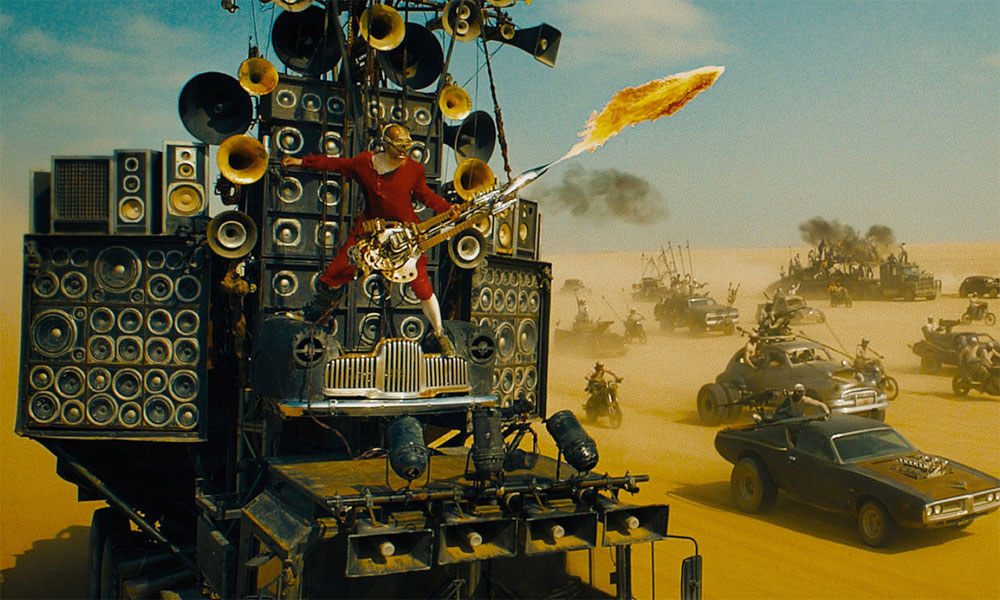 9.
Lisa sings Cyndi Lauper in Anomalisa.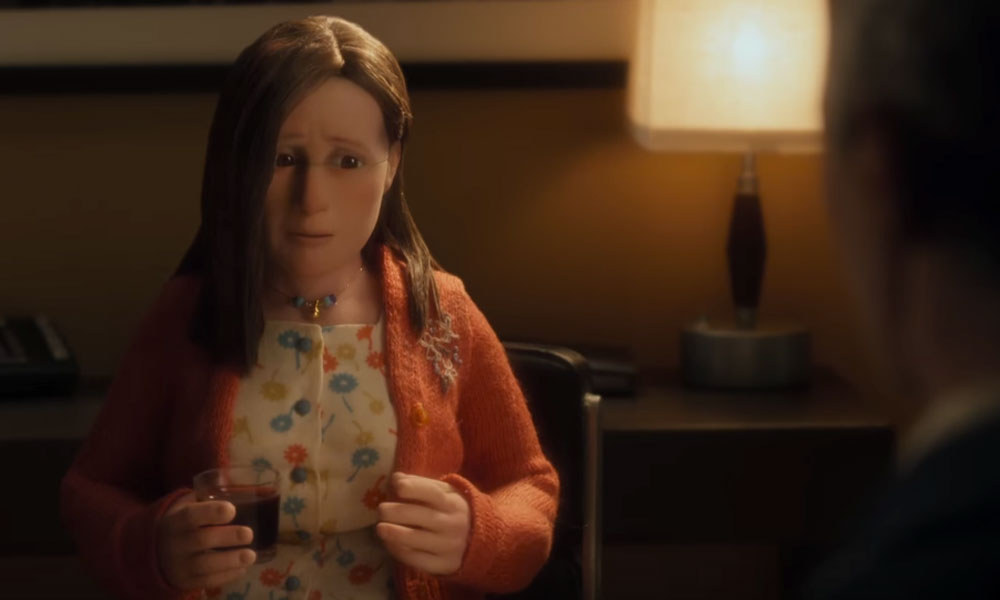 8.
Brian Wilson hears the music in his head in Love & Mercy.
7.
Alexandra takes on "Toyland" in Tangerine.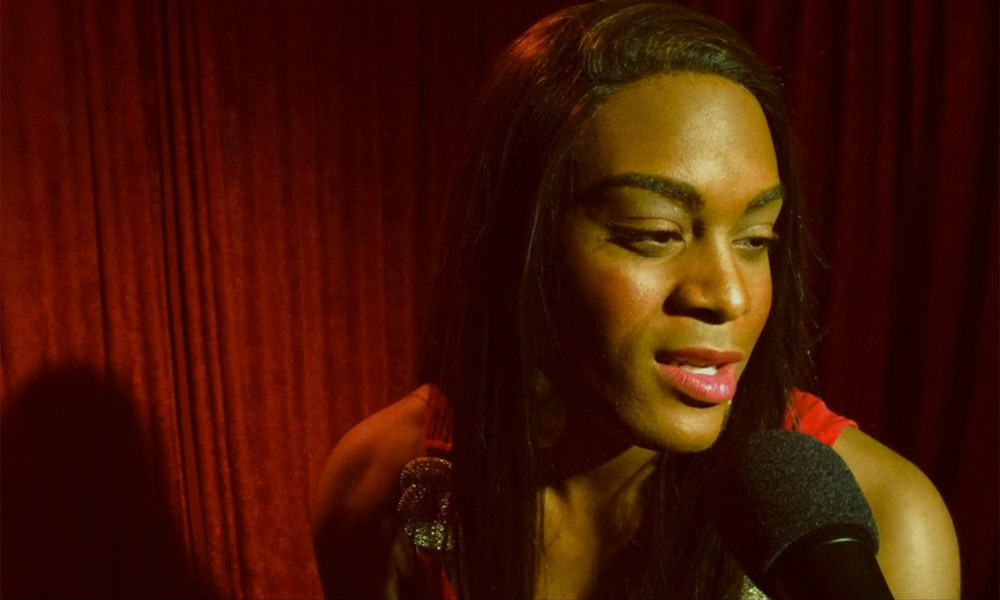 6.
The anniversary-party dance in 45 Years.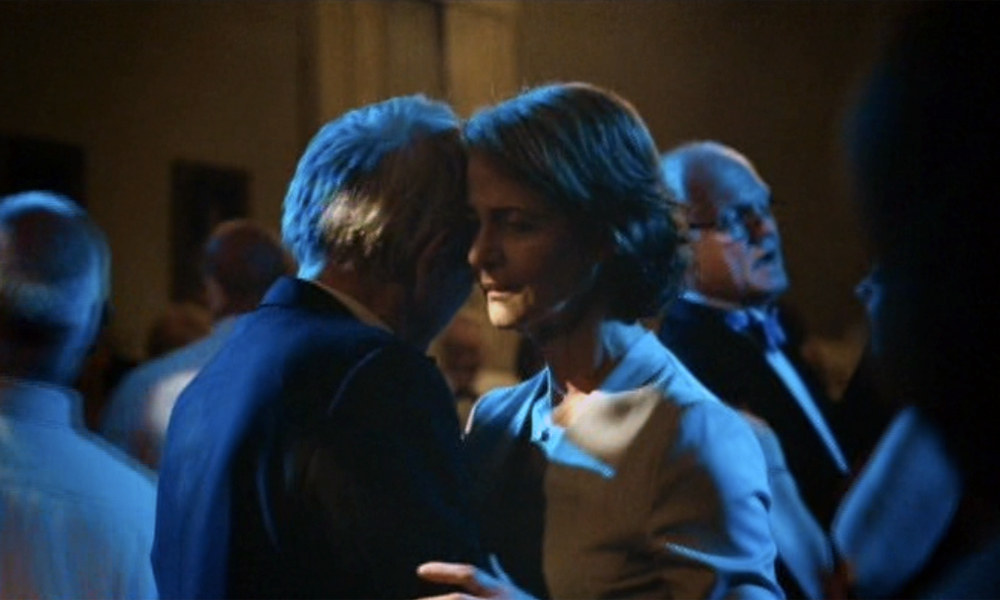 5.
The targets of "No Vaseline" hear it for the first time in Straight Outta Compton.
4.
The Rihanna lip sync in Girlhood.
3.
Nelly sings "Speak Low" in Phoenix.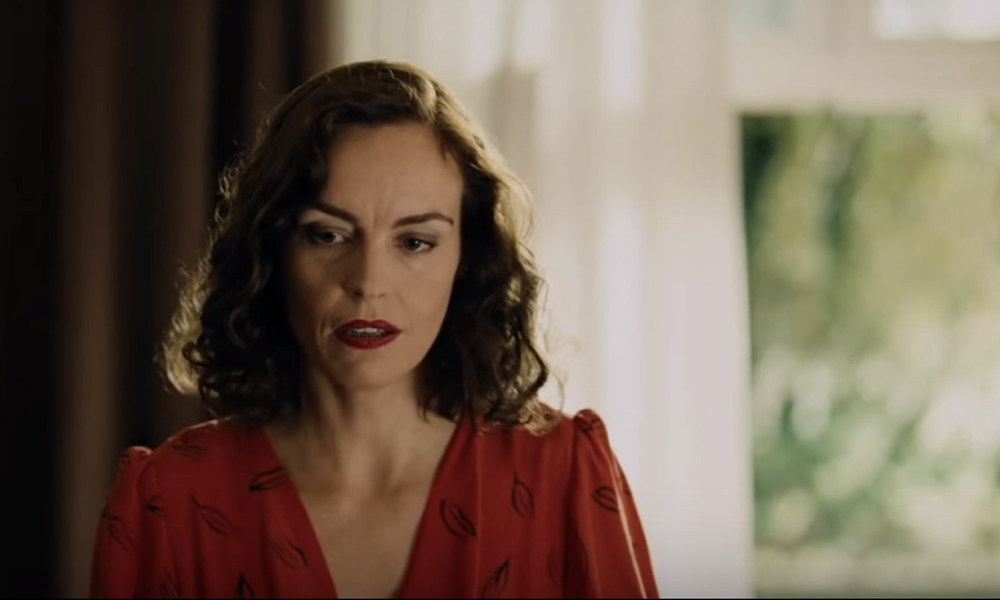 2.
Richie makes the cashier smile in Magic Mike XXL.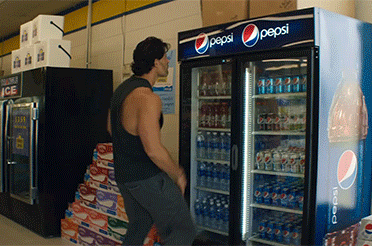 In the first Magic Mike, male stripping was portrayed as this irresistible dead-end gig for its characters, an addictive, never-ending fest of female adoration. Magic Mike XXL reunites the Kings of Tampa in order to turn its attention to the services they provide, with the understanding that it's not sex that their customer base is after — which is why Richie (Joe Manganiello) gets sent into a minimart, tasked to make the bored girl behind the counter smile. The way he does it, with an impromptu routine to "I Want It That Way" (a callback to an earlier conversation that ended with the insistence that "Backstreet was the only legitimate boy band that ever came out of Florida, period"), is a masterpiece of rippling muscles and comic timing, topped off with the rest of the guys cheering Richie on from outside the window.
1.
The theme from Rocky finally plays in Creed.