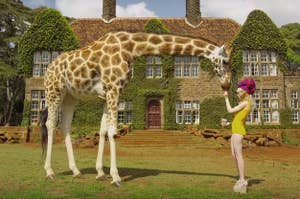 Taylor Swift showed on her new video why she and rising star Petite Meller need to be total BFFs... and here's why.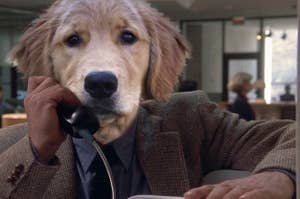 So a picture recently emerged of a dog that looks like Harrison Ford, but of course what we all wanted to know was how said dog would fair in classic Ford movies, and what the tag lines / quotes from those would be. Well, that was the assumption anyway.
When it comes to last minute practice, when the sweat's gushing amid a montage of grass-stains and sour faces, there's only a few songs that will really do the trick for England's spirits. These be them songs.