Hugh Jackman's 8-movie streak of playing Wolverine in the X-Men movies will end in 2017, following his final appearance as Logan in The Wolverine sequel.
While doing press for his upcoming film Pan, in which he plays the pirate Blackbeard, Jackman was asked who he would want to take up Wolverine's claws following his departure.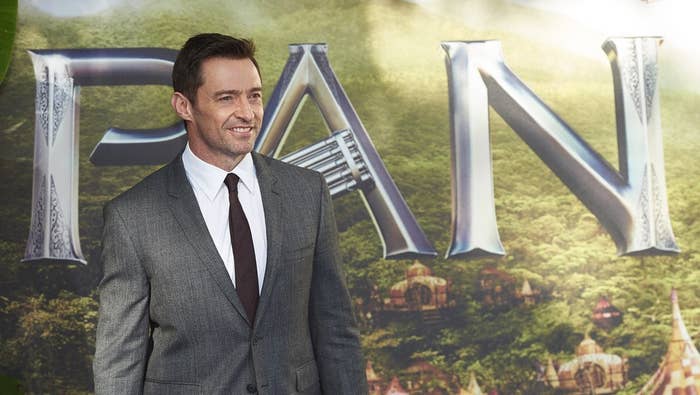 "I've been asked that question a lot," said Jackman. "I don't want to make it too easy on the studio to replace me."
He followed that up by naming Mad Max: Fury Road star Tom Hardy as his pick!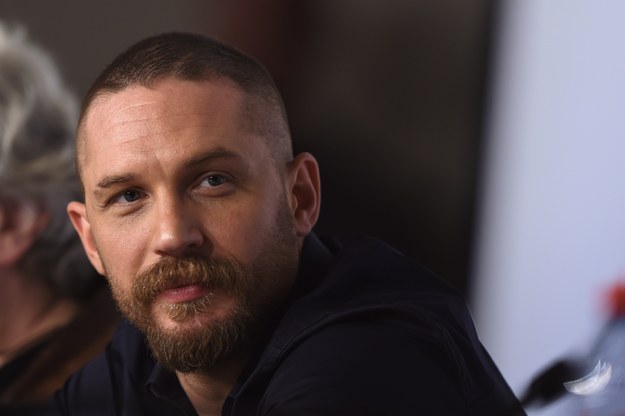 Tom Hardy already has experience playing a comic-book supervillain. Remember Bane in The Dark Knight Rises? Maybe it's time for him to play a superhero!
Oops. Something went wrong. Please try again later
Looks like we are having a problem on the server.
What do you think? Would you want to see Tom Hardy take up Wolverine's claws in future X-Men films?
TOM HARDY 4 WOLVERINE 2020 YES!

No, I don't want Tom Hardy to be Wolverine.

Isn't Tom Hardy too tall to be Wolverine?

Who is Tom Hardy and what is a Wolverine?