Black Panther director Ryan Coogler is ramping up to film the movie's highly anticipated sequel knowing that Chadwick Boseman would have approved.
With filming set to begin in July, Ryan opened up about how he thinks Chadwick would react to Black Panther continuing after his death.
"It's difficult. You've got to keep going when you lose loved ones. I know Chad wouldn't have wanted us to stop," Ryan told the Hollywood Reporter.
He continued, "Black Panther, that was his movie. He was hired to play that role before anybody else was even thought of, before I was hired, before any of the actresses were hired."
Ryan explained, "He was somebody who was so about the collective. ... On that set, he was all about everybody else. Even though he was going through what he was going through, he was checking in on them, making sure they were good."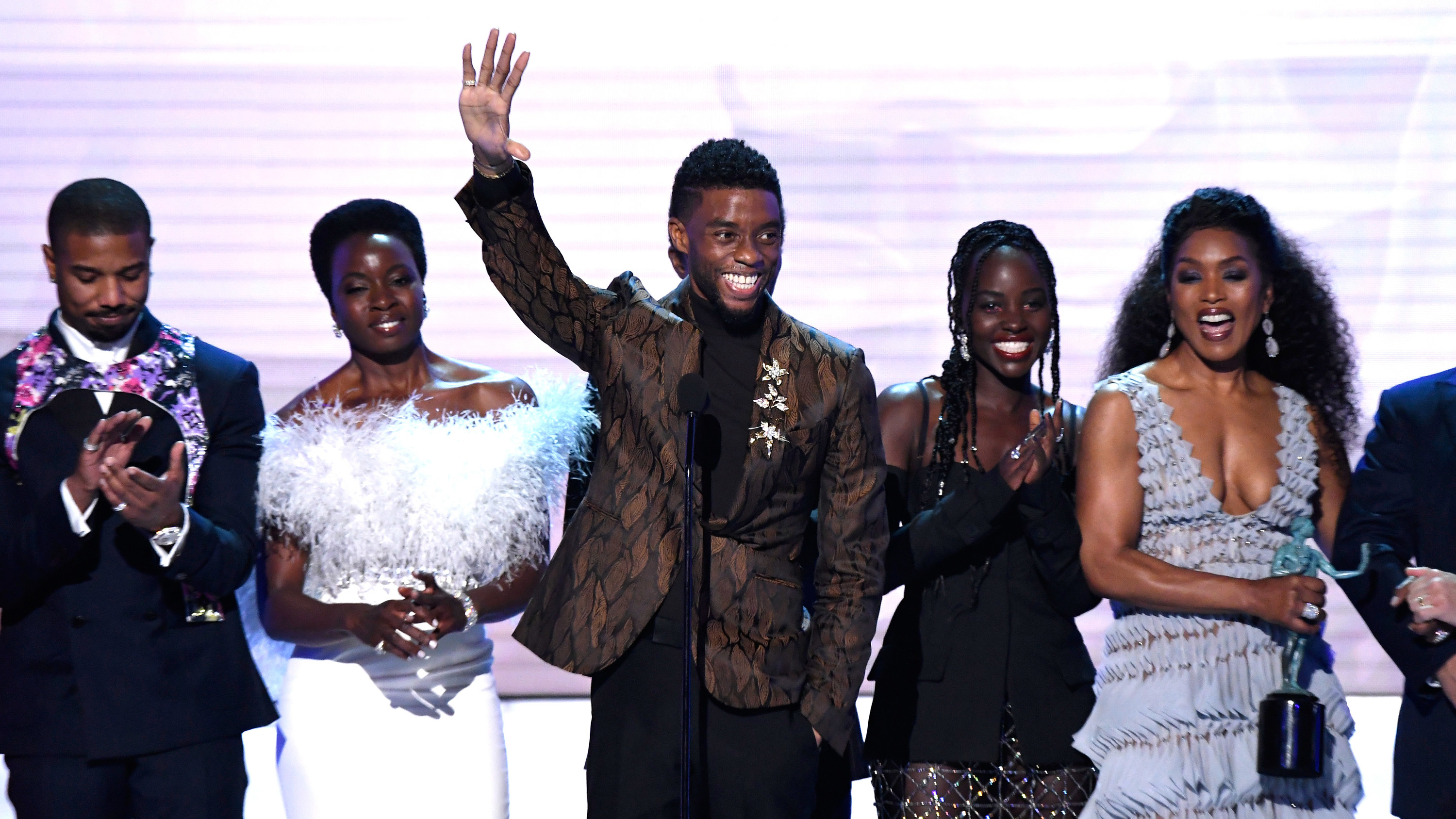 Ryan added that even when Chadwick didn't have to be on set, he was there helping other actors, which makes the idea of stopping the filming even harder.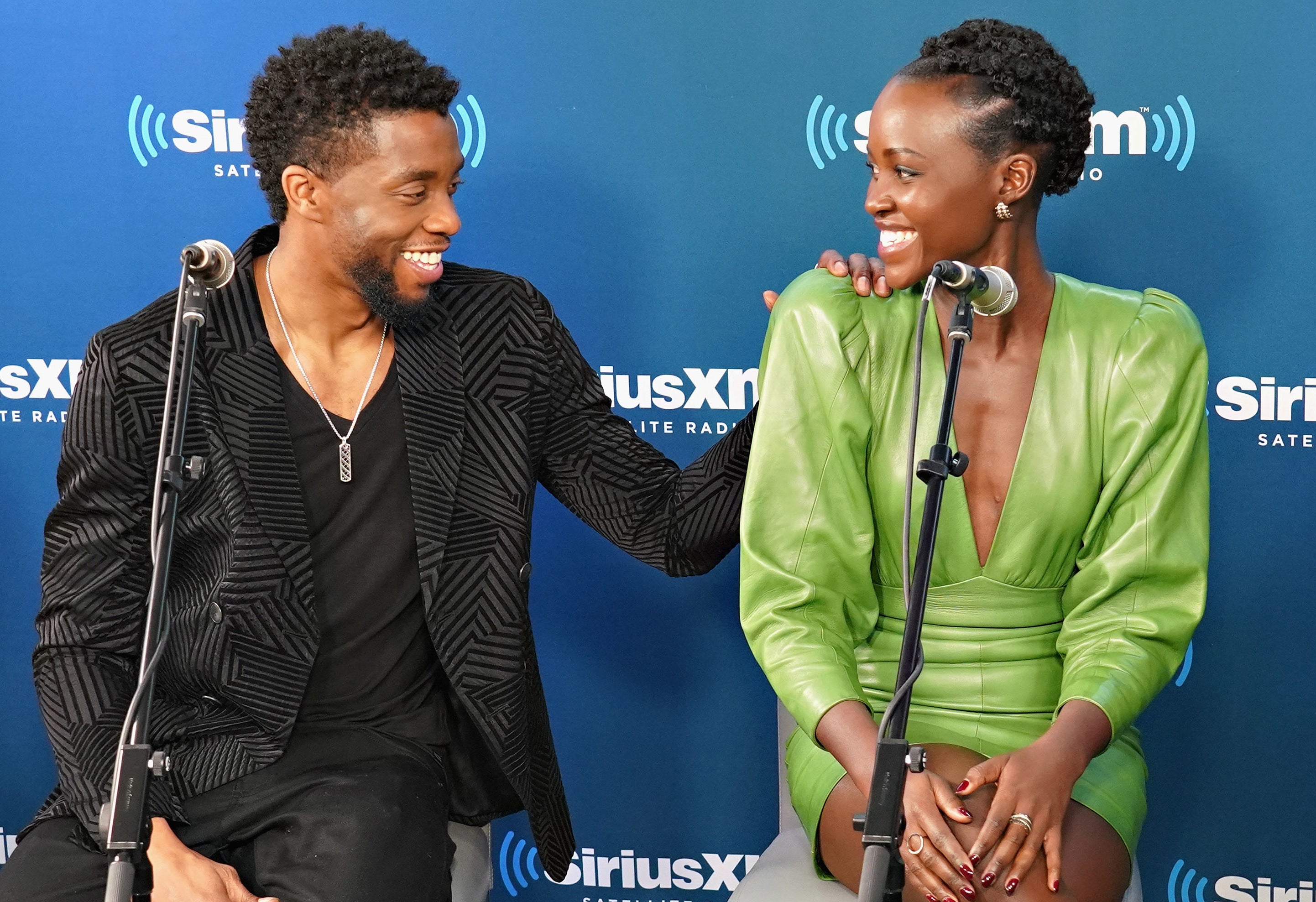 "Truthfully. I'd feel him yelling at me, like, 'What are you doing?' So you keep going," Ryan concluded.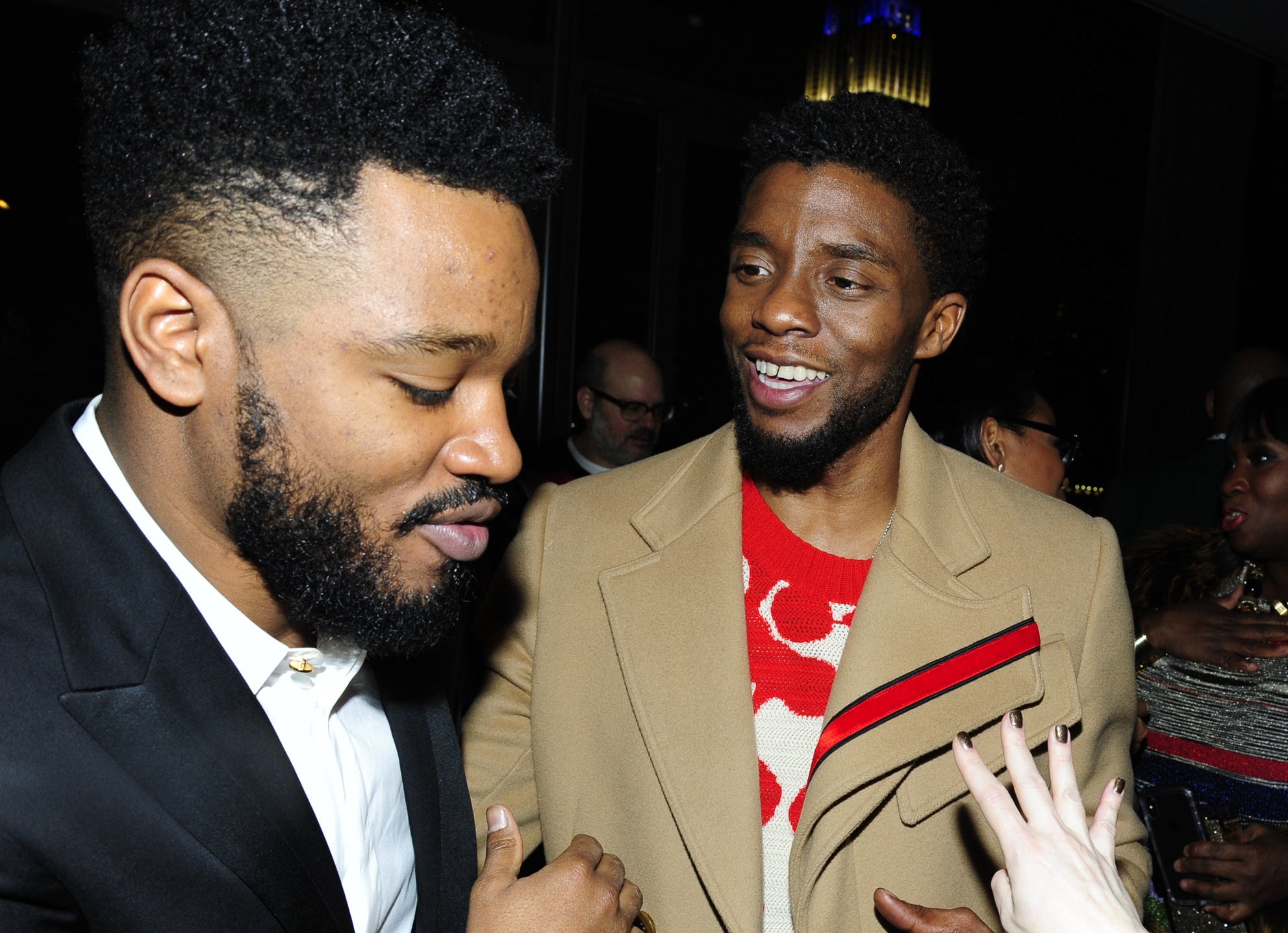 While Ryan has not revealed how the sequel will address Chadwick's absence, he has said that writing the film was one of the hardest things he's ever had to do professionally.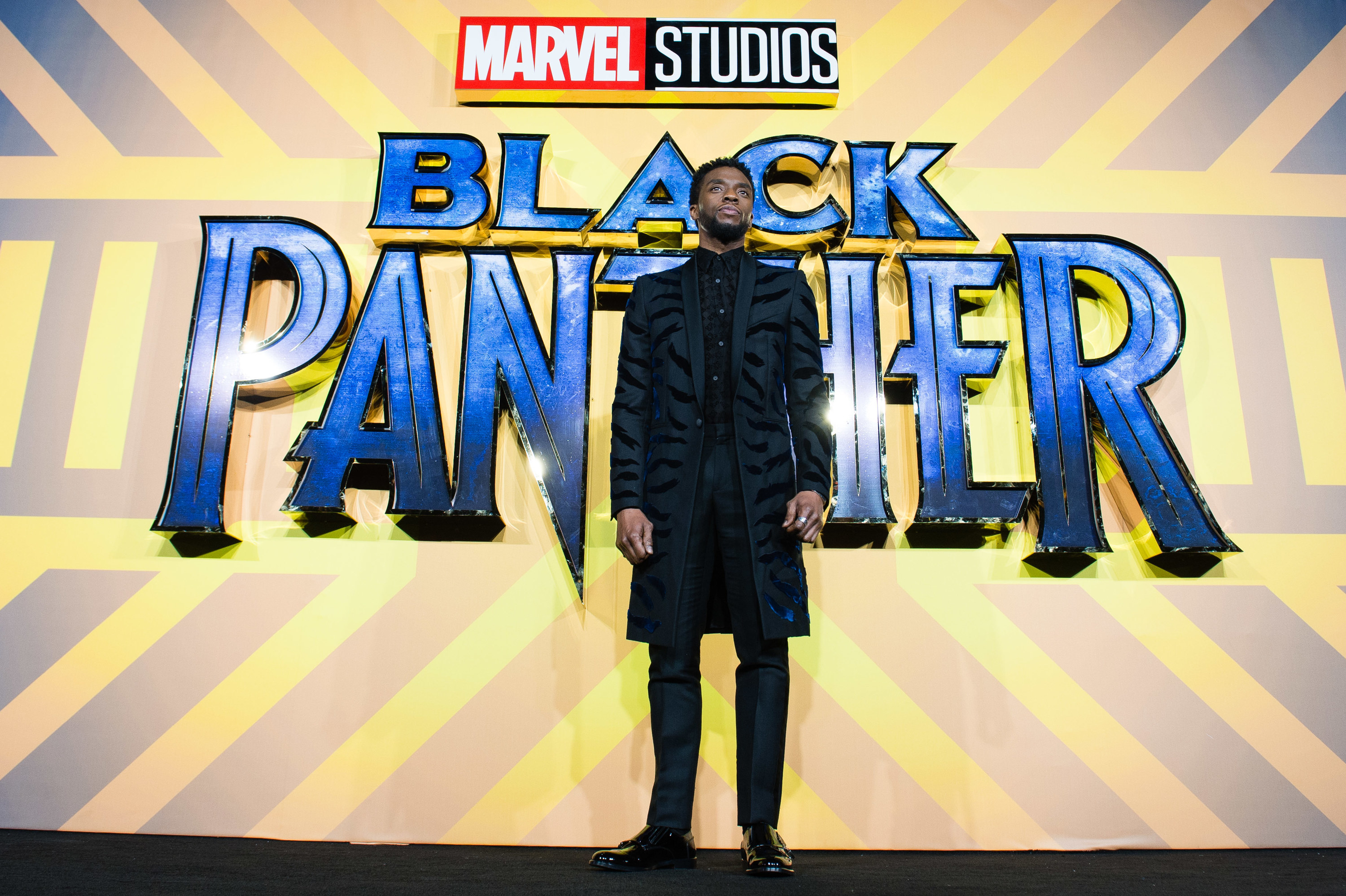 Black Panther 2 is set to hit theaters July 8, 2022.