Kourtney Kardashian Had The Best Response To Fans Who Think Travis Barker Is Changing Her Style
"And her style begins to change."
Kourtney Kardashian isn't being changed by her relationship.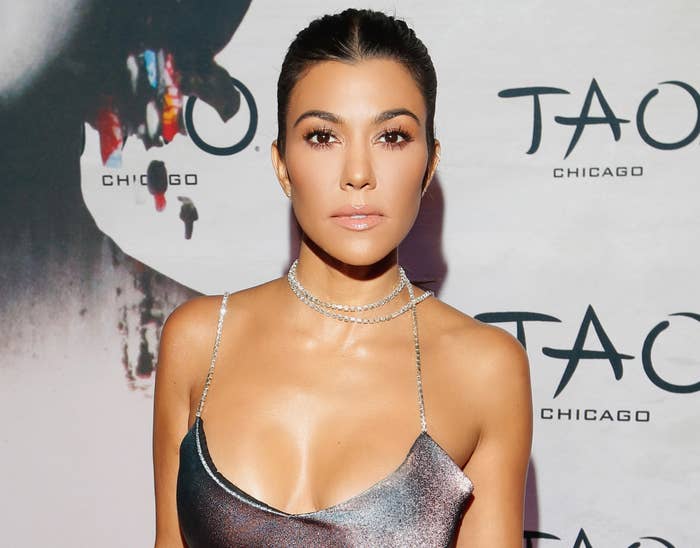 The Keeping Up With the Kardashians star recently had to shut down critics who said that she was being affected by boyfriend Travis Barker.
Fans started to make comments after Kourtney posted a snap in an outfit that wasn't quite her usual style.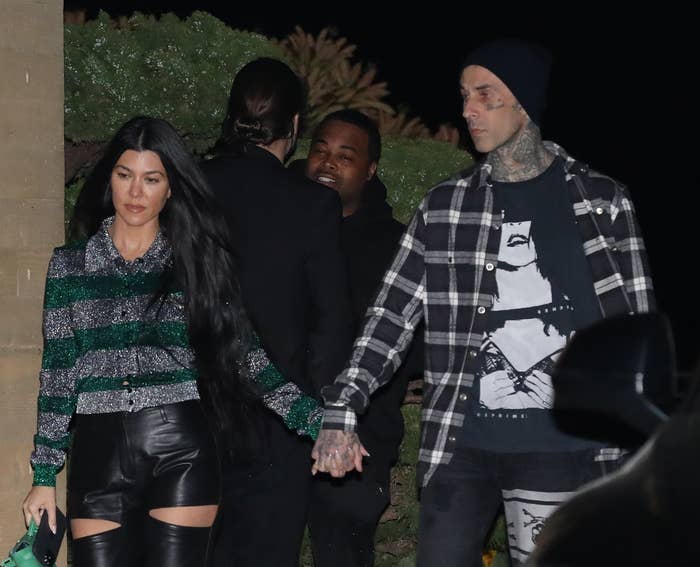 In the photo, Kourtney could be seen sitting at a bar in ripped jeans paired with a yellow lacy top and a jacket with a fur collar.
"And her style begins to change," one fan commented, seemingly hinting that Travis is changing Kourtney's usual style.
But in the ultimate clapback, Kourtney revealed that the photo was actually from 2019 — way before she even started dating Travis.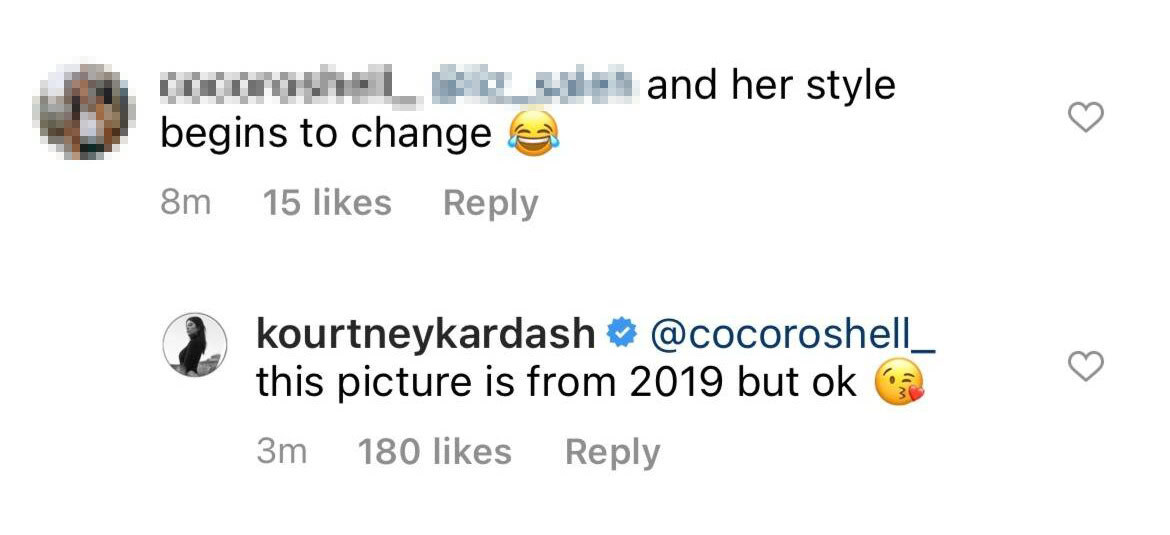 This isn't the first time the couple have faced criticism from fans, many of whom have considered their PDA photos a little over the top.
But the haters don't seem to affect the couple whatsoever, and they have continued to do whatever's best for them!
You do you, Kourtney and Travis!